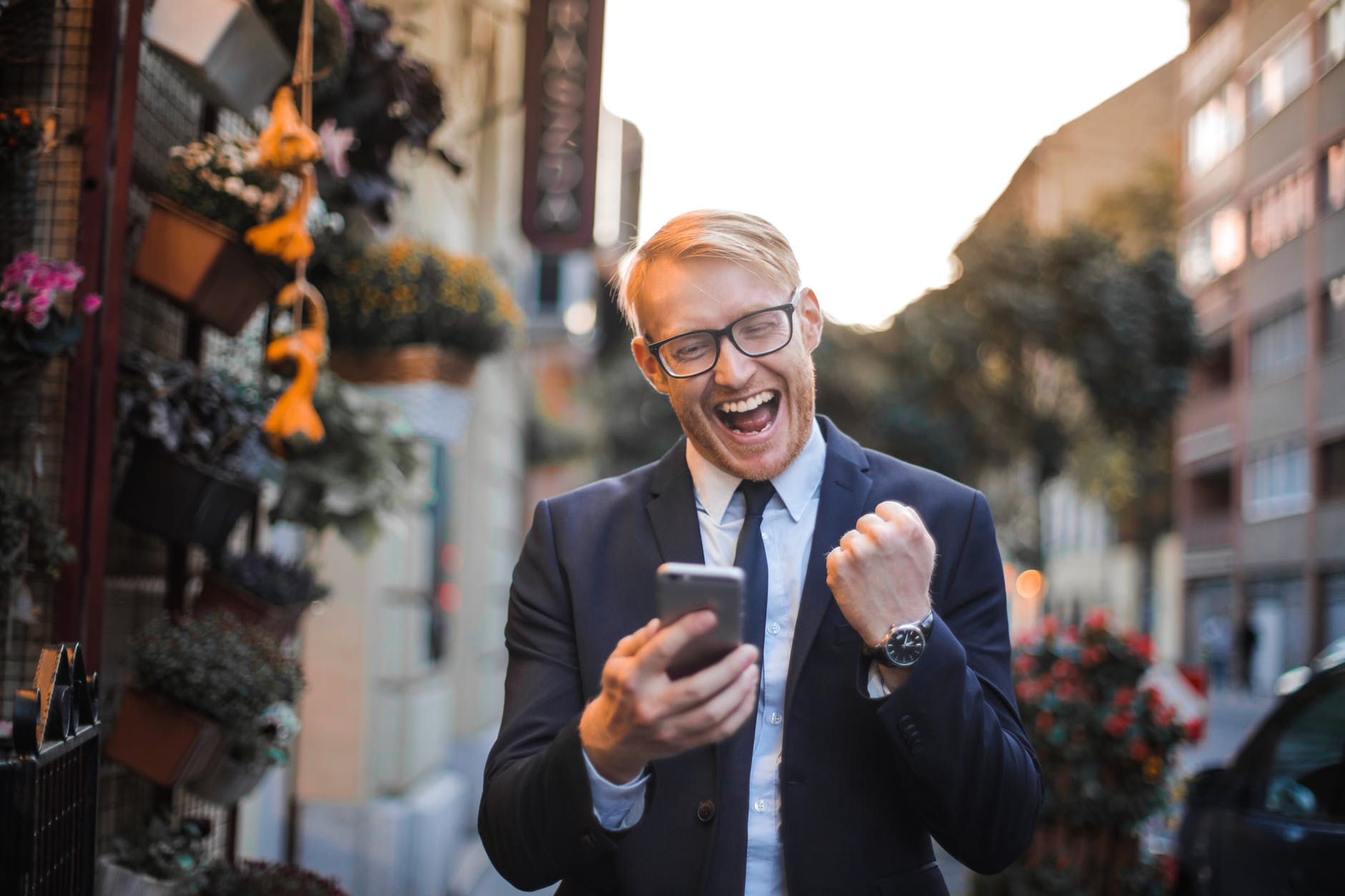 Small Moves Satisfy – Ten Easy Points and Miles Wins that Bring Joy
I'm easily caught up in lucrative hobby plays that are often time sensitive and convoluted.  Indeed, I concentrate the majority of my mental bandwidth on such plays.  But I'm also drawn to easy, small points and miles wins.  You see, I'm the type who gets just as much a kick out of saving $5 as $500.  I bet some of you feel the same.  And at this low level, so much equally low-hanging fruit exists.  It does all add up.  Today, I'm sharing ten easy points and miles moves which bring me immediate happiness.  Here they are, in no particular order.
#1.  Stacking Portal Rewards with Amex Offers/Benefits
What's better than additional rewards via portals on normal spend?  Those same portal rewards on free spend!  For instance, all personal Amex Platinum cardholders have $30 in monthly Paypal credits through June.  Cardholders can make these purchases at a variety of stores online and earn additional rewards by simply tracking through a portal (Amex Membership Rewards-earning Rakuten is my favorite).  Options are seemingly endless.  Here are just a few other Amex credits you can stack with rewards:
Home Chef $50 credit (3x)
Home Depot $50 credit (2x)
BestBuy.com $50 credit (2x)
Yes, these examples are temporary credits, but you can use the same process with Amex Offers you are targeted for on an ongoing basis.
#2.  Citi Rewards+ Small Transactions
I love the Citi Rewards+ card – it has a permanent space in my money clip.  Why?  Because of the card's Round Up feature.  Any purchase made with the Rewards+ is rounded up to the nearest 10 ThankYou Points.  The smaller the purchase, the higher the earn rate.  I've gotten a huge kick out of this feature, to the point where I developed a specific strategy for it.  I recommend a similar strategy for anyone who highly values ThankYou points.  Even better, you can easily product change to a Rewards+ card thanks to Citi's liberal product change policy.
#3.  Restaurant Apps
Yes, appetizers are great, but that's not what I'm talking about here.  Increasingly, restaurants have released phone apps that allow users to rack up substantial rewards.  Some have even come up with their own elite levels.  My favorite apps also offer the ability to load restaurant gift cards (which I've bought at a discount) for online ordering – here are a few of those:
Zaxby's
Subway
Taco Bell
Wendy's
#4.  Airline Portal Bonus Offers – An Easily Overlooked Points and Miles Win
The shopping portals of domestic airlines are easily forgettable, but once in a while, they deserve my attention.  Several times each year, these airline shopping portals offer seasonal promotions for bonus miles with a minimal amount of spend.  The required spend usually ranges from just a few hundred bucks for some bonus miles, all the way to maximizing the promotion with over $500 or so in spend.
I like these offers for a few reasons.  First, I'm earning rewards three different ways on these purchases:  credit card rewards, normal portal earn rate, and the seasonal promo miles.  Second, I have normal spending at plenty of the retailers listed on airline portals, anyway.  Third, I've had Giftcards.com orders trigger these seasonal promos.
#5.  Discounted Gift Cards Via Fuel Points
Thanks to Kroger's often-held 4x fuel points promotions, I effectively save 12.3% on any third party gift card the store sells.  Every grocery chain's fuel program has their own wrinkles and calculates rewards differently, so make sure to crunch the numbers for yourself.  Regardless, you can easily come out ahead with rewards from fuel points programs.
#6.  Time Shifting Free Dining Spend
Many of us are drowning in free dining credits from a variety of sources:  monthly delivery service credits (Uber Eats, GrubHub, etc), Amex Offer restaurant credits ($5-$20 monthly per account), and annual travel credits redeemable for dining.  Some of us have the fortunate predicament where we simply have too much free, but not enough meals in the day.  Step one: do not overeat.  Step two: stop by your favorite restaurant and simply buy a gift card with your Amex Offer monthly restaurant credits.  Reloading your balance with certain restaurant apps also triggers these credits.  By doing so, you've liberated your dining credits for open-ended use.
#7.  Redeem Your Rewards on Others:  A Feel-Good Points and Miles Win
With how generous the hobby has been to us, we can easily give our rewards to others to likewise benefit.  And it feels great to do so!  Here are a few ideas:
Redeem your fuel points for a stranger's tank of gas.
Buy birthday or holiday gifts with your Amex Saks credit(s).
Redeem points and miles for travel or gifts for others (even if it's not a good redemption rate).
Again, these are just a few options.  The possibilities here are limitless.  In my circumstances, I've found the receiver gets more value out of the points and miles than I would have otherwise.
#8.  Hopping Streaming Services
While great deals on streaming apps aren't as amazing as they used to be, I can still reliably find at least one streaming service promotion at any given time.  Paramount Plus and Peacock are a few recent wins.  And with a thoughtful streaming strategy, you can set yourself up with discounted streaming services long-term.  Focusing on one discounted service at a time and subsequently hopping to another service's promotion has gone great for us.  You can even stack with other methods, such as Amex Offers or PayPal credits.
#9.  Warehouse Clubs' Higher Cost Memberships
This past year, we opted to upgrade to a Sam's Club Plus membership.  Yes, there are plenty of promos for base membership, but paying $100 for Plus is working out great for our situation.  By opting for Plus, we get free shipping on the vast majority of items we buy from Sam's online.  A warehouse club parking lot is probably my most loathed location.  Taking fewer trips to the store thanks to Sam's free shipping has been a godsend.  The Sam's Plus program also provides an extra 2% in cash rewards, offers a variety of other discounts, and provides extra store hours, as well.  Other discounters have more expensive levels that come with similar benefits.  Check them out – you may be surprised at how you could benefit!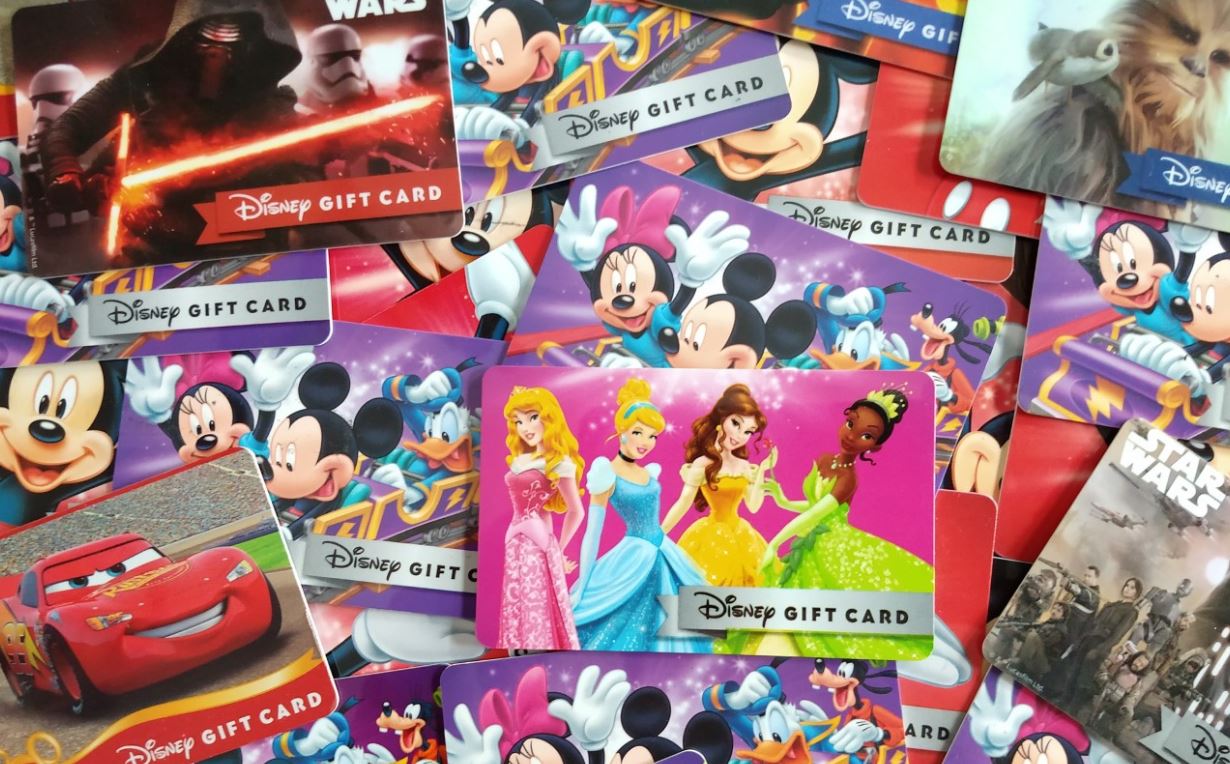 #10.  Burning Through Old Gift Cards
This last one may be more of an indictment of my overall hobby behavior.  Regardless, I get a warm, fuzzy feeling from using up gift cards I've had for longer than I planned.  There are many I still can't finish up.  Breakage exists, and anyone can be a victim!  Come up with a system that works for you in order to use every penny left on those dusty gift cards.
Points and Miles Wins – Conclusion
I could probably make a list of fifty moves that bring me simple joy.  I'm sure many of you have your own lists, as well.  I think this is just another reason our hobby is great.  Whether one is new to the hobby or a seasoned expert, we can all benefit from easy points and miles wins.  Options abound, and more appear all the time!  I also lean on these small wins for satisfaction when other more lucrative plays take a hit.  Big or small, I'll take the joy where I can get it.  What easy points and miles wins do you enjoy?