Disclosure: Miles to Memories has partnered with CardRatings for our coverage of credit card products. Miles to Memories and CardRatings may receive a commission from card issuers. Opinions, reviews, analyses & recommendations are the author's alone, and have not been reviewed, endorsed or approved by any of these entities. Links in this post may provide us with a commission.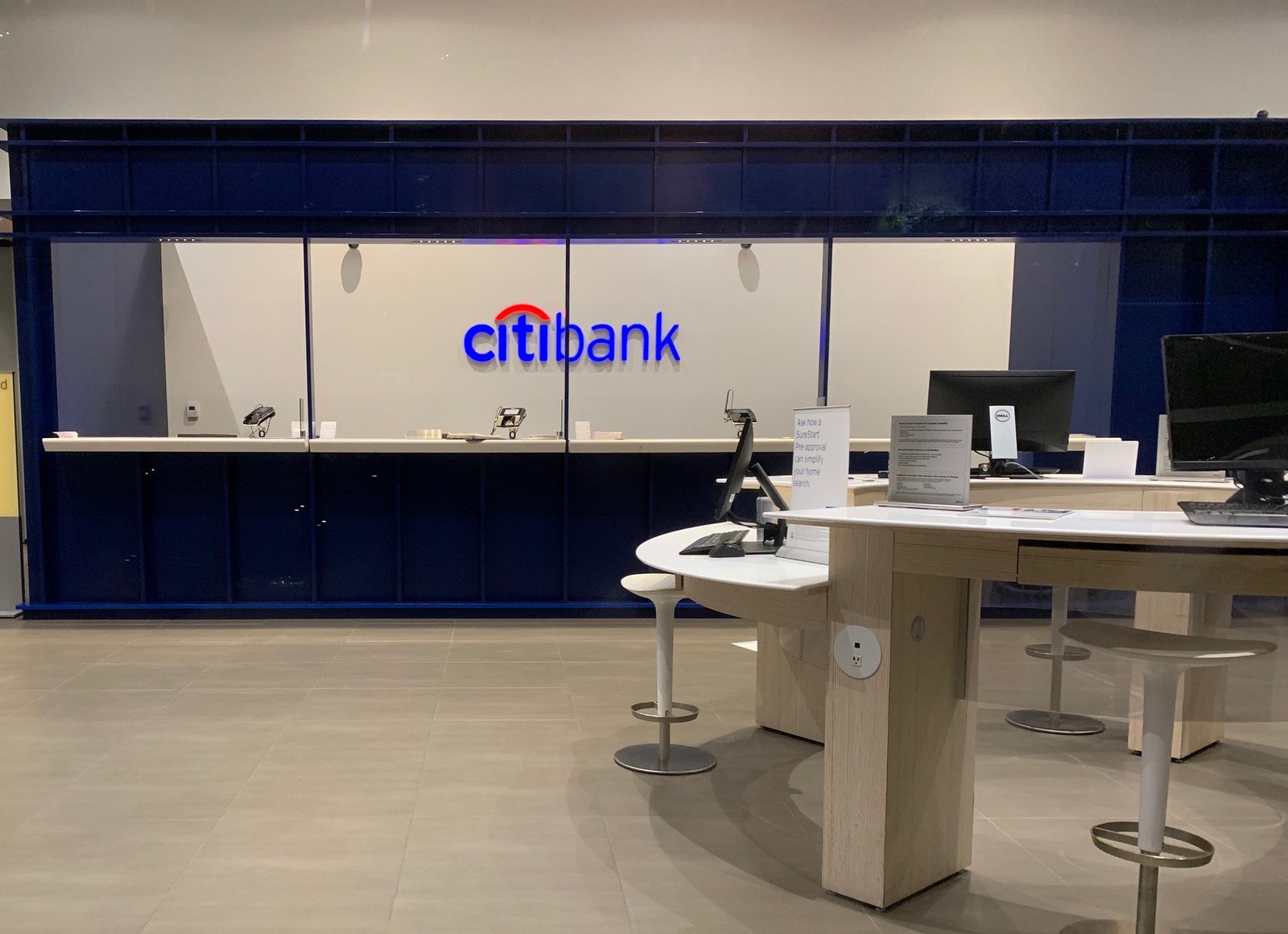 Since its release a little over one year ago, the Citi Rewards+ card has held a steady place in my money clip case (I'm not a wallet guy).  The card's "round up" feature increases the earning on every purchase to the next 10 points.  Therefore, my not-so-complex Citi Rewards+ strategy since obtaining the card has been to simply use this card for small purchases.  But what is "small"?  Since having the card, I've given (way too much) thought to what my ceiling for these small purchase should be.  At what point does the Citi Rewards+ go from being my "use everywhere" card to my "don't even think about it" card?  Let's look at all of my other high-earning cards in comparison to the Rewards+.  Based on this analysis, I identified the transaction ceiling for all my Rewards+ purchases, which I have used since January 1, 2020.
The Following Offers May Have Ended Or Changed
Rewards+ Earning Rate and Value
I've previously described how I value Citi Thank You points at 1.38 cents each for my redemption patterns.  I hold the Citi Premier, which provides 25% more value for Citi Thank You travel portal redemptions.  The valuation is also based on the 10% points back feature of the Citi Rewards+ card (up to 10,000 points back annually).  However, my 2020 Thank You point earning and travel portal redemptions will be relatively minimal.  Therefore, I will conservatively value Thank You points at 1.1 cents "cash back" each for the purpose of this year's strategy (value when redeeming for a mortgage check and incorporating the Rewards+ points back, among other options).  Prior to any card comparisons, I decided on the following unscientific options for the low spend ceiling (incorporating 10 points per purchase):
$2 purchase:  5x points  * 1.1 = 5.5% cash back
$3 purchase:  3.33x points * 1.1 = 3.66% cash back
$4 purchase:  2.5x points * 1.1 = 2.75% cash back
$5 purchase:  2x points * 1.1 = 2.2% cash back
Other High Earn Rate Cards
Next, I compare the Rewards+ earn rate with those of other cards I hold. Let's dive right in.
The 3% cash back rate on this card for all spend during the first cardmember year make this card particularly attractive for spend.  There are no bonus categories or quarterly timeframes to mess with.  I earn 1.5% cash back immediately, with the remaining 1.5% cash back awarded at the end of the first cardmember year.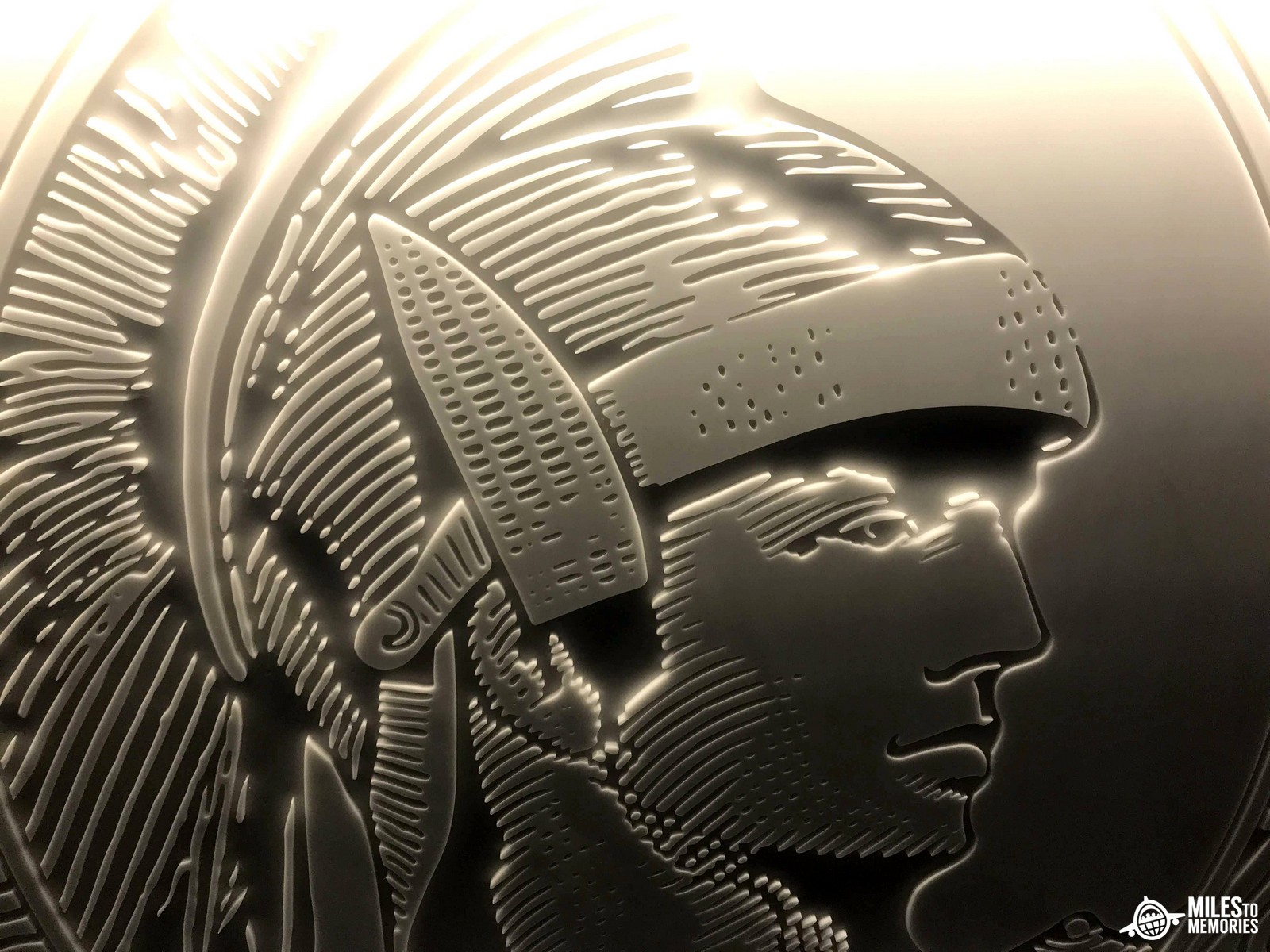 American Express Blue Business Plus
I earn 2 American Express Membership Rewards points per dollar with the Blue Business Plus, which I tend to primarily cash out via the American Express Platinum card for Schwab. This earn rate is for the first $50,000 spend annually; earn rate is one point per dollar subsequently.  One Membership Rewards point equals 1.25 cents when cashed out via this method, bringing the Blue Business Plus redemption value to 2.5% cash back.
American Express Gold
The American Express Gold card earns four Membership Rewards points per dollar for all U.S. supermarket spend up to $25,000 annually.  Restaurant spend also earns 4 points per dollar.  Using the same Schwab cash out method, redemption value is 5% cash back.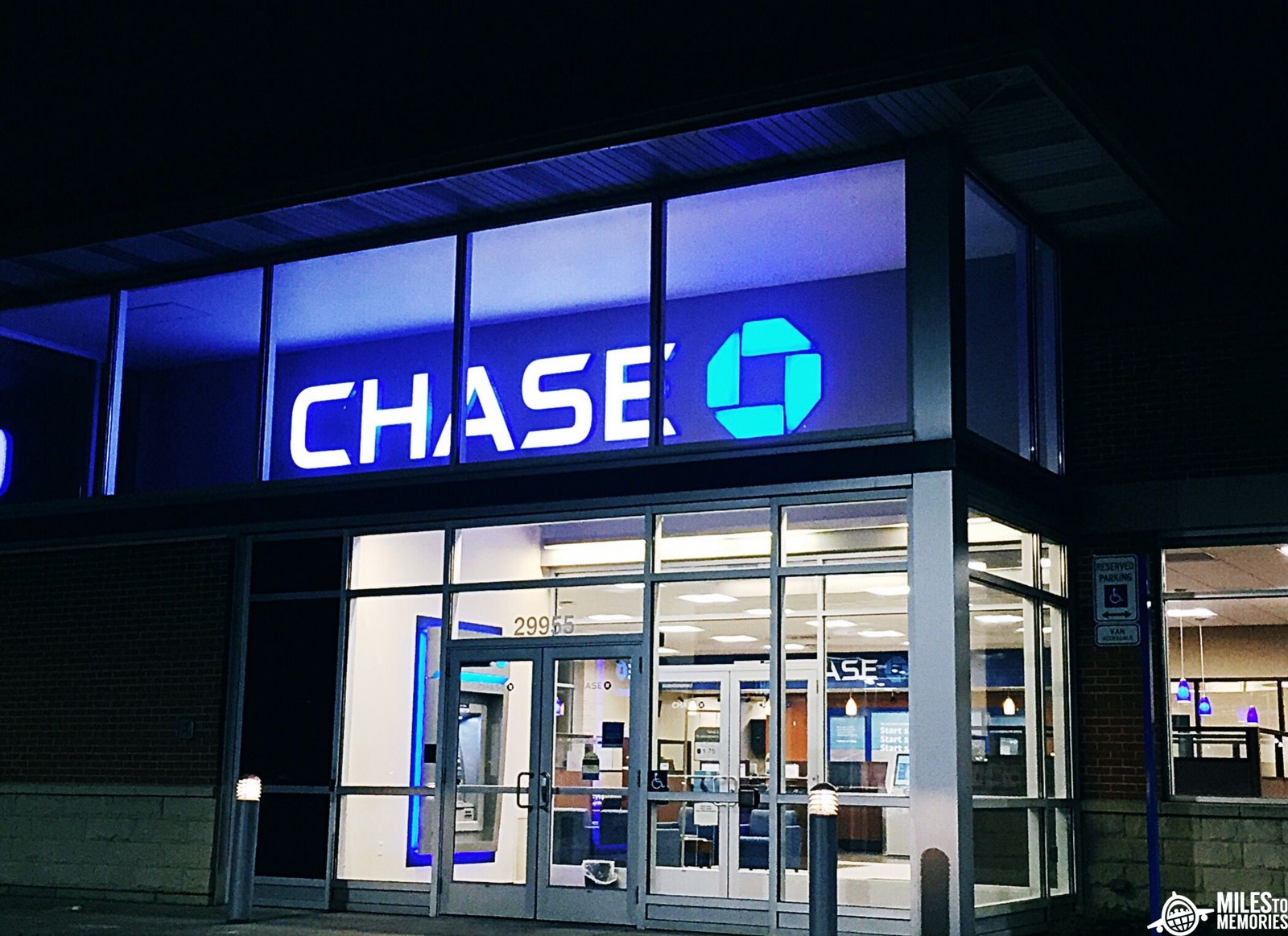 Chase Freedom
With the Chase Freedom Flex I earn 5% cash back per dollar for all quarterly bonus spend up to $1,500 each quarter.  For my situation, I consider this 5% cash back rather than five Ultimate Rewards per dollar.  I do not hold any Chase cards which allow conversion of Freedom rewards to Ultimate Rewards.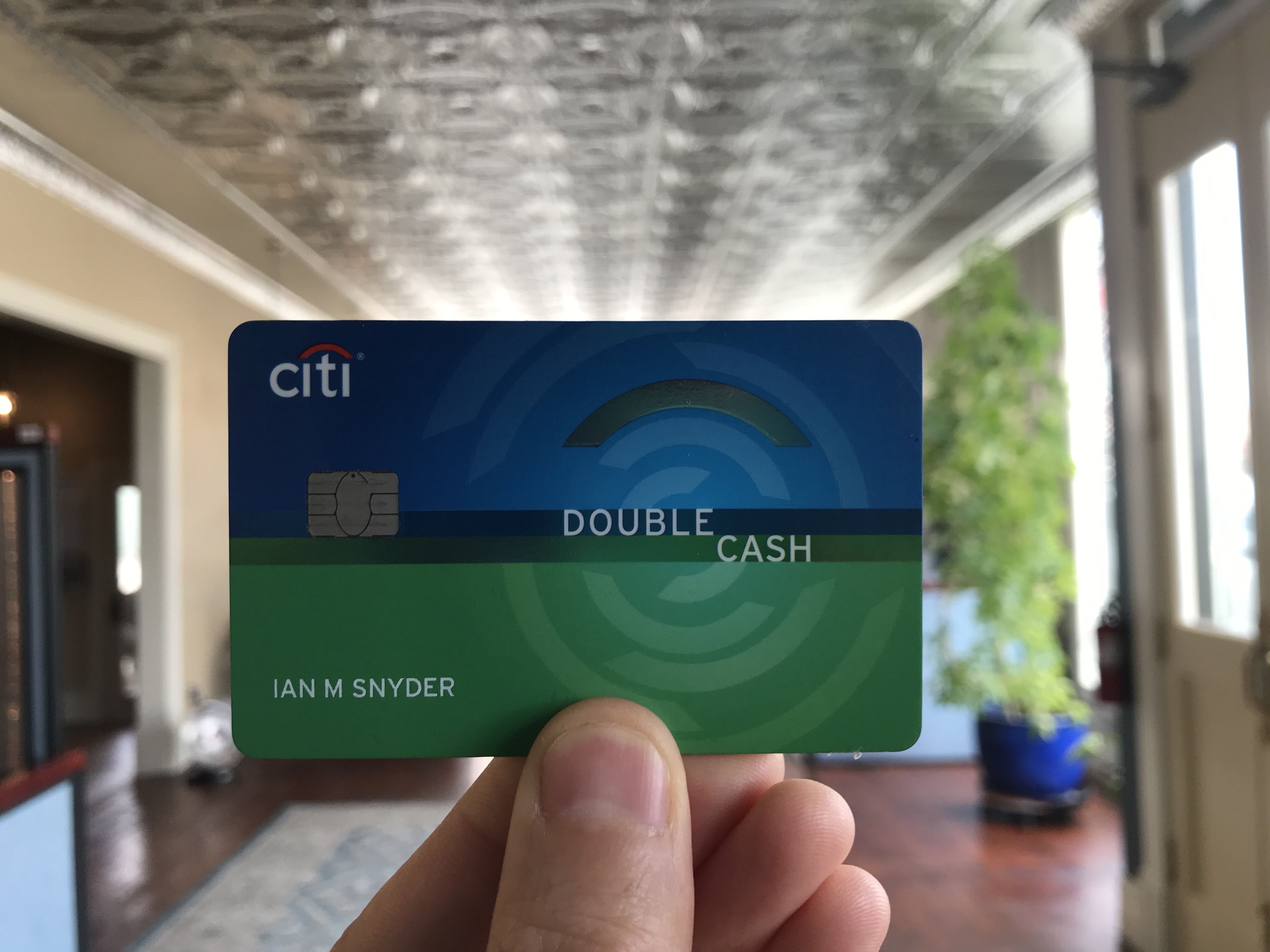 The Citi Double Cash card earns 2% cash back on all purchases.  While this is the lowest earn rate for all listed cards, there is no limit to the amount of 2% cash back I can earn.  Also, I can redeem the full 2% cash back more quickly than with the Discover it Miles card, which is essentially a 1.5% cash back card until the cash back match posts at the end of the first cardmember year.  These Double Cash rewards can also be converted to Thank You points when necessary, bringing the redemption rate to 2.76% when I use these rewards on the Thank You portal.
Card Comparison
As a reminder, I wanted to determine the Citi Rewards+ transaction ceiling for all purchases.  In other words, at what amount and below should I use the Rewards+ for all spend?
First of all, I can easily rule out the $5 ceiling, as I easily obtain 2.2% cash back on all of the above described cards except Citi Double Cash.  Secondly, I can also rule out the $4 cutoff, as the Discover it Miles card has a higher reward redemption rate for all spend.
The $3 ceiling beats out all of the described cards' redemption rates except the American Express Gold card's grocery and restaurant categories.  However, a $2 ceiling with the Citi Rewards+ card reflects a 5.5% back rate, easily beating the Gold's 5% back rate at grocery and restaurants.  The $2 ceiling's redemption rate also was 2.5% better than the second place card, the Discover it Miles.
I didn't weigh the Chase Freedom heavily in my analysis, as the categories are uncertain for the year and I cannot scale significantly beyond the categories for 5% cash back.
A Solution, But Wait….
I initially decided to set the Citi Rewards+ transaction ceiling at $2.  In other words, I planned to use the Citi Rewards+ card for all transactions $2 and under this year.  I subsequently noticed this decision was too highly reliant on the Gold's 5% cash back rate on grocery and dining. I was not sufficiently weighing all of the other spending that I do beyond those categories.  Beyond grocery and dining, the Discover it Miles' 3% cash back was the best overall return on all other spend.  For all other purchases, up to what amount would Citi Rewards+ beat the Discover it Miles redemption rate?
After crunching the numbers, I settled on $3.50:
10 points/$3.50 purchase = 2.857x points * 1.1 = 3.14% cash back
The Final Ceiling(s)
So, despite originally just wanting to identify one ceiling, I decided to take into account two ceilings this year.  My 2020 Citi Rewards+ strategy boils down to this:
I use the Citi Rewards+ for any grocery or restaurant purchase $2 and under.  For all other purchases, I use the Citi Rewards+ on transactions $3.50 and under. 
While I could have been more exact with these two ceilings, I determined that the $2 and $3.50 cutoffs were easier to remember and appropriately implement.
My Citi Rewards+ Strategy:  Avoiding Paralysis by Analysis
You may have noticed I didn't dive extensively into any other specific bonus category in certain transaction amounts for my Citi Rewards+ strategy.  Inevitably, some transactions can earn at a higher rate in a given range at a particular type of merchant.  I wanted to find a ceiling (well, now, two ceilings) that I can easily apply to all transactions while maintaining some sense of simplicity.
But What About Welcome Offers?
Many in this hobby highlight how they are always working on meeting new card welcome offer requirements and the resulting high earn rates they achieve.  For my situation, these small transactions are unnecessary to meet new card welcome offer minimum spends this year.  Therefore, I did not apply new card welcome offer earn rates in my analysis.
It is also probably best to product change into the Rewards+ card versus applying directly for it. You will get more value overall going this route.
Reliable Small Transaction Examples
What are some easy transactions that fall under the $2 ceiling?  So far, my small transactions have included purchases such as:
Samsclub.com:  Sam's Club's website allows split transactions.  I've routinely added in a small Rewards+ payment along with other credit cards and gift cards.
Amazon.com:  You can easily top off your Amazon gift card balance online (starting at $0.50).  Do not do this too often, as Amazon has been known to limit users who abuse this practice.
Library Late Payments:  While I have a pretty spotless record here, there is the occasional one day late book return.  Earning 10 Thank You points for a $0.20 charge lessens the blow.
Hourly Parking/Meters:  When I find myself in short term parking situations, the Citi Rewards+ card is my go-to.
Random Grocery Runs:  We've all run out of milk or eggs and had to run back to the store, which I charge to my Rewards+.
Purchases Needing A Little Extra:  I like to use discounted gift cards for a variety of purchases.  At times, those purchases might run a few cents (or dollars) over what I have left on the gift card.  Out comes the Rewards+ to cover the difference!
Speaking of small purchases, these purchase types can come in handy for the American Express Everyday and Everyday Preferred cards. These cards require 20 and 30 purchases each statement cycle, respectively, to unlock increased earning rates (20% and 50%).
My 2020 Citi Rewards+ Strategy – Final Thoughts
I may have spent way too much time planning my Citi Rewards+ spending when earning rates on small purchases cannot scale compared to other options.  However, the small transaction ceilings ensure I can maintain a high earn rate for all purchases under a common amount.  Looking at it another way, I've fully bought into the Citi Rewards+ marketing and round up feature "gimmick".  In January 2021, we'll see how much (or little) this strategy pays off.
What other small transaction examples have you identified?