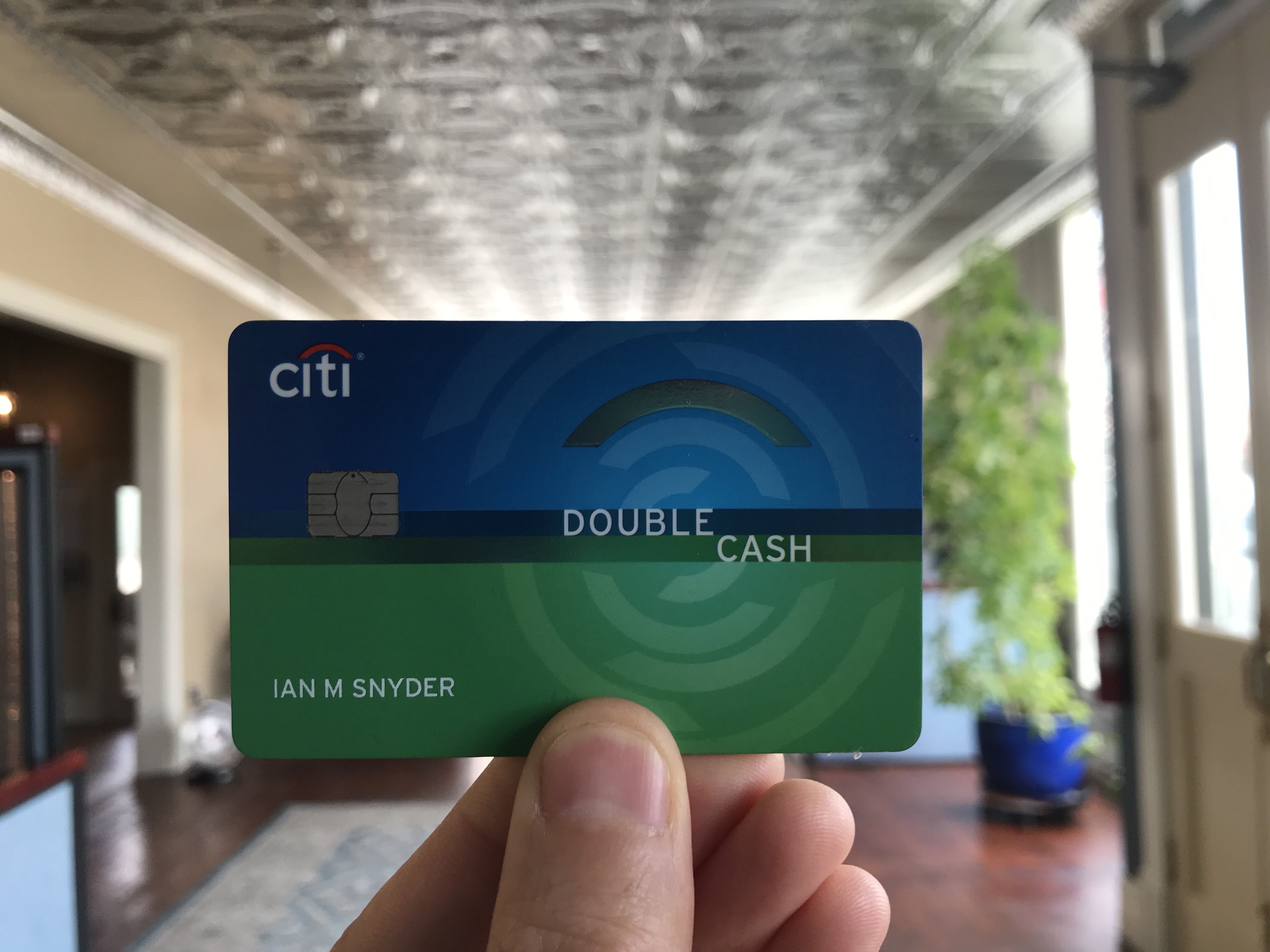 How to Easily Remove A Citi Card from Your Online Banking Login
After last week's post about removing an American Express account from your online login I had a few people ask about Citi.  And wouldn't you just happen to know it, I closed a Citi card late last week. Sometimes timing can be perfect!  Here is a guide on how you can easily remove a Citi card from your online banking login.
Other articles in the series:
You Can Close Your Citi Account Online (For Now)
Citi removed the ability to chat and message online a few years ago, which was a big mistake in my opinion.  The good news is that they recently brought back the online chat feature because of everything going on right now.  For the time being you should be able to close any accounts you need to via online chat.  You can find the chat box in the lower right hand side of the page once logged into your Citi account.  It will scroll with you so that no matter where you are the chat feature should remain in the same place.  Take advantage of this while you can. Hopefully it is something they will decide to keep long term.
How To Remove A Citi Card Online
Here is a step by step guide on how to remove that unwanted Citi card.  I have taken some screen shots to make this as easy as possible for everyone.
Step 1 – Account Services
Once logged into your Citi account online you are going to want to select Services at the top of the page.  That will create a drop down list.  You will want to select Credit Card Services from the options (it should be the first one).
Step 2 – Link/Unlink Citi Credit Card
Once you land on the Credit Card Services page you will want to select Link/Unlink Citi Credit Card from the options on the left hand side.
After clicking through it may show you some cards that Citi thinks you should link to the account.  If there are cards that need to be added to your account then you can do it then.  Otherwise look at the bottom of the page and select Link/Unlink With More Info.
Step 3 – Select The Account
If Citi didn't find any accounts that they thought should be added you will be taken to the unlink page directly.  Otherwise, you will land here once you selected Link/Unlink With More Info.
Once you are on the proper page just scroll to the bottom and it will list all of the cards currently active on your account.  You can select which card you no longer want on your online account.
There Is An Easier Way
If you recently closed the credit card then there is an easier way.  This will not work if you  want to remove a card from your login but the account is still an active card.
Simply go to the card while logged in and you should see this message under the card details.
Just select Unlink This Account From My User ID and it will take you directly to the Link/Unlink account page in Step 3 above.
How To Remove A Citi Card Online – Final Thoughts
Hopefully this was pretty straightforward for you and you can now easily remove a Citi account you no longer want in your login.  Remember to check out the guides for Chase and Amex linked above if you are having the same issue with them.
Too much clutter can lead to mistakes and this can help you reduce the clutter in your accounts.  If you need access to old statements etc. then it can make sense to keep the cards on your login, even after closure.  If not, then it is best to purge them from your life!