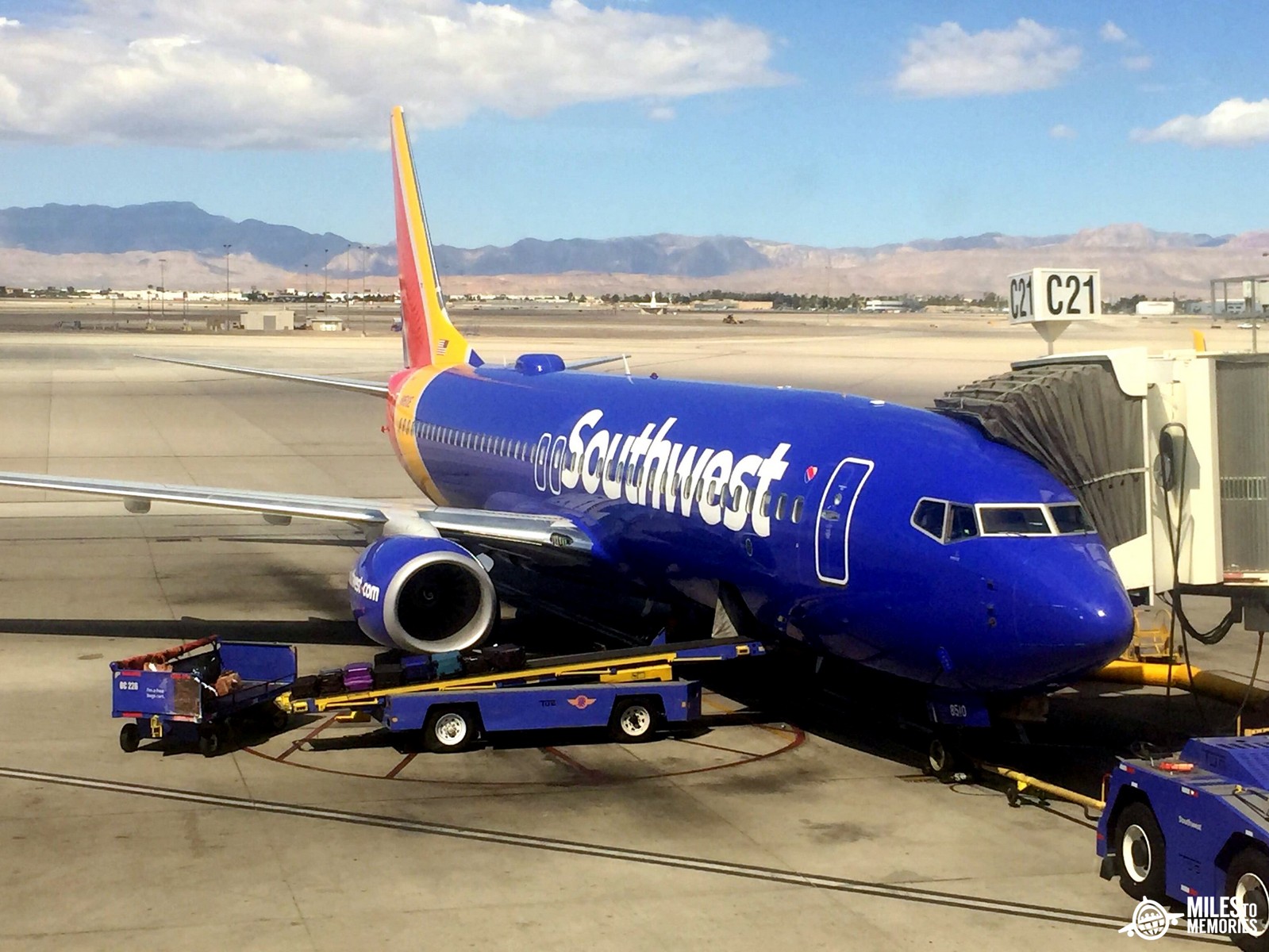 Southwest Won't Fly Boeing 737 Max till 2020
Southwest Airlines said on Thursday that it won't fly the grounded Boeing 737 Max until next year. On top of that the airline announced that it's pulling out of Newark Liberty International Airport this November. This comes just days after a class action was filed against the airline for covering up the 737 Max issues.
No Boeing 737 Max Flights till 2020
Southwest has dropped the troubles aircraft from its schedules until January 5th, later than any U.S. airline. That means that the airline and passengers will face more canceled flights and potentially higher fares during the busy end-of-year holiday travel period. Previously flights were canceled through August.
Regulators worldwide grounded the Boeing 737 Max in mid-March after two fatal crashes and have not said when they will allow the jets to fly again. Southwest has more of these planes than any other U.S. airline, 34 of its fleet of 750.
Pulling out of Newark
Starting November 3rd, Southwest will no longer operate out of Newark, NJ. It will consolidate its New York operations out of LaGuardia Airport in Queens. Southwest said its Newark operations haven't been profitable enough and that it is registering strong demand out of LaGuardia as per CNBC. Service out of Newark started back in 2011.