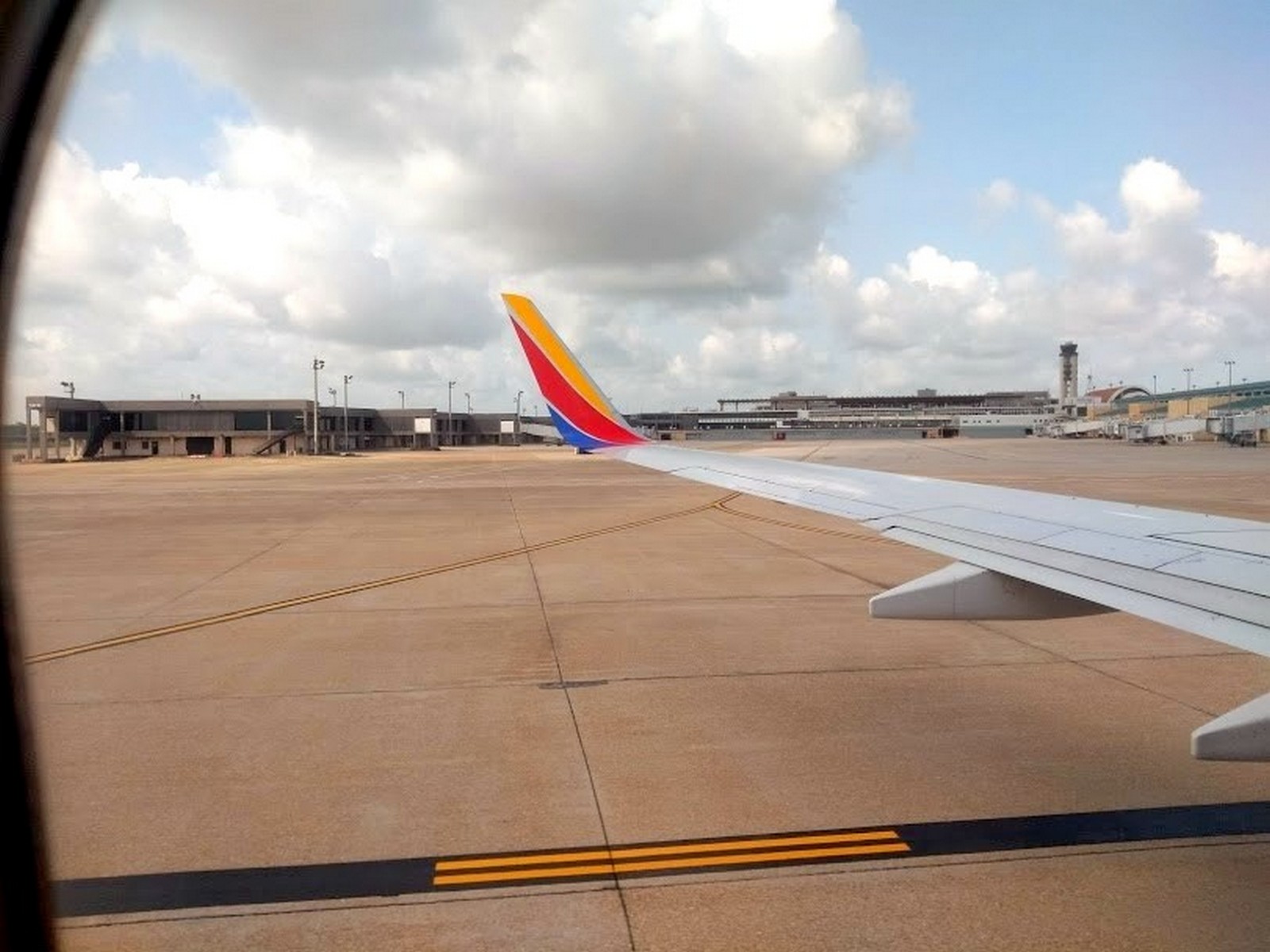 Southwest Airlines Starts Serving Drinks Again
Things are getting somewhat back to normalcy if you can enjoy a can of Coke while flying. Delta has already said it is bringing back some onboard service, and now Southwest has announced it will bring back soft drinks. The airline has already reverted back to its pre-pandemic boarding procedure as well.
As of this month, Southwest Airlines passengers on flights of over 250 miles will be able to choose from Coke, Diet Coke and 7Up, in addition to water, which is available on all flights, as TPG reports.
But Southwest is also encouraging non-verbal ordering. They don't have a new technology to let you order drinks but will give you one of two options to let the flight attendant know what you want. The first option is to go to the drink options on the inflight portal via southwestwifi.com, and simply zoom into the picture of the drink of choice. The other is to hold up 1 to 4 fingers to indicate their choice when the flight attendants show the menu with four numbered options.
"Customers are expressing a preference for additional beverage options, so this is one small way that we can meet Customer requests while still limiting selections to support the wellbeing and comfort of our Customers and Employees," a Southwest spokesperson told TPG.
Southwest has announced the addition of 31 new routes for the spring and summer. Its schedule was also recently extended through November, so you can start planning ahead for your next vacation.