Southwest Calendar Extension Day Games
I wanted to put together a quick PSA post about the Southwest calendar extension day games. It is no secret that Southwest is not a favorite of mine. I used to put up with a lot of their shortcomings because their award program was so flexible and they were often cheaper. They lost that leg to stand on though, during the pandemic now that almost all airlines allow free cancellations. Their flight prices have started to shoot up too, outside of hub routes, and they are often more expensive than even the big 3 (Delta, United, American) in my searches. Not to mention all of the connections from our non hub airport.
Southwest's Need For Calendar Release Days
One of my biggest gripes with the program is that they only release a partial calendar and bump it out every so often. Other airlines are able to schedule near a year out but the low cost carriers only do 6 and 7 month chunks. I could deal with that when Southwest was a low cost carrier, but they are far from that place these days.
Having said that, Southwest schedule release day has always been a pretty big day. So much so that people figured out tips and tricks to get to the calendar 15 minutes before everyone else and had quick searches already set up etc. That is because there were always deals to be had. That isn't the case anymore.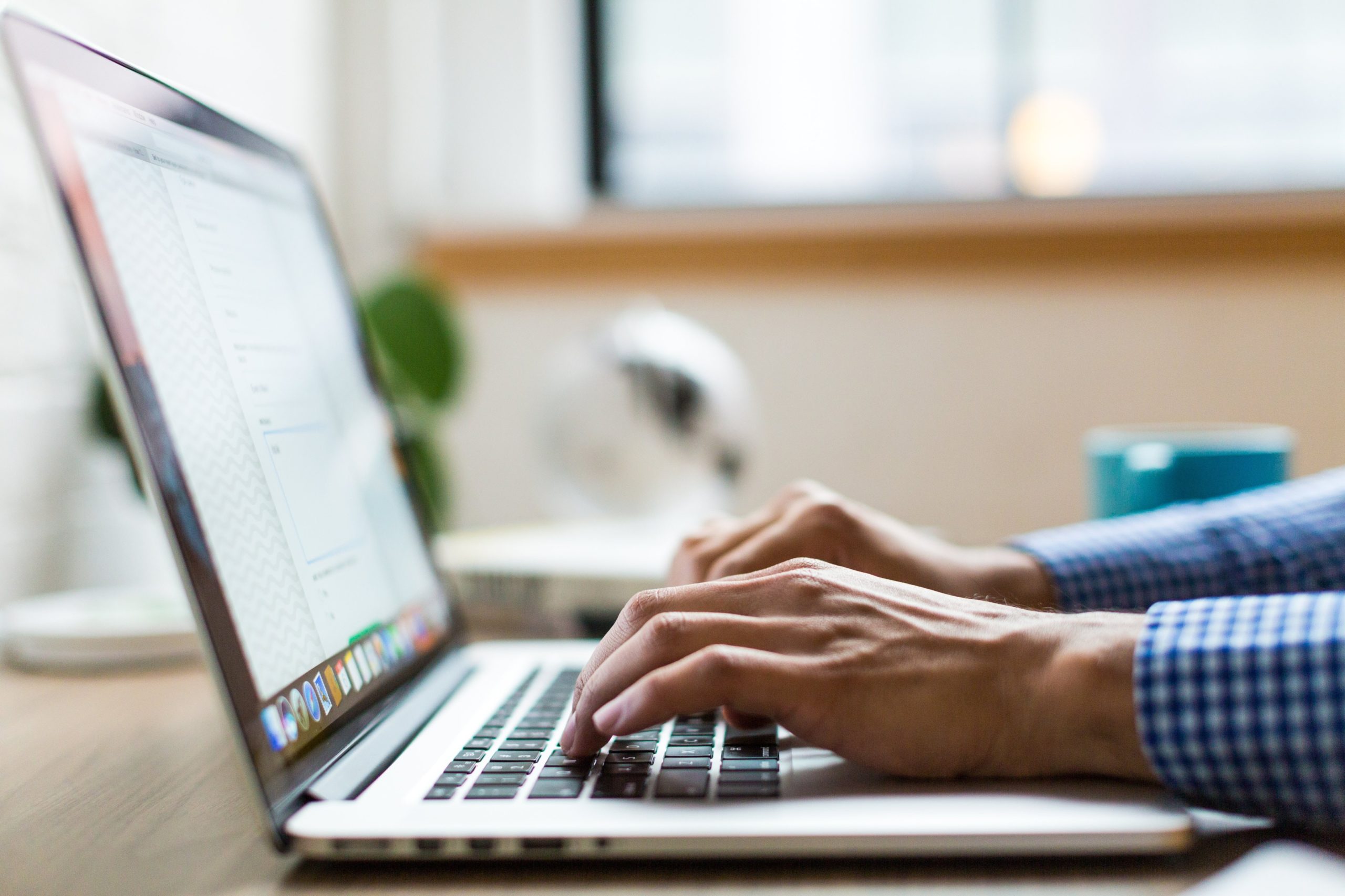 Southwest Is Price Gouging Customers On Schedule Open Day
Southwest has gone direct opposite of that and, as my buddy Derrick at ToP says, have laid the ultimate honey trap. They price flights out at premiums on release day. It is so obvious what they are doing because they will even lower the prices later in the day once demand drops. They are trying to grab the excitement of calendar release day and hit you up for more money, or points. You can always adjust the booking later of course, but they are hoping people forget. Plus, if you booked with cash you now have a voucher instead of money back. That is why you should always make speculative bookings, or early bookings, with points. It is much easier to deal with price drops that way.
Case in point, my friend Dave booked flights to Hawaii for June right when the calendar opened. He paid out the nose at 57,000 points per person. He has 2 companion passes which made the price easier to swallow when comparing that to the competition. He checked his flights today and rebooked them at 36,000 miles each. That is an astonishing price drop of 21,000 miles per person…IN ONE DAY.
Southwest Calendar Extension Day Games: Final Thoughts
These games being played by Southwest are contrary to the customer friendly atmosphere that the airline was built on. They continue to backslide towards the big 3 all while playing their long time customer's heart strings drumming up friendly memories of old. Don't fall for their games, check your bookings yesterday and let me know if they dropped today down in the comments.