Disclosure: Miles to Memories has partnered with CardRatings for our coverage of credit card products. Miles to Memories and CardRatings may receive a commission from card issuers. Opinions, reviews, analyses & recommendations are the author's alone, and have not been reviewed, endorsed or approved by any of these entities. Links in this post may provide us with a commission.

Southwest Companion Pass Tips & Tricks
Since there will be many newly minted Southwest Companion Pass holders very soon with the new Chase Southwest credit card offers I thought a guide was in order.  Here are some Southwest Companion pass tips & tricks. These should ensure you get the most value out of your newly minted discount flying tool!
Update 12/7/21: The 100K personal card offers end sometime later today or tomorrow. Remember that many above 5/24 are getting approved for these cards as well.
What Is The Southwest Companion Pass?
When you have a companion pass you can designate someone to fly for free with you on every Southwest flight.  This includes cash flights or award flights, all you need to do is pay the taxes and fees for your companion. Those are $5.60 each way for domestic travel and around $100 or so roundtrip for international flights.
You can change your designated companion up to 3 times per year, not including your first designation. Your companion flies with you for only the cost of taxes as long as there is a seat, no matter the cost of the ticket!
How Do You Earn The Southwest Companion Pass
To qualify for a companion pass, you can fly 100 qualifying one-way flights or earn 125,000 qualifying points in a calendar year. You'll earn the Companion Pass for the following full calendar year, plus the remainder of the year in which you earned it. It is possible to earn it for close to 24 months, but only if you time it right. 

First off, taking 100 flights is not feasible for people who don't travel for work.  Earning 125,000 Rapid Rewards points is a tall task too but there is a workaround. Credit card welcome offers count towards the 125,000 points needed. If you apply for a Southwest personal card and business card when the welcome offers are high that can get you the points needed.
If you are unable to get a business card there are other ways to earn points to reach the 125,000 point threshold.  You can pair these earning methods with a personal card welcome offer to make it a bit easier to achieve.
Here is a list of other earning methods that work towards the 125,000 point total:
Current Southwest Credit Card Offers
Here is a breakdown of the current Southwest credit card offers and how to pair them to earn a Southwest Companion Pass.
Some of these offers may have ended or changed since publishing
Personal Cards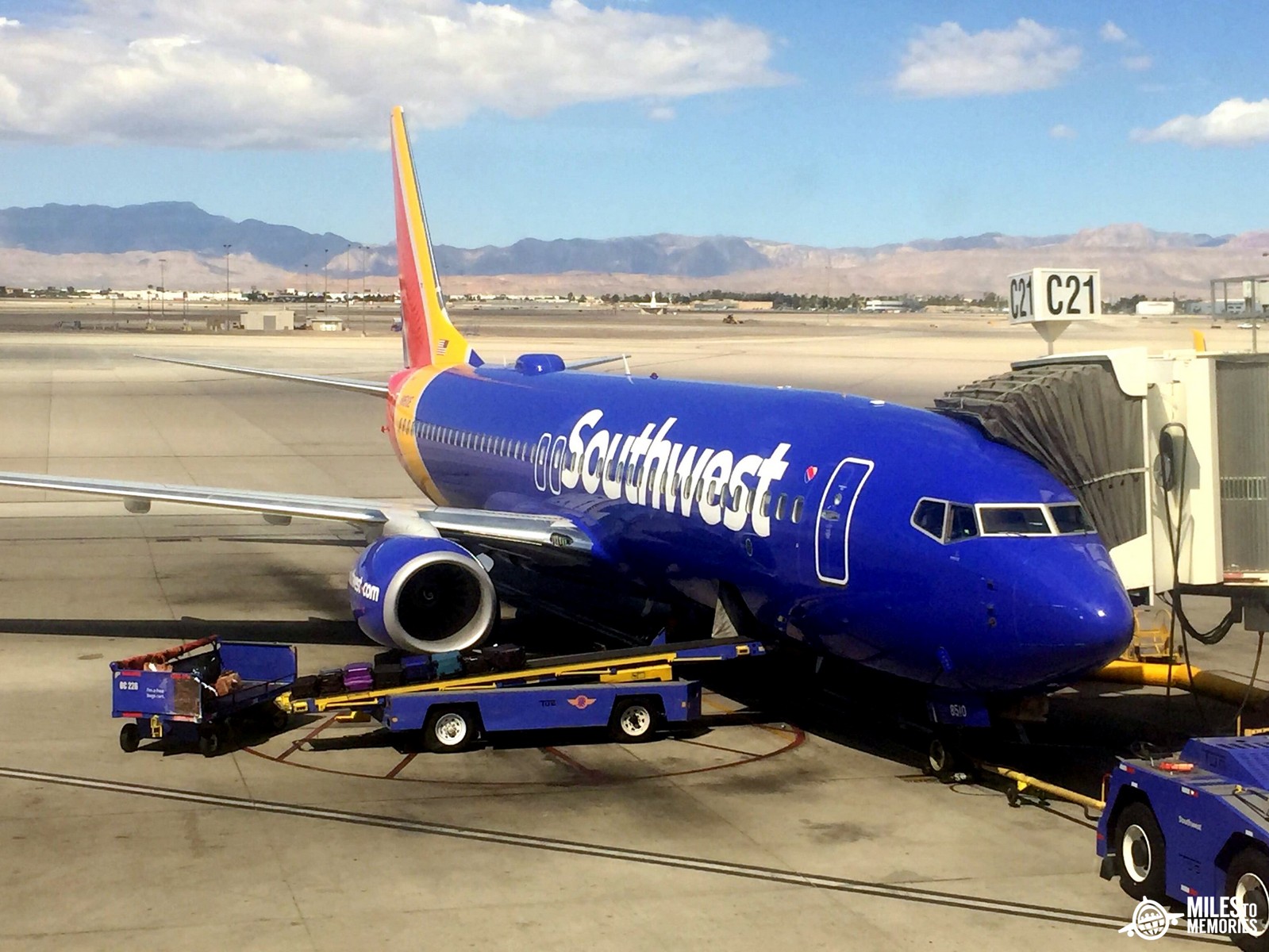 Business Cards
My Suggested Game Plan
The end of the year is the best time to focus on earning a Southwest Companion Pass.  That is because all of the Rapid Rewards points need to be earned in the same calendar year. Plus, we want to be as efficient as possible.  Earning the required Rapid Rewards points early in the calendar year can earn you the Companion Pass for almost 2 calendar years. That is because you get it for the remainder of the calendar year you earn it in PLUS the following calendar year.  There is also a bonus perk that points earned AFTER your December statement closes will count towards the 2021 calendar year.  That is because Chase counts the points in the year that the statement closes, not when the charge occurs.  And if you sign up in late November or December there is a chance that your first statement will not close until January, essentially give you a month head start.  Be sure to confirm when your statement closes with Chase after receiving your card.
The One Card Option
Now that we have the optimal earning timeframe out of the way, what is the best combination of cards to get in order to earn the pass? If you look above the best option to earn it with one card are the personal Southwest cards.  I would suggest the Southwest Rapid Rewards Plus because the offer is same across all three cards but the Plus has the lowest annual fee. However, if you are a frequent Southwest flyer and can use the perks the Southwest Priority Card may be a better option for you overall.
The offer for both cards is a tiered offer.  Earn 50,000 Rapid Rewards points after spending $2,000 within the first 3 months. Then you can earn an additional 50,000 Rapid Rewards points after spending $12,000 within the first 12 months. The bonus points, plus the $12,000 in spend, will net you at least 112,000 Rapid Rewards points. That is only 13,000 points short for a Companion Pass. You can bridge the gap via credit card spend or the other options listed above.
The Two Card Option
The one card option requires a lot of spend and not everyone will be able to complete it. We could go with a two card approach instead.  You could earn 80,000 Rapid Rewards points after spending $5,000 within 3 months with the Southwest Performance Business. When including the spend that puts you at 85,000 points.  You could then grab the Southwest Plus card which will give you 50,000 points after $2,000 in spend within 3 months. The 52,000 points earned would put you at 137,000 points, already above the 125K needed.
But, the Plus card offers an additional 50,000 points after you spend $12,000 on purchases in the first 12 months. The nice thing is you could take your time to finish the remaining $10,000 in spend since you would already have your Companion Pass. At the end of the day, after earning both welcome offers, you would have at least 197,000 Rapid Rewards points in your account.
Southwest Companion Pass Tips & Tricks
Okay now that we know what a Southwest Companion Pass is let's get down to the good stuff.
Wait to Select Your Companion
The first tip is to wait until you are ready to use your companion pass to select your companion.  You can change the companion up to 3 times per year but the first one is free.  Many will select their spouse but then may want to take a trip with a friend or child first. That would burn one of your 3 changes before you really needed to.
Plan Out Your Companions Ahead Of Time
You can not change companions until all flights are completed with your current companion.  So if you have a flight in April with companion A and want to fly somewhere in May with companion B you need to wait until after the April flight is completed to switch companions.  Once you switch companions any uncompleted flights with the original companion are canceled.  So if you wanted to fly with companion A again in June you would need to perform 2 switches. You may wanna go without the companion pass on the trip in May so that you don't burn two switches to use it for both companion A and B.  Make sure to plan ahead before making changes.
It works on Cash or Award Tickets
The Southwest Companion Pass works no matter how the ticket is paid for.  If there is an open seat your companion can fly.  You can pay for your ticket with cash, Rapid Rewards points, gift cards, or travel credits.
It Only Takes One Seat
The truly great thing about the Southwest companion pass is that it only takes 1 seat for your companion to fly "free".  In the situation mentioned above if you wanted companion B to fly with you in May there are ways that it can probably still work out.  You would book the flight in May for yourself right away and lock in the best price possible.  Once the flight in April is complete with companion A you would change your companion to companion B.  You would then add them to your May flight.  As long as there is one seat left on the plane the companion can fly with you.  It doesn't matter if the ticket is way more expensive than what you paid for yourself. They get to ride if there is a seat. Even if there is only a business class seat available – they fly! Just a FYI this is just a more expensive booking class but you still get the same economy seat ;).
It Doesn't Matter Who Pays
Another cool tip is that is doesn't matter who pays for the Southwest companion pass holder to fly.  If your spouse or friend has Rapid Rewards points then they can book the flight in your name.  And even though they paid for your ticket you can add them as a companion (if they are your designated companion).
Split The Cost
Since it doesn't matter who pays for your flight this is a great way to split the cost of a flight, especially if you both have Rapid Rewards points.  You can book and pay for the departure flight and your companion can book your return flight in your name (or vice versa). You then add them as the companion and you each cut your cost in half.  It is a way to give the gift of travel while still reducing your cost too.
International Flights Count
The most value may be found with booking international flights because they tend to be the most expensive.  Your companion can still fly with you even if you are crossing borders.  You need to pay the taxes and fees for the companion which will probably be in the $100 range.  How does flying to Mexico or Costa Rica for $100 sound to you?
Conclusion
I hope these Southwest Companion Pass tips & tricks help you maximize the value you can get out of it while you have it.  Remember that it is possible to get it right now with the Chase Southwest Plus card after spending $4000 in 3 months and paying the $69 annual fee.
Disclosure: Miles to Memories has partnered with CardRatings for our coverage of credit card products. Miles to Memories and CardRatings may receive a commission from card issuers.
---
New Card - Capital One Venture X Business 150K!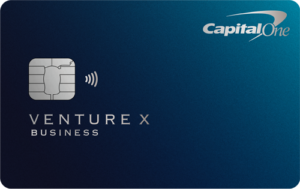 Capital One Venture X Business
earns 2X miles on everyday purchases plus up to 10X in bonus categories. You also get access to Capital One lounges plus an annual travel credit & anniversary bonus. Right now you earn
bonus_miles_full.
---
Opinions, reviews, analyses & recommendations are the author's alone, and have not been reviewed, endorsed or approved by any of these entities.