Tags
Manufactured spending
Tag: manufactured spending
With the many positive and negative developments in the world of manufactured spend, perhaps it is time to shift your perspective, diversify your tactics and take a positive view of the exciting future.
A detailed walkthrough of switching from REDbird to Serve along with some details of Serve's unique benefits, should you use the same email or a new one and other useful information.
REDbird may have stopped allowing debit & gift card loads. Find out alternative liquidation methods, how to switch from REDbird to Serve or Bluebird, the loading process at Walmart and a lot of other useful information to help you forge a path forward.
After about 24 hours of REDbird debit card loads not working, I truly believe this method of manufactured spending is mostly dead. Here is why.
Loads to Target's Prepaid REDcard from debit cards are failing this morning. Find out what is happening and what this might mean.
Updates from credit card, reselling and manufactured spending related topics including: minimum spend mistakes, portal disputes, eBay reselling promos & more.
Giftcards.com has made yet another change to their Visa gift cards. This time they have eliminated a popular shipping option. How does it change the math and is this still a viable way to MS?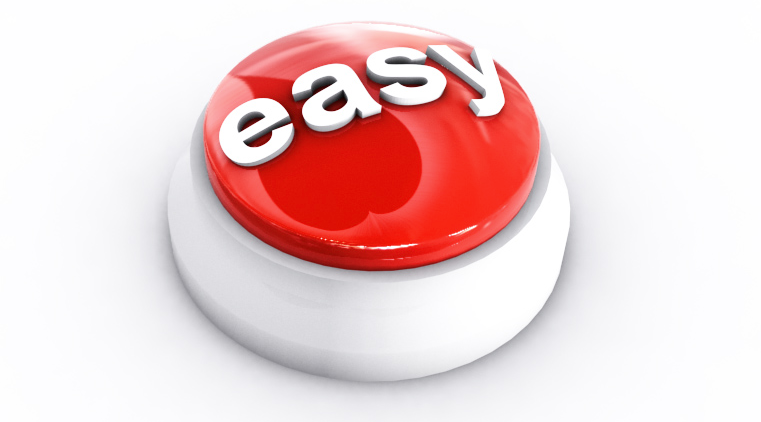 Staples has returned with their popular Mastercard gift card rebate. Find out how to maximize the deal & how you can generate points & profit for "no cost".