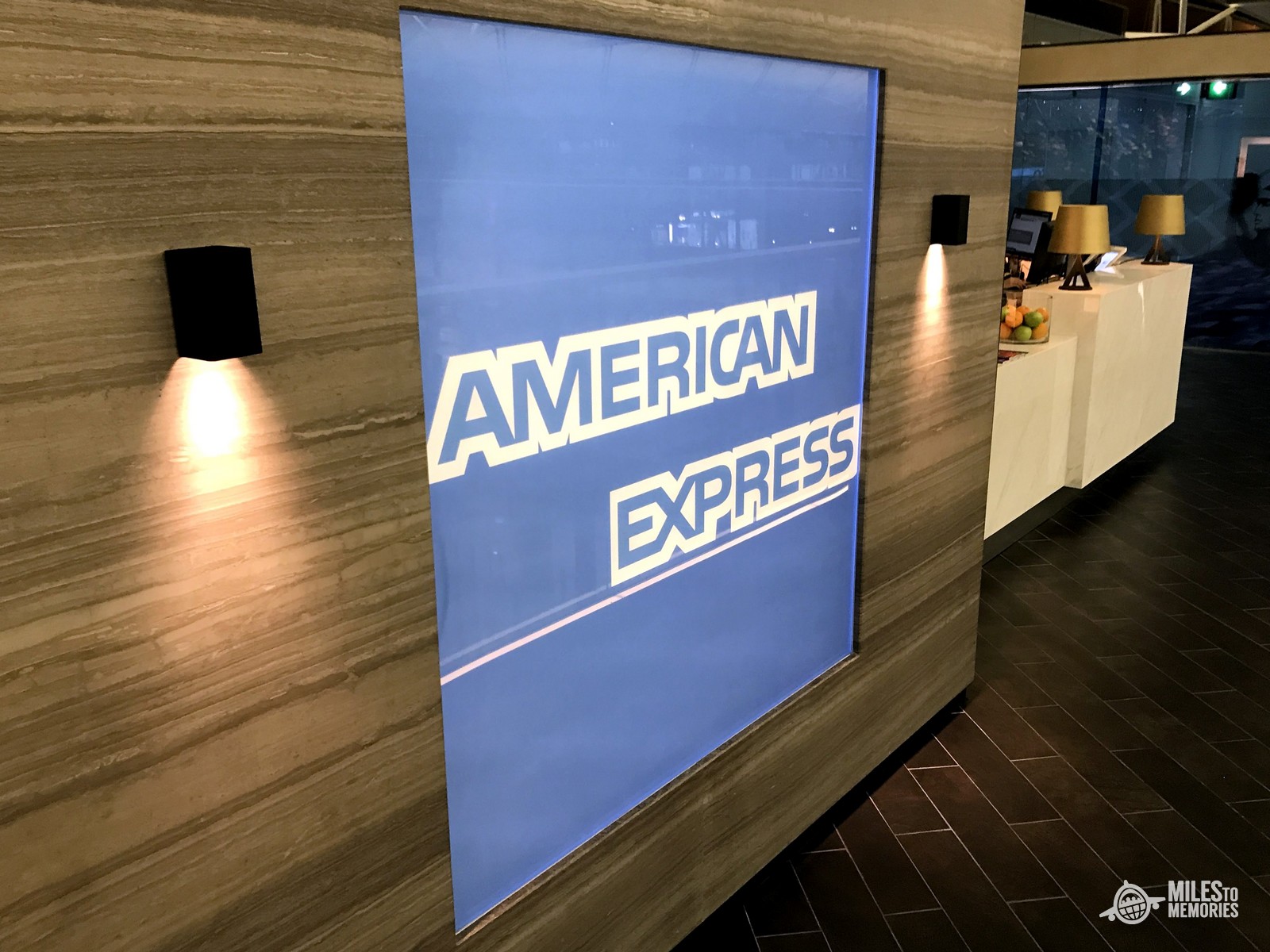 Ten Reasons I Love the Schwab Platinum American Express Card
I've written about how Amex is the most entertaining, unpredictable card issuer today.  Ryan S has described his experience getting approved for the Schwab Platinum Amex card.  Out of all the cards I hold, this card is one of my two favorites, constantly fighting it out with my Chase Ink Business Cash cards.  I've had such a positive experience that my wife has obtained her own Schwab Platinum Amex card account.  Here's why I love the Schwab Platinum Amex.
#1.  Why I MOST Love the Schwab Platinum Amex – Maximum Cash Out Value
By simply holding the Schwab Platinum, officially known as the American Express Platinum Card for Schwab, I unlock the capability to cash out American Express Membership Rewards points for 1.25 cents per point.  Without this card, the other alternative is to cash out for 0.6 cents per point to cover any card charge.  The Schwab Platinum provides over double the value for cashing out points!  As an avid Membership Rewards earner and redeemer for cash, this is the primary benefit I value.
Also, the Schwab Platinum makes every other Membership Rewards-earning card more valuable for cash out fans like me.  In addition to the sign-up bonuses being more valuable, ongoing spend provides excellent return, as well.  For instance, my Amex Everyday Preferred earns 5.625% cash back on the first $6k of annual grocery store spend.  We treat our Blue Business Plus cards essentially as 2.5% cash back cards (up to $50k spend on each account).
Likewise, Amex offers become more lucrative, as well.  For instance, in late 2019, I was earning 7.5% cash back on all Sam's Club purchases due to the additional 4x points Amex offer.  And, of course, all portal payouts via Rakuten are worth 25% more cash back with the Schwab Platinum.
#2.  Superior Lounge Access
I highly value Amex Centurion Lounges, and like other Platinum cards, the Schwab Platinum automatically grants entry.  From my perspective, these lounges offer a consistently exceptional experience.  Indeed, these lounges are so sought after that they have routinely experienced crowding issues.  Amex has responded by instituting stricter guest policies, restrictions, and lounge expansions.  While crowding will continue to be a challenge, I admire Amex for their efforts in proactively addressing the crowding issues.
For my travel patterns, and I'm sure many of yours, Centurion lounges are in excellent locations.  I particularly value the Dallas and San Francisco locations.  Like many of you, I intentionally look for a bit longer connection time to take advantage of their lounges.  Amex also continues to reliably add more Centurion lounges to their footprint; Denver, New York JFK, and London Heathrow are next up.
I also enjoy the Priority Pass Select membership that comes with the Schwab Platinum, while it is a bit disappointing that they don't include access to Priority Pass restaurant benefits.  Ironically, I've used Priority Pass lounges at airports when their Centurion lounges have been at capacity!
#3.  Elite Status Made Easy
Amex Platinum cards provide complimentary elite status to a variety of travel loyalty programs, including Hilton Honors Gold, Marriott Bonvoy Gold, and National Car Rental Executive Elite.  While I hold Hilton Honors Diamond status as an Aspire cardholder, it's nice to know I will easily maintain Gold status if or when I decide to close my Aspire account.  In my view, Hilton Honors Gold is the most valuable hotel mid-tier elite status out there.  While I go out of my way to avoid Marriott properties, I can't say I will never stay there again.  But I'm confident I will never earn status with Marriott again otherwise, and the Schwab Platinum gifting Gold status is nice.  As a periodic customer of National Car Rental, I routinely benefit from the elevated Executive Elite status.
#4.  Uber Credits
I enjoy the monthly Uber credits the Schwab Platinum provides, particularly via Uber Eats.  There's no doubt that higher prices and service fees devalue this credit a bit, but I have achieved more value with these credits by picking up food rather than having it delivered.  For any overage, I use discounted Uber gift cards or the Hilton Amex Aspire card, which is applying the resort credit to restaurant spend currently.  Yes, the Uber credits require attention every month in order to maximize use, but there's no denying the value.
#5.  Airline Fee Credit
One of the toughest travel or airline fee credits to use, the Schwab Platinum provides $200 annually.  However, with a bit of research, you can discover how to use this credit, even during these COVID-19 times.  And when travel is completely back, this credit will be even easier to use!
#6.  Saks Fifth Avenue Credit
Full disclosure, I would not shop at Saks normally.  But I easily use the $100 annual credit ($50 for Jan-Jun and $50 for Jul-Dec) on small gifts for my wife and kids.  I usually use the credit on small kitchen items, Kate Spade paper products, and travel-related gear (Tumi tags, money clips/card cases).  And it's fairly easy to use the credits on sale items that don't require any additional payment over the $50 credit.  Try to time your purchase when portal rewards are highest.  For example, I'm routinely able to earn at least 10 Membership Rewards per dollar via the Rakuten portal.
#7.  Global Entry or TSA Precheck Fee Credit
The Schwab Platinum covers Global Entry ($100) or TSA Precheck ($85) fees.  I haven't gotten around to using this credit yet, but will do so once things are back closer to normal.
#8.  Schwab Account Benefits
Cardholders who have at least $250k or $1 million in their Schwab accounts will receive an annual Schwab Appreciation Bonus of $100 or $200 respectively.  If a cardholder already does business with Schwab at these levels, this is easily considered a $100 or $200 cut from the card annual fee.  Also, cardholders can transfer their Membership Rewards to their brokerage accounts at a 1.25 cpp rate and conveniently invest the funds.
#9.  Car Rental and Travel Insurance
Also, the Schwab Platinum provides secondary coverage for damage or theft of a rental car when you have paid with the card.  Also, you have the option to buy primary coverage at reasonable rates.  If you experience a trip delay, cancellation, or interruption, you may be eligible for coverage if you paid with your Schwab Platinum.
#10.  I Love the Schwab Platinum Amex Annual Fee!
This may sound odd – why do I consider the $550 annual fee a positive?  From my perspective, Amex charging such a significant annual fee for the card requires them to maintain a significant portfolio of card benefits.  I know I have held several mid-tier cards with ~$100 annual fees that provided minimal annual benefits, and I decided to close the accounts at the beginning of year two.  Or worse, we've begrudgingly paid the second year annual fee because we haven't been able to use the points balance yet (my wife's Citi Premier is one example).
Rather, with the Platinum and Aspire cards, Amex seems to understand their cardholders' expectations for exceptional, consistent benefits in return for the high annual fees they pay.  Indeed, they delivered big time with the variety of new credits they offered to cardholders in response to COVID-19.
Why I Love the Schwab Platinum Amex – Final Thoughts
Adding up all of the above benefits, we happily pay our annual fees for our Schwab Platinum cards.  While many other Platinum cards have similar benefits, the Schwab's elevated cash out option makes it our preferred Platinum card.  Do you love the Schwab Platinum card?  What unique benefits from the other Platinum cards do you particularly enjoy?