Most Popular Posts of September 2020
Here are our 5 most viewed posts from the previous month.  This only includes articles written and posted in the month of September.  Any expired deals or promos will not be included either.
If you have an Amex Platinum card, especially Business Platinum, then check out this post.  You may be able to get some steep discounts on flights.  It is YMMV and very airport/route dependent.
It seems a lot of banks are cutting credit limits right now but no more so than Capital One.  They have slashed some limits by 50%.
A great post by Ryan that will have you dreaming of sipping champagne in no time!
Zoe comes up with another super interesting article showing the places almost no one else sees.  She followed this up with an in depth breakdown on visiting the least visited country in the world.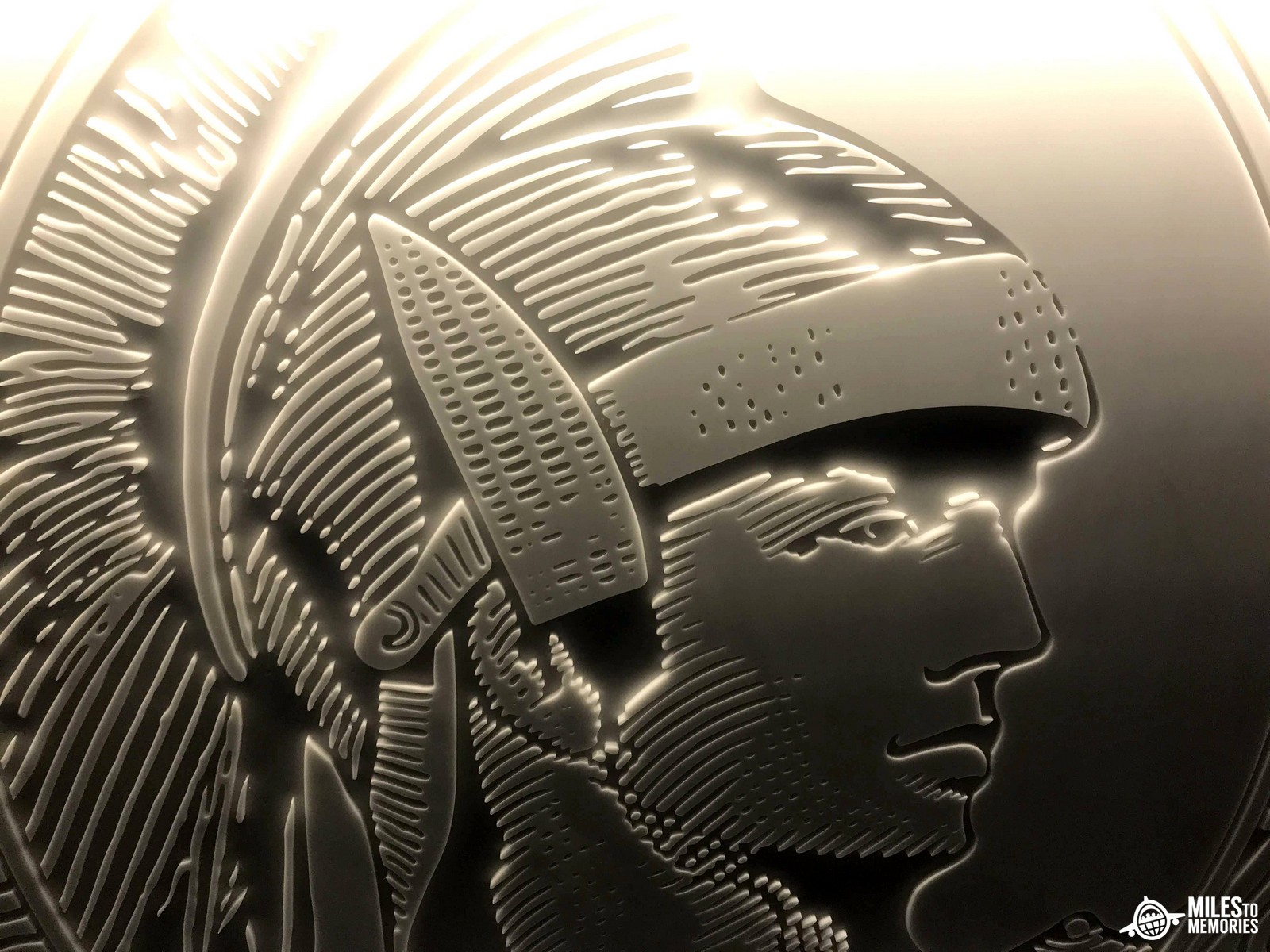 I still find this absolutely insane. How does this ever happen?  Hopefully they credit everyone back that was caught up in it at a later date. Amex has done that often in the past, given a credit months or years later.
That's A Wrap
Well that does it for September 2020. Let me know in the comments which article you liked best.