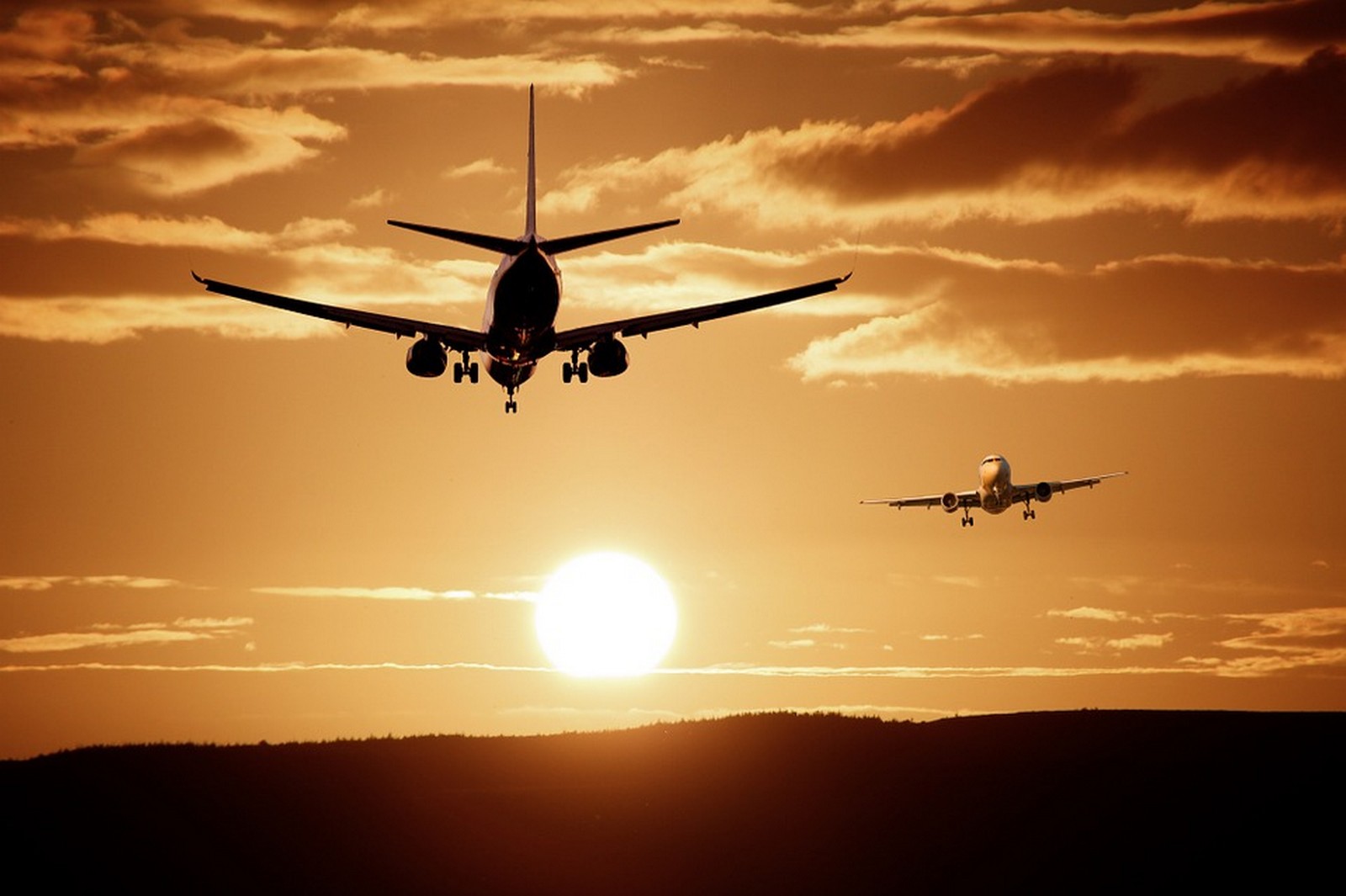 U.S. State Department Says 'Do Not Travel to Venezuela'
The U.S. State Department has increased its travel advisory for Venezuela to its highest level of warning. That's Level 4, which means "do not travel" to the country. The travel advisory comes after the U.S. ordered the evacuation of non-emergency personnel and families, leaving just a small contingent of diplomats at the embassy in Caracas. It also places Venezuela in the same category as North Korea, Syria, Iran and Somalia.
Here's what the warning reads on the U.S. State Department website:
Do not travel to Venezuela due to crime, civil unrest, poor health infrastructure, and arbitrary arrest and detention of U.S. citizens. On January 24, 2019, the Department ordered the departure of non-emergency U.S. government employees and family members due to ongoing political instability. The U.S. government has limited ability to provide emergency services to U.S. citizens in Venezuela. Read the entire Travel Advisory.
Violent crime, such as homicide, armed robbery, kidnapping, and carjacking, is common. Political rallies and demonstrations occur, often with little notice. Demonstrations typically elicit a strong police and security force response that includes the use of tear gas, pepper spray, water cannons, and rubber bullets against participants and occasionally devolve into looting and vandalism.
There are shortages of food, electricity, water, medicine, and medical supplies throughout much of Venezuela. The U.S. Centers for Disease Control and Prevention (CDC) issued a Level 3 'Avoid Nonessential Travel' notice on May 15, 2018 due to inadequate healthcare and the breakdown of the medical infrastructure in Venezuela. Consular access to detained U.S. citizens who also have Venezuelan nationality is severely restricted by the Venezuelan government and the U.S. Embassy may not receive access in these cases.
Security forces have arbitrarily detained U.S. citizens for long periods. Venezuelan authorities may not notify the U.S. Embassy of the detention of a U.S. citizen, and consular access to detainees may be denied or severely delayed.
Venezuela is going through political turmoil as opposition leader Juan Guaido and Nicolas Maduro both claim the presidents seat.