US Bank Reconsideration Call & An Interesting Data Point
I have been kicking around the idea of grabbing the Radisson card with the increased offer since it came out. You may have heard us talk about it on the podcast.  I have long been looking for that third hotel option to pair up with Hyatt and Hilton. The increased 120,000 point offer is very tempting but I really love that the card gives you 40,000 points each year instead of a free night cert like most cards.  That makes this card a long term keeper and it opens up some great options in Europe.  Even the illustrious Radisson Red properties (podcast listeners will get this reference 😆).
When I finally pulled the trigger I got an instant denial and my US Bank reconsideration call didn't go much better either.  But an interesting data point came out of it which I will discuss a bit later.
RELATED: Everything You Need To Know About Retention Phone Calls
Making My US Bank Reconsideration Call
I consulted our trusty reconsideration phone number guide for all of the major banks to get the number.  It appears US Banks reconsideration department closes earlier than most so I actually had to call back again the next day.
When I got on the phone, with a very nice lady, I said I recently applied for the Radisson card but was denied.  I asked if she could review it with me and if there was any other data they needed or if I needed to give up some of my available credit from one of my other US Bank cards.
Offering Up My Current Cards
Remember that US Bank likes people to have a bank account or credit card when applying for the Altitude Reserve so I thought pointing out that I had a relationship with them may help. Sometimes denials are because a bank has extended as much credit to you as they are willing to.  So it is possible to turn a denial into an approval by closing a card or moving some of your credit line from an old card to the new one as well.  This way they are not extending you any new credit. I mention this every time I make a retention call so that they know I am a loyal customer and to give them options for approval.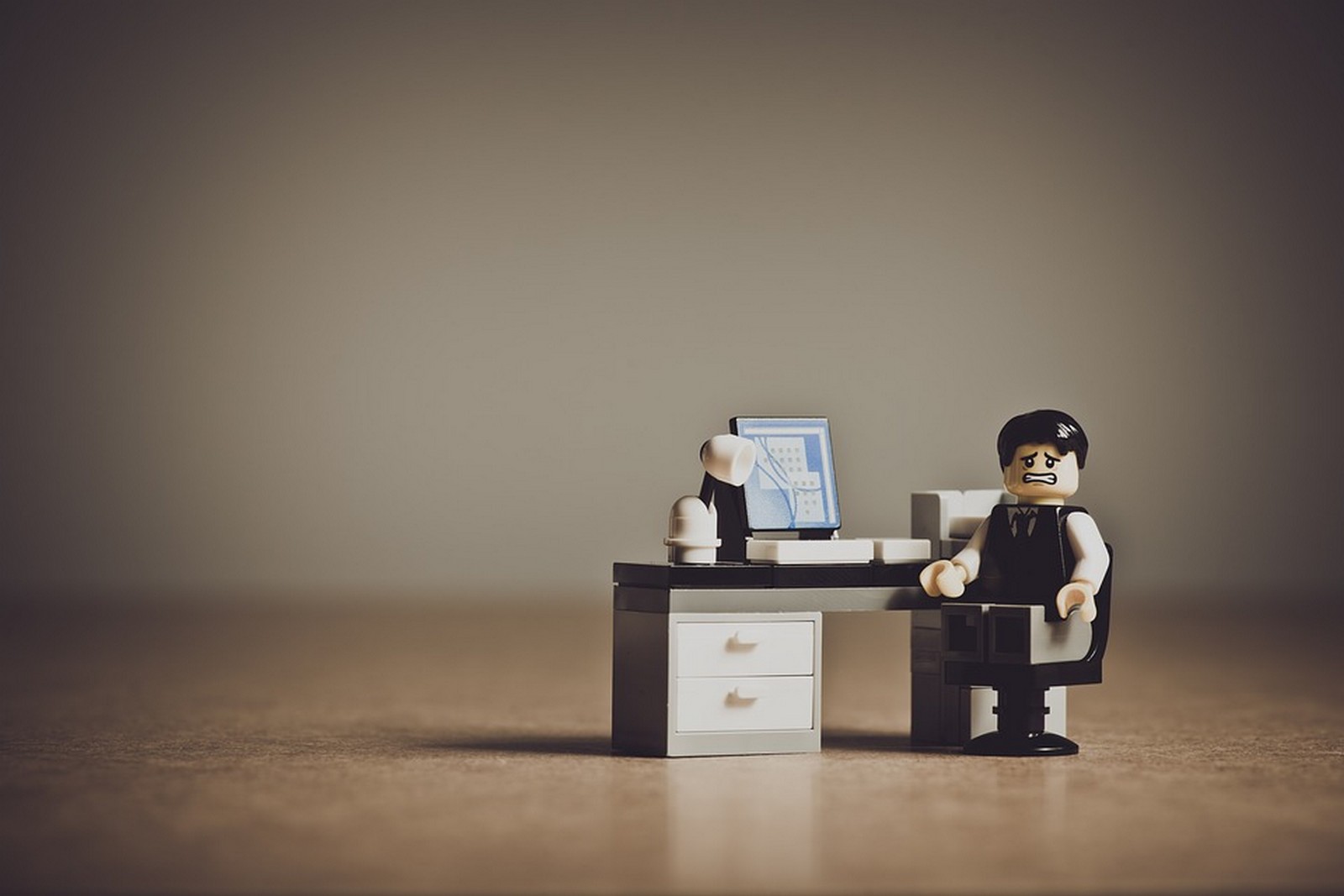 Recent Inquiries Do Me In
She checked my credit report and said my score is great and credit definitely was not a problem.  Then she went on to say what I had expected all along, I had too many recent inquiries.  I once again offered to move credit from my other cards but she said that wouldn't help.  She said that US Bank is a more conservative bank and too many inquiries will always lead to a denial.  I decided to dig a little deeper and asked how many is too many and that is the interesting data point came from.
US Bank Seems To Have A 4/12 or 5/12 Rule
After I asked the question she paused for a bit but ended up telling me that US Bank will usually deny people that have had more than 4 or 5 new cards opened in the last 12 months.  She looked at my report again and said that my applications over the summer are what did me in.  And then said that if I waited 6 months I should be good to try again and would likely be approved.  I was also told that 2 or 3 in the last twelve months shouldn't be an issue, double confirming the data point.
In the past 12 months I have been approved for the following cards:
Delta Platinum Personal Card – March 2019
Bank of America Premier – March 2019
Citi American Airlines Personal Card – July 2019
Avianca LifeMiles – July 2019
Virgin Atlantic – September 2019
There were two business cards mixed in there as well but those shouldn't show up.  So that puts me squarely at 5 over the previous twelve months.  She did specifically point out the July applications, I am guessing since they were clumped together.
I am not sure how long the offer is staying around but I may try for it again in April, once those two March inquiries drop off, and see how accurate this is.  I doubt the offer will still be at 120K by then though.
Final Thoughts
I would love to hear some peoples data points so we can see how accurate this is.  Have you been approved for a US Bank card when you had more than 4 or 5 new accounts in the past 12 months?
My US Bank reconsideration call may not have gone very well for me but hopefully we can learn something from it.