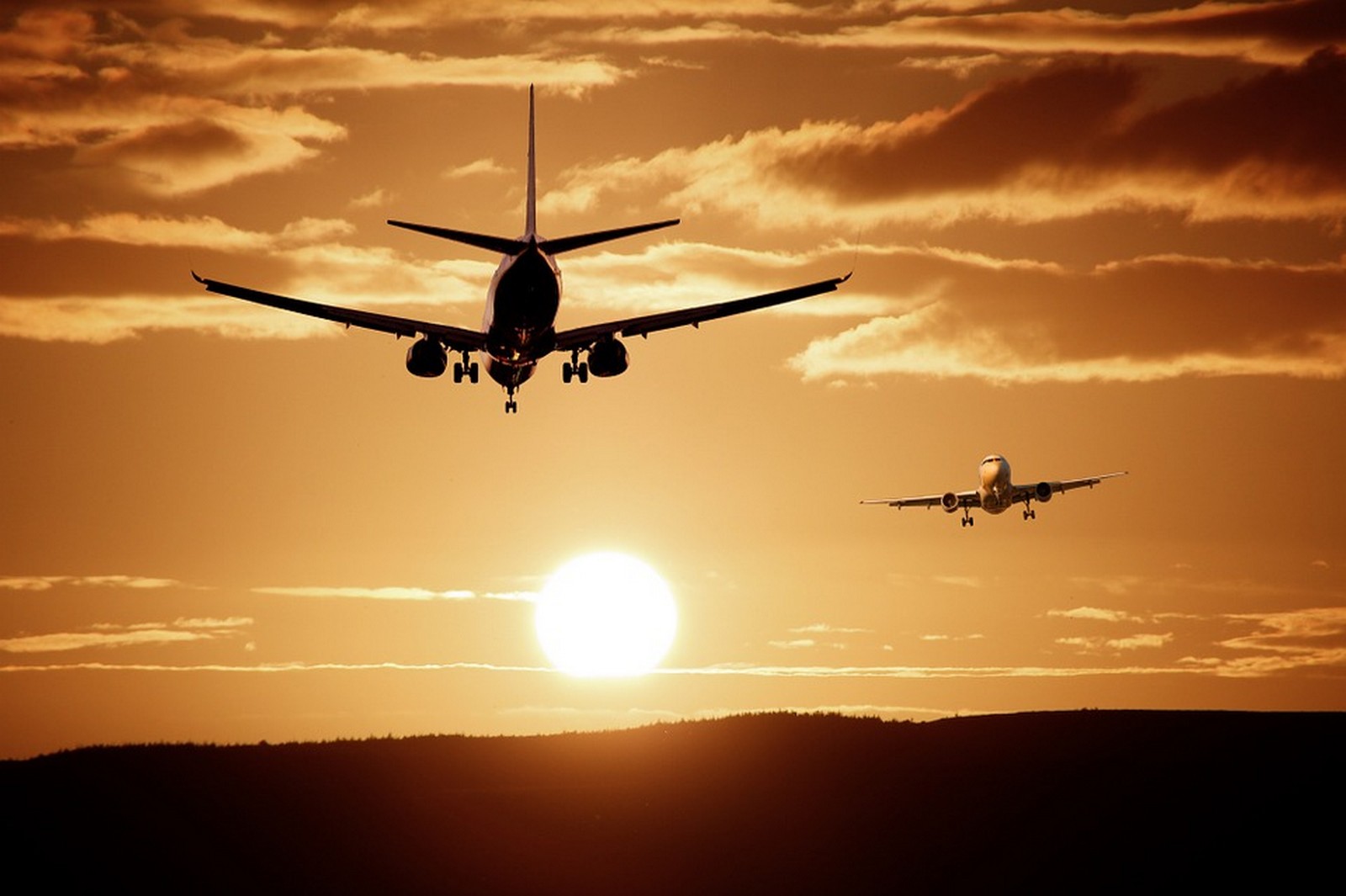 Virgin Atlantic Devaluation Might Not Be As Bad As We Thought
On the first day of 2021, Mark wrote about some drastic prices increases for Virgin Atlantic awards. One of the excellent ways to book nonstop Delta tickets has been through Virgin Atlantic Flying Club, especially for business class flights from the U.S. to either Asia or Europe. These were the best options since they have low taxes and fees.
However, Head for Points reports that the change might not be as bad as it was previously thought. Based on communication from Virgin Atlantic, the website is wrong. The new pricing is not meant to apply to any flights covered by the Virgin Atlantic / KLM / Air France / Delta transatlantic joint venture.
That means that the new pricing will not apply to flights between the USA and UK, which was already known. However, it will also not apply to flights between the USA and Europe on routes covered by the transatlantic joint venture. But it's not clear year which routes will change and what the pricing will be.
Virgin Atlantic told Head for Points the following:
With regards to US-Europe flights, we are still finalizing the details on the pricing on these routes and the website does not currently reflect the final prices. This will be updated early next week and we will be in contact with clarification.
Conclusion
It looks like the changes might not be as bad as we first thought. However with no decisive answer just yet we will have to wait and see where the pricing is settled. Virgin Atlantic has made a mess of all this and even their recent explanation doesn't clear everything up.
But at least it's not all bad news. If you want to dig for some , some domestic redemptions will also become cheaper, in short economy and business class flights.