What Happens To Your Miles If An Airline Goes Bankrupt?
With numerous airlines going bankrupt, insolvent, or entering some kind of administration, people are wondering what happens to their frequent flyer miles if an airline goes bankrupt. Here's a look at the possible outcomes, the most likely outcome, and what your options are with your frequent flyer miles if an airline goes bankrupt.
Types Of Bankruptcy And Other Outcomes
It's important to remember that there are different types of bankruptcy. Not all forms of bankruptcy include closing up shop, selling off the planes, liquidating the assets, etc. to pay off debts. Only this (the worst case scenario) likely blows up your frequent flyer miles. Also, not everything becomes 'bankruptcy'. There are administration, various forms of protection, government control, bailouts, and there's also the fact that many loyalty programs are a separate business from the airline itself.
Loyalty Programs As A Separate Business
Airline loyalty programs are increasingly becoming separate businesses from the airline itself these days. Look at the fact that Avianca (based in Colombia) declared bankruptcy, but then LifeMiles (its rewards program) said "it's business as usual for us", since LifeMiles isn't going through bankruptcy.
However, the same can't be said for AirBerlin's 2017 bankruptcy. Their Topbonus Mileage Program was a separate program, and it even had a 70% majority stake owned by Etihad. Despite this, the program folded up, and people lost their miles as the airline and reward program went bankrupt.
There's a 3rd situation, which is an odd one. India's JetAirways went bankrupt. It closed up and stopped flying. Its loyalty program, JetPrivilege, also had partial ownership from Etihad. The program survived, changed names to InterMiles, and it still exists. Its only partner, not surprisingly, is Etihad. The loyalty program out-survived the airline here.
Clearly, the answer to "what happens to my miles if an airline goes bankrupt?" isn't clear-cut. Depending on the type of bankruptcy, the connection between the airline and the loyalty program, and even outside investors can change the outcomes. All of the major U.S. airlines have undergone bankruptcies. And all of their loyalty programs are still operating. Why? They're big money makers. As proof: United Airlines even used the value of its program (MileagePlus) as collateral to get a loan.

Bankruptcies In The Coronavirus Era
The number of airline bankruptcies since the outbreak of COVID-19 likely will continue to grow. We've already talked about Avianca. We talked about worrisome glitches with Virgin Atlantic, due to their financial situation, and now those have been fixed. Virgin Australia's Velocity program temporarily paused all redemptions, which looked bad. Redemptions are now active again, and the airline itself has a new owner. Even though the current travel situation is really without precedent, I believe major airlines will continue to honor their loyalty programs. These incentivize people to travel. The programs generate money. The major U.S. airlines all maintained their programs in bankruptcies a decade ago. American Airlines specifically requested in their previous bankruptcy that the AAdvantage program remain unaffected.
However, if you're really worried that you're going to lose all of your points, here's what you can do with your miles if an airline goes bankrupt.
Travel ASAP
Make a redemption booking to travel as soon as possible. If you fly somewhere in the next 2 weeks, there's a good chance the trip will happen. It's unlikely all the planes will be sold off and accounts shut down before then.
Partner Booking
If you think your miles with airline A are in trouble, make a booking with their partners. Even if airline A stops flying, you might be able to fly on airline B. There are some positives and negatives in this. If the loyalty program is a separate business, it adds complexity. And what if airline B doesn't honor your booking? Partner airlines get paid when you fly, not at the time of booking. Airline B might see this as risky. They might not get paid from airline A, so why should they let you fly? You could make this booking and keep an eye on things. Looking bad? Go to another option.
Cash Out
Most airline loyalty programs have options that aren't flights. Redeem for cash, gift cards, flowers…there are various options, depending on the program. While the value on redeeming your miles this way is typically bad and not recommended, "something is better than nothing" if you're likely to lose all of your miles as an airline goes out of business.
Limitations
If the airline is going out of business, you're wishing you could transfer those miles somewhere else. This is a situation where it's clear to see why 'transferable' currencies (points you can transfer to multiple different partners) like Amex MR or Chase UR are so valuable. First, they aren't stuck in 1 program when that program is in trouble. Second, Chase and American Express seem much less likely to fold up and cause you to lose your points than an airline. Keeping your points in your bank's rewards program until ready to redeem can stave off these problems, so don't transfer your points to an airline program until ready to book the flight.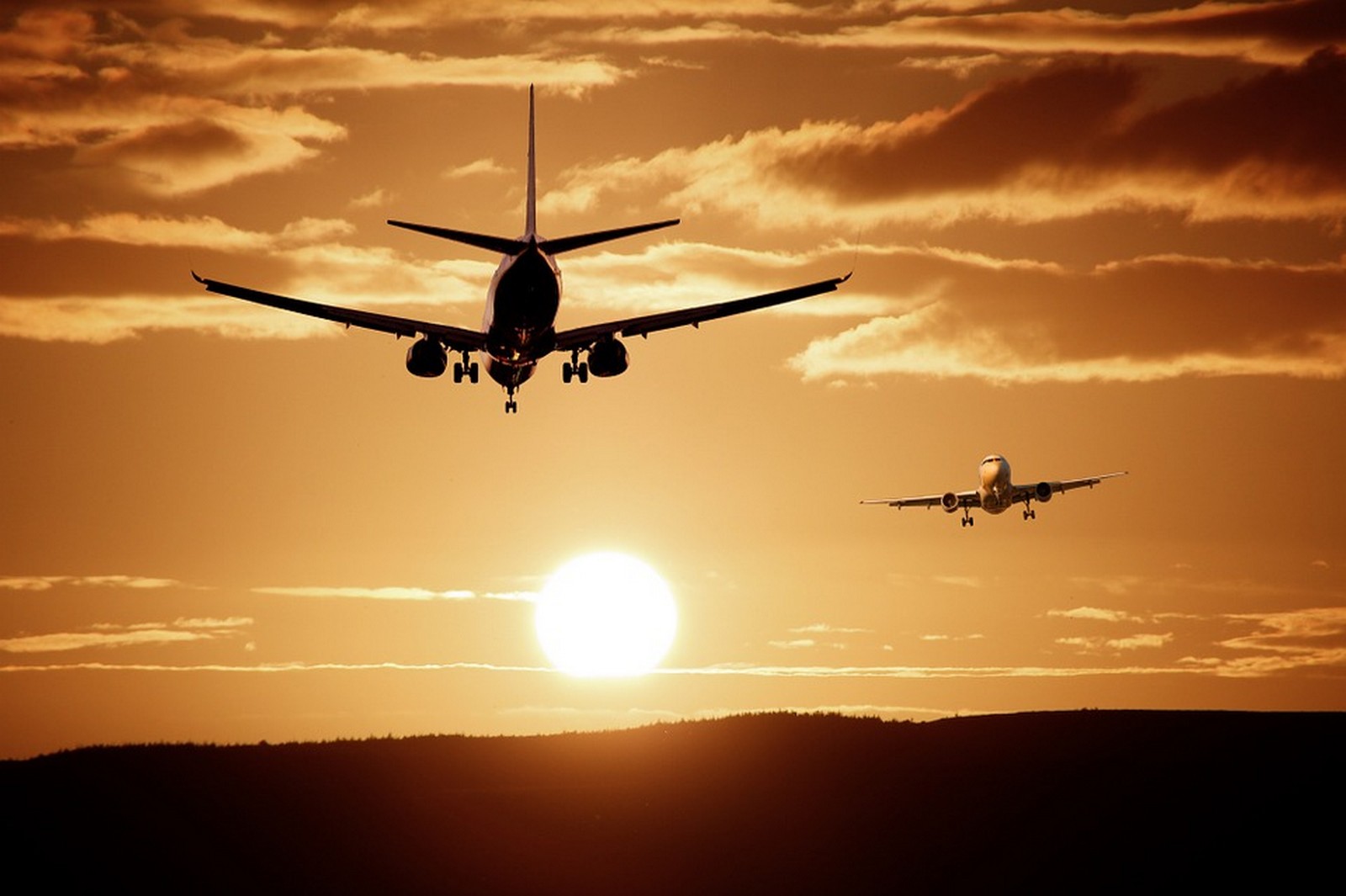 Final Thoughts – Protecting Your Miles If An Airline Goes Bankrupt
What happens to your miles if an airline goes bankrupt is a big question these days. It's on everyone's mind as numerous airlines face bankruptcies, administrative protection, government bailouts, and the like. With all the uncertainty about when we can travel normally again and which airlines will still be around at that time, it creates uncertainty. It creates uncertainty about how to make award bookings for the future. And it creates fear that we could lose all of our points and miles if an airline shuts down. Luckily, that is the least likely scenario with most airline loyalty programs. They're profitable and worth preserving during financial hardships for the airlines.