Monday Morning Miles Talk is a regular series that has some smaller, more quirky ideas/deals to kick off the work week.
If you would like to read even more articles in the series you can click HERE.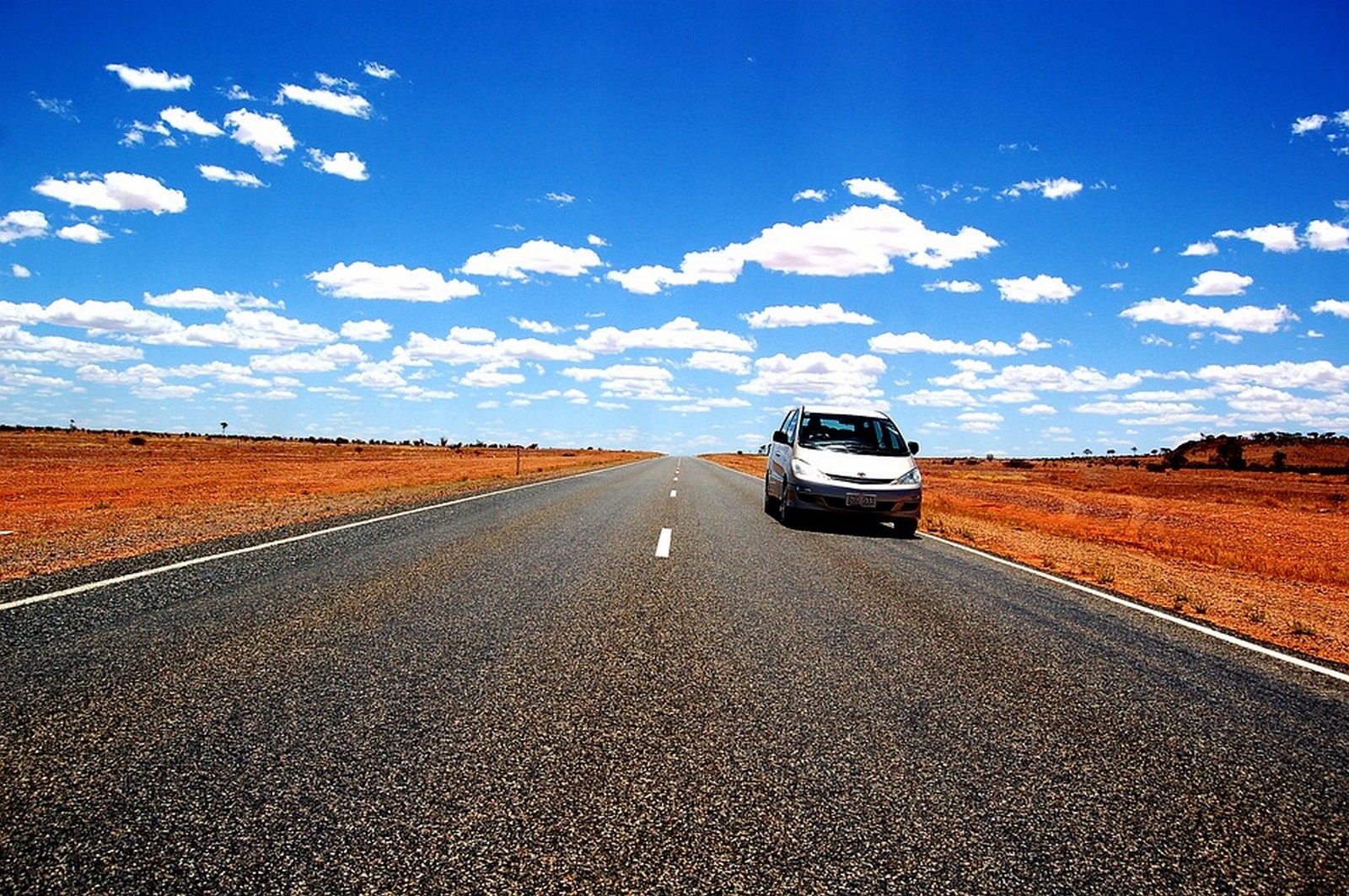 6 Reasons Why I Avoid Rental Cars Like The Plague
Last week I discussed why I no longer value all inclusive vacations and this week I want to talk about why I avoid rental cars.  Over the past 10 years I have rented a car one time, yup once. That was pretty much mandatory on our trip to the Keys.  We could have taken a shuttle to the keys from the airport but since we staying in Marathon too we needed to be able to get around.  Outside of Key West the Keys are not very walkable.
I know a lot of people out there, PDX Deals Guy included, that rent a car on pretty much every vacation.  Not me! There are 6 reasons why I avoid rental cars like the plague.
Reasons Behind My Madness
Here are the reasons why I avoid rental cars while on vacation, see if you agree:
Because It Is Vacation
I used to drive a lot for work, 25-30,000 miles a year, visiting customers etc. and the last thing I wanted to do was drive a car on vacation.  Driving a car in an unfamiliar area also creates stress and vacations are supposed to reduce, not increase, stress levels.
The last thing I want to do after a long flight is have to track down a car rental counter or pick up point.  For the return flight I would have to get to the airport earlier to return the car.  Then I would have to wait on the rental car shuttle or bus at some airports. That cuts into my vacation time and time is the one thing I can not make more of.
Unfamiliar Streets & Vehicle
As stated above driving in an unfamiliar area is not what I consider fun.  When you are driving you need to focus on driving. You don't get to take in the sights since you are focusing on which lane to be in etc.
When you are getting into an unfamiliar vehicle there can be a learning curve.  On our trip to the Keys we decided to give Silvercar a try and the navigation system in the Audi took a little getting used to.  Starting out in heavy traffic Miami led to some "fun times" in the beginning.  I guess you could rent a similar vehicle to what you have at home but where is the fun in that?
Foreign Country – Foreign Rules
Piggybacking on unfamiliar streets is unfamiliar rules in foreign countries.  That includes rules of the road and rules of the rental industry.  I don't want to have to fight my way through the rental procedure to ensure I don't get ripped off like Shawn had to.  Remember this is vacation, that does not sound enticing in any way.
Public Transportation & Walking is Sooooo Much Easier
I find myself visiting places that offer a plethora of public transportation options.  On our recent trip to NYC we used the subway to hotel hop.  When in Dublin you could get to a lot of places taking the DART or trolley/train in the city.  Even Las Vegas offers a few different monorail systems to get up and down the strip.
We tend to enjoy vacations that are walkable as well. Picking the right hotel, with a great location, is very important.  It allows you to see a lot using your own two feet.  Even those All Inclusive fans out there can just hang out at the resort and have no need for a rental car.
Parking, Parking, Parking
In some places parking is hard to come by.  More and more hotels are charging a parking fee as well, even the casinos in Las Vegas rarely offer it free anymore.  On a trip to Chicago we paid $65 a night for parking on a $125 room…that is worse than resort fees!
Rides Share Companies Have Made Renting the More Expensive Option
Uber/Lyft have been a vacationers dream, especially people like me who avoid rental cars.  Being able to call for a car wherever you are is so much easier than trying to hail a cab.  On a recent trip to Las Vegas the Uber ride to the airport from my hotel was under $7. Why would I pay $30-50 a day when I can get around for a fraction of the cost.
Conclusion
I know there are a lot of people out there that like to rent a car so that they can go where they want when they want.  Some people even rent a car everyday instead of owning their own vehicle.  That is not me.  I gave you the 6 reasons why I avoid rental cars at all costs, unless it is unavoidable.
Let me know whether or not you agree and why in the comments section.