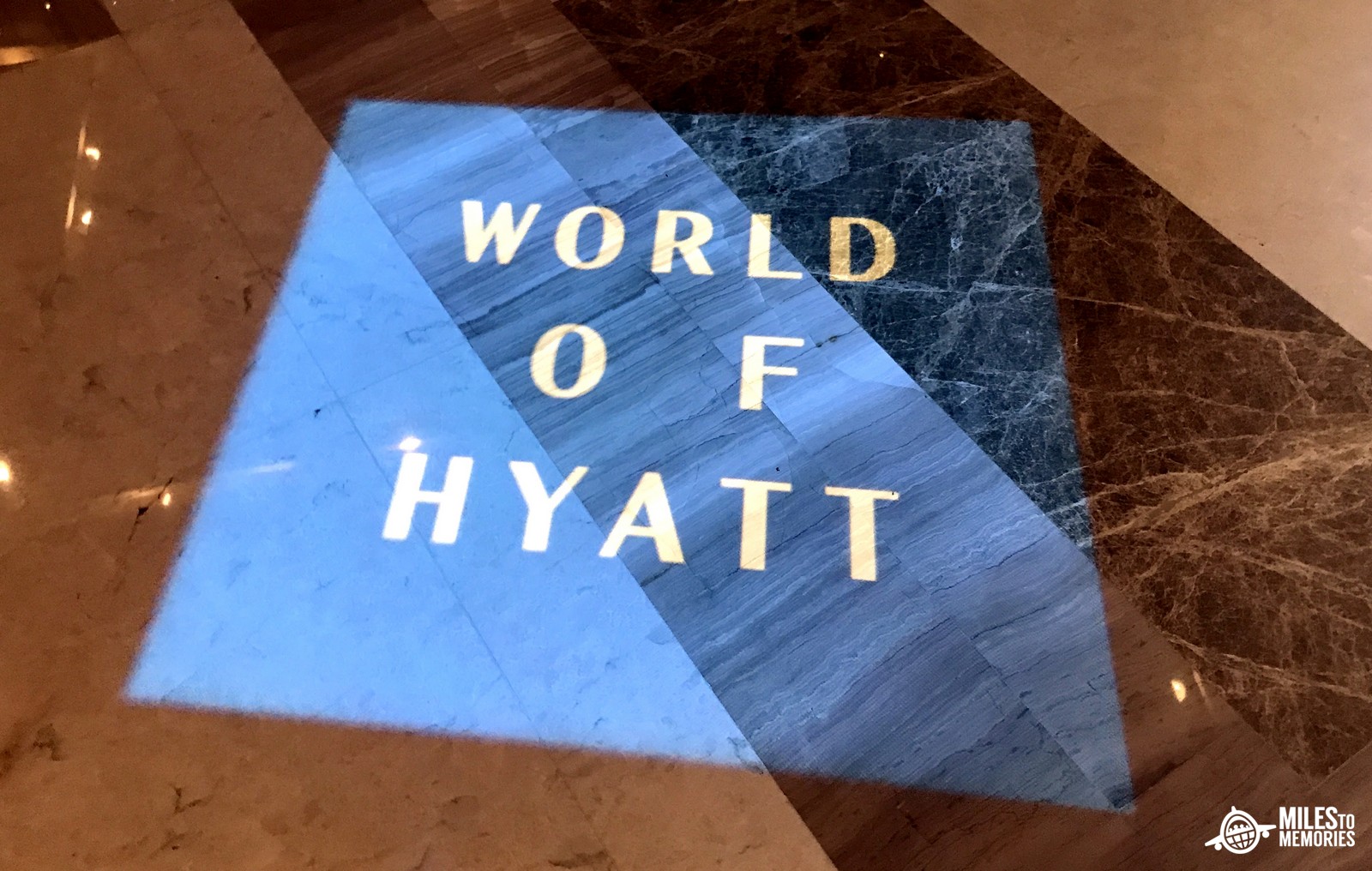 World of Hyatt Complaints, Compensation & Twitter
One of the things people learn really quickly in this hobby is how to complain and seek compensation. Don't get me wrong, I am not saying having these skills is bad, but I do think from time to time people overemphasize their "pain" in order to get something for their trouble.
And of course I complain when it makes sense as well. For example out of my 80+ Hyatt nights across around 40 properties this year only one stood out. The Hyatt Regency Phuket was just terrible in almost every way and you bet I complained about it. What a terrible hotel based on my experience.
Don't Complain Too Much, But Complain When Necessary
But complaining too much can have consequences and lead to diminished returns. Hotels keep notes on you and abusing the art of complaining can lead to getting banned or at the very least not getting resolutions when you really need them. The Boy Who Cried Wolf & all of that.
A few years ago I booked a room at the Grand Hyatt Hong Kong with points I didn't have in my account yet (a points advance). When checking in I realized I had forgotten to transfer them in and agreed with the front desk agent that I would transfer them in before checkout. She made me sign a paper saying I would pay the room rate if I didn't transfer in the points which I agreed to. Naturally I did transfer the points in and even checked out with a printed final bill showing no room balance, but then was charged $1,200 on my credit card since the points weren't there during check-in.
In that case I had stayed in the hotel (one of my favorite Hyatt hotels in the world BTW), made an agreement at check-in, done my part and even made sure at the front desk when leaving that everything was alright. For the hotel to then go charge my card was insane and thankfully the GM agreed. My money was refunded and I was charged the points, with a little compensation thrown in for my troubles.
Similar Issue But Different
The other night I had something similar happen, except I won't be asking for compensation. On Sunday night I had an award stay booked at the Hyatt Regency Deerfield north of Chicago for one night. It is a Category 1 property which costs 5,000 points per night. My plans changed and I had forgotten to cancel the reservation far in advance, however I did cancel it more than 24 hours out as is required for Globalists.
When cancelling, the Hyatt website refunded my points and I thought everything was great. Then, the next day I received an email with a folio attached showing I had been charged $149 + taxes for the night as a cancellation fee. I checked the Hyatt website and $149 was indeed the standard rate for that evening.
To resolve this I could have gone in a few directions, but I was at a conference and realized this had to be a simple mistake so I sought the easiest solution. Instead of making a huge deal, I turned to Twitter and asked the Hyatt team to call the hotel to look into it. Admittedly it took a bit more back and forth than I would like (they didn't understand how I got a bill for an award stay so I had to send them a screenshot), but eventually they confirmed I shouldn't have been charged, called the hotel and a refund is being issued.
World of Hyatt Complaints & My Takeaway
I suppose I could complain and ask for compensation for my card being charged when it shouldn't have been, but I don't feel that is necessary. This is also another good reminder that utilizing tools like Twitter to solve problems can be quite useful. I was leading roundtable sessions on Sunday and was able to resolve this in between via DMs. In other words I didn't have time to get stressed or upset about it, just to resolve it! Thankfully Hyatt customer service once again came through.
One other quick thing I do want to mention though. Always check your credit cards after hotel stays. You won't always get a magical email like I did saying you were charged and sometimes hotels go back and add more charges after checkout for mini bar, etc. so it's important to ensure you are paying what you thought.
Bottom Line
The World of Hyatt Twitter team can't help with everything, but they can help a lot in certain circumstances. I often have them apply suite upgrades for me and have found over the years I much prefer chatting via Twitter DM compared to calling on the phone. YMMV of course, but in this case a problem solved quickly and easily via Twitter is a problem not worth complaining about.
Have you had any recent successes with Hyatt's or any other brand's Twitter team? Should I have asked for compensation? Share your thoughts and stories in the comments!