A Meditation on Traveling Less and Enjoying More of Everything
The current pandemic has caused us all to change, or at least rethink, our travel plans.  The vast majority of us have traveled less during the pandemic than before.  I'm not saying anything groundbreaking here.  My family and I have actually been traveling less in the past few years, anyway; the pandemic has been more of a soft travel landing than a harsh one that many have experienced.  With our decreasing travel, we've experienced many benefits, some expected and others unintended.  I share below my experiences to encourage each of you to reflect.  You may identify blessings right in front of you, or at least remind yourself of the ones you've had all along.
Downshifting to the Present
Growing up, my travel primarily consisted of summer road trips to family and friends on the East Coast.  My earliest flight memories go back to middle school when I flew to visit my brother and sister-in-law.  My love for Southwest Airlines and extremely small Texas airports started here.  I relocated after college, and I started to travel much more.  I shifted my travel into fifth and sixth gear throughout my mid-twenties and early thirties.  In my mid- through late-thirties, I downshifted into fourth, then third.  Like many of you, I'm currently at a stoplight which will not turn green.  But even after the pandemic, I will probably only shift up to travel third gear.
A Lower Bar
Clunky driving metaphors aside, I'm happier during my travel when I do it less.  Each trip seems more precious, and experiences along the way mean more.  When I was previously traveling seemingly all the time, I would be disappointed if my favorite lounge didn't have the IPA I liked.  How silly this is!  When I travel less, I notice I enjoy experiences and comforts for exactly what they are in the moment.
If there's a flight delay, I explore airports more or actually look out of the windows at airports.  It's amazing how much I took great views for granted when I traveled more.  If I get to a hotel and my room isn't ready, I now look at that as an opportunity to explore towns and areas that I may have previously considered mundane.  In retrospect, I noticed that I traveled with blinders on much in past times.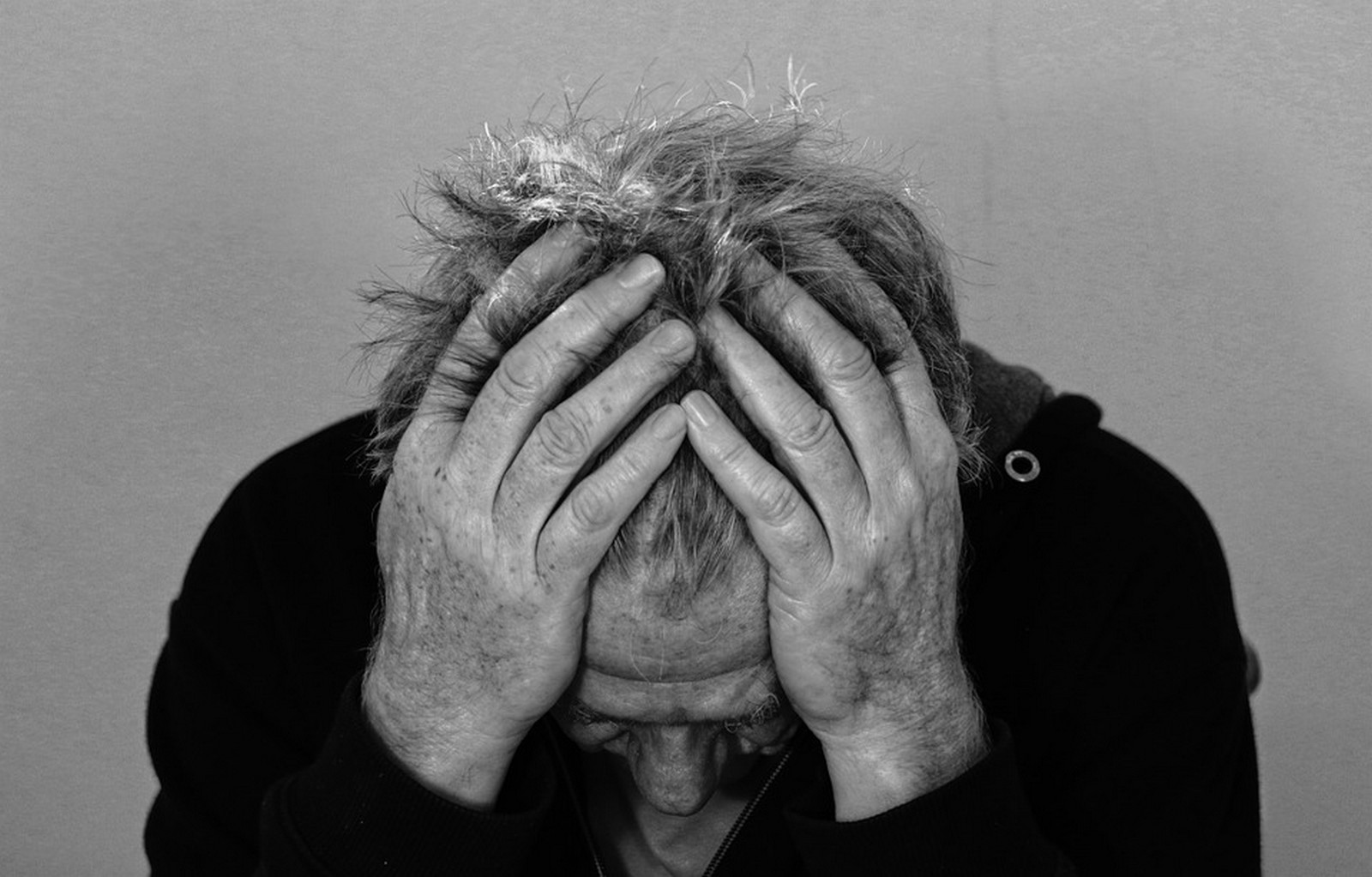 Stress Melts Away
When I travel less and surprises occur, I roll with the changes more loosely.  Less frequent travel comes with built-in shock absorbers, in a sense.  A trip going long or getting canceled doesn't have a huge impact on other aspects of my life.  Our travel habits can withstand what would be stress in a more hectic situation.  We have done a lot more travel by car in the past few years, so keeping this perspective has been particularly key on large portions of East Coast driving.  Possessing this elasticity has been integral for my Amtrak experiences.  I absolutely love Amtrak and the unique experiences I gain from trains.  But if I was on a tight schedule or relied on everything working out perfectly, Amtrak would be a nightmare.
Traveling Less Enables More Thoughtful Planning
While spontaneity plays a part in our recent travel, we have more time to plan with a decreased level of travel.  I have noticed this the most with our advance planning of activities and experiences at trip destinations.  Air travel and lodging have and continue to require substantial planning time, but we have even more time to plan destination activities.  Before, we may have planned a few main experiences at our destination, but there was a lot of "we'll figure it out when we get there."  Now, while we still ensure to have down time at our destination, we plan more thoroughly and take more advantage of our destination in one trip.  Less often, we are thinking to ourselves "we'll get to that next time."
Traveling Less Allows More Splurges
With less trips, I have more points, miles, and other travel rewards currencies available.  Consequently, I'm able to use more of these resources in a given trip rather than needing to spread them thinly across more trips.  We decide to stay at nicer properties than we would otherwise, or get a bigger room.  I always use points to splurge on sleeper cars on my Amtrak trips.  I may decide to use more miles for a convenient flight option.  Our fewer trips have become more valuable.
Connecting With My Community
With less travel, I spend fewer hours decompressing after a hectic trip and preparing for the next one.  A hectic travel schedule can seemingly make home feel like another stop on a travel itinerary.  Instead, I have more time to actually enjoy where I live.  I can establish and foster more relationships, visit more local sights, and generally take more advantage of everything in my local area.
We took this to an extreme level, in a sense, because a few years ago we moved to an area that was previously a routine vacation destination for us.  What was once a seemingly unattainable goal, having a beach nearby, is now a resource we enjoy a few times a week.  Regardless of where one lives, we can each look at our local area for fun and enlightening experiences.  There is no requirement to get on a plane and go to a far away land to have a good time.

What's the Point?
I've written much about identifying and reassessing travel goals.  We are currently in a life season where travel is more about quality than quantity for us.  With a hectic schedule, I'm the type who can get easily distracted with unnecessary nuances and lose track of the overall goal.  Less travel allows me time to clear my head and stay engaged not just with travel but all of the other (more) important aspects of life.  The experiences and memories of travel mean more to me now.  Traveling less augments that value while I also improve other areas of my life.
Traveling Less – Conclusion
An article about traveling less may seem odd on a website dedicated to travel.  Bottom line, I encourage each of you to go after what you want, travel and otherwise.  Depending on the situation, your "otherwise" may be more important than the travel part.  Being a travel enthusiast and staying close to home at times are not mutually exclusive.  How have your travel patterns changed over the years?  Why?