I'm headed back to Boston in the not-too-distant future.  While I love my regional midsize airport, I'm still adjusting almost six years later.  Many non-stops aren't the options they once were for me, and certain ones are at ridiculously high award rates.  I'm okay with a one-stop itinerary on American Airlines due to my current Executive Platinum status and a lounge-hopping opportunity at JFK.  But another angle for American Airlines Flagship Business made my decision a slam dunk.
Wait, What?
For the past few months, I've been having fun on American's site checking out various Web Special opportunities.  During my recent search, I found a Web Special for my Boston trip which priced out at 12k miles one way.  On its face, that rate's fine, but not very Web-Specially.  I dug a bit more.  I discovered the JFK-BOS route with the following info:
Do you see what I see?  This JFK-BOS flight is on American's Airbus 321 Transcon plane.  Specifically, this is the same configuration used on certain American routings across the country, including one I'm booked to enjoy in Flagship First between JFK and LAX soon.  But for this short Boston trip, I quickly booked for 12k award.  For those miles, I'm on a regional plane to JFK in first, then Flagship Business from to BOS.
For anyone interested in a small taste of Flagship Business or First, I have great news.  There's plenty of space available, and at excellent rates.  Let's go!
Diving Deeper
After booking the itinerary for my trip, I wanted to see how good this deal can get.  I honed in more on the JFK-BOS route.  Based on my searches, the same plane configuration is primarily flying between the two cities from mid August to late October.  I found rates as low as 7.5k miles one way.  So what does 7.5k miles get you, exactly?
A Web Special Main Cabin award for 7.5k (seen first in the gallery above) grants access to, big surprise, the main cabin.  But look at the second gallery photo.  The main cabin covers both a 2×2 and 3×3 seat layout.  Rows 6-10 match up with the transcon's business cabin; economy begins in row 11.  One can effectively book a Flagship Business seat for 7.5k one way between JFK and BOS.
You may also see above that a Web Special is available for first class.  Indeed, first on this flight matches the configuration of the transcon's Flagship First cabin (see the third image in the gallery).  Anyone very interested in first can get in starting at 15k miles one way.
What About Cash?
For domestic flights, I've only booked award tickets during the past 15+ years, with one exception.  Nonetheless, I was interested to see what cash rates are for this short Flagship flight.  Here are the cash rates for the same flight I described earlier:
Not surprisingly, the basic economy rate doesn't enable a seat assignment in the business class section.  Still, the cash rates via Main Cabin and First are tremendously reasonable for the two premium classes on this flight.  Also consider that one can earn miles on paid fares.  Looking at this example's award redemption another way, individuals choosing to book with miles obtain a 1.65 cents per mile valuation for Flagship Business and 1.16 cents per mile for Flagship First.
Caveats
Again, as of this writing, I'm seeing the transcon aircraft type on JFK-BOS flights in the mid August to late October timeframe.  It's possible that American changes equipment as flight dates approach, rendering this play moot.  Nonetheless, I booked and am hoping for the best, until I find out otherwise.  I don't think I'll be alone here.  Regardless, I'll check as my flight gets closer and make changes, if appropriate.
If you're mildly interested in this option, be honest with yourself.  Is it worth the effort, miles, and/or cash to try out Flagship?  Would you rather travel between these two cities another way, like on the Acela?
Obviously, this isn't the full Flagship Business or First experience.  It appears flyers will receive a beverage service on this short flight and lounge access won't be an option.  For the full experience, look at booking a transcon flight and keep your eyes peeled for Web Specials.  For instance, I recently snagged Flagship Business later in the year for 25k miles one way.
Finally, award rates and availability are subject to change.  Always be checking!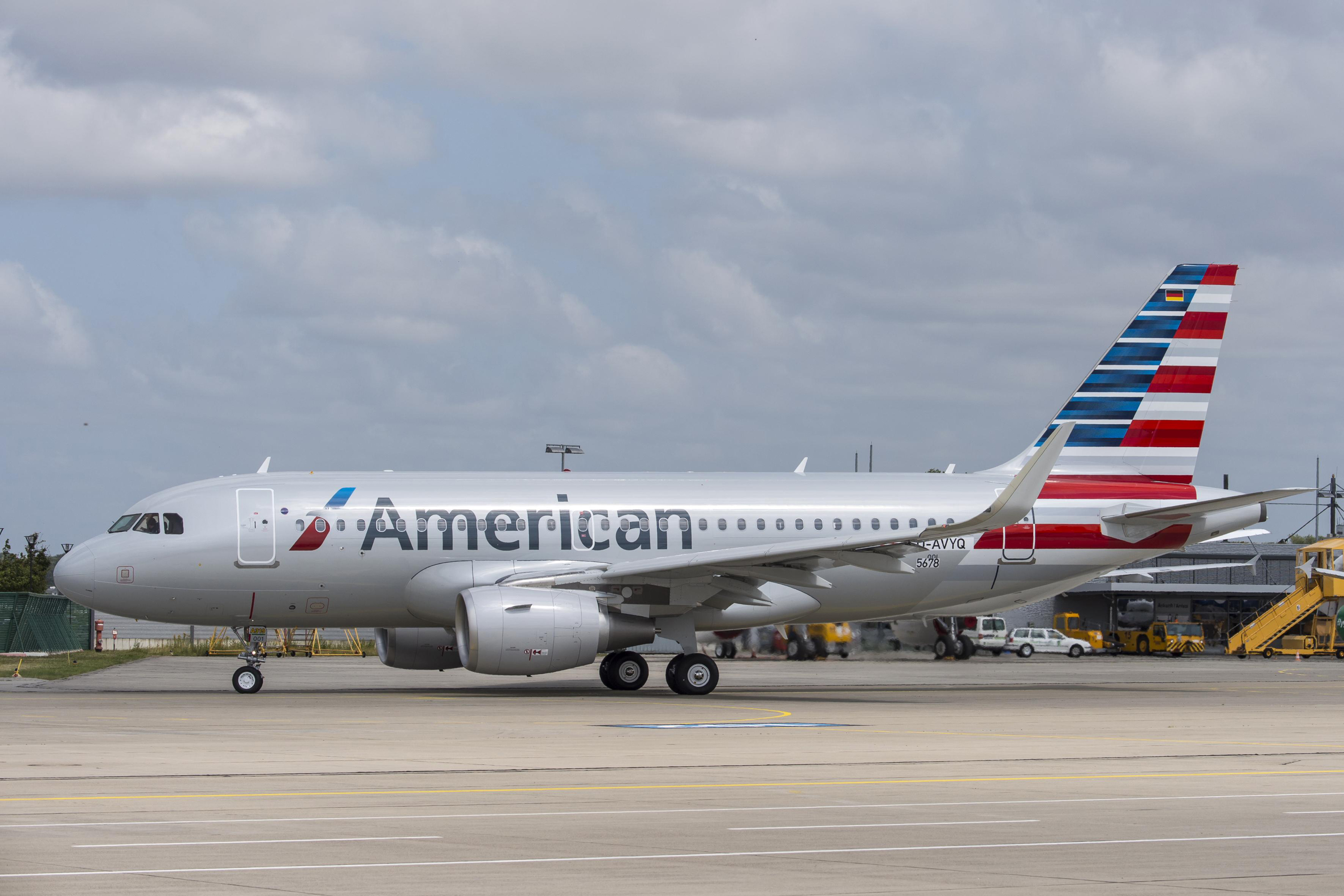 Conclusion
For many who already have plans to fly between JFK and BOS, this is a great opportunity to get a small taste of AA Flagship Business or First.  I ultimately decided to book Flagship Business for this short jump up to BOS, hoping that my Executive Platinum will help with an upgrade to First.  If it doesn't, oh well, it's only an hour or so flight.  Have you found any great deals on American Airlines Flagship Business or First lately?  Share in the comments!