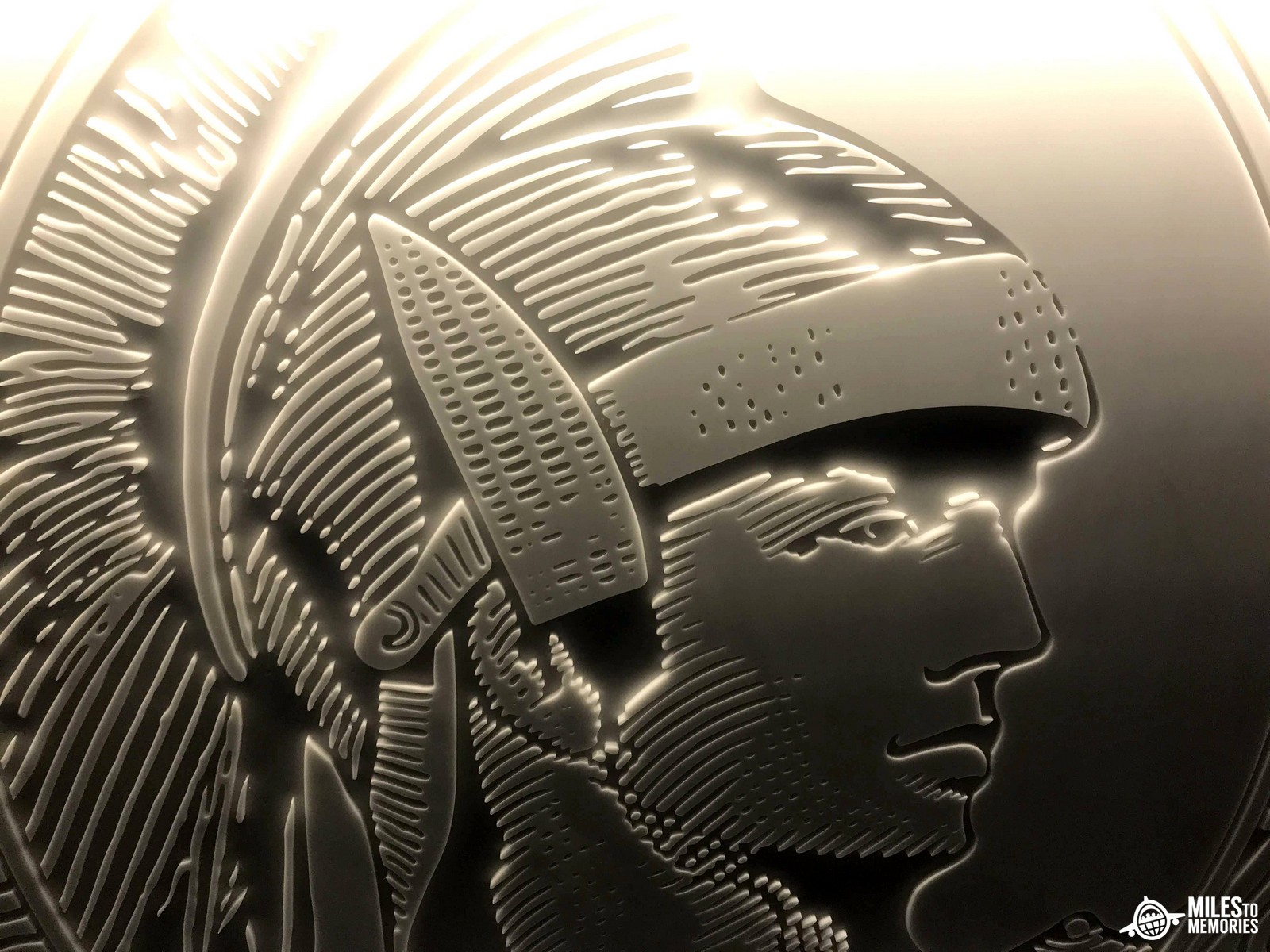 American Express Platinum Adding New Perks Rumor
There was some info / a rumor shared on Reddit yesterday about American Express Platinum adding new perks. When the refreshed Amex Platinum launched a few months ago I coined it: the world's most expensive coupon book.  It looks like we could be in for more of the same, whomp whomp. But will the new coupons be useful, like the Amex FHR and CLEAR credit, or will they be like the very limited streaming and almost useless Equinox credit? I think it is unfortunately the latter.
Rumored Amex Platinum New Perks
Reddit user MidnightAlchemist says the following credits will be added in early October of this year:
"The benefits will be for SIXT (Rental car company), and statement credits for Walmart+ subscription, and SoulCycle purchases.
I won't be going into specifics, but thought I'd share in case someone was interested in any of the above services, they'll be able to get a better deal/save some money in just a few weeks.
Think of this as the second part of the benefits that were added back in July."
My Thoughts
This seems to be the way Amex is going with their premium cards ever since adding Uber credits a few years back.  They partner with a company that likely picks up most, if not all, of the cost of the credit's price tag and Amex gets to tout more value for cardmembers.  The issue is that these credits, or coupons, are not useful to many card members. These are totally a try it free and we hope you get hooked type of gimmick.
With these coupons Amex can say get this card with an almost $700 annual fee and you will get $1200 in value back!  How great is that? Except there is almost no one out there that can maximize all of these credits.
The new rumored ones offer pretty much no value to me personally.
I rarely rent cars and if I do it won't be from SIXT.
SoulCycle, does this dad bod look like I use SoulCycle?
The Walmart+ subscription is a weird one too. For a card aimed at "elites" do you think a Walmart+ membership is going to excite them?  Not to mention I have never seen where the actual value in Walmart+ is. I get that it was an attempt to take down Amazon Prime but they forgot all of the good stuff…like streaming. I guess if you use Instacart the free delivery could be of use to you and a savings by dropping that. But, that would mean getting produce and meat from Walmart…ugh yeah, no thanks. Most everything else you can get free shipping from the website anyway.
American Express Platinum Adding New Perks – Final Thoughts
Well, getting more for the same cost is usually a good thing but I don't think this moves the needle for me at all.  If Walmart+ is free I guess I'll give it a try. I wouldn't put any monetary value on that though and it could just be a credit on the cost of the full subscription etc. The other two will likely be completely useless to me.
If you use SoulCycle or rent cars from SIXT or already have Walmart+ then of course this could add a lot of value to you.  Let me know your thoughts on the rumored new Amex Platinum perks in the comments.