Disclosure: Miles to Memories has partnered with CardRatings for our coverage of credit card products. Miles to Memories and CardRatings may receive a commission from card issuers. Opinions, reviews, analyses & recommendations are the author's alone, and have not been reviewed, endorsed or approved by any of these entities. Links in this post may provide us with a commission.

Amex Airline Incidental Credit Not Posting
On the podcast I like to often make fun of Shawn about waiting until the last minute for his Amex airline incidental credits. Well, here I am in December worrying about airline incidental credits. Normally I encourage people to do this on day one of the year after all! In my defense, I did just sign up for two new Business Platinum Amex cards late last month so that is why I am working on them so late in the year. My hastiness to get it done looks to have cost me though. Because of that I am left with my Amex airline incidental credit not posting. I'll go over why this happened and what my options are going forward.
Update 12/26/22: 
I decided to say screw it and just ask for the manual credits. After some painful back and forth on Amex Chat (the rep kept looking at the wrong Business Platinum and saying I selected Delta) they finally agreed to manually process the credits. This was after 14 days, I was told they can't do it before then. The credits showed up on my account 3 or 4 days later.
What Are Amex Airline Incidental Credits?
American Express, along with a few other credit card issuers, like to give incidental credits to promote as something that offsets their card's high annual fees. These are intended to work for things like checked luggage and seat selection fees etc. Some issuers allow it to be used on any airline, while Amex has you choose a specific airline where they will work. It is possible to change airlines after you select, but only if you have not used any of the credit yet.
I put together a guide of what still works for these Amex credits earlier in the year. Some of my favorite uses are for Delta and Southwest flights. If you do it right you can actually use them towards the cost of a flight (not supposed to work that way).
These credits are set up as incidental credits because the banks want breakage. They can claim you get $200 / $250 back on your annual fee because of these credits, all while knowing many will never use all of it. They create limitations on them to ensure they are difficult to use. That is in contrast to say, the Chase Sapphire Reserve, where it works on most travel purchases.
My Game Plan For Our Amex Airline Incidental Credits
I normally use my credits on Delta, since I am their hub captive. For this round though I wanted to focus on Southwest. We really enjoyed our visit to the Hyatt Regency Chesapeake Bay and are planning another trip down this summer. Southwest offers affordable non stop flights to Baltimore out of Detroit so we plan to fly them down.
Knowing that flights under $100 usually trigger the credit on Southwest I booked some $95ish flights and then immediately canceled them. It is imperative to select Southwest Voucher when canceling so your card doesn't get a credit. After the cancellation, and getting the voucher credit, I went and booked the flights I wanted. The credit from my cancellation covered most of the cost (the flight was $120 in total).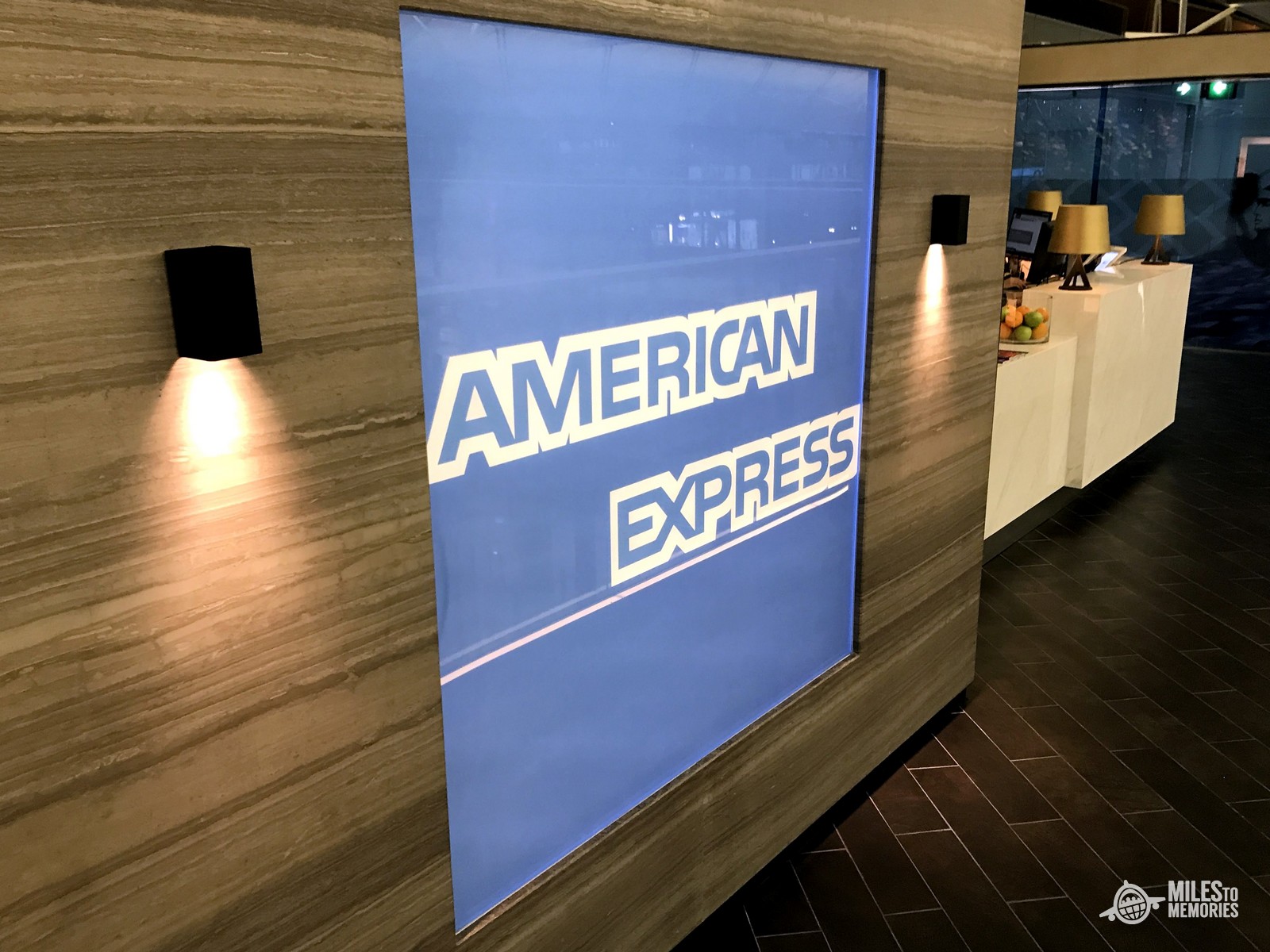 My Airline Incidental Credit Never Posted, But My Wife's Did
Outside of those times that all Amex credits are not posting, the airline incidental credits usually post within a few days of the charge settling. While on vacation I checked our accounts and I didn't see the credits on my account after a week. When I went to my wife's account the credits had already posted though. That was strange since I made both purchases at the same time. I figured I would leave it until we got home to worry about it.
Now, almost two weeks after the charge, I still don't have any credits on my account. So what was different about the two accounts?
We chose the airline on my wife's account back when we activated the Dell credits etc. For some reason I didn't do the same on mine. I did select Southwest before making the purchase. I waited for the confirmation email from Amex about my selection, and then I made the flight purchase. This was about an hour after the selection. In the past that has not been an issue, but I have heard doing it so quickly after activation has been a problem for some.
I should have waited a day or so before booking the flights to ensure everything was set up properly on Amex's end. That was the only difference between the two accounts and has to be why I never received my credits.
What Are My Options?
I could reach out to Amex via chat and ask for a manual credit. Since I did select the airline before the purchase I think that I would likely get the credits applied. But, I don't really want eyes on my account.
We have only booked the flights out to Baltimore and still need to book the return flights. My plan was to use the new credits I get on January 1st for those. I could simply book a portion of those flights to try to trigger the credits again this year. Now that the airline selection has had a few weeks to settle it shouldn't be a problem this time around. Well, at least in theory.
This would let me earn the credits and keep eyes off the account. I would be out $200 I wasn't really expecting to be, but it isn't like I wouldn't spend that money on airfare at some point anyway.  I think this is the route I will go.
Amex Airline Incidental Credit Not Posting: Final Thoughts
Learn from my mistakes so you don't have to deal with your Amex airline incidental credit not posting like I did. Select the airline at least a few days before you need to make the purchase. Making the purchase shortly after selecting my airline of choice has worked for me in the past but I guess my nine lives were up, and I got hit this time. It will cost me a few hundred dollars out of pocket to make it right, but that is worth it to keep my account clean.
Which way would you go with this situation? Have you ever had something similar happen? Let me know down in the comments.