Amex Business Platinum Retention Offer
Amex has been a little bit Oprah Winfrey with the Business card offers. You get a Business Platinum, and you get a Business Platinum and you get a Business Gold etc. Even if they punish you a bit once you have them in hand, the offers are pretty amazing. Because of that I have quite a few in our portfolio, the first of which had the annual fee just post. I waited a week or two before reaching out so I could hit up one more wireless credit before possibly canceling the card. This morning I asked about an Amex Business Platinum retention offer and I ended up getting a decent one. Even though it was pretty good, I decided against it and I'll discuss why below. I'll also share another option I had available but I decided to pass on for simplicity sake.
My Business Platinum Retention Offer
I reached out to American Express via chat on my account. I love that they started doing retention offers via chat a few years back, especially when it comes to a player 2's account. You just need to reach out during normal business hours to get a retention specialist.
After telling the retention specialist I know all about the perks, and that they don't sway me either way, the representative came back with the following offer:
After asking if there were any other offers, saying that the $10,000 was a lot of spend for 40,000 points, they also had this offer on the account:
A $100 statement credit without any spend requirement.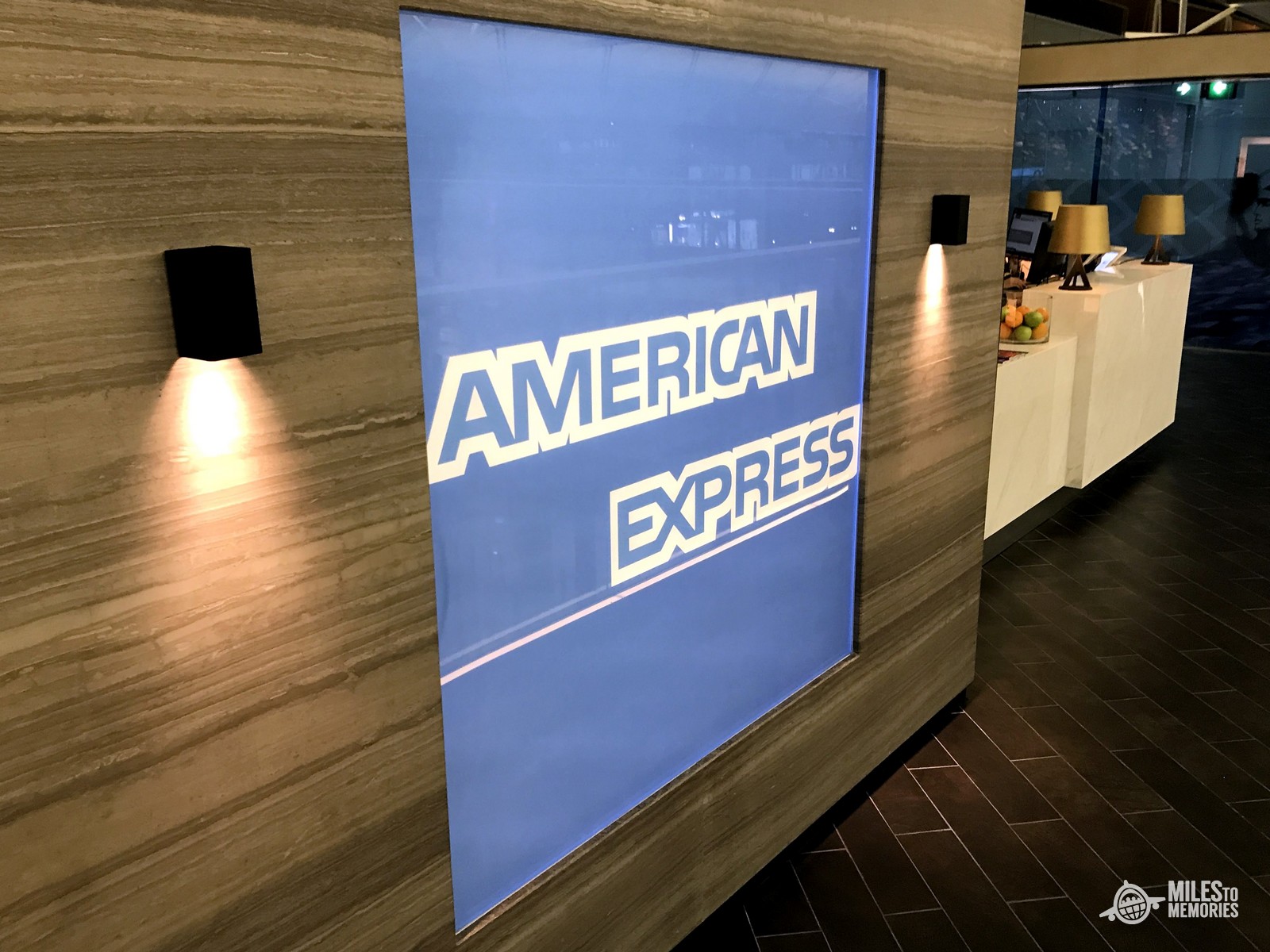 Breaking Down The Retention Offer
I thought about this offer for a little while. It is a decent offer and kind of like a mini welcome offer. Our last minute trip to Europe for the Christmas Markets chewed up some points, so I could use the boost to my balance.
The $10,000 in spend was a bit steep but it would essentially equal 5X per dollar on all non bonus spend. Earning 4X from the 40,000 points and 1X on the normal spend. Not terrible.
I also like the perks of the Business Platinum better than the personal Platinum. If I kept the card another year I would be getting $400 in Dell credits, $200 in airline incidentals and $120 in wireless credits over the next year too. That pretty much wipes out the annual fee and leaves me with 40,000 Membership Rewards points on top of it.
In a normal year I would probably take this offer, but the last year or two have been anything but normal. With American Express sending out no lifetime language offers right and left that $10,000 in spend would be 2/3 of the way to a much larger welcome offer. Until those stop rolling in I can't foresee any retention offer being worth it, at least on business cards. Although, if it had required only $3,000 in spend I would have been much more tempted.
My Other Option, Hold It And Then Downgrade Down The Road
Another option that was available to me was to pay the annual fee, decline the retention offer and use the perks that become unlocked early in the year. That would be the airline incidental credit, Dell credits and another wireless credit or two. Once I used those I could choose to downgrade the Platinum card to a Business Green card and the $95 annual fee. Since I didn't take the retention offer I would not be obligated to hold the Platinum card for another year. By downgrading to the Green Business card I would get a prorated refund too. That would essentially give me the early year perks for around half their face value. Not a bad play, but I passed on it just for simplicity sake. I may do that in the future with some other cards, but don't need to this time around.
Amex Business Platinum Retention Offer: Final Thoughts
Times have changed and that means we need to adapt our thought process to match the new variables. What was once a pretty good offer may not be good at all anymore. Pay attention to your future plans, and current stable of cards, when deciding if a retention offer is worth it or not. Don't just evaluate the offer on its own merits, that is being short sighted!