Disclosure: Miles to Memories has partnered with CardRatings for our coverage of credit card products. Miles to Memories and CardRatings may receive a commission from card issuers. Opinions, reviews, analyses & recommendations are the author's alone, and have not been reviewed, endorsed or approved by any of these entities. Links in this post may provide us with a commission.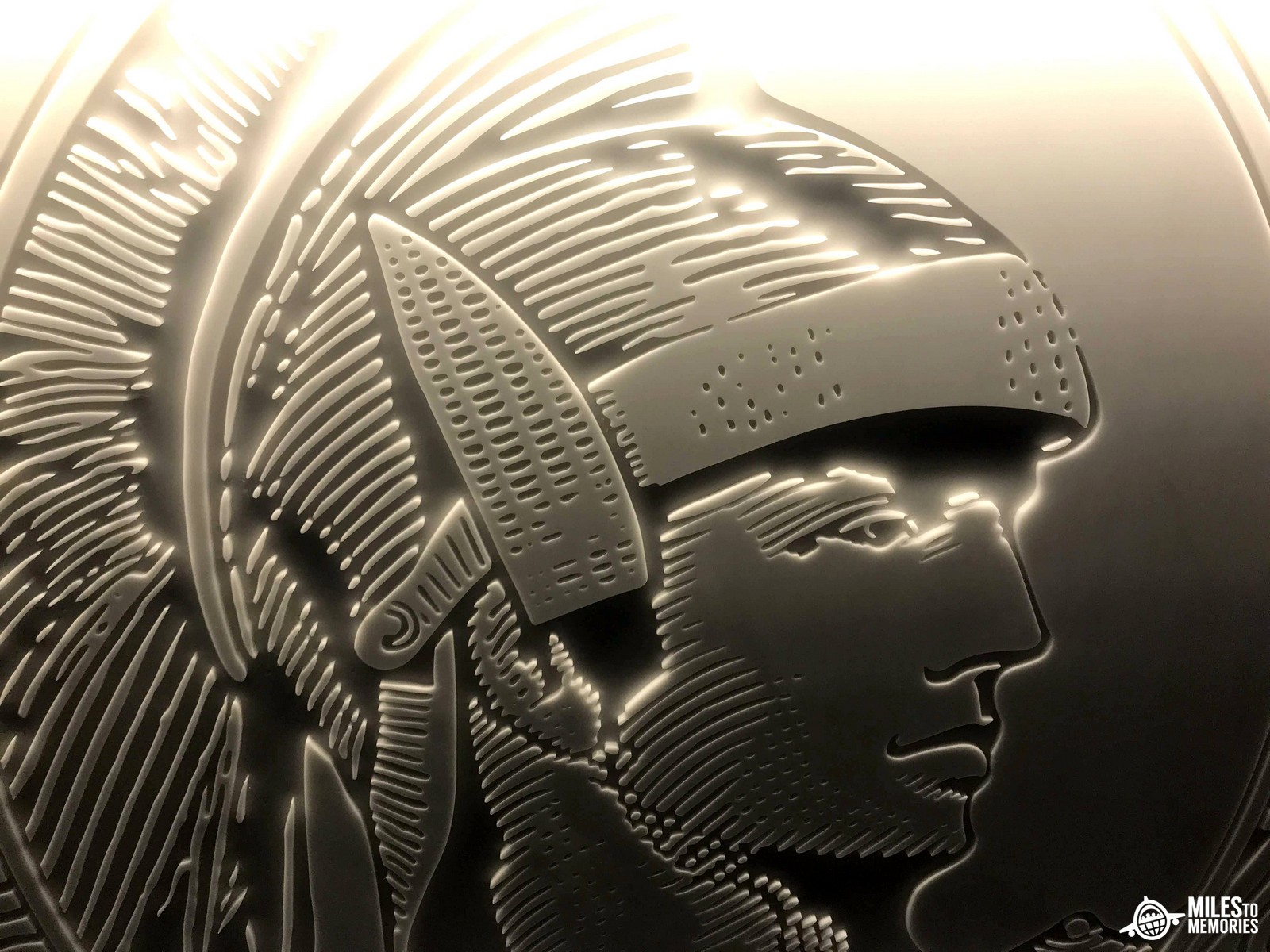 American Express Business Platinum Retention
During the pandemic retention offers have been a very lucrative way to earn miles/points for keeping the products you already have. Many banks have been more aggressive at handing out such offers, but none more so than American Express. I just received another great American Express retention offer so I thought I'd go over it.
Before I head into my Amex Business Platinum retention offer I wanted to point out that we maintain a resource with data points on all of the recent retention offers across banks. This resource uses user data points so make sure to share your retention offers in the comments! I find it so useful to see what offers others have been receiving. Current retention offer data points across banks.
Amex Business Platinum Retention October 2021
One of my least favorite things to do is to call into banks, so the fact that American Express offers retention via chat already puts them high in my book. To seek out my Amex Business Platinum retention offer I connected to an agent via chat after logging into my account. The $595 fee had just hit my account so it was the perfect time to determine whether I wanted to keep the account or not.
After connecting via chat I explained that I was thinking of cancelling my card due to the annual fee posting and not being able to travel as much as I used to during Covid. The agent then transferred me to someone else who was able to provide some offers. Two American Express Business Platinum retention offers in fact.
My Specific Biz Plat Retention Offers
The Amex retention agent was able to give me two offers via chat. Thankfully one of them was luring enough that I decided to take it and keep the card. Here were my Amex Business Platinum retention offer options:
$595 courtesy credit for keeping the card
30K points up front + 50K points after $40K spend
Considering the annual fee is $595 the first offer amounts to me getting the card for free for the next year. Since I'll be able to take advantage of the various credits this card offers, I should come out ahead. I ultimately decided to take the $595 credit and keep the card. The other offer involved too much spend. I'd rather focus that much spend elsewhere. One thing to note is that I did agree to keep the card a year and this could be clawed back if I don't.
Amex Retention via Chat – Yes or No?
Should you chat with American Express for retention? While calling in may sound fun, I think retention via chat is a great tool for travel hackers. It frees us up to multitask plus it seems to be an efficient way to draw out offers for keeping your card. I know Amex retention chat is something that most of the MtM team utilizes and is something that turned out very nicely for me in this scenario.
American Express Business Platinum Retention – Bottom Line
American Express is handing out many nice offers right now including retention offers designed to get you to keep your card. Make sure to check the latest data points for what others have been offered and then dive in if you are considering cancelling. It can't hurt to find out what they are willing to offer to keep your business.
Have you received any cool retention offers lately? Share your experiences below!