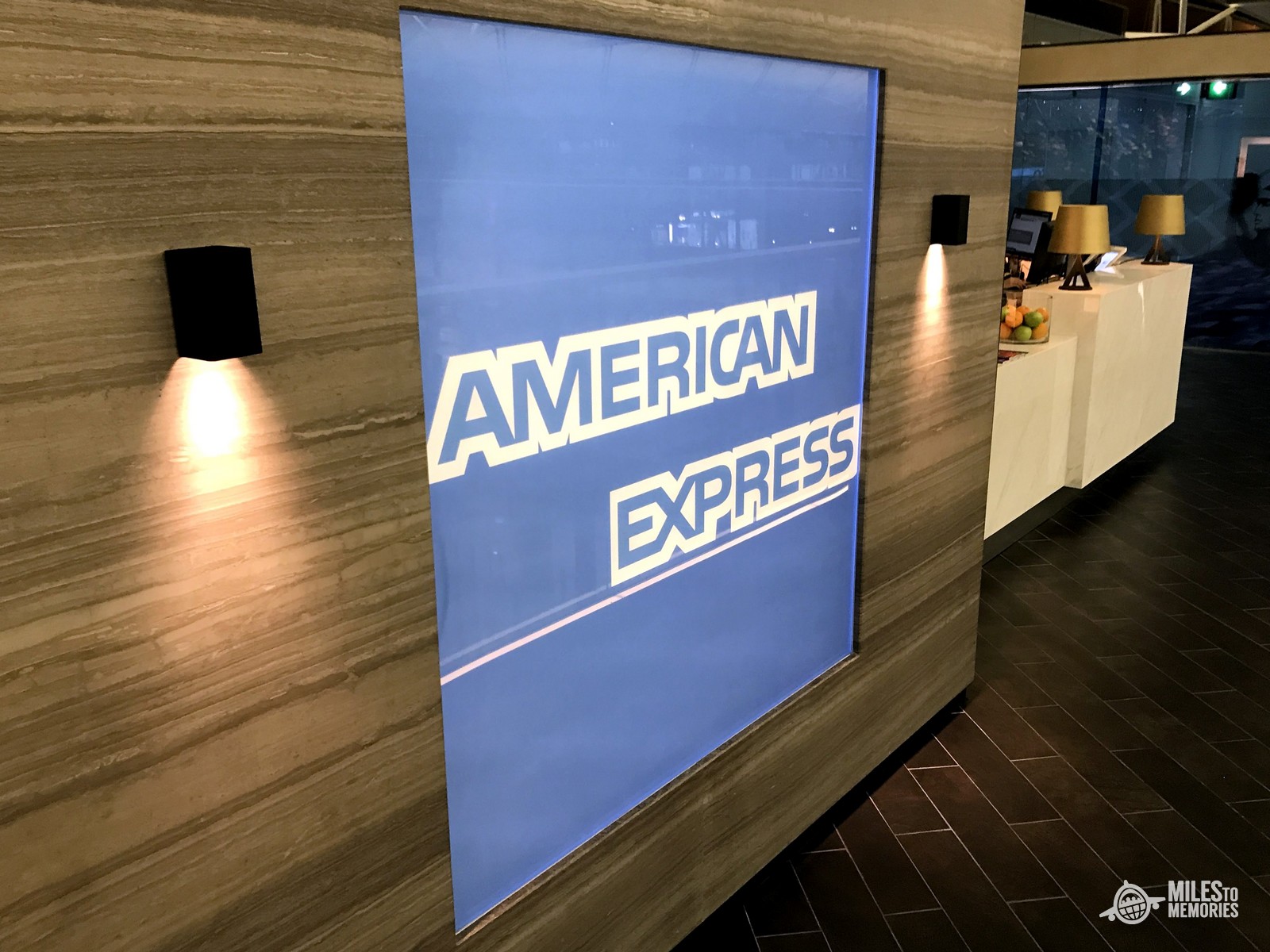 Amex Platinum Upgrade Offer Update: Extra Membership Rewards Posting
Almost six months ago, I described a few Amex card upgrade offers I had recently received.  The most eye-catching was an upgrade offer from a personal Amex Gold to Platinum.  I went after the excellent opportunity, as did many of you.  This offer has been newly available to many since, but developments on this one have otherwise been pretty quiet.  I and many other eagle-eyed Amex account watchers received good news late last week – extra Membership Rewards points are now posting!  Before we dive deeper, I'll recap the upgrade offer.
Reset – Amex Platinum Upgrade Offer
Back in March, many of us received this offer to upgrade from Amex Gold to Platinum:
Earn 25k Membership Rewards points with $2k spend within six months of card membership.
Earn 10x points at U.S. gas stations and supermarkets on up to $15k in combined purchases within the first six months of card membership.
What made this upgrade offer wacky is that individual Amex cardholders were targeted for this upgrade offer, but it also included Amex's notorious lifetime language.  Many of us went for it, anyway.  My rationale was that even if I didn't obtain the above points, the value I receive from the Platinum's ongoing benefits outweigh the annual fee.  Check out more on this here.
What's Happened Since
Back in March, I spent a few bucks at a supermarket on my new Platinum card and waited for the +9x bonus points to post (the regular 1x posted when I paid off my statement).  I waited some more.  And then, more waiting.  Nothing.  Because of that, I'd pretty much given up on achieving this offer, primarily because I had managed my expectations of it from the beginning.
Others went a different way.  I know several who maxed out the entire $15k spend at supermarkets.  When the points didn't show up, they contacted Amex and continued doing so quite diligently, with varying levels of success.
Good News
Last week, I noticed that the +9x Membership Rewards points showed up in my Amex online account for my minimal supermarket spend on the upgraded card almost six months ago.  Many others were greeted by the extra 9x.  Some were handsomely rewarded – an extra 135k Membership Rewards points just prior to the Schwab cashout devaluation!  To all you folks, well done.
Whether you've taken advantage of the upgrade offer or not, check your accounts.  For those of you who have, determine how much supermarket spend capacity you have left on your Platinum and get after it!  For what it's worth, an Amex Chat rep was helpful in revalidating my deadline.  If you haven't upgraded, check your account to see if you're eligible.
Conclusion
As I've said before, Amex is entertaining, unpredictable, and never boring.  We have just another example of that with this development.  Whether you like a simple hobby or push extremely hard, Amex probably has something for you.  Sometimes, it doesn't work out, but I've found that it does the majority of the time.  Did you take advantage of the Amex Platinum upgrade offer?  How's it working out for you?