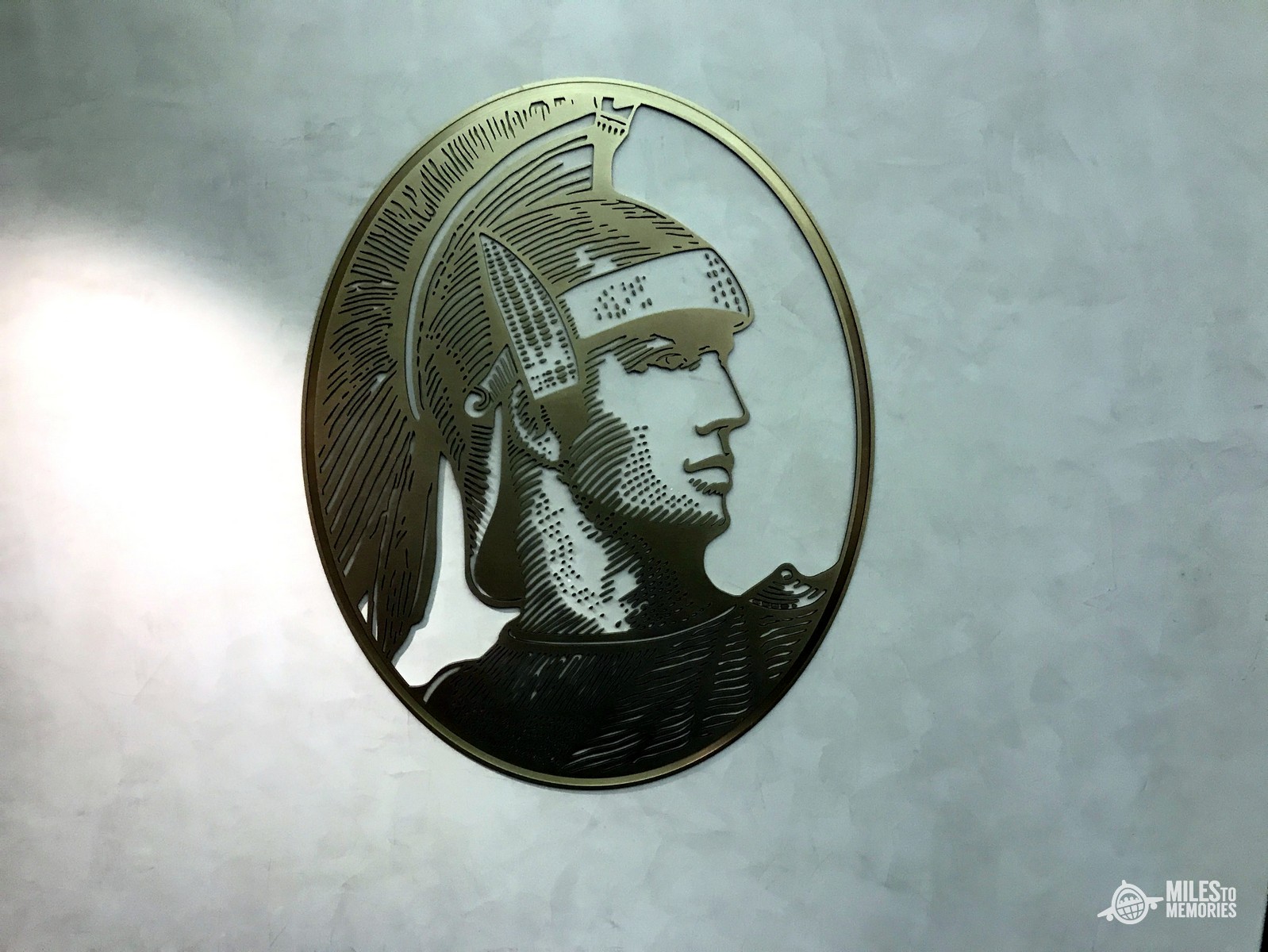 Amex Retention Offer
I've been effusive with my Amex praise over the years.  Amex provides so many angles for lucratively benefitting in the points and travel hobby.  Retention offers play a substantial role in our Amex card decisions.  Such offers aren't always good news, though.  A few "gotchas" exist with any Amex retention offer.  Here's what I consider before accepting one.
If You Accept, You're Stuck
It's understandable some may not pay close enough attention to retention offer terms.  The dopamine rush that comes with a rep throwing a significant sum of points can be distracting.  Naturally, cardholders focus more on the minimum spend and timeframe for obtaining those points.  That's definitely important, but in my view, it's just as vital to note something else.  Per Amex retention offer terms, if a cardholder accepts one and closes or downgrades the card within the following 12 months, that individual's Amex accounts are subject to closure (among other unpleasant options like point revocation).
By accepting a retention offer, a cardholder is essentially stuck with that card for at least 12 months.  But why does that matter?  Amex generally limits customers to five credit cards and ten Pay Over Time cards at any one time.  Those numbers might seem high, but it's easy for active hobbyists to hit those ceilings.  By accepting a solid retention offer now, you may be giving up an outstanding welcome offer on a new card within the next 12 months.
The Offer May Not Be That Great
I recently received a Hilton Amex (no fee) retention offer of 20k Hilton Honors points with $3k spend.  Incorporating 3x everywhere earning (and not assuming any bonus categories), that's a 9.67x on that $3k spend.  While I appreciated the offer, it didn't move the needle.  I have plenty of the currency, anyway.  It's not worth being stuck with a card I hadn't been using for another year.
Many Retention Offers Require Spend
Bravo to all of you who have received retention offers with no spend requirements.  Neither my wife nor I can remember ever obtaining one of those.  For everyone else like us, retention offers require spend.  I'm not bringing this up as a complaint – it's perfectly reasonable that Amex wants us to spend on their cards for a retention offer.
Rather, I bring this up to highlight the opportunity cost of that spend.  By accepting a such a retention offer, an individual gives up spending on other cards.  That spend could be better applied to another card with a lucrative welcome offer requirement or an everyday card with a better earn rate.  At the very least, incorporating this opportunity cost drags down the overall value of a retention offer.
An Inaccurate, Perceived "Need"
By accepting retention offers, especially multiple over time on the same card, one may be lulled into keeping the card unnecessarily.  People are comfortable with what's familiar, but holding that card may become an unhealthy habit.  Before a cardholder knows it, the individual has held the card for several years and overvalues the card's impact related to "age of accounts" and credit score calculation.
Referral Offers Grant Freedom
Perhaps some accept retention offers due to FOMO.  Those in two player mode with a spouse or domestic partner should ignore this temptation.  Why?  Because they can collectively obtain referral bonuses that are comparable or better than the retention offer in the future.  If an individual will truly want the card again for reasons beyond the retention offer, the referral bonus can largely replace it.  Even better, individuals obtain referral bonuses without any spend requirement, unlike retention offers.
Of course, there's risk that a retention offer is higher than a future referral bonus.  But I'll happily take that on for the extra flexibility closing the card provides.
Conclusion
I know I need to be more honest with myself about the true value of each retention offer.  Perhaps I'm not alone.  But bigger picture, I feel like Amex keeps getting better, and they'll keep coming up with new angles I can't imagine yet.  In such a world, I think flexibility is most key.  Actually, there may be just one Amex card which I consider a must-keep – I'll share more on the state of that card in a future article.  In the meantime, I'll keep a vigilant eye on retention offers and carefully consider each prior to accepting one, if at all.  What Amex retention offer have you recently turned down or accepted?  What led you to that decision?