Bank of America Fraud Department Required A Branch Visit
I guess I am just cursed when it comes to banks. It feels like pretty much every bank has required me to do some insane hoop jumping to complete a fraud verification process. First, it was Citi asking to call another bank to verify I am who I said I was and then Chase required me to sit on hold for hours to reach a hidden department. Bank of America, not wanting to be left out, turned a simple fraud call into a huge, multiple hour long ordeal.  It got to the point that the Bank of America fraud department required a branch visit. This is quite the story, so buckle up!
Bank of America Premium Rewards Card
This story begins with my wife's approval of the Bank of America Premium Rewards card. If you remember from our recent round of applications, this is one of the cards that would help us net close to $2000 in cash. The Premium Rewards gives 50,000 points ($500) after spending $3,000 within the first 90 days. It has a pretty good welcome offer but the long term earning of the card is below average. Well, unless you have Bank of America Platinum Honors Preferred Rewards to make the card pretty valuable, which we do not. We just grabbed the card a few weeks ago and were working on the minimum spend requirement when all of this mess happened.
Bank Of America Fraud Verification Phone Calls
Let's dig into how getting our new card ended with a two hour long branch visit and a ton of frustration along the way. For the purpose of this story you should know that this was my wife's account and I was added as an authorized user.
Fraud Verification Call #1
Within the first week of using the card I attempted to take advantage of a pretty amazing deal at Meijer, a regional grocery chain. Meijer has an offer, that comes around every few months, where you can earn $5 in store credit (MPerks) for every $50 you spend on third party gift cards.
We have some home projects we are doing so I thought this was a perfect way to rack up some savings on that cost. I tried to purchase a $500 Home Depot gift card but it was declined. No big deal, I figured my wife would get a fraud verification text, but she never did. I thought that was weird but moved on. The card still worked on other, smaller purchases. (Side note, Benjy said he had a similar experience with not getting Bank of America fraud texts)
A few days later we got an email from Bank of America that we needed to verify some transactions on the card. My wife called into the BOA fraud verification department and went through that whole song and dance. She verified that the Meijer purchase attempt was us and the representative said we were good to go. My wife also asked why she wasn't getting any fraud texts. The rep acted surprised by that but offered no reason as to why.
A few days later I attempted the Home Depot purchase again at Meijer and it went through no problem.
BOA Fraud Verification Call #2
We were at Meijer doing some grocery shopping this past Sunday, 4 or 5 days after the last Meijer purchase. We decided to grab another Home Depot gift card and rung it up with our groceries. The total charge was for around $560 and it was not surprisingly declined. We figured no big deal, another quick call and we would be on our way.  Annoying for sure, but nothing major.
On our drive home my wife called into the Bank of America fraud department. A call that should have taken 5 minutes ended up taking over 30 minutes and finished without a resolution.
Initially my wife went through the song and dance of verifying the last few transactions, including the Meijer one. That is when the rep asked what the purchase was for. My wife, God bless her, said we were buying a gift card. My head immediately sunk because these are words that send fraud people into panic.  The representative said that gift cards should only be purchased for personal use or as a gift but never asked my wife what the purchase was for. My wife also mentioned that she was not getting the fraud texts like normal and the rep informed her that it was never turned on for her account. Not sure why that was the case.
She continued to put my wife on hold and was talking to a supervisor in the mean time. She would come back every once in a while but wasn't really asking any questions etc. This was all after my wife had verified the charge. After about 30 minutes the lady told my wife that she needed to go into a Bank of America branch with two forms of ID. This was in order to prove we were who we said we were. I guess they were worried we were running some kind of scam and the cards were compromised.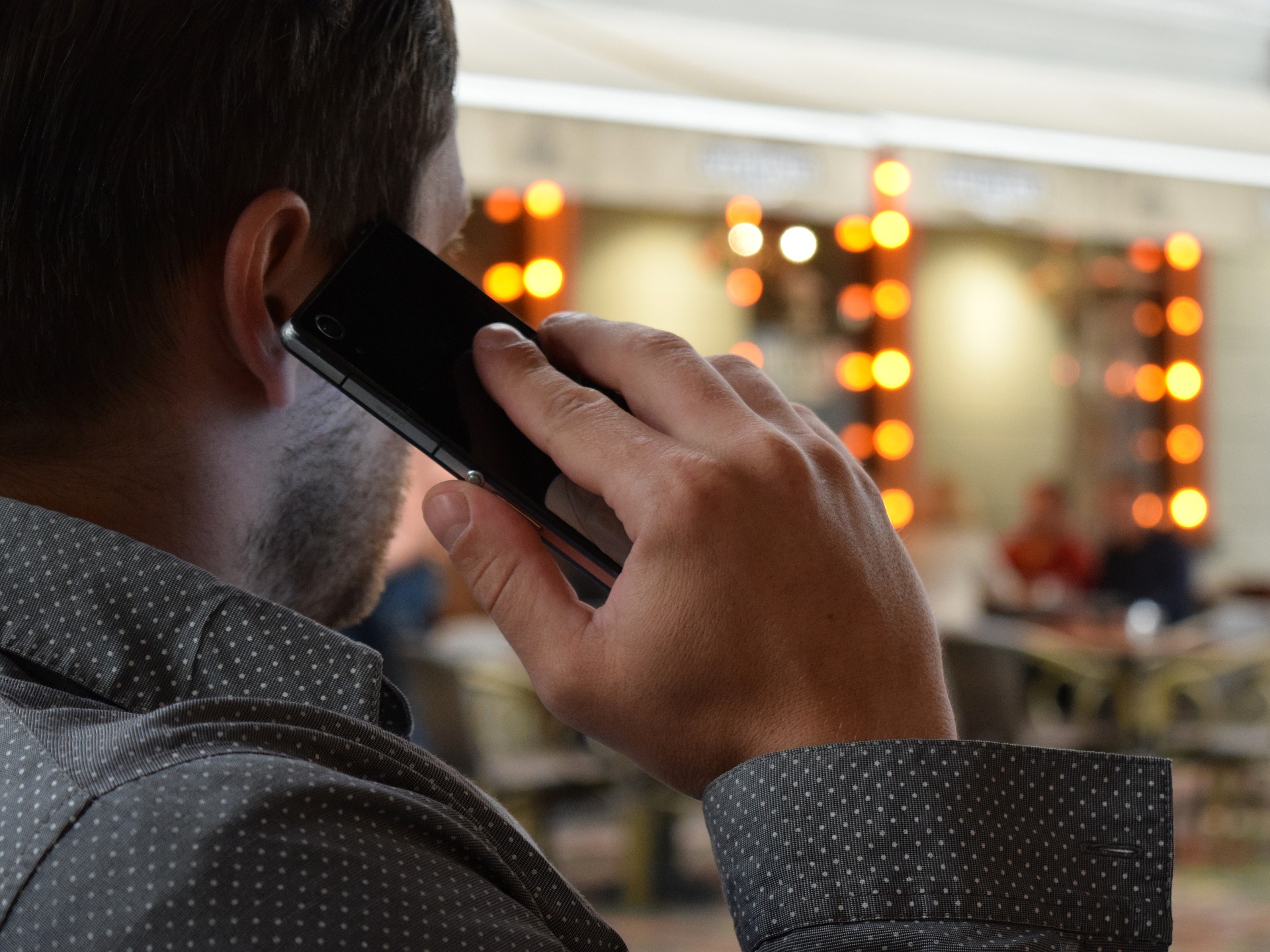 I Decide To Get On The Phone
My initial thought was that my wife had messed something up (besides saying gift card). In all my years I can't remember someone needing to go into a bank branch to verify a fraud alert. Citi asked for some weird stuff but they never wanted me to go anywhere in person. Maybe they would have though if Citi had the branch coverage that Bank of America does.
I get on the phone expecting that I could deescalate the situation and wiggle out of this required branch visit. As soon as I got on with the rep I realized that wasn't going to happen.
She treated me like I was a new person calling in, like she just reset the script. My wife had handed me the phone a second earlier and she asked what issue she could help me with. Then she asked which card I would like to talk about, what!? I was dumbfounded, I want to talk about the card you were just talking to my wife about a millisecond ago. She literally just handed me the phone lady!
I Finally Accept Defeat
After that she had to verify I was who I said I was by sending my cell phone a text and then we could discuss the issue.  She stood her ground on the branch visit and said the supervisor required it "for our safety". The rep informed me that our account required a supervisor approval to release it, which they wouldn't give her.  I asked if I could go into the branch to do this as an authorized user and she said she would check with her supervisor on that.
I had already burned a million wife points with this phone call, I wasn't looking to spend a billion having her go to a branch. We talked in circles for a bit and then she asked if there was anything else she could help with. I said, yeah, I still need to know if I can go into the branch to show two forms of ID as an authorized user. She said that the supervisor said that was possible. I was skeptical but hung up the phone with a small victory.
Bank of America Fraud Department Required A Branch Visit: Details
The next morning I was ready and motivated to get this done. I figured that they would tell me that the main cardholder needed to do it but it was worth a try. Plus, I was looking to do anything to avoid the death stares I would get if my wife had to go into a branch. I figured this would take 20-30 minutes since banks were not normally that busy these days. Boy was I wrong!
Things Started Off Bumpy
The Bank of America branch nearest my house is temporarily closed because of staffing issues so I headed to the next closest. The lobby of this one was closed too even though it was supposed to open at 9 AM, it was now after 10 AM. The security guard standing out front said they should be open later. When I asked how much later he said he had no idea. Off to a great start! I head to the third closest branch which was of course very busy at 10:30 AM. Probably because it was the only one open.
There were two people in front of me so I figured this should be fairly quick. There were 5 or 6 bankers working after all. An hour and a half later they sat me down with a mortgage banker just to get me seen.
Bank Of America Employee Can't Get Through
I will take a moment to say that everyone at the branch was very nice and tried to be helpful, including the banker. It just took forever! Why do banks run slow like the DMV? He was skeptical that I would be able to do the verification process since I was not the main account holder. I told him I triple checked and he concurred that it was worth a try since I was already there and had waited forever.
The banker tried to call into Bank of America but each time he entered the prompt required it wouldn't register so he kept getting hung up on. I couldn't help but laugh at this point. That is when I offered the fraud department number and we called that instead. Then we sat there uncomfortably on hold for 20 minutes.
In Branch Bank of America Fraud Verification
After nearly two hours in the branch we finally got someone from the BOA fraud department on the phone. She asked the banker for some internal codes and then had me verify recent charges AGAIN. After that she got back on the phone with the banker and sent him a verification text and that was that. She said the card was now unlocked. She never asked if the banker had looked at two forms of ID or anything. What a complete joke!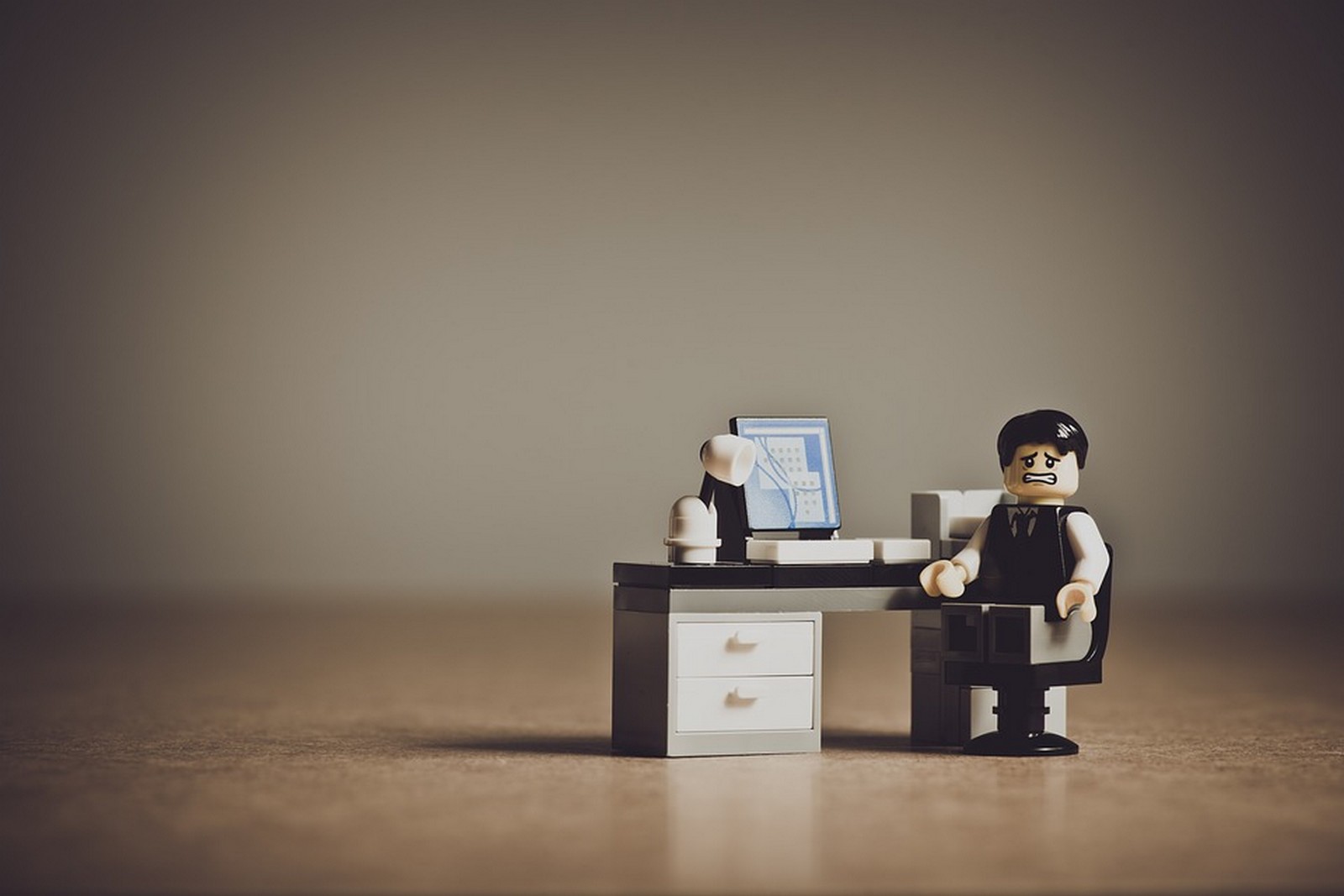 It Doesn't End There
After all of that at least our card was unlocked and we could get back to working on the bonus, or so I thought. When I got home I logged in and there was still a note on our account that the card was locked and we needed to call in. I gave it an hour to see if it was just a delay, but knew that was almost certainly not the case.
Once again, I picked up the phone and called the fraud department. At this point I was going to lose my mind if they said we needed to go back to a branch or that my wife had to call. After another 30 minute hold a Bank of America fraud department rep finally picked up. I gave him all of the details on what had happened that day. He looked at the account for a minute and then said I should be all good. I had learned my lesson and logged into the account while he was still on the phone, it was finally unlocked! I asked why it wasn't done the first time around and he said they forgot to flip the switch to release the card. Unbelievable!
Bank of America Fraud Department Required A Branch Visit – Final Thoughts
Long story short, this was a huge waste of my time. We had verified the transactions over the phone and the amount was not for all that much. It shouldn't have required any more than that. The whole process took up close to 3 hours and that is time I can never get back.
The branch requirement was laughable at best. If you want me to verify I am who I say I am then a teller should be able to do that in a few seconds. Even the banker thought this process was mad and said an encrypted text is way safer than an easily fakeable ID.
I am not sure if the Bank of America fraud department takes the cake for most outlandish process or if Citi does. Let me know your thoughts in the comments.