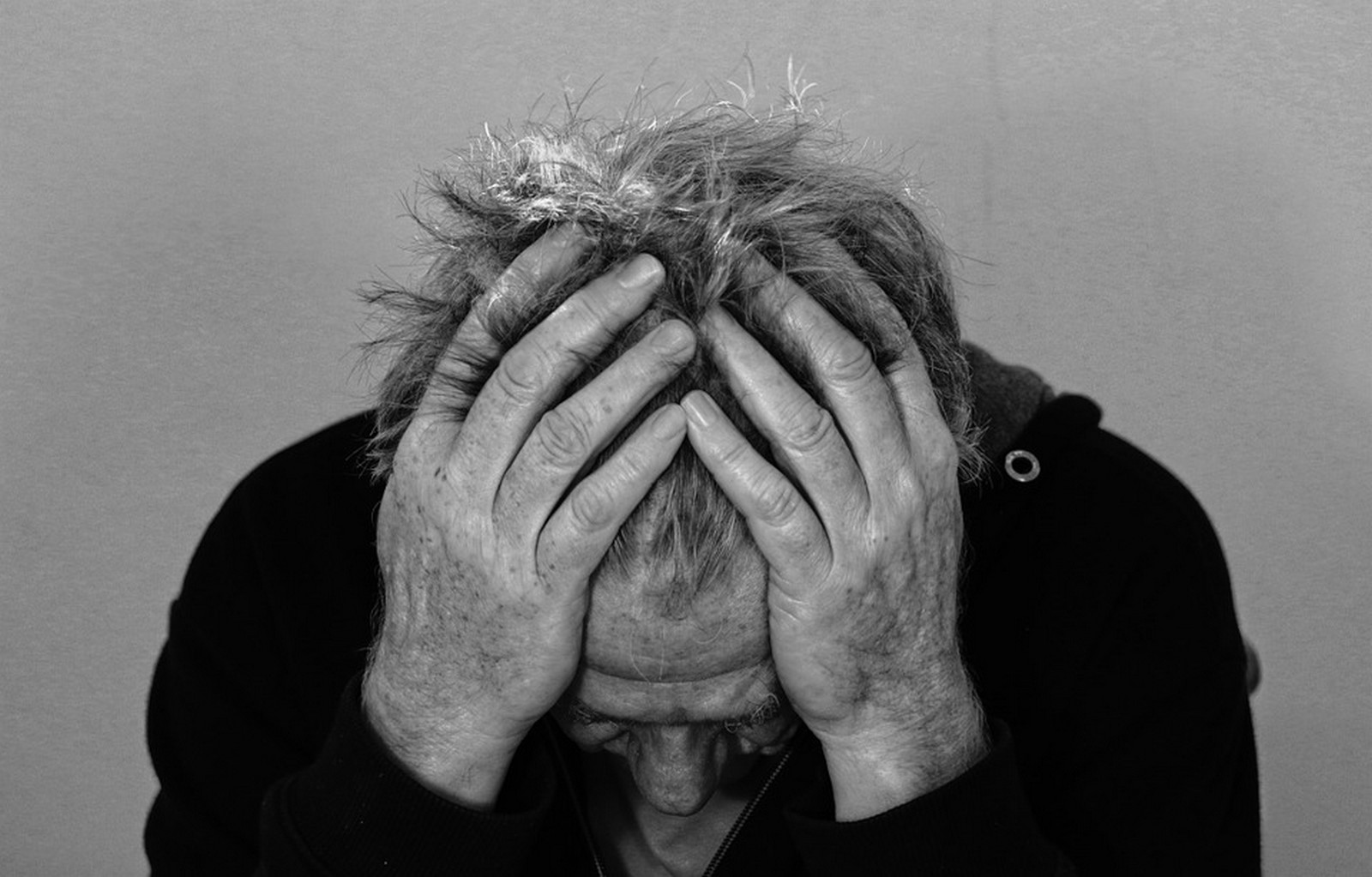 During a morning jog a few days ago, I ignored a phone call.  After a breather, I noticed the same number left a voice mail and text.  There was no spam alert on any of these attempts at contact, so I figured it may be a legit matter.  Indeed, it was, and I wanted to deal with it immediately.  It turned out I was dealing with a Bank of America lock of my credit limit.  Here's what happened and how it's turning out.
Bank of America Doesn't Like My (New) Business
The text I received from Bank of America stated:
"Bank of America was unable to reach you on the phone today regarding your account info.  Please call us at 800.581.3074."
What a vague text encouraging a customer to call.  It worked.  I called back and received their automated system.  After a five minute wait, a rep came on and asked about my recent transactions on the account.  I confirmed that I had recently used my Amtrak and Air France cards often during the current statement cycle.  She referenced that I hadn't used the cards heavily in the past few months.  I agreed, stating that I had only made a few small purchases on each card during that previous timeframe, but I was interested in using those cards more now.  The agent queried if anyone else had asked me to use the cards on their behalf.  I said no; I had made all charges without anyone else's pressure.
She asked about the bank account I had subsequently used to pay off the Amtrak card.  I answered all of her questions, advising that I use that and other accounts to normally pay off credit cards.
The Hammer (Temporarily)
The rep then advised that Bank of America found the activity unusual and would lock my credit limit for 15 days to ensure the previous payment clears.  One immediate solution she offered was to call the bank with me on the line to confirm the payment, and my Amtrak credit limit could be released immediately.  I replied that I was in the middle of a workout and found that solution inconvenient.  I then said I can use other credit cards until later in June when my Bank of America credit limits are released.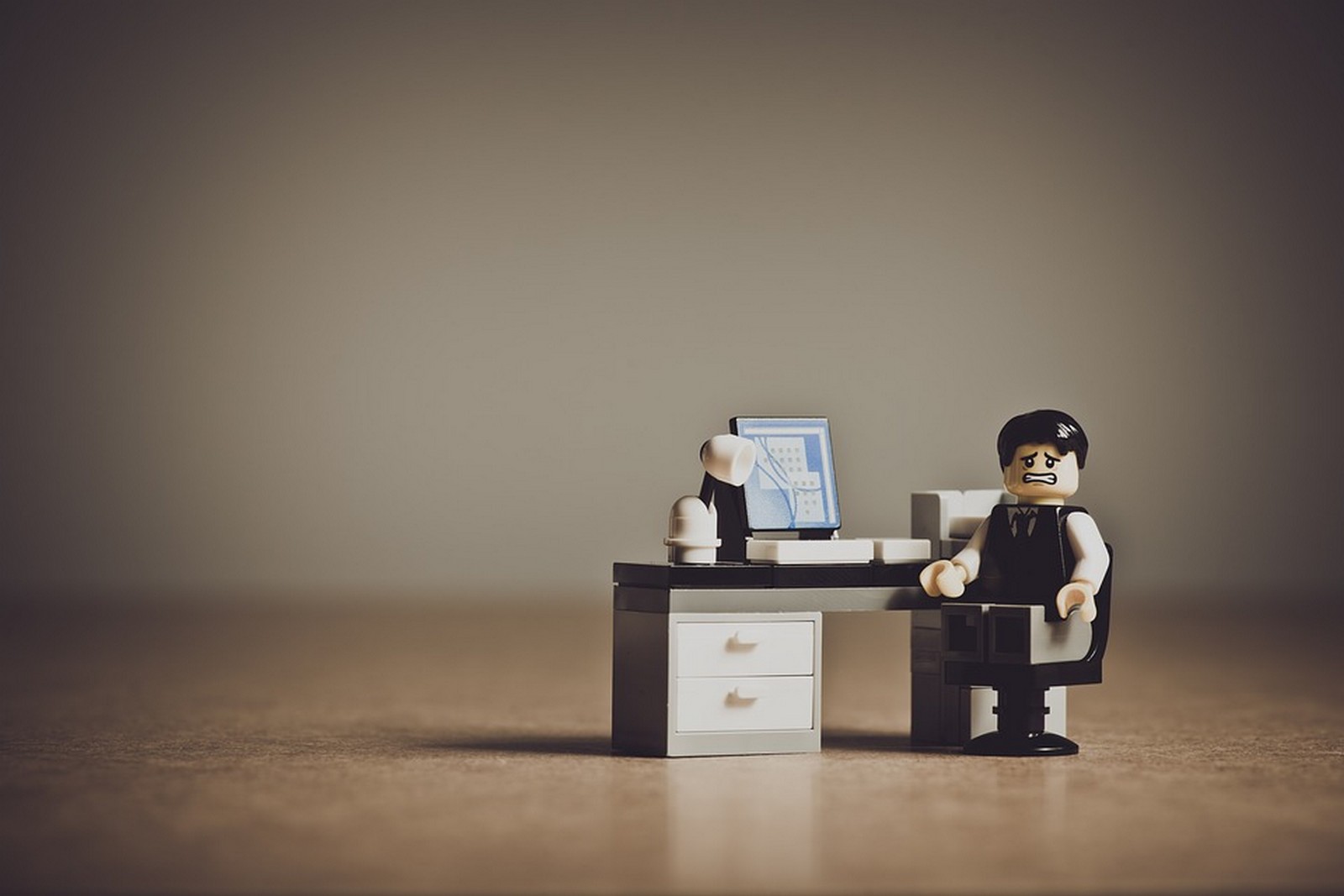 Okay, Bank of America, I Get It
The next morning, I got another call from the same number.  I immediately answered this time and waited on hold for the next available rep.  (This is a new move from banks I haven't experienced much, but I can't stand.  They call me and automatically put me on hold.)  A rep from Bank of America Underwriting answers, greets me, and tells me to wait while he reviews the account information.  I told him I dealt with this the day before.  He puts me off, saying there's more to verify.
After he read everything in the notes, he apologizes, saying there's nothing left to verify.  He said Bank of America would release my credit limits later in June.  I ask why it takes Bank of America so long to confirm payment.  He deflected, saying that payments can take anywhere from a few days to a few months (?) to verify.
Geez, Dude
Even after saying he had nothing else to verify, he asked me which bank I paid from.  I told him to please wait while I logged on to the Bank of America site and checked.  A few minutes later, I answered him.  He said he found it odd that it took me so long to answer this question.  He commented that most people know immediately which account they pay from.  I said I paid the account about ten days earlier, I couldn't remember which bank account I paid from, and I wanted to give him the right info.  No response.
I asked if we were done.  Again, he offered to call the bank to confirm the payment.  He said that he had no special number to call and that he'd have to call like any normal customer with me on the line.  Who knows how long this would take?  Not wanting to get involved in this nonsense, I turned down this offer again.  As the day before, I said I'd just use other banks' credit cards in the meantime.
Conclusion
I guess I'm not surprised that Bank of America found my recent credit card behavior suspicious.  It's been several months since I used the cards for more than a few small purchases, and my recent activity had been much busier.  I came close to maxing out each credit line without going over.  But other banks haven't gone so far to freeze out my credit limits.  This Bank of America lock is inconvenient but not a huge deal.  I have plenty of other rewards card options in the meantime.  This experience is a small reminder to have plenty of contingencies when a primary option disappears, even if just temporarily.  Have you experienced a similar Bank of America lock?  How did it work out for you?