The Best VPN for China to Help You Access Blocked Websites
Why do you need a VPN into China? China's firewall, commonly referred to as The Great Firewall of China, blocks and censors certain websites when accessing them from inside China. This means that as long as you are accessing from China, you will not be able to access these websites. (See below for list).
If you want to access China's blocked websites, downloading and using a VPN is the best way to do so. But with China getting more efficient itself at blocking these VPN connections, it's important to make sure you are paying for the right one. This is important not only because they can be expensive, but also because you don't know what the word frustration means until you have a badly working VPN in China and you're trying to access Gmail to do your work.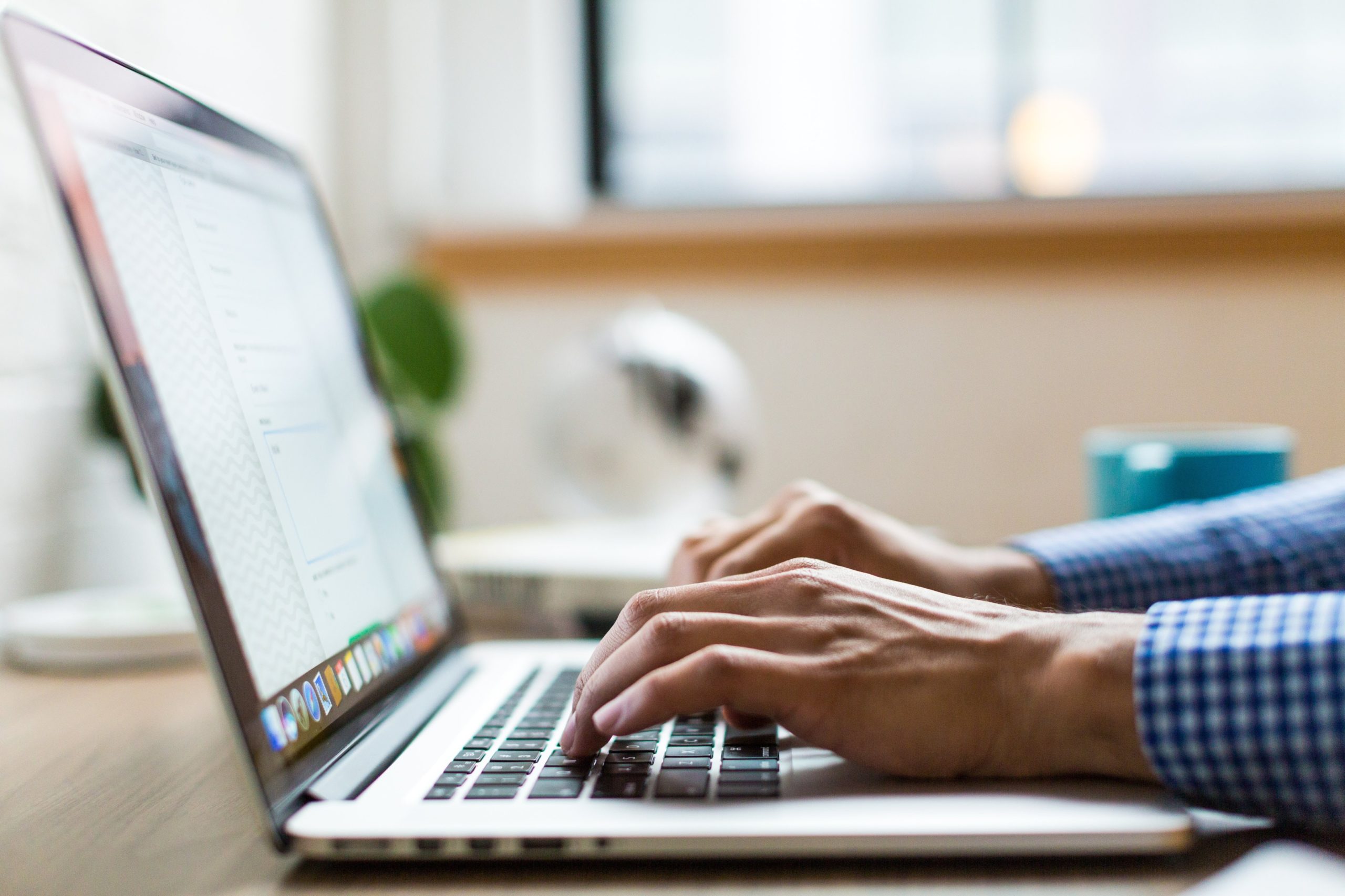 VPN FAQS
What is a VPN? How does it work?
A VPN changes or hides the IP address so you can sit in China and change you IP address location so that it appears you are accessing the website from a different country. Most VPNs these days give multiple selection as to what country you wish to access 'from', with many VPNs also offering different cities within countries.
This, of course, has other uses. VPNs are great for those who want to browse privately, and also great for those who want to enjoy what UK Netflix offers whilst sitting in the US, or vice versa.
How to Choose a VPN?
Everyone's preference is different. But if you're looking for a VPN into China then your number one priority should be if it works in China or not. This is especially important at the moment during the CODI-19 pandemic since China has been particularly strict on censorship. The next most important thing will probably be price – if you want a free VPN or paid VPN. Generally, you get what you pay for, and most who go to live in China or spend a long time there will opt to pay for one.
Are they legal?
No, using a VPN into China is not strictly legal, however it is unclear as to if there are any punishments. There has never been a case of a foreigner being punished for using a VPN. However, there has been cases in politically sensitive areas such as Xinjiang where foreigners were asked to delete any VPNs upon entry after having their phones inspected.
Is there a chance it will stop working after a while?
Yes. There is always a chance that China will block the VPN you are using after a while, but the big names usually sort this out pretty quickly. It's also important to note that during times of political importance or sensitivity in China, VPN restrictions are tightened. It could be that your VPN won't work or won't work well for a few days, and you should prepare for such times in advance letting friends and colleagues etc know.
Top 5 VPN into China
1. Astrill
Often cited as one of the top VPN into China, Astrill comes out at number 1 for me.
Astrill isn't free, and it isn't cheap. But it also isn't the most expensive one, and offers good plans for businesses using multiple devices. It's user friendly, fast, and offers many options of servers.
When other VPNs have been down for a period of time, Astrill has worked, and I've never experienced problems with it. It also has select 'China' special servers that are meant for use as a VPN in China. As well as this. It also has 'Stealth Mode' which also hides you from being detected by China's firewall.
You can also choose to select different regions within the country, for example, Los Angeles US, or New York US.
The phone app as well as the app for PC and Mac use works absolutely fine, and is one of the most user-friendly VPNs I've ever used, as well as one of the most secure.

2. ExpressVPN
Express VPN is probably the most well-known and certainly one of the most popular VPNs around, especially for use as a VPN into China. Whilst it hits the top for many, it's its pricing compared to performance that puts me off from putting it at the top.
It has great 24/7 customer care support and generally great and professional service, but the difference is I've never had to use these services with Astrill, for example, since I've never had an issue. However, I have had trouble accessing webpages with ExpressVPN and in particularly strict times I know it has been an issue for fellow friends and colleagues.
Nevertheless, ExpressVPN is one of the most popular VPN into China and that's for a reason. It's fast with more than 3,000 servers in 94 countries. It offers a 30-day money back guarantee, and also works with Netflix and BBC iPlayer.
Many free VPNs log your data, but ExpressVPN has a strict privacy policy of no-logs.
3. VyprVPN
VyprVPN is notable in that it is one of the few VPN networks that own most of its own VPN servers and support for users in China.
There are various servers to choose from as well as various countries, and the connection speed is very competitive.
Personally, I find the software not as speedy as Astrill and sometimes you can find yourself starring at the screen whilst it tries to connect with no avail. Nevertheless, these are small points in the long run and VyprVPN remains one of the best VPNs out there.

4. NordVPN
NordVPN offers an incredible 5,560 servers over 59 countries. It keeps your data hidden and has incredibly fast connection speeds.
You are allowed access to 6 different devices on just one subscription, and there is also a 30-day money-back guarantee if you're not happy.
There are also speciality servers for China that allow for unrestricted access, and you can even feel safe using public WiFi.
It works well on both mobile and laptop computers.
5. Surfshark
Surfshark is a new VPN on the block in terms of VPN into China. Only in 2019 did it start to get popular for this use as it then became available for use in China.
It has over 3,000 servers, which is comparable to most good VPNs, to choose from. It also has a 'quick connect' feature that allows it to choose the best and quickest connection for you.
Surshark is popular with US users since most of the redirects for sites such as Google and Netflix will take you to the US redirect, and also comes with an ad-blocker.
Best VPNs into China Conclusion
AstrillVPN
2. ExpressVPN
3. VrypVPN
4. NordVPN
5. Surfshark
In conclusion, there is really no number one VPN for China. Everyone has a different preference, and, most importantly, no VPN will work perfectly all the time. Whilst these top VPNs into China all do a great job in tackling the Great Firewall of China, no one is perfect, and there are bound to be a couple of issues along the way.
List of Sites Blocked in China
Below is a list of the top 100 most used blocked sites and social media platforms in China that you will need a VPN to access.
(Source: VPN Mentor)
Twitter.com
Instagram.com
Pinterest.com
Tumblr.com
Snapchat.com
Picasa.google.com
Flickr.com
plus.google.com
hangouts.google.com
Hootsuite.com
pscp.tv
xing.com
DeviantART.combadoo.com
plurk.com
twister.net.co
badoo.com
disqus.com
gab.ai
tinder.com
Blogger.com
WordPress.com
fc2.com
urbansurvival.com
google.com/gmail/
Google.com
DuckDuckGo.com
Baidu.com
Yahoo.com
startpage.com
messenger.com
slack.com
whatsapp.com
telegram.org
line.me/en/
kakaocorp.com/service/KakaoTalk
signal.org
youtube.com
netflix.com
vimeo.com
dailymotion.com
twitch.tv
pscp.tv
vevo.com
pandora.com
spotify.com
hulu.com
SoundCloud.com
hbo.com
playstation.com
fox.com
nbc.com
bet365.com/en/
eonline.com
epix.com
fxnetworks.com
syfy.com
nytimes.com
bbc.com
ft.com/
wsj.com
bloomberg.com
reuters.com
independent.co.uk
lemonde.fr
lequipe.fr
news.google.com
theguardian.com
edition.cnn.com
liveleak.com
theepochtimes.com
businessinsider.com
sponichi.co.jp
nrk.no
yomiuri.co.jp
wikipedia.org
wikileaks.org
google.com/drive
google.com/docs/
google.com/calendar
dropbox.com
shutterstock.com
slideshare.net
slack.com
istockphoto.com
archive.org/web/
scribd.com
thepiratebay.org
isohunt.com
android.com
medium.com
linkedin.com
quora.com
github.com
T.co
rakuten.co.jp
amazon.co.jp
nicovideo.jp
ustream.tv
radioaustralia.net.au/chinese