Disclosure: Miles to Memories has partnered with CardRatings for our coverage of credit card products. Miles to Memories and CardRatings may receive a commission from card issuers. Opinions, reviews, analyses & recommendations are the author's alone, and have not been reviewed, endorsed or approved by any of these entities. Links in this post may provide us with a commission.

Why The Chase Travel Portal Is Completely Useless Now
I have been thinking about this for a while now and the Southwest devaluation yesterday really hammered this home. I have been thinking that the Chase travel portal is completely useless now. People may be thinking, wait the portal is more valuable with the Southwest devaluation news. The points are worth more booking their flights this way vs transferring them from Ultimate Rewards to Rapid Rewards. You can get 1.5 cents per point using the travel portal vs 1.4 cents per point in Southwest's program. Plus, you earn Rapid Rewards for the flight since it is treated as a cash booking.  While that is true it still isn't the best option for you.
Pay Yourself Back Is The Answer
We got news a few weeks back that Pay Yourself Back was extended until September 30, 2021 and would include the following categories:
Grocery stores
Dining
Home improvement stores
Eligible charities
As long as you have some of those charges on your Chase Sapphire Reserve card you can cash your Ultimate Rewards out at 1.5 cents a piece.  You could then use that money you saved to book your Southwest (or other airline) flights, excursions, hotels, car rentals etc. It takes an extra step but it is well worth it for these reasons.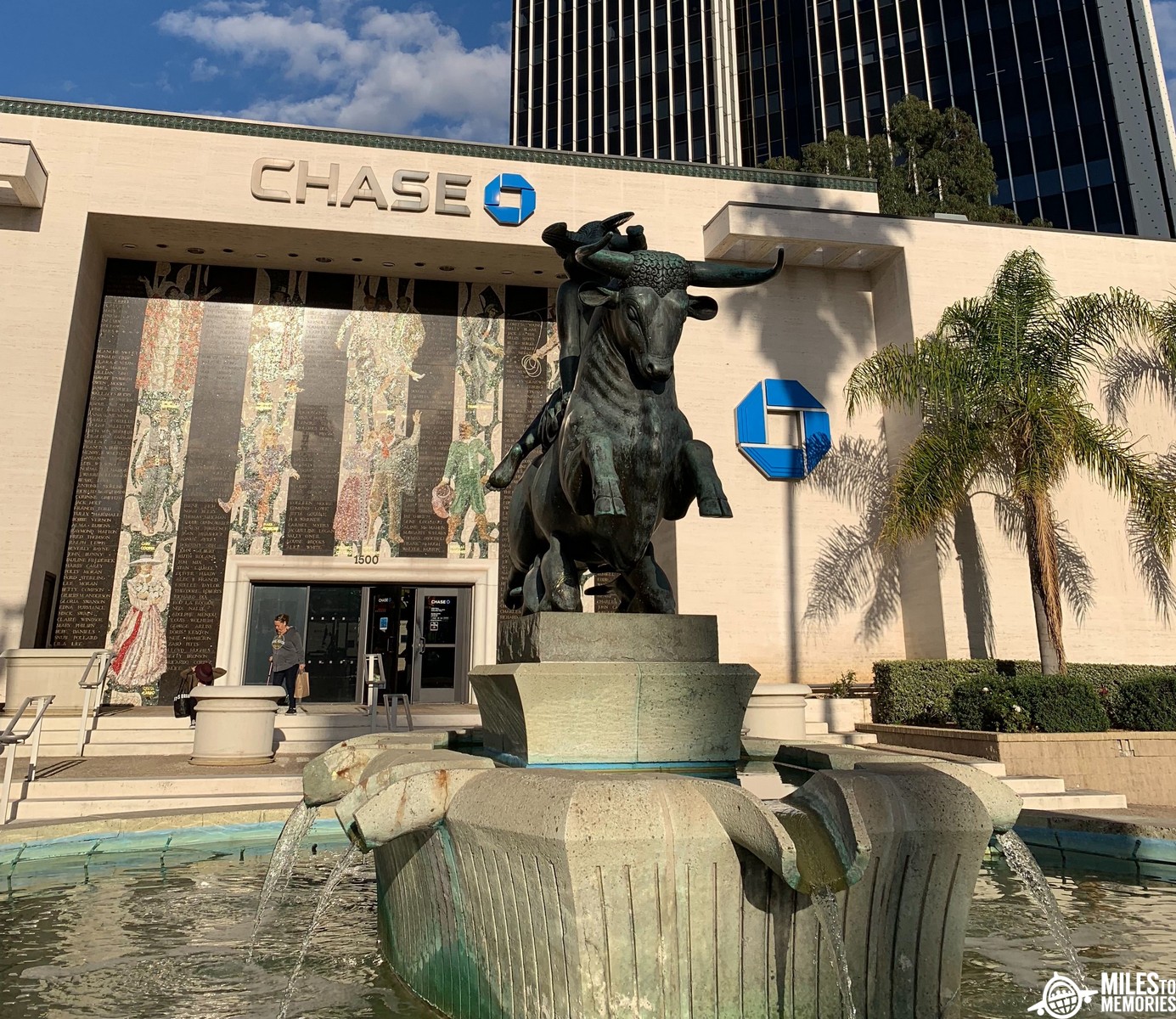 Better Earning Rate
By going this route vs just booking through the portal you will earn more points. While you still earn frequent flyer miles on flights booked through the portal you get nothing from hotels.  And this doesn't include the additional points you will earn paying for the travel with your credit card.  That could be an additional 3X-12X more points!
Better Protections
Not only will you earn more points but since you are paying with a credit card you can get travel, or car rental, insurance protections.  If you are paying with your Chase Sapphire Reserve card then you will get primary car rental insurance and some of the best trip delay insurance out there.  You will get none of that if you book through the Chase portal.
UPDATE: My error – you do still get travel protections when using points for the booking.  Just be sure to use points from the card with the travel insurance you want to use.
Lower Level Of Pain
Who wants to call in to book a Southwest flight? Who wants to call in to cancel a flight?  How about 8 hour hold times to make a simple adjustment?  I don't want any of that, do you?  Having to deal with a third party when things go wrong is a mess. A lesson many have learned over the past year.  This option removes that added barrier to proper customer service, especially when issues arise. It also reduces the amount of phone calls you need to make.
Potential Double Dip
If you are making purchases at the grocery store or home improvement store solely to be able to cash out your points then you can look at this as a double dip.  You make the grocery purchase to be able to cash out points.  You will earn 1X on that purchase with your Chase Sapphire Reserve card (3X with the current promotion). Then you will be using that same money to make the travel purchase after paying yourself back. That is essentially getting to swipe twice to make one booking. This of course isn't possible for everyone.
Potential Pitfalls
That sounds great but there are a few downsides to this.
Need To Have Enough Spend
If you don't have enough spend in the categories listed above to cover your travel expenses you may be out of luck.  The good thing is Chase allows you to go a few months back when redeeming so that should help the issue some.
You Can Miss Out Using More Valuable Cards
If you are putting purchases on your Chase Sapphire Reserve card simply so you can cash your points out then you may be losing out on some points. It isn't as much of an issue on dining, with the 3X earning you are getting, but 1X on grocery is hard to swallow.  If you maxed out the 3X promotion these last few months you have some breathing room but once that is gone you would have to swipe for 1X on grocery purchases.  If you used another card, like the American Express Gold Card, you could be earning 4X on those purchases.  So that should be added into the calculations.  But you should make it back up when you go on to book the travel and earn points there.
Final Thoughts
I kept seeing people in Facebook Groups and blog comments saying that I will just continue to book my Southwest flights via Chase Travel for 1.5 cents per point.  I screamed as loudly as I could (VIA TYPING OF COURSE): NO! Use Pay Yourself Back instead and then book the flights.
It is true that without a Chase Sapphire Reserve card this doesn't make sense. You would be better off transferring the points to Southwest or one of the other partners since you would only get 1-1.25 cents per point with Pay Yourself Back.  But that is true of the travel portal as well, since other cards only get 1-1.25 cents per point when using it.  So, if the travel portal is only worthwhile with the Sapphire Reserve card anyway, and you can do better with Pay Yourself Back, the portal is essentially worthless now.