Disclosure: Miles to Memories has partnered with CardRatings for our coverage of credit card products. Miles to Memories and CardRatings may receive a commission from card issuers. Opinions, reviews, analyses & recommendations are the author's alone, and have not been reviewed, endorsed or approved by any of these entities. Links in this post may provide us with a commission.

Credit Card Applications Results
It has been a while since I did one of these so I felt like it was time for an update. This is a roundup of the applications my wife and I have done over the last month or two and how we fared. My latest credit card application results were a mixed bag for sure. I had some wins, and about as many losses. The sad thing is that I missed on the cards I really wanted. I have come to the point where instant approvals surprise me more than denials do. Enough with the depressing stuff…let's dig in!
Latest Credit Card Application Results
American Express Delta Reserve
First up, we went for the Amex Delta Reserve for my wife. I sent her a referral from my Delta Reserve card for 25,000 Delta Skymiles.  With my recent addiction to Delta status I can use the Skymiles for sure. I was even skipping the +4 on all spend referral offers because I felt like that would end in an Amex RAT trap. Plus, I love the simplicity of immediately posting referrals. The offer was for 85,000 Delta Skymiles after $5,000 in spend. The total haul, including the referral, was 110,000 Skymiles worth well over $1000 to me. That is a win in my book.  Unfortunately, she was still in pop up jail and I never completed the application because of it.
Results: Amex Pop-up, Application Abandoned
Bank of America Business Advantage Travel Rewards
Jonesing for a sign up we decided to move on to the BOA Business Advantage Travel Rewards card. My wife got a pre-approved mailer for this card. The offer was the same as the current public offer, 30,000 points after $3,000 in spend within 90 days. These "points" are travel eraser points that can be used for travel purchases.  You also earn 1.5X on every dollar you spend.  So at the end of all of this we should have $345 in "free" travel we can book from the welcome offer and the points earned from spend.
Result: Instantly Approved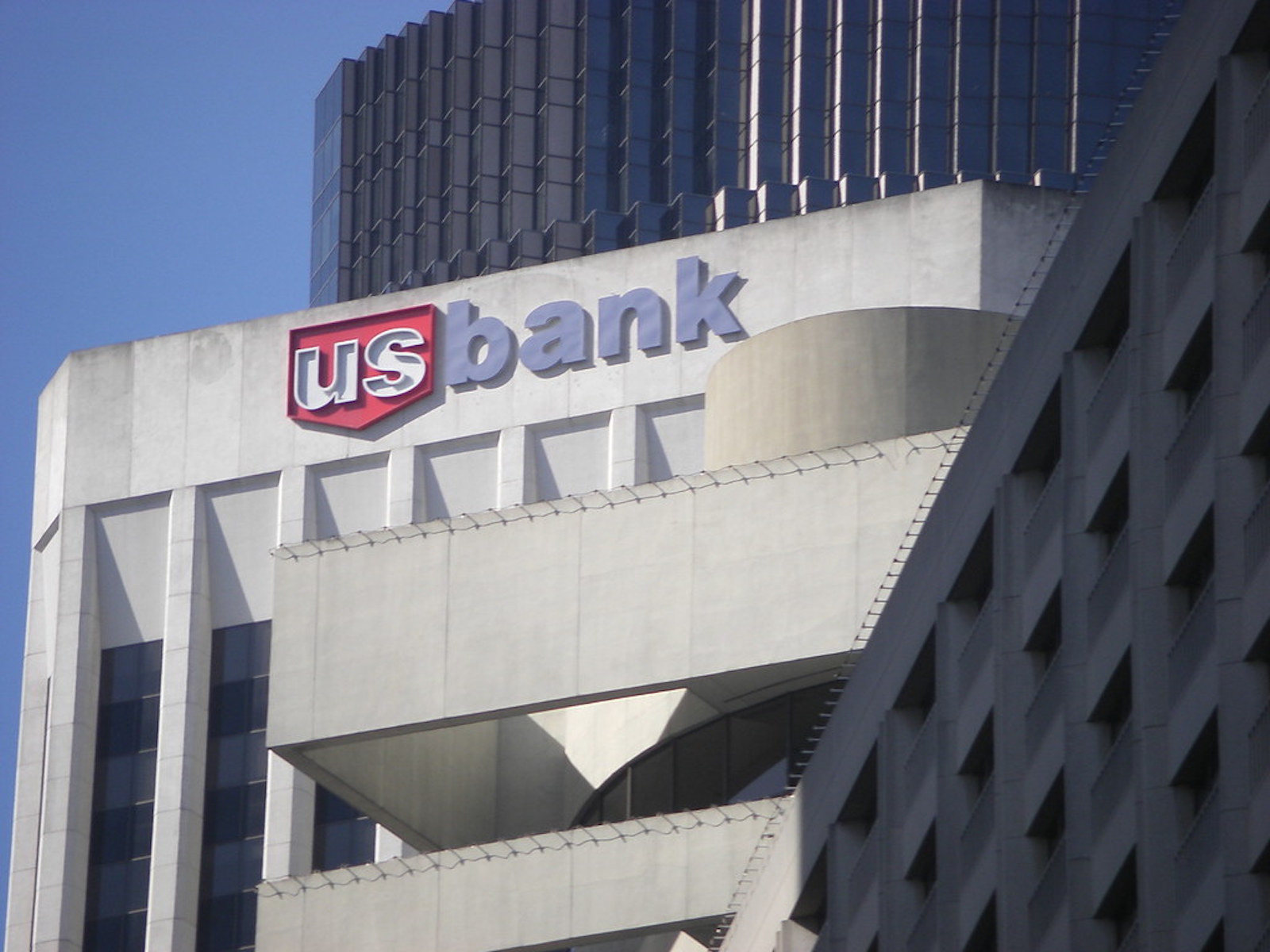 U.S. Bank Triple Cash Rewards World Elite Mastercard
Not wanting to be left out of the fun I decided to try for the U.S. Bank Triple Cash (our full review here). I grabbed the previous version of this card a little over a year ago and had already closed it. To be honest, I didn't expect much from this application, it was pretty much a shot in the dark. The U.S. Bank Triple Cash comes with a pretty good $500 welcome offer after spending $4,500 within the first 3 months.  It also earns at a decent rate for a no fee card. You get 3% at office supply stores, gas stations, restaurants and on cell phone services. Gas stations, restaurants and office stores are big area of spend for me so this fit perfectly.  I should be able to earn over $600 when including the welcome offer and my earning from the minimum spend.
Result: Pending & Then Approved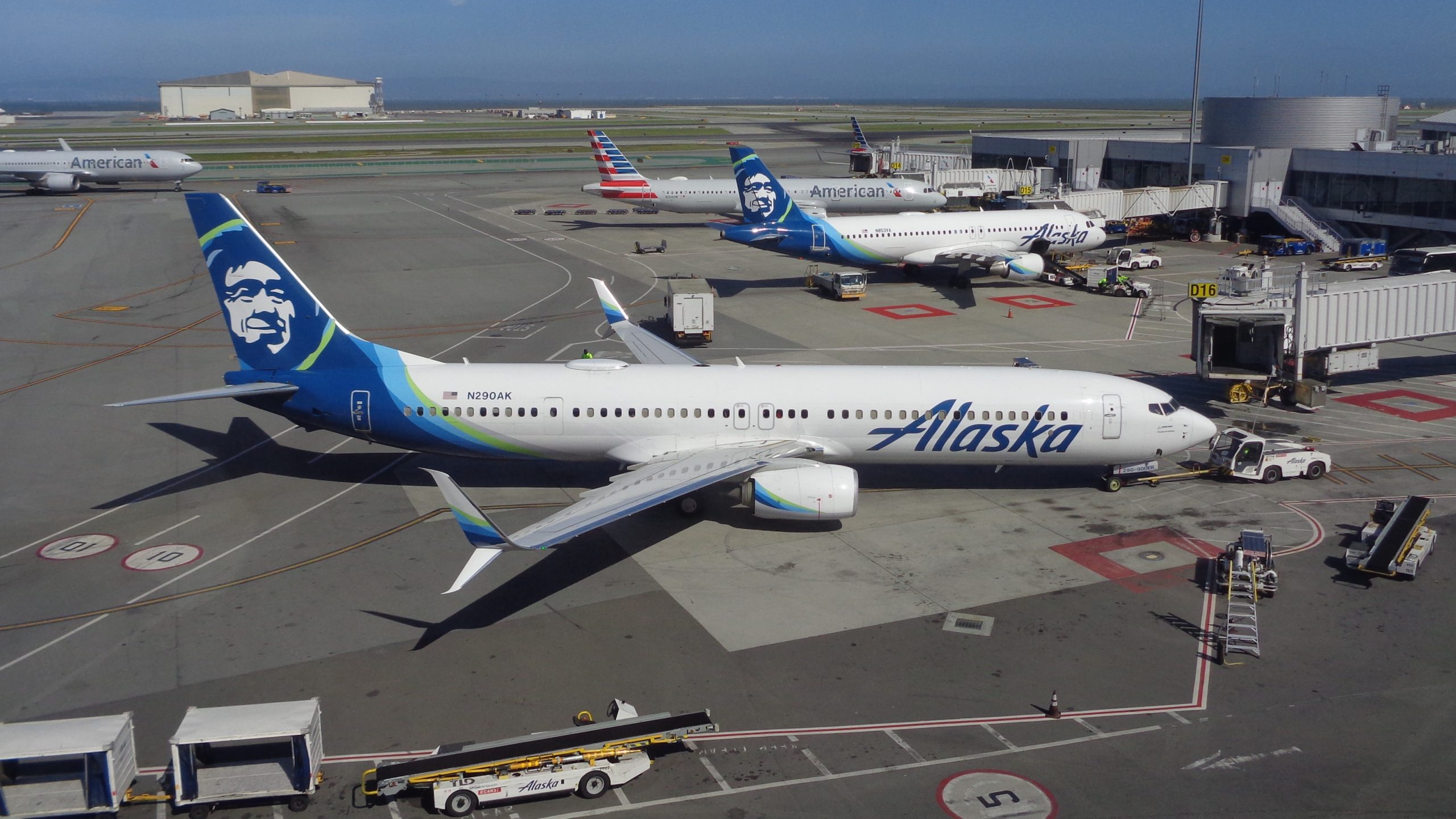 Alaska Airlines Visa
Bank of America was hitting us up again with mailers. This time I received one for the Alaska Airlines Visa card. The offer was for 60,000 miles after $3,000 in spend within the first 3 months plus a companion fare.  This is 20,000 miles better than the current public offer.  Since Alaska Airlines miles no longer expire I still have 14,000 stranded in my account.  Even though I don't really have a need for Alaska miles at this point, I said why not, and went for it.  Alaska miles are so valuable that I should be able to find a good use for them if I put my mind to it for a bit ;).
Result: Instantly Approved
Capital One Venture X Rewards Credit Card
The new hotness! I shared my thoughts on the Capital One Venture X earlier in the week. I also talked about the surprising rate that people were getting approved for it.  You can check out our full review here too.  The offer is for 100,000 points after spending $10,000 within the first 6 months of card membership.  The card does have a $395 annual fee but comes with a $300 travel credit and 10,000 points every year that should offset it. Right now there is a limited time offer where you also get a $200 credit towards Airbnb / VRBO too. After seeing a lot of friends get approved I figured we would give it a try, times two. My wife gave it a go first and then I tried my luck as well. Both results ended the same.
Result: Double Instant Denial
Credit Card Application Results – Final Thoughts
Overall we went 3 out 6 for our credit card application results.  We should earn $300 in travel credits, $500 and 60,000 Alaska Airlines miles. All for the low cost of one $75 annual fee, not too shabby. The bad part is it was the Delta Reserve and Capital One Venture X offers that I wanted most.  First world problems, I know.  Hopefully my wife and I get off the Amex naughty list sometime soon. I will be back around for some more Delta cards next year!