Credit Card Delivery Time – Which Banks Expedite Cards & Information?
Many of us have been there.  You'd like to put spend on a specific credit card, but you haven't received it yet.  Sure, some banks use UPS or FedEx for card delivery, but its arrival isn't necessarily timely.  And given recent uncertainty with the US Postal Service, we can be even less confident of credit card delivery time.  Since we have limited control of this hobby aspect, one major thing we can do is to gain knowledge on the various card issuers' policies on delivery time for credit cards and account information.  Today, I hope to provide the best info we have, but of course, we don't have reliable data for all card issuers.  We welcome your datapoints in the comments!  I'll first describe a bit more about why you should care about this information.
Why You Should Care
On its face, expedited delivery of credit cards and account information seems like an uncommon need.  If an individual is responsible, organized, and prepared, why should one be in a hurry?  Because life happens.  Here are just a few situations where expedited delivery of cards and account information (credit card number, expiration, CID, etc) are periodically necessary:
You have an unexpected, significant expense and would like to use a new card for this spend on a welcome offer.
You're traveling, experience identity theft, and need the new card during the trip.
You're only a casual points fan holding one or two cards, need a card replaced (due to fraud, theft, etc), and the card is your primary means for making purchases.
You need to add an authorized user to your account so that person can take advantage of card benefits (lounge access, for instance).
These are just a few reasons you may need a card ASAP – plenty more exist that many readers have experienced.  Let's now dive into how different card issuers handle credit card delivery time.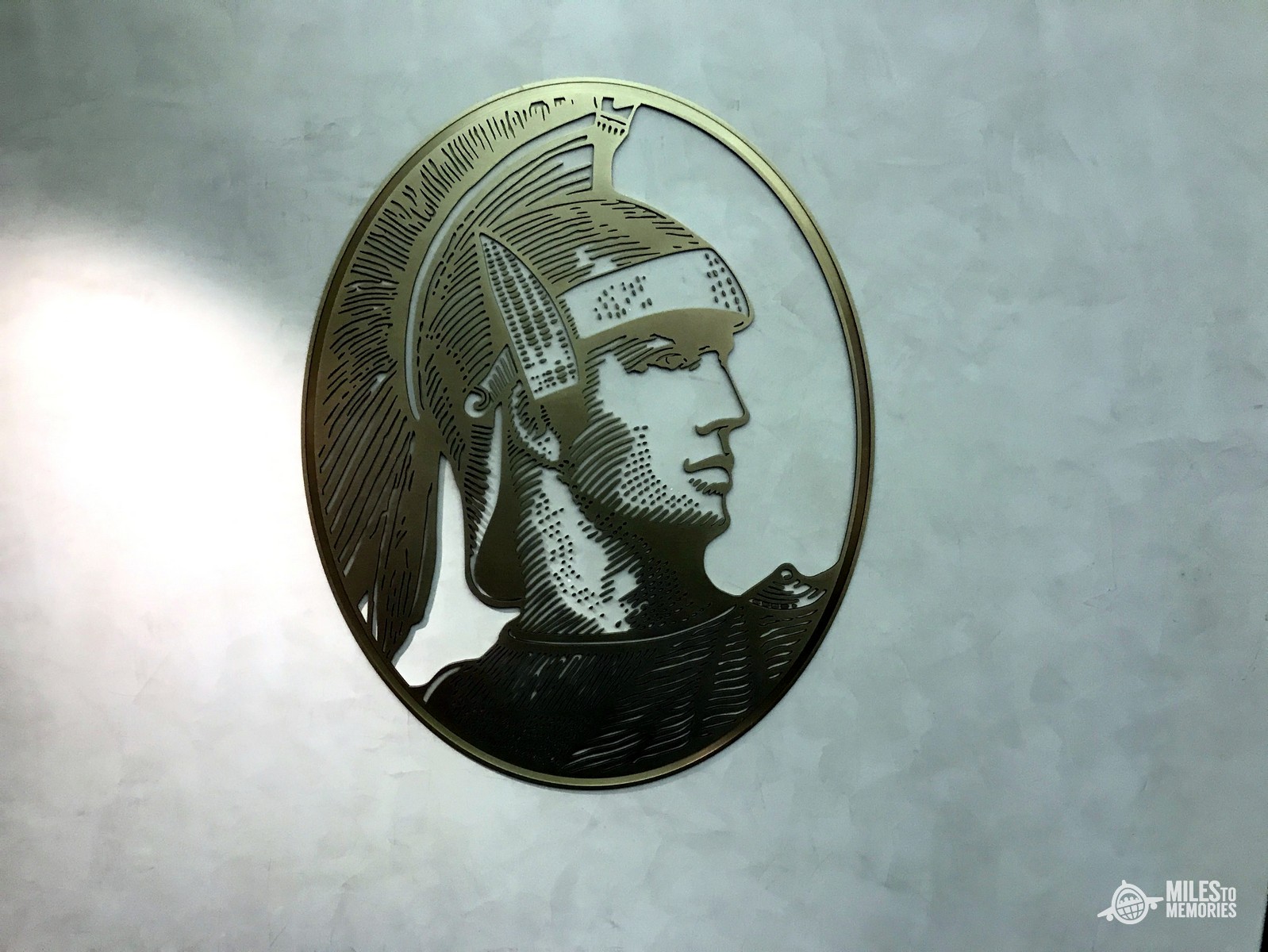 Amex – The Best Credit Card Delivery Times and Service
In my experience, Amex has provided the best service in terms of expedited credit card delivery time and account information.  When I called Amex regarding a recent Delta SkyMiles Platinum Amex application, they proactively offered to expedite delivery of the card via UPS.  I had the card in my hands two days later.  Amex routinely offers expedited delivery of other premium cards like their Gold and Platinum cards.  During the online application process, Amex also offers to immediately provide card information so that you can use the card for purchases prior to physical card receipt.
You can also call in to request expedited delivery of other Amex cards, whether after a new application or due to theft, fraud, or loss.  Amex has reliably expedited cards to me on several of these occasions.
Chase
Upon request, Chase expedites shipping of new and replacement cards at no charge.  You'll subsequently obtain the card in one to three business days.  Otherwise, new Chase cards generally take seven to ten business days to arrive, and replacement cards take three to five.  Chase does not offer instant credit card information to new cardholders.
Citi
Generally, Citi won't expedite delivery of credit cards.  Recently, Citi hasn't provided cardholders credit card numbers or other info instantly, either.  This may be changing, though.  A few days ago, PDX Deals Guy was approved for the Citi Custom Cash card and received the offer (pictured above) to obtain a virtual card.  The catch is he would only have access to 10% of his credit limit.
Even more peculiar, I've received an expedited delivery of my account approval, but not the card!  A couple days after my card approval, I was delivered a an expedited letter noting my new card account but without any useful information.  The card arrived a few weeks later!  Oh, Citi, you do you.
Barclays – Paying for a Faster Credit Card Delivery Time
You can request expedited shipping of a Barclays credit card, but it'll cost you.  Barclays has charged cardholders $15-$29 to expedite delivery.  Upon approval, Barclays will provide instant card information on several co-branded cards, including those from JetBlue, Hawaiian, and Frontier.
I've said no thanks to expedited delivery of Barclays credit cards in the past.  I've never had a burning need to spend on any of their cards ASAP.
Capital One
You can request Capital One expedite your credit card, but there's no guarantee they will actually follow through.  They don't currently provide credit card information instantly, either.
Discover
Despite their usual excellent customer service, Discover is noncommittal on expedited delivery of credit cards.  Discover notes that new cardholders can request expedited shipping, but certain cards won't be expedited.  And Discover doesn't list those cards.  Generally, Discover doesn't issue instant credit card numbers.
US Bank
I wasn't surprised to find out that US Bank does not expedite credit card delivery.  US Bank has recently started providing instant credit card info to individuals who apply directly with a banker – in branch, phone, or email.  Have fun with that.
Bank of America
Cardholders must call in to request expedited shipping of Bank of America credit cards.  If an individual applies for a Bank of America card via their app and is approved, the card can be added to the individual's virtual wallet.  If an individual applies via BoA's website, only the Alaska Airlines Visa Signature card provides immediate credit card information.
Wells Fargo
Customers cannot obtain cards via expedited delivery or receive their new card info instantly.
Credit Card Delivery Time – Conclusion
Card issuers have quite a variety of policies regarding expedited credit card delivery time.  Of course, these policies are subject to change and exceptions, as well.  Beyond the above info, it may be worth calling in to see if an expedited delivery is possible in your situation.  I know I'll inevitably need a card expedited in the future, so it's great to have a better understanding of various banks' policies.  When have you found a specific bank's credit card delivery time exceptional (or the opposite)?