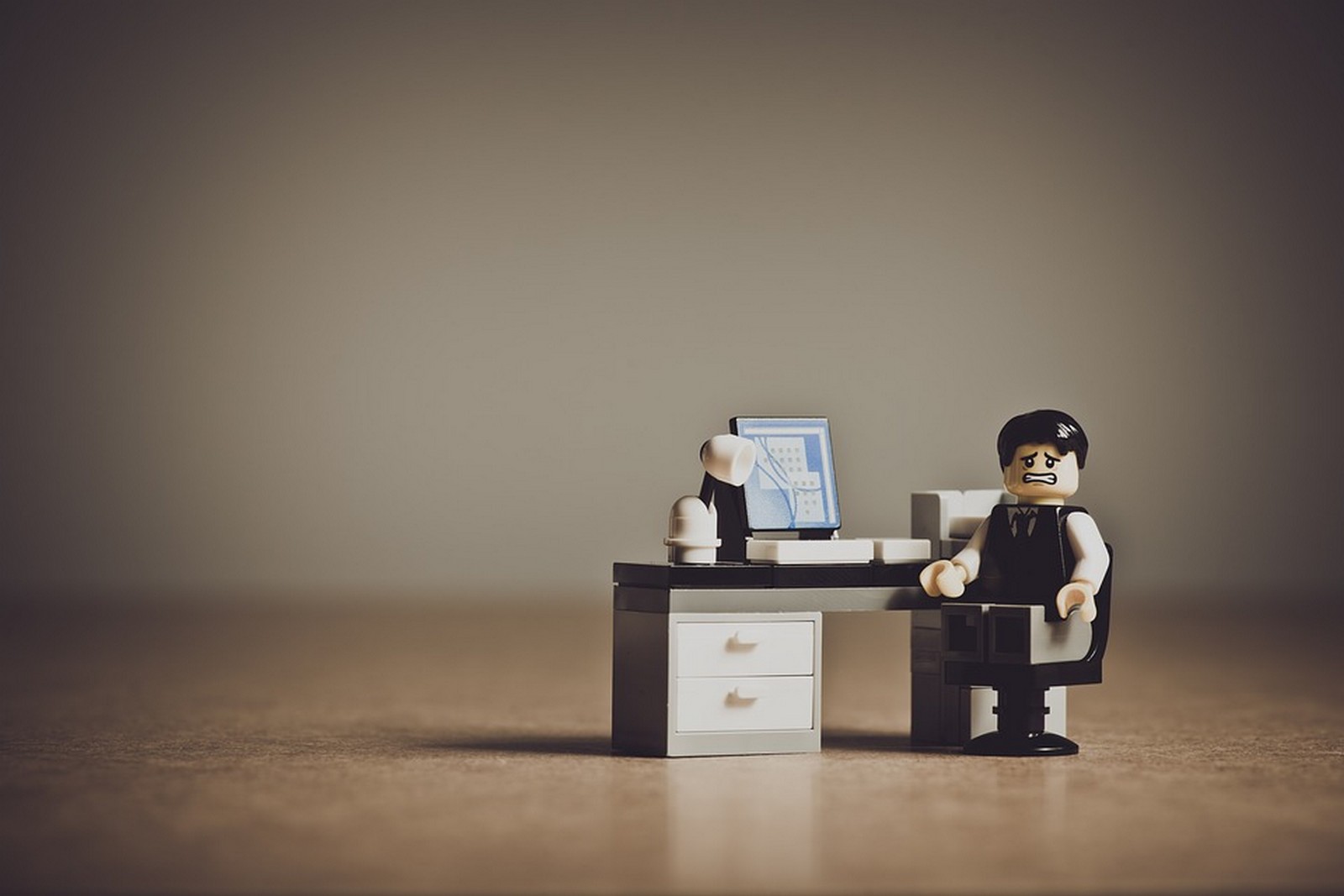 Debunking Elite Status Levels
Elite status is a polarizing topic.  Many attain as many elite status levels as possible.  I was part of this group until several years ago.  Others don't care much about elite status at all – I'm here now.  Of course, plenty are in the big, wide middle.  Over the years, elite status is the carrot that more travel enthusiasts chase.  The big travel industry entities, most prominently airlines, hotel chains, and rental car companies, have obviously noticed.  I now consider elite status a brilliant deception more than a travel necessity.  Indeed, the travel industry has gotten more clever in sinking their hooks into travelers looking to be elite – whatever that means.  It works.  If someone questions the utility of elite status in his or her own situation, other consumers often defend that elite status and the program which provides it.  Meanwhile, marketing departments around the travel industry take a victory lap.
Enough!  Again, I want to remind everyone that elite status influences behavior.  Here are just a few ways many elite status loyalists – the general "you" in this article – can lose.
You Accept Nonsensical Travel Routings
Rather than flying non-stop to your destination on a carrier where you have no status, you choose to fly a multi-stop itinerary to supposedly leverage your elite status benefits.  You self-select inconvenience so that you can hopefully get upgraded, visit an airline's mediocre lounge, leverage free baggage benefits, etc.  But how often does the airline upgrade you?  If you do get upgraded, does that domestic first class (aka pretty much economy) seat and extra few seconds of acknowledgement from a flight attendant validate you wasting precious time?  How do those packaged, preservative-filled lounge snacks make you feel?  Maybe there are other benefits.  You probably know way more about ATL, ORD, and DFW than I do.
You Compromise Your Travel Goals
I've met several people who decided their travel destinations by where Hyatts are located.  Some mentioned they would have rather have gone to another destination, but there was no Hyatt there.  They must get as much value as possible out of Globalist status while they have it!  I've cited this example before, but it warrants repeating.  This is the exact opposite of how I've traveled for years.  Picking a hotel to take advantage of elite benefits and subsequently rationalizing a random city or region as a high priority just isn't my style or align with my goals.  Don't let elite status levels mess with your priorities.  Choose to be a critical thinker rather than an elite status consumer blind to the costs of your own manipulation.
You Pay More Than Necessary
Elite status lovers pay more for upgradable ticket fares while not being assured of any upgrade.  Meanwhile, airlines' upgraded profits from this trick are guaranteed.  And, again, even if you're upgraded, do you truly win?  Sure, you may have used those upgrade certificate placebos that have been advertised to you as a perk.  But did the airline provide enough "extra" in premium class to justify your extra cost for the upgradable ticket?  Upgradable tickets are just another clever way airlines have used to separate consumers from their money.  Put your elite status in timeout, and responsibly calculate the costs versus benefits of buying such a fare.
You Spend Cash Rather Than Points
Spending cash on airfare or a hotel room rather than points is similar, but I think it warrants additional consideration.  Travelers pay with cash rather than points for a variety of reasons, including:
Airfare and hotel stays booked with cash contribute to future status qualification, while those from miles/points redemptions may not.
Paying with cash allows one to use a guaranteed upgrade.
Elites earn bonus points on paid stays.
One isn't offered what they consider to be a good return on a miles/points redemption (in terms of cents per point).
Those are just a few – many more exist, depending on one's situation.  Regardless of the reason, we must understand one common theme.  You are immediately losing a real asset (cash) while hoarding an unrealized, devaluing one (miles/points).  Travel currencies are worth nothing until you redeem them and consume the product or service.  You can't control how travel entities devalue their currencies, but you can control how you spend your money.  Cherish what you can control!
You Loiter at the Hotel
Elite hotel status can offer travelers many nice perks throughout any given stay.  Those benefits are often undeniable.  That may not be a good thing.  Instead of getting out and exploring the local area, elite status sucks consumers into staying in to get a perceived fuller value out of the benefits.  For example, hotel lounges routinely offer breakfast, midday snacks, afternoon tea, hors d'oeuvres, and/or evening desserts.  An easy solution for some elites is to avoid leaving the property to maximize this at the expense of exploration and a different form of self actualization.  But hey, the cheese, crackers, domestic light beer, and bottled water were worth it.  Yes, I know some spreads are better than others, but the nosedive many lounges have taken over the years is disappointing.
You Set Unrealistic Expectations
Travel entities provide shiny lists of benefits on their websites and membership materials.  They give many a status to aspire to and others an immediate rush of what they earned.  From my perspective, elite status can introduce another sinister element, sometimes subconsciously – irrational entitlement.  Not only do some expect hotels or airlines to perfectly deliver everything on the bulletized list of elite benefits, they dream of other surprises along the way.  Here are just a few examples – the towel on the bed shaped like a swan, a car waiting on the tarmac waiting to transfer you, an ornate surprise in your room on an anniversary stay, a higher upgrade than any room that's available.  Sometimes, elites don't even know what such an item is – they just know they weren't wowed.  They end up disappointed by a trip that many others would consider perfect.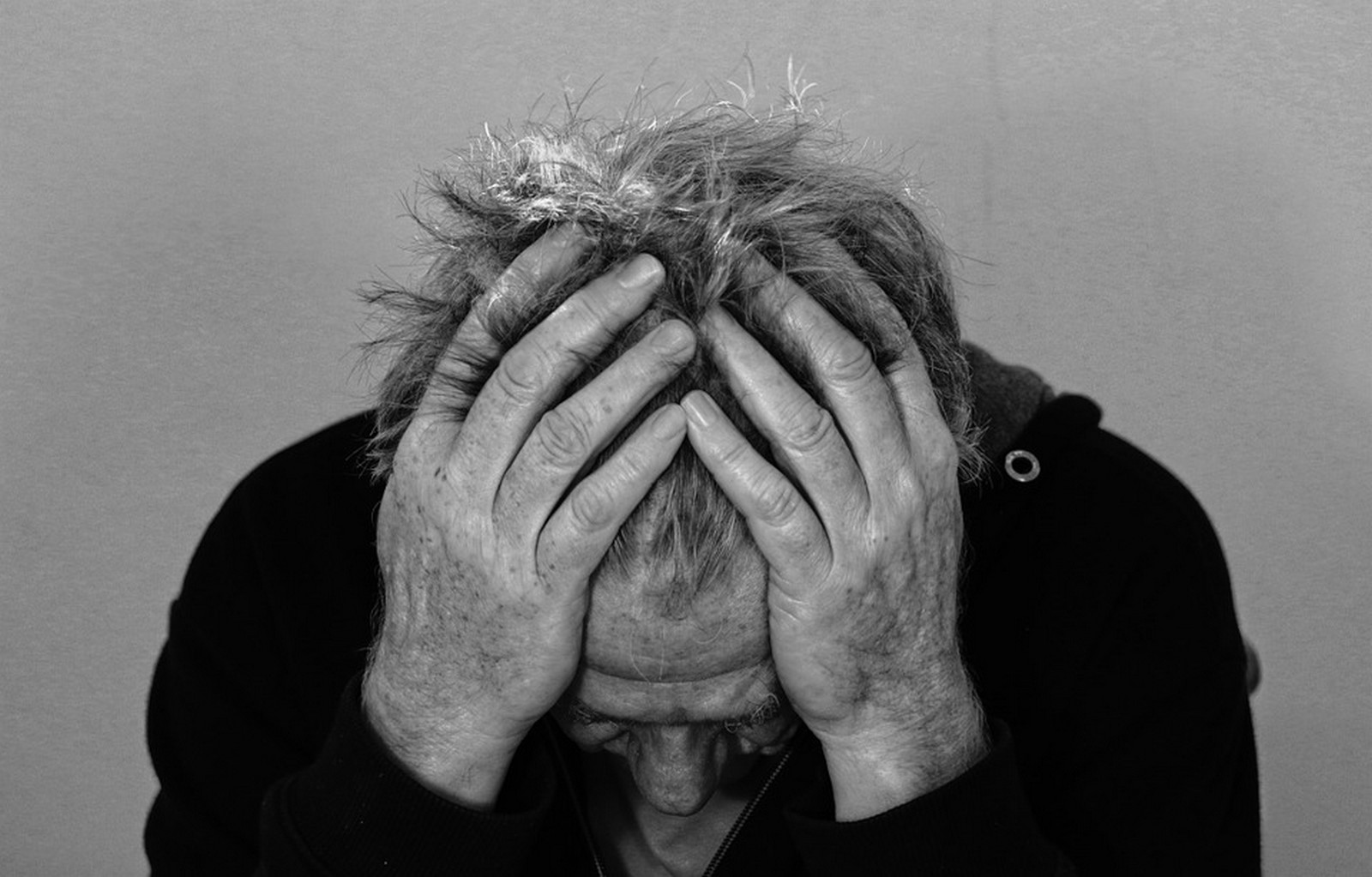 You Commit Other Acts of Status-Earning Masochism
Elite status enthusiasts, whether they've yet to achieve it or are just trying to stay at their current level, involve themselves in all sorts of unique, painful activities.  Here are just a few.
Mileage or Mattress Runs:  You fly or book somewhere solely to achieve or maintain airline or hotel elite status levels.
Hotel Hopping:  Instead of relaxing at one hotel for the duration of a trip, you jump to stay at different hotels – all in the name of boosting your elite status or points balance.  A more selfish version of this involves subjecting your family to these trips.
Inferior Spending Techniques:  You spend on relatively low-earning credit cards because the spend counts towards an elite status.  Never mind that you could do better, maybe even with a 2% cash back credit card.  The American Airlines Loyalty Points structure is the newest maneuver here.
I look forward to hearing all the wacky stuff you've done for elite status in the comments!
Conclusion
I absolutely know that all of these actions in the pursuit of elite status are real.  How?  Because years ago, I committed all seven of these acts.  I don't think I'm alone here.  Of course, based on their cost/benefit analyses in advance, many elite status seekers have assessed that such actions were worth their time and money.  I included myself here, up until several years ago.  With thoughtful analysis prior to pursuit, individuals can win the elite status game.  But I fear everyone playing isn't actually doing so.  Those individuals are at risk of elite status owning them.
On the bright side, elite status is not an "all or none" proposition – there is certainly a wide middle between "get it as much as possible" and "completely avoid it."  I'm currently in this vast swath, albeit more at the "avoid it" end.  Our travel elite status currently stands at two we essentially bought – Hilton Diamond and Marriott Gold.  In both instances, they were secondary benefits which came along with higher priority goals – achieving a Hilton Amex Aspire welcome offer and maximizing Amex Membership Rewards cashout by holding a Schwab Platinum.  We have and will continue to take advantage of those elite benefits, but only as they organically come up while we pursue our travel goals.
I encourage each of you to think more critically about elite status.   What are your goals?  How have elite status levels affected your decision making?  Are you okay with that?  Before taking action to obtain elite status, ask yourself if it's worth the time, money, and control you'll inevitably give up.  No one else is watching out for you or your specific situation.  Take ownership and travel your own way!
Disclosure: Miles to Memories has partnered with CardRatings for our coverage of credit card products. Miles to Memories and CardRatings may receive a commission from card issuers.
---
New Card - Capital One Venture X Business 150K!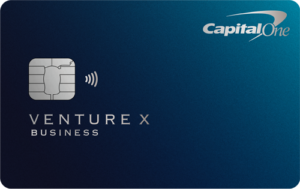 Capital One Venture X Business
earns 2X miles on everyday purchases plus up to 10X in bonus categories. You also get access to Capital One lounges plus an annual travel credit & anniversary bonus. Right now you earn
bonus_miles_full.
---
Opinions, reviews, analyses & recommendations are the author's alone, and have not been reviewed, endorsed or approved by any of these entities.