Is Elite Status Overvalued?  Here Are the Primary Reasons I Think So
Elite status remains a huge topic in our hobby, for travelers, writers, and podcasters alike.  I like receiving the benefits of elite status, albeit less than previously.  I enjoy thinking about the topic and sharing my views, both pro and con.  But I feel elite status has gone too far lately.  Elite status programs from a variety of airline and hotel heavyweights have seemingly played into their overall strategies of monetizing their loyalty programs and borrowing against them.  Desperate times have apparently called for desperate measures.  As consumers, we can rightly take advantage of a newfound ease in obtaining elite status, sometimes at the top tier.  Of course, many achieve elite status as part of their normal travel patterns, work-related or otherwise.  But is elite status overvalued?  In my opinion, yes.  Let's get into the primary reasons I think so.
Paying Now for Little (or No) Benefit
Multiple Hyatt promotions have recently circulated where a World of Hyatt Member can achieve top-tier Globalist status fairly easily with cash or points stays.  Frontier Airlines shamelessly allows members to pay for elite status.  In general, companies are asking you to pay for something now without providing any meaningful, tangible, immediate benefit.  From my perspective, companies are coming up with new ways to get money (or other assets) from us quickly, and these fast-tracks to elite status are just one example.
Before you go down this road, look at the true benefits of the status and how much you will actually use them.  Many times, I surprise myself at how useless various status benefits would be to me.  Not surprisingly, I then easily talk myself out of these strategies.  It's key to be honest with yourself here – don't try to talk yourself into a trip, hotel, or benefit you wouldn't normally have any interest in.  Some benefits, like eligibility for upgrades, may never be realized, and other benefits gradually degrade over the long term.  Programs can take away benefits at any time of their choosing.
The pandemic also makes the amount of benefit you can obtain from any elite status even more uncertain.  Sure, some companies have enticed us with extending out these benefits for a second year, but the amount we actually will use the benefits is still an estimate.  And an estimate we conveniently and substantially round up on, I think.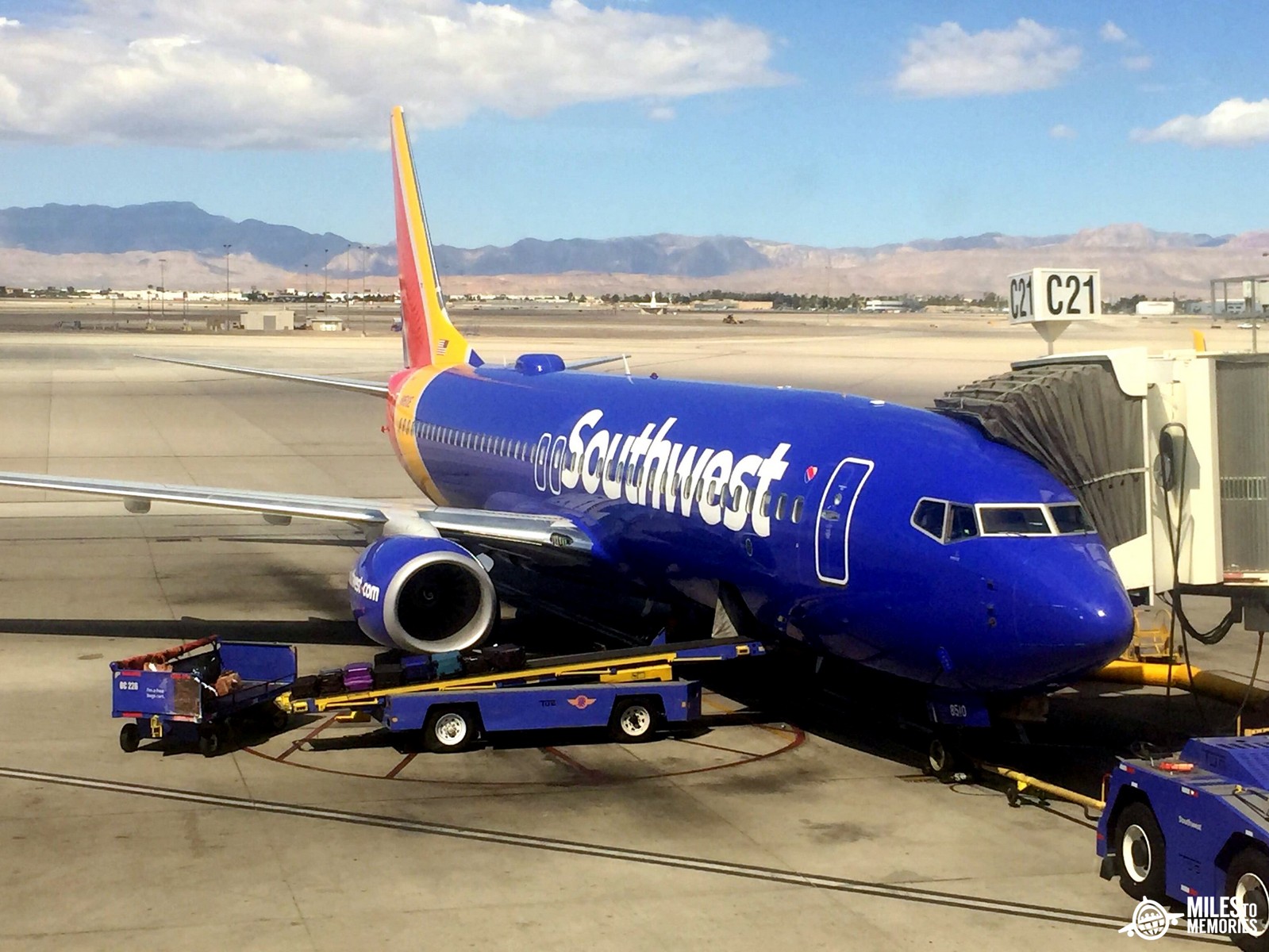 One Example
The Southwest Companion Pass (similar to chasing elite status) is a great example here.  Years ago, I obtained this pass through strategic credit card applications and normal spend.  How many times did I actually use the Companion Pass?  Zero.  Southwest has subsequently made achieving the Companion Pass more challenging since, and many have gone to much greater lengths (and expenses) to achieve it.  Have all those people used the Companion Pass enough to justify their efforts and expenses?  I'd like to think so, but I'm not so sure.
Giving Up Your Freedom
Travel "Free Agency"
I'm proud to say I'm a travel free agent the vast majority of the time.  I only hold Hilton Honors Diamond status, IHG Platinum status, and some random car rental elite status thanks to the Amex Platinum.  These are all status from credit cards where I obtain other benefits that outweigh the annual fees I pay.  In other words, I would hold these cards even if elite status wasn't offered.  Other than that, I don't hold any other travel elite status.  I don't have an urgent need to limit my travel opportunities and experiences to a specific subset of airlines or hotels.  In general, I decide where I want to go and what I want to do there, and I subsequently pick the airline and hotel that best meet my needs.
Elite Status Promotes the Opposite Approach
In reality, it seems that many take the opposite approach based on the elite status they hold.  On multiple occasions, people have told me about how they have wanted to visit a specific vacation destination, but they decided against taking the trip because there was no Hyatt.  Their loyalty and elite status dictated their behavior.  They forfeited their freedom of choice to Hyatt.  What about some examples with airlines?  "I'd fly non-stop on X Airline, but I'll make a stop on Y Airline because I need EQM's/EQS's with them."  "I'll take a couple hops on the chance I can get upgraded."  Some willingly give up their travel freedom and preferred travel lifestyle for elite status.  Indeed, the "loyalty" part of "loyalty program" is working on them.
Of course, we all can fall into these traps.  Sometimes, they make sense for a person's situation.  Regardless, be cognizent of your loyalty vulnerabilities and make more thoughtful decisions with your eyes wide open.
An Unnecessary Distraction
Elite status is one more thing to track and tend to.  It takes time, effort, and money to obtain and efficiently use.  Of course, some people love the earning side.  Using the elite status is fun but can take significant amounts of those resources to maximize.  I say "No, thanks" to that stuff, in general.
Life is busy enough.  A growing list of items compete for our most valuable resource – time.  With so much out of our control, I carefully guard the things I can control.  One of those items is my time.  Elite status is just another distraction to me.  Perhaps if I naturally traveled a lot more on a specific airline or stayed more with a specific hotel chain, I would think differently in this cost/benefit analysis.  For certain very frequent travelers, the benefits can clearly outweigh the costs.
Before pursuing elite status, ask yourself if you are enjoying the journey of it all.  Also, do you really want or need the elite status?  Would you rather be doing something else?  These seem like obvious questions, but it's easy to fall into the "I need this status" trap.  And just because there is a "great deal" for a given status doesn't mean it's worth pursuing in your situation.
Elite Status Discourages Exploration
In years past when I had several top tier elite status, we've checked into hotels and experienced impeccable lounges and property benefits.  We found ourselves sticking around the hotel more so that we could take advantage of all the different lounge offerings throughout the day.  Not coincidentally, we didn't end up exploring the locale as much as we had hoped.  The hotel didn't care about that – they cared about keeping us on property more so that we would hopefully spend more money.  We also noticed that we weren't as open to trying out different airlines when we had top tier status with a given airline.
Of course, some destinations are centered around a specific resort experience.  I'm a big fan of one of them – Walt Disney World.  In many situations, though, the benefits of elite status can unknowingly pin you into a subset of activities and discourage you from getting out and exploring local sights.  Those local experiences, planned or spontaneous, are where the true magic of travel happens, at least for us.
Acknowledge your own travel weaknesses and blind spots.  Challenge yourself to not only enjoy your travel, but to grow from it, as well.
Is Elite Status Overvalued?  Conclusion
Elite status can be great, but know that your own goals should come first.  We plan our travel based on our goals, and if elite status can organically mesh into those experiences, great!  If not, that's fine, too, because we are still traveling for the right reasons for us.  Make loyalty programs, elite status, and points currencies work for you in meeting your goals.  Don't become a prisoner to any of those corporate creations.  And definitely go after elite status if the benefits outweigh the costs in your situation.  Is elite status overvalued in your opinion?  Why or why not?
Disclosure: Miles to Memories has partnered with CardRatings for our coverage of credit card products. Miles to Memories and CardRatings may receive a commission from card issuers.
---
New Card - Capital One Venture X Business 150K!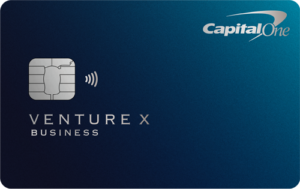 Capital One Venture X Business
earns 2X miles on everyday purchases plus up to 10X in bonus categories. You also get access to Capital One lounges plus an annual travel credit & anniversary bonus. Right now you earn
bonus_miles_full.
---
Opinions, reviews, analyses & recommendations are the author's alone, and have not been reviewed, endorsed or approved by any of these entities.