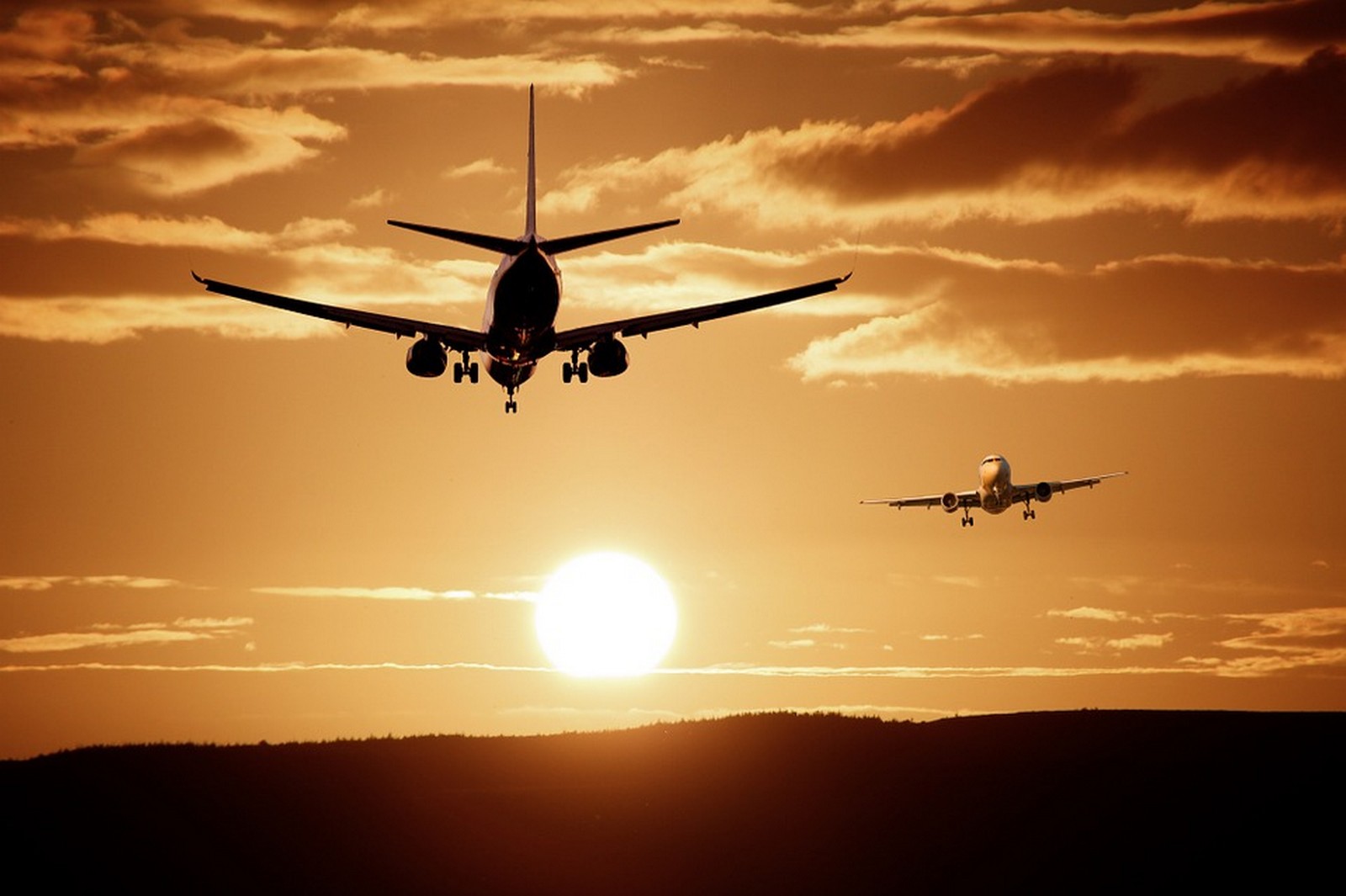 Why Airline Elite Status Is Not Currently a Priority for Me
I haven't had airline elite status in several years.  Since then, there have been years where I wanted to achieve it, but couldn't.  With every year that passes where I haven't achieved status, however, I've found myself caring about it less.  I have experienced airline elite status in the past and know that it enhances the travel of many frequent travelers.  But right now, it's not an option for me for several reasons.  Here's why.
#1:  I'm Flying More Sporadically
For the last few years, I have flown a bit less, and my travel habits have been more spontaneous.  As I've moved into different season of life, I simply don't fly enough to qualify.  I enjoy trips via Amtrak and regular car road trips (gasp!) more these days.  I also don't have the determination to earn elite status without flying.  But I admire those who do, though!  Additionally, even if I could magically earn elite status, I wouldn't fly enough to take substantial advantage of elite benefits.  Are you flying enough to make elite status worth the effort?
#2:  I Don't Buy Tickets
This may initially sound like the same reason as #1.  It is not.  My personal travel style involves doing everything in my power to make the travel free or as close to free as possible.  Consequently, I book all air travel with frequent flyer miles, even if it has a relatively low per-mile value.  My redemption preference is a saver level economy award ticket; I do not tend to complete cash transactions for tickets.  The few exceptions are when I redeem an award currency that erases travel charges (such as with the PNC Premier Traveler Visa) or use airline gift cards obtained via rewards.  So regardless of how often I fly, I wouldn't earn enough (if any) elite qualifying miles or dollars on carriers.  Also, since I don't pay for flights with cash, I wouldn't be eligible for bonus mileage earning opportunities which elites have.  With your elite status, are you getting outsized value when you earn and redeem miles?
#3:  I'm Airline-Agnostic
I'm open to flying (or at least trying) any domestic carrier, perhaps with the exception of Allegiant. I simply look for the flight that has my preferred routing at the lowest cost in frequent flyer miles.  My resulting lack of loyalty to any airline precludes me from being interested in any one airline's elite status perks.  I'm happy to give up these minimal perks in exchange for travel freedom.  Is your elite status with your favorite carrier still providing you what you need?
#4:  I Buy The Perks Which I Value
Rather than pouring money, time, and effort into achieving elite status to get the perks I want, I simply buy some of these perks.  My American Express Platinum Card for Schwab provides several perks which I value highly, including Centurion, Priority Pass, and Delta lounge access.  The $200 annual airline credit helps defray the $550 annual fee, even if more difficult to use these days, as well as other credits.  My selected airline for this credit is Southwest.  For a $49 annual fee, I hold the AAdvantage Aviator Blue Mastercard from Barclays which gives me access to reduced mileage awards.  Are you efficiently obtaining the elite status perks you care about?
#5:  How We Travel
My family and I primarily focus our travel on domestic destinations currently.  In my experience, elite status perks for international travel far outweigh any perks I have received domestically.  Of course, this is just my opinion based on my own experiences. I'm sure others have received excellent perks domestically.  Also, our home airport is not a hub for any airline, further reducing any benefits I could theoretically receive from a given carrier.  Is your specific travel profile conducive for obtaining airline elite status?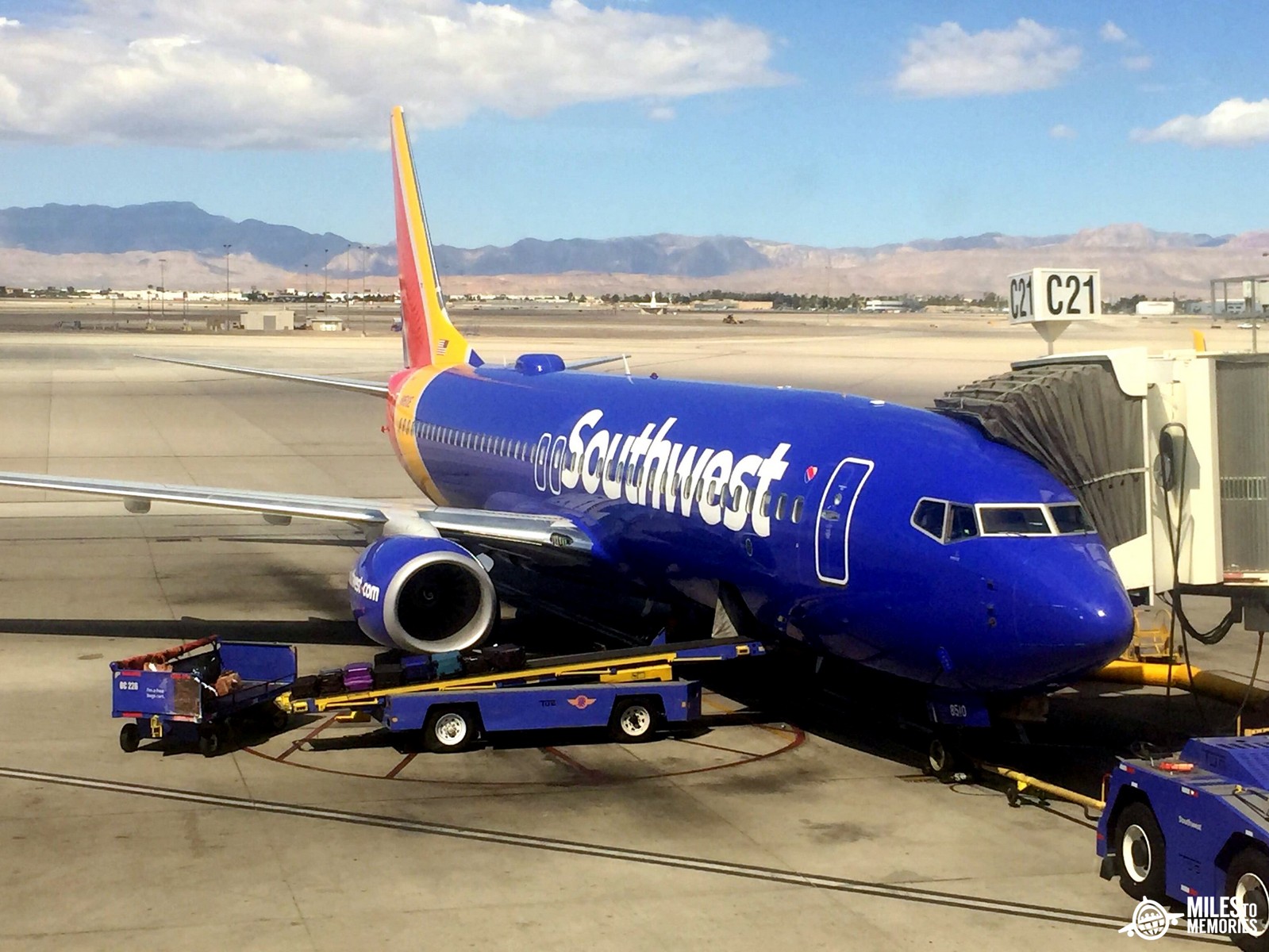 But I Do Fly More on this Airline
We fly most on Southwest Airlines for several reasons, including the perks that are elite-like.  However, these perks are included for all passengers.  I highly value the flexibility of their fare policy relative to the other airlines' policies for non-elite travelers.  I love that I can change any flight in advance without a change penalty regardless of fare category.  Also, I can cancel my ticket in advance and apply those funds to another trip within a year of the original booking.  Another perk which our family enjoys is Southwest's baggage policy, which allows two checked bags up to 50 pounds each per passenger.  In my opinion, this is one of the best current perks out there for non-elite travelers.  The fact that free checked baggage should be considered a perk these days reflects the overall decrease in domestic airline customer service, but I digress.
Final Thoughts
For now, I'm not capable of earning airline elite status, but I also currently don't care about it.  Based on what I've described, and since I'm not even close to earning status, anyway, it has been an easy decision not to go for it.  For those of you who easily earn airline elite status every year, congratulations and keep it going!  But for the others who find it challenging to earn, I encourage you to re-evaluate whether it truly matters in your travel situation.