My Favorite Hotel Points & Airline Miles Right Now, Plus the Ones I Ignore
The travel, points, and miles hobby is always changing.  This is simultaneously exhilerating, overwhelming, frustrating, and inspiring.  Similarly, based on my dynamic near-term travel needs, the hotel points and airline miles I focus on change.  Of course, cash back is a prominent player in my long-term redemption strategy.  But today I'll describe the hotel and airline currencies I'm concentrating on now and for the next few months.  These are my favorite and least favorite hotel points and airline miles currently, plus a surprise.
My Favorite Currencies
Hotel Points
I'm prioritizing World of Hyatt points above all other hotel currencies right now.  Why?  Because my upcoming travel plans entail necessary stays at Hyatt properties.  We're also new dog owners, and I'm acquainting myself with various hotel chains' pet policies – not a fun process.  However, I've noticed several viable Hyatt Place properties have reasonable pet policies.
I don't hold the Chase's World of Hyatt card and probably never will, so I can't earn a big welcome offer or ongoing points with that card.  Instead, I'm choosing an indirect, more flexible earning path via our multiple Chase Freedom and Chase Ink Business Cash cards.  Since I earn 5x on virtually all of my Chase spending, I'd pick these cards for Hyatt point earning, anyway.  I have a healthy balance of Hyatt points, but I expect we'll be depleting more rapidly in the future.  If Pay Yourself Back sticks around, I'll only transfer Ultimate Rewards over to Hyatt if I'm assured a return over 1.5 cents per point (the effective cashout rate for Reserve cardholders).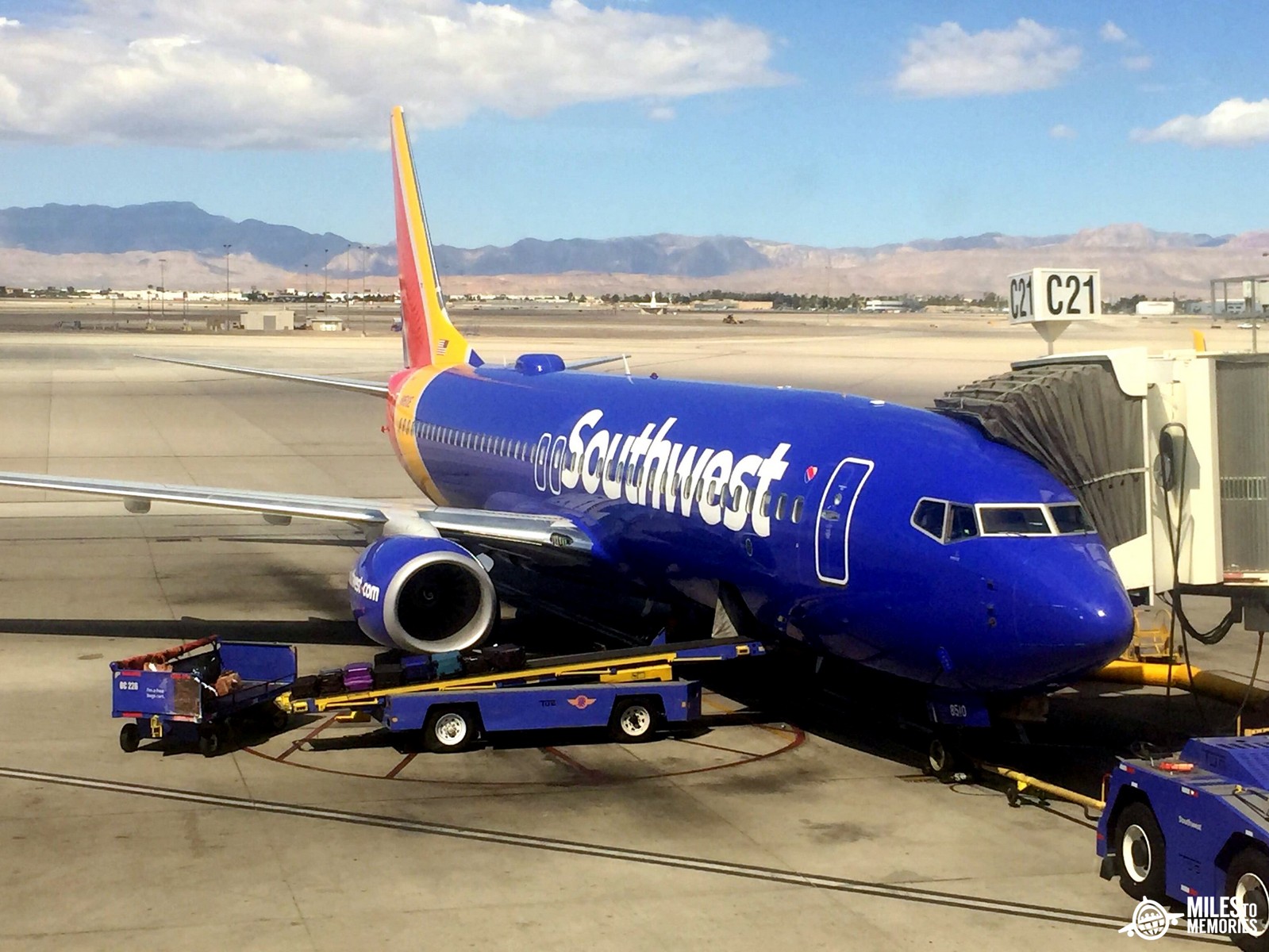 Airline Miles  
I've been keen on Southwest Rapid Rewards points for years, but even more so now.  At this stage of the pandemic, some are traveling more, and we will be soon.  But I know that our travel plans are still relatively volatile, and I especially value Southwest's excellent cancellation and change policies during the pandemic.  Sure, other airlines have relaxed their policies, but plenty of gotchas still exist.  I have peace of mind that Southwest's policies have been fairly consistent for years.  The recent minor devaluation isn't a big deal for my family and me, although it's huge for others, apparently.  We have plenty of Southwest points, but I'll use the same earning mechanism for these as I do with Hyatt above, if or when necessary.
My Least Favorite Currencies
Hotel Points
I'm not touching IHG Rewards Club points with a ten foot pole, from an earning perspective, at least.  My legacy IHG Select card was recently targeted for 5x points on certain purchases, but I'm even hesitant to pursue those.  The unpredictability of that program lately isn't exactly a motivator to earn more.  Similar to the Hyatt card, I'm unable to earn a new welcome offer with the IHG Premier card.  Despite the seemingly monthly snail mail offers to upgrade, I've abstained.  A one-time (baby) handful of points for a higher annual fee isn't worth it for us.
I have a remnants-level amount of IHG points, anyway – not even enough for one free night.  The most I'll do is transfer over a few Ultimate Rewards points (ouch) for a low-end free night – just so I can be done with IHG points.  The wife has a healthier balance we should be able to use over the next year, but we'll be looking to zero out her account, as well.
We have our hands full with a pile of IHG free night certificates stacking up over the past few years, anyway.  Despite this, we have no plans to close our IHG Select card accounts any time soon.  As we creep back to (more) normal travel patterns, $49 for a free night at a Holiday Inn Express is worth it to us.
Airline Miles
We're all set with American AAdvantage miles – my wife and I have plenty, primarily thanks to generous welcome offers across card products from Citi and Barclays.  I have plans to fly American, but not until later in the year.  Accruing more in place of other currencies just isn't attractive right now.  This is especially obvious since Citi has strengthened cashout via the Premier card to (at least) one cent per ThankYou point.  Let me explain.
I've been a fan of Citi's AA MileUp card since it came onto the scene.  Many view this card with wrinkled brow, but I enjoy holding a card that earns 2x AA miles on all grocery spend.  I probably value it even higher since AA isn't a prominent member of any major transferrable point currency program.  But since I earn 3x ThankYou points via the Premier on grocery and can now cash them out at 1 cent per point, the opportunity cost of earning on the MileUp card is too great.  Would I rather have three ThankYou points or two AA miles?  The answer's obvious.  I have absolutely zero interest in buying AA miles at 1.5 cents per point.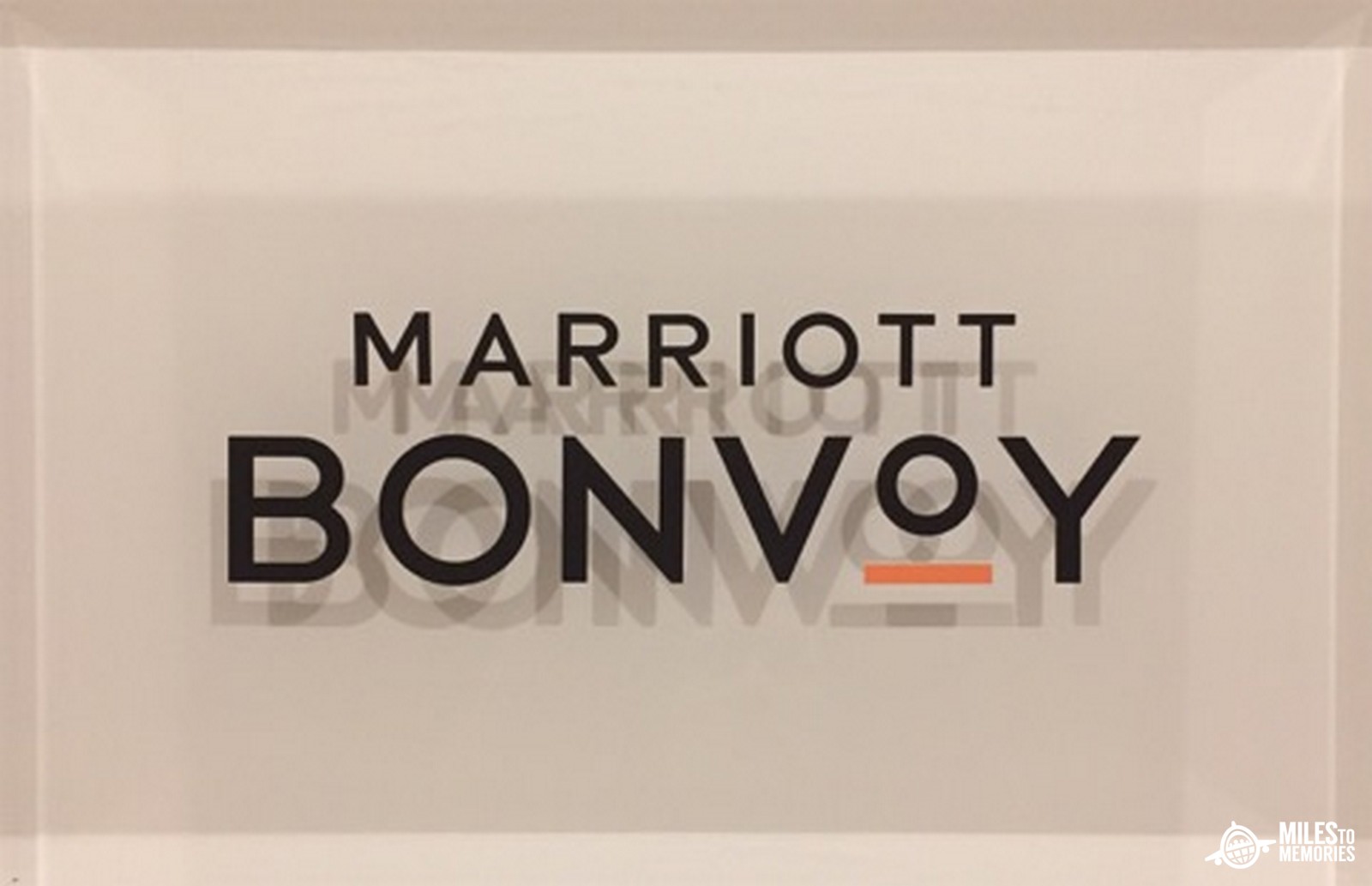 Surprise – I'm Back Earning the Currency I Gave Up On
In news that surprises me probably more than anyone else, I'm back to earning Marriott points.  Long story short, I gave up on Marriott around the time of the SPG merger.  I was previously a top-tier elite member with both programs, and I especially loved SPG.  The merger made each of the two former programs worse, in my opinion.  Plus, my head started hurting as I tried to figure out breakfast benefits.  The list goes on.  I've said too much already.
The only reason I'm earning Marriott points is because it's on something I'm already doing.  And it turns out I'm doing it A LOT – ordering meals via Uber Eats.  Plus, the points I'm earning with Marriott are on free spend, thanks to the Uber credits we're receiving from our Amex Gold and Platinum cards.  One of my favorite hobby pleasures is earning extra points on free spend.  Will this amount to a Marriott points total of significance?  Probably not, but setting up to earn took only two minutes or so.  Link your accounts via the Uber app, if you haven't already.
Favorite Hotel Points & Airline Miles – Conclusion
That's where I'm at right now with my favorite hotel points and airline miles.  With so much to distract me in the hobby, I have to remind myself to come up for air.  Beyond cash back, am I accruing the most useful travel currencies at any given time?  It's not necessarily a super fun part of the hobby, but the analysis is worthy.  Where are you currently pushing the throttle with points and miles?  Where are you backing off?