Disclosure: Miles to Memories has partnered with CardRatings for our coverage of credit card products. Miles to Memories and CardRatings may receive a commission from card issuers. Opinions, reviews, analyses & recommendations are the author's alone, and have not been reviewed, endorsed or approved by any of these entities. Links in this post may provide us with a commission.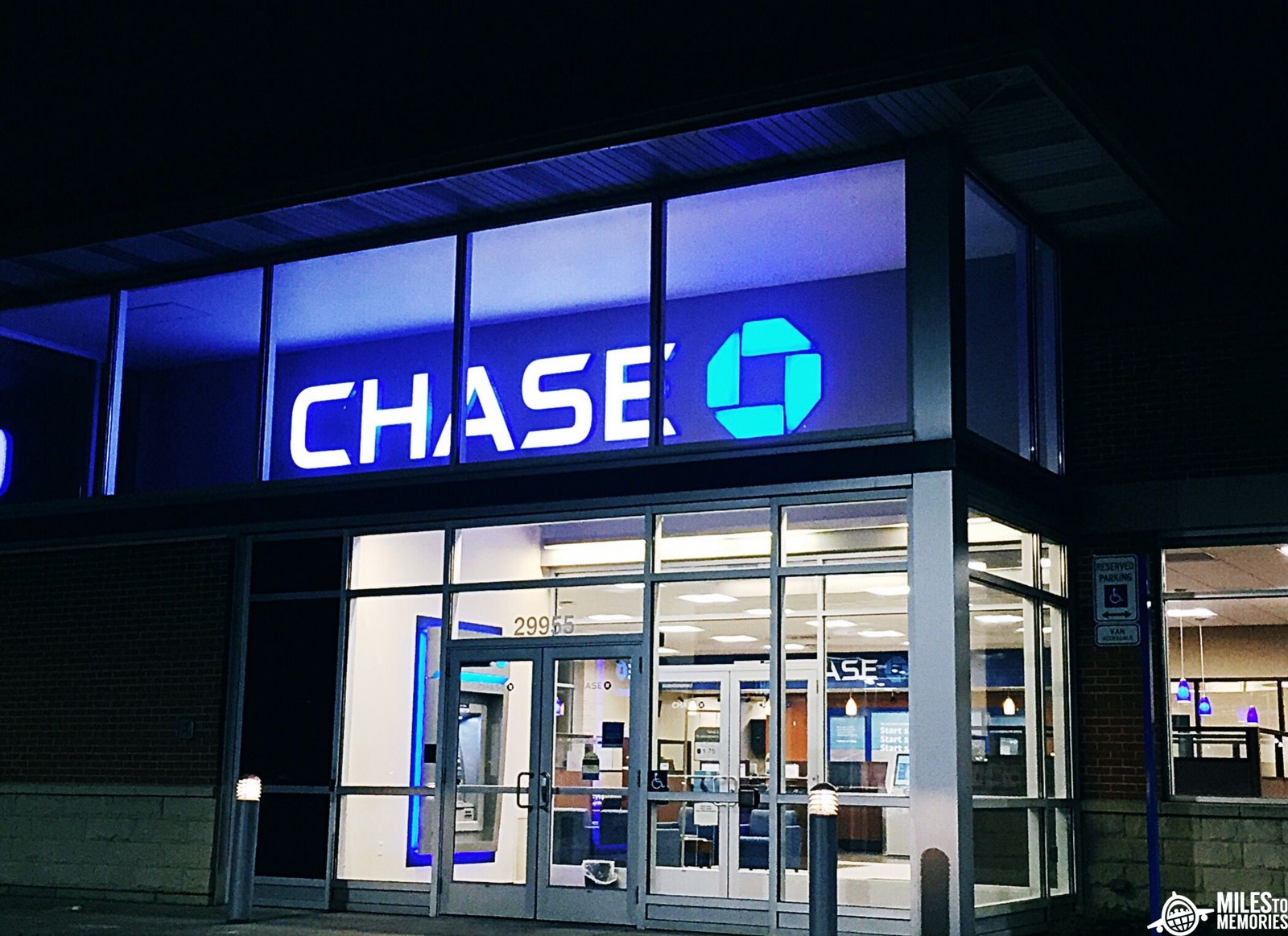 The Ultimate Freedom of Giving Up on Chase's 5/24 Rule
From my perspective, it seems that no other credit card application rule has changed consumer behavior (in this hobby, at least) more than Chase's 5/24 rule.  As a refresher, Chase's 5/24 rule boils down to this:
An applicant will not be approved for certain Chase cards if the applicant has opened five or more revolving accounts (including credit cards, lines of credit, etc.) in the past 24 months.
In my opinion, 5/24 is even more stringent than American Express's "once per lifetime" rule.  Also, through this rule, Chase basically outsourced their marketing to everyday consumers, particularly Chase cardholders and those who want to obtain Chase cards.  These consumers self-select out of applying for other banks' credit cards, choose to wait to apply and (hopefully) be approved for certain Chase cards, and encourage others to do the same.
About three years ago, I decided I was done with Chase's draconian rule.  I stopped caring about it.  This was actually a "we" decision, as my wife decided to give up on it, as well.  It's been one of the best decisions we've made in this hobby.  Let's get into why.
Our Chase Portfolio at the Time
Prior to making the decision, my wife and I held the following Chase card accounts:
We were previous cardholders of Chase's United and Hyatt cards.  I was interested in obtaining the United Explorer card, primarily for increased award availability.  Another go on the Hyatt Card was intriguing, as well, but not a huge loss if I decided against it.
Our Standing with the 5/24 Rule
At that time, my wife and I were active, but not overly active, in new credit card applications and welcome offers.  We were each hovering slightly over Chase's 5/24 rule.  However, it would have taken substantial time to get back under 5/24 for each of us – about one year.  This is a particularly dangerous gray area, in my opinion.  Many consumers find themselves in this area, feeling closer to getting out from under this rule.  Subconsciously or not, I (and maybe others) had rationalized continuing to wait given the sunk cost of already waiting a year or so.
When We Quit Caring about the 5/24 Rule
Prior to the decision, my wife and I were getting low on American Airlines miles.  We each still had enough for a few domestic round trips, but we knew it was time to start focusing on building up our balances.  We also wanted to obtain more cards with US Bank and Discover.  More involvement with Amex and Citi was on our radar, as well.
At that point, I weighed the value of all rewards from staying within Chase's rule against the rewards from giving up on Chase.  Here are the points/miles and major benefits I would have potentially received from Chase in the next year:
60k United Miles
Increased United Award Availability
50k Hyatt Points
Free Night at a Hyatt Property (Category 1-4)
If we gave up on Chase's 5/24 rule, we would have potentially received the following points/miles in the next year:
500k American Airlines Miles from various Citi and Barclays Welcome Offers
170k Radisson Points
~60k US Bank Flexperks Points
3% Unlimited Cash Back from the Discover it Miles Card
TBD Amount of American Express Membership Rewards
TBD Amount of Citi ThankYou Points
By simply listing out our options, our decision was tremendously easy.  We confidently decided to give up on Chase welcome offers for the long-term.  Instead, we chose the vastly superior rewards we could obtain with other banks' welcome offers.
Fast Forward One Year…And Beyond
One year after making this decision, we had met all of the AA, Radisson/US Bank, and Discover goals we sought.  We had also received multiple Amex and Citi welcome offers, as well.  This is all because we didn't overly value more unnecessary United miles, award availability we really didn't need, some Hyatt points we could otherwise earn, and a limiting free night.
Our anti-5/24 mindset has continued.  In the years since, we've consistently obtained new card welcome offers while traversing other banks' increasingly stringent rules.  While these rules have made it a bit more challenging, we've been able to obtain the majority of cards and bonuses we have wanted.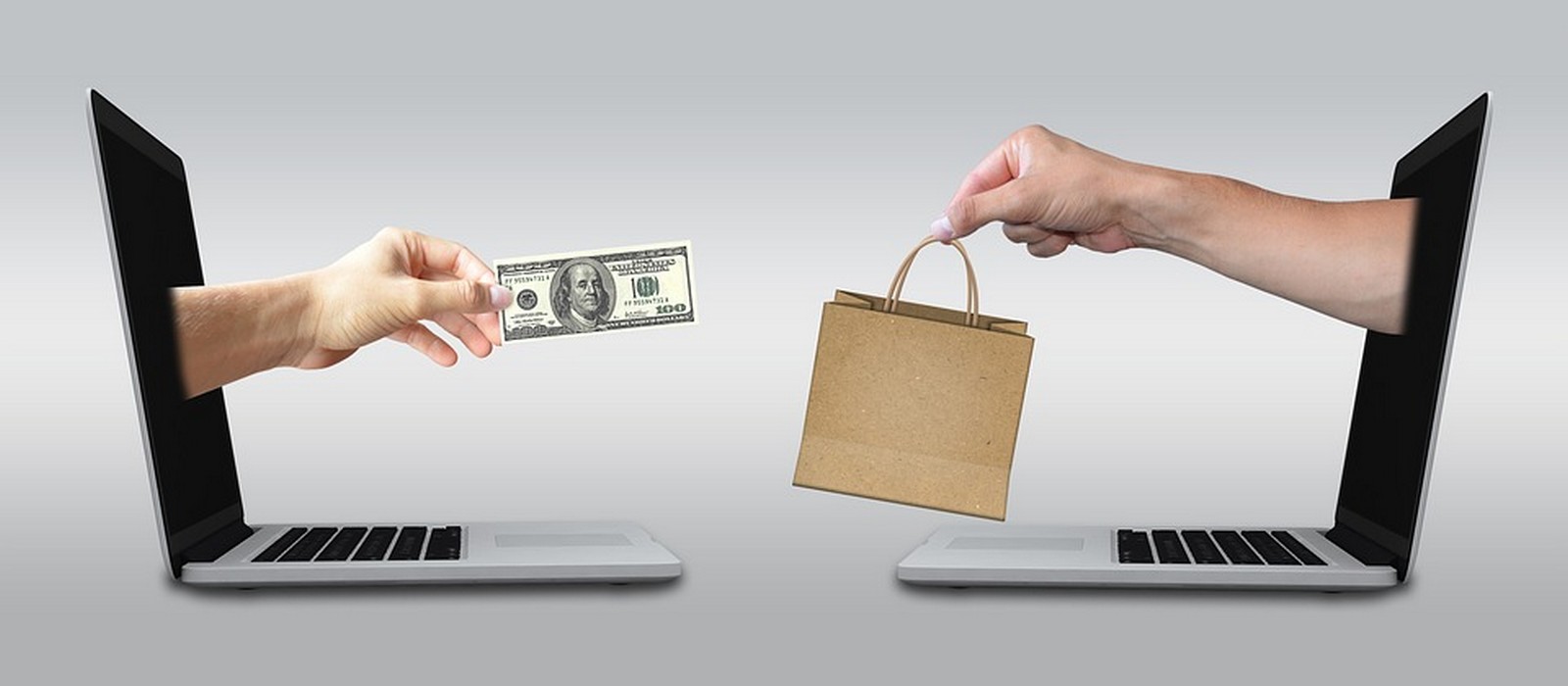 The Decision Isn't Always Easy
We had the vast majority of Chase cards we wanted prior to making the decision to give up on 5/24.  More importantly, we had the top-earning cards for our spending habits.  This made the decision easy for us.
Many of you may not have obtained the Chase card(s) which would reward you the most.  Being patient, staying the course, and obtaining the Chase card(s) may be the best move for many.  Others may have a more general interest in obtaining certain Chase cards, similar to our situation a few years ago.  Regardless, I encourage you to critically review the benefits and crunch the points numbers to determine if a particular Chase card is worth waiting around for.  Do not ignore the opportunity cost of the rewards you are essentially giving up with other banks in the meantime.
We Are Still Chase Fans
My wife and I are still very active with Chase, just not with welcome offers.  We focus much of our spending on two Ultimate Rewards-earning cards, the Chase Freedom and Chase Ink Business Cash.  Also, we have product changed Chase cards to better suit our spending habits.  But, of course, we are perfectly okay "missing out" on future Chase welcome offers, fully knowing we are getting much more value out of the various other banks' welcome offers.
Conclusion
Whether to focus on Chase's 5/24 rule or not is a highly personal decision; many have valid reasons for continuing to pursue Chase welcome offers.  However, I continue to analyze all banks' ever-changing rules to ensure we are obtaining maximum value for our situation prior to making a decision.  I encourage you to do the same!
Have you given up on Chase's 5/24 rule, or are you continuing to pursue Chase welcome bonuses?  Why?