Fun with Discover: Uncapped and Unending 3% Cash Back
I've previously described my love for Discover, particularly the Discover it Miles card. Discover isn't one of the perceived heavyweights in the credit card industry, but that's fine with me.  I'll take their superior 3% cash back any day over the flashy, but fleeting, welcome bonuses of the more mainstream credit cards.  I commonly talk about the Miles card with other hobbyists, and periodically I get patronizing responses similar to "aww, that's cute" or "have fun with that."  But I like its quirkiness, and I don't think I'm alone here.  However, in order to continually have fun with Discover and their 3% cash back, one does have to put up with the less desirable quirks.  Let's jump into what I love and what I can't stand about Discover.
What I Love about Discover
Uncapped 3% Cash Back
Discover markets its Miles card with a 1.5x miles earn rate, and a cash back match at the end of a cardmember's first year.  Among the redemption options, Miles can be used for statement credits for past travel-related expenses or cash back deposited to any linked bank account.  Of course, I keep it simple and move the cash back to my bank account.  While the match doesn't come until the end of the cardmember year, I have no problem "floating" those rewards in the meantime  Therefore, I consider this card as a 3% cash back credit card for all spend.
And the 3% cash back I earn is uncapped!  No other credit card comes close to this rate or simplicity for cash back earning.  The closest uncapped rate is 2.625% with Bank of America's Premium Rewards Visa, and that involves moving $100k for their gimmicky Preferred Rewards status (no, thanks).  Alliant has a 2.5% cash back credit card that gets lamer every passing year.
Of course, most of us know we can earn well over 3% cash back with certain quarterly bonus category cards like Freedom, BOA's Cash Rewards card, etc.  That's great, but it's capped.  And to many of us in the hobby, cards like these are insufficient for our needs.
No Lifetime Language
Many remind me that I only receive 3% cash back for the first year, then it becomes a useless 1.5% cash back card.  But that would only matter if I could have one of these cards ever.  But that isn't the case.  The Discover it Miles card has no lifetime language.  Indeed, we are on our third and fourth Discover it Miles card accounts currently, and we have repeatedly gotten our full 3% cash back (including the match).
Welcome Offers
The Discover it Miles card has periodically provided a small welcome offers when you are referred to the card.  For our past two cards, I referred my wife, and vice versa.  The referrer and the applicant each got a $100 bonus in those situations.  So, for those of us in 2 player mode, that's $200.  Not earth-shattering, but that bonus is definitely solid, especially considering that some cash back cards, like the Citi Double Cash, hardly ever provide a welcome bonus.  I recall that I even got a $75 welcome bonus when I applied for my first Discover it Miles card via the Amazon site.  I don't think that's still available, but it's worth watching out for!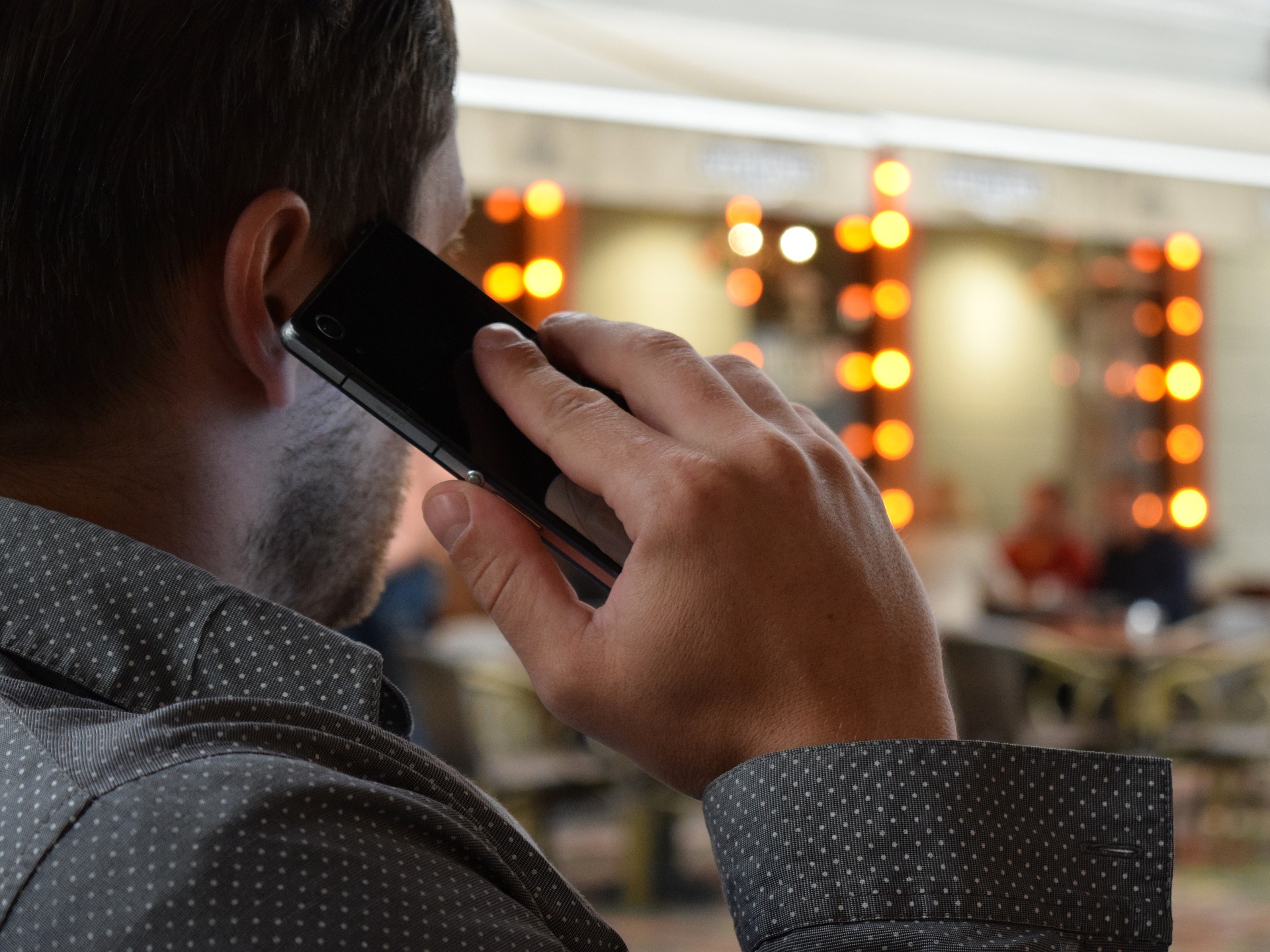 Reliable, Friendly Customer Service
I've enjoyed the courteous phone support I've always received from Discover.  As I talk to a CSR on the phone, I'm constantly thinking of those Discover commercials with all the witty  banter.  The conversations may not be as clever in real life, but they are certainly just as bubbly.
Pick Your Card Design
Okay, this is very niche, but I definitely love this feature.  I get more comments on my Discover cards than any other card.  My favorite designs are Mix Tape, Turntable, and the old school Discover logo.  I'm nothing if I'm not nostalgic.
What I Can't Stand About Discover
Two Card Limit
Generally, an individual can only hold two Discover credit card accounts total at any one time.  That's not super painful, in that Discover doesn't exactly have a plethora of different cards, but it's noteworthy.  With planning, it's not a huge deal, but you can only be so active at any one time.  This is where fun with Discover is definitely limited.
Stingy Credit Limits
In my experience, Discover grants relatively low credit limits, at least in comparison to my accounts with other banks.  I've heard this from other cardholders, as well.  I've been able to increase my credit limits incrementally in the past with their handy app.  However, it's been tougher recently.
Specifically, after about six months of not being able to get my limit increased on my newer card, I decided to close my older card (which was earning at 1.5% and getting no activity).  In the process of closing this card, I asked to move my credit limit to my newer card, but I was told this was not possible.  (Incidentally, I've had the same experience a few other times in the past, but I keep trying.)  Alternatively, I asked for a credit limit increase for my newer card at that point, but the CSR told me that I could request an increase after holding the card for one year.  Of course, this is useless to me, since I would then only be earning 1.5% cash back.  Vinh over at Miles Per Day has had a similar experience recently.
Going a step further, the card I closed had a much higher credit limit than my old card.  My thinking was that if I closed this card, I could wait a bit and perhaps a credit limit increase on my 3% earning card would sail through.  No dice, at least so far.  I've tried twice since I closed my old account and been denied twice.  I'll keep trying, but I don't have high hopes.
Speed to Release Available Credit Line
Perhaps I shouldn't say "speed", because Discover has been ridiculously slow in releasing my credit line for further spending.  It hasn't been a huge impediment, given that I have plenty of other cards to put high spend on, but it is noticeable.  Between the stingy credit limits and snail's pace in releasing available credit line, Discover has become a bit high maintenance.  In other words, it's uncapped 3% cash back, but Discover is making me work for it.
Fun with Discover – Final Thoughts
When it comes down to it, I'll take the sour with the sweet that Discover doles out.  Given they don't have any competition at uncapped 3% cash back, I really don't have another more lucrative option but to have fun with Discover and what they provide.  And I'll keep applying for more Discover it Miles accounts (or maybe the Business card) until something significant changes.  Are you a Discover fan?  Why or why not?