Why I Look Beyond Big Hotel Loyalty Programs and Why You Should, Too
I enjoy the heavyweight hotel loyalty programs.  The offerings from chains like Hilton, Hyatt, Wyndham, Radisson, and IHG subsidize the vast majority of my lodging needs.   But by falling overly in love with these programs, we can lose sight of another huge win – all those other properties who don't participate.  Sure, some other properties may have a niche program for loyalists, but nothing compared to the big chains' versions.  I'm focusing today on why I try to routinely stay in what I'll call "other properties" in this article (or consider them, at least).  Perhaps a few of you can benefit from looking past the big hotel loyalty programs now and then, also.
Superior Quality and Service
Right off the bat, I want to address how other properties provide excellent quality and service.  But first, I'd like to bring up Park Hyatt.  Why do hobbyists love this hotel brand arguably more than any other within the big hotel loyalty programs?  Yes, we can be lucrative redemptions in terms of cents per point.  But more importantly, many consider Park Hyatt an ultra-luxury brand.  There are only a few other ultra-luxury brands (if that many) within the big programs – including Ritz Carlton, St. Regis, and Waldorf Astoria, perhaps.  The masses want ultra-luxury.  All the while, they are leaving out other ultra-luxury hotel chains, one-off properties, and B&B's that don't participate in such programs.
I've had far superior experiences in terms of quality and service with the following chains when compared to anything I've enjoyed with the big hotel programs.
Whether at a Park Hyatt or another big hotel loyalty program property, hobbyists are looking for an ultra-luxury experience and are often disappointed.  Why not consider options where superior quality and service is a more consistent standard?
Properties Where The Big Guys Aren't
Points with the big programs are great until you can't find a participating property at your planned destination.  That's why I value another quasi-big program, Best Western, more than many, since they have properties in many points hotel-dry locations, domestically and internationally.  However, in many situations and locations, staying at a points hotel simply isn't an option.  This is a harsh truth for any traveler to other countries, and even to off the beaten path locations in the States.  Your points and status will get you nothing there.
Truly Unique Experiences
Other properties can provide experiences and activities that simply aren't available elsewhere.  Currently, we enjoy these types of stays at Disney World Deluxe Resorts, the Grand Floridian and Contemporary Resort most recently.  We loved the unique presentation and view of the nightly Magic Kingdom fireworks from the Grand Floridian.  We enjoyed walking to Magic Kingdom from the Contemporary Resort – an impossibility from any points hotel.  The list of other magical touches and experiences goes on and on.
Maintaining Control
I've talked about the importance of maintaining as much control as possible in this hobby and beyond, mostly in terms of why I cash out points.  By going beyond the big hotel loyalty programs, you are taking back more control of your travel life.  You aren't tolerating devalued elite levels, soiled hotels, bad value, and nonsensical chain policies.  You can patronize hotels simply because you truly want to stay there, rather than your points are expiring and using the points at a Wingate Hotel is the easiest option.
I fully realize that I willingly cede part of this control when I use big hotel loyalty program points for stays.  I mitigate this by redeeming for big program properties I want to visit, even if the cent per point valuation is considered subpar.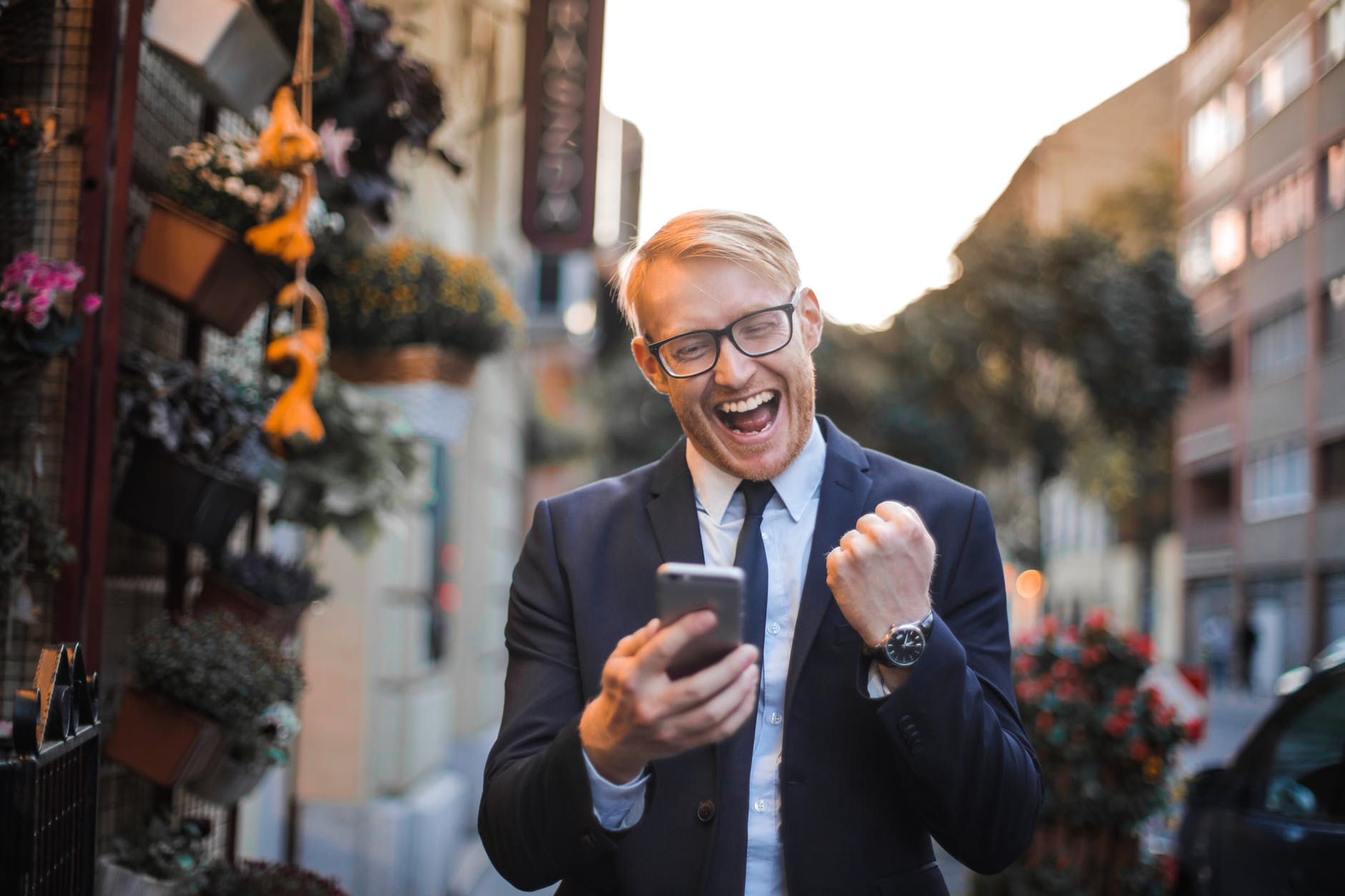 Better Deals by Avoiding the Big Hotel Loyalty Programs
Staying at other properties can lead to better deals and stacking opportunities.  I'm thinking of options at the low- and top-end here.  One example:  you can stack Fine Hotels and Resorts benefits and Amex Offers for stays at a variety of other properties.  Also, you can often negotiate better rates at other properties more easily than you can with big programs.
Yes, You Can Have This All for Free
It's easy to assume that looking beyond big hotel loyalty programs will inevitably lead to expensive vacations dependent on cash.  Rather conveniently, our hobby has increasingly blessed us with an excellent option to subsidize these stays – cash back rewards in all of its many forms:
These are just a few options to get you started – the options here are seemingly endless.  Bottom line, you can easily apply cash rewards to stays at other properties.
Looking Beyond Big Hotel Loyalty Programs – Conclusion
I enjoy the fun of earning and redeeming hotel points currencies as much as any other hobbyist.  But I also know that these points currencies are not a panacea.  Hotel points simply won't work for everybody all the time.  It's what we do in those other times that matters.  So I'll keep earning and burning with most of the big programs while also pursuing stays at other properties I've had my eyes on for days, months, and years.  What are your favorite other properties?  How have you defrayed the cost of staying at these hotels?