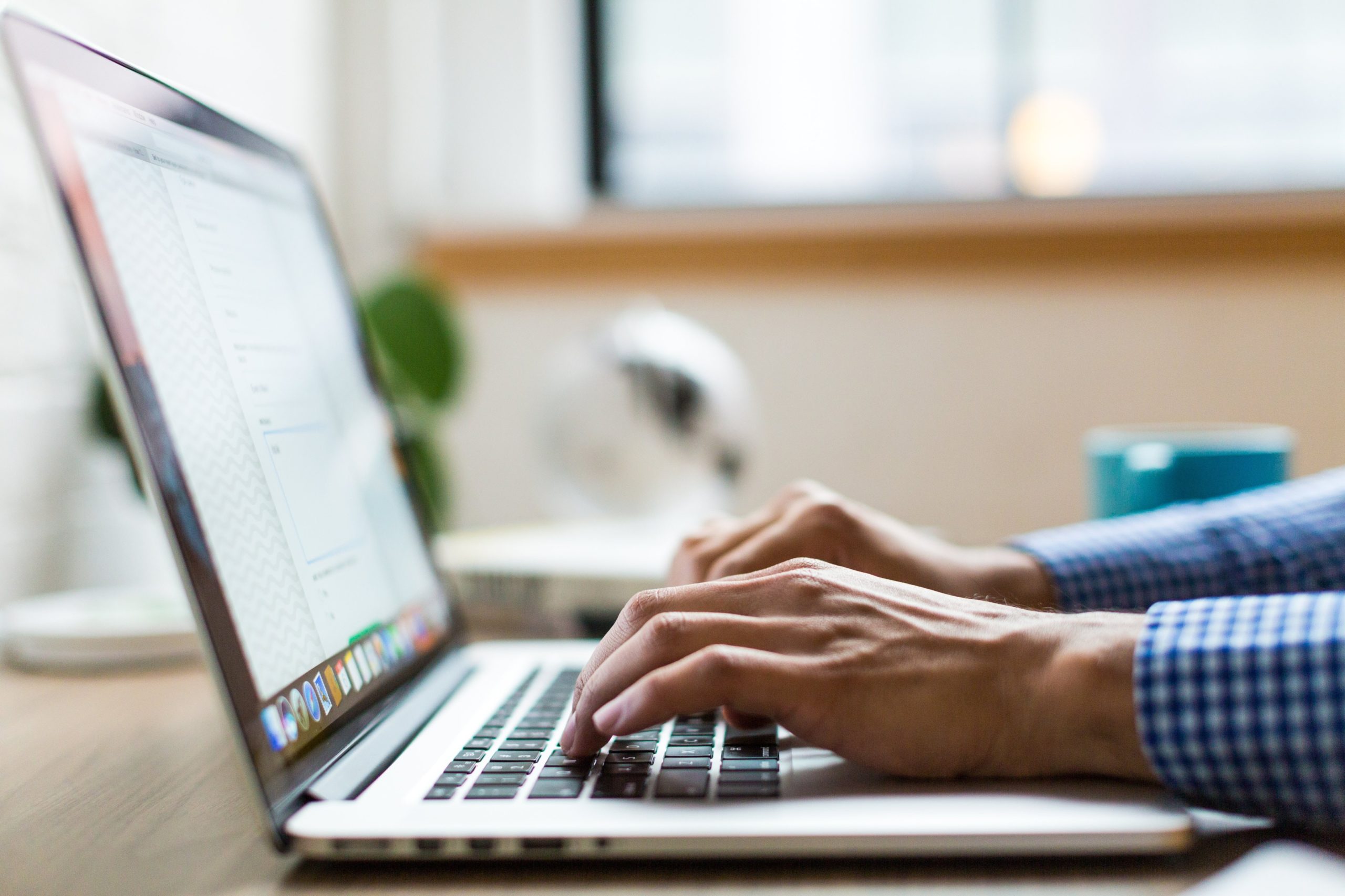 How To Transfer American Express Points: A "How To" Guide
In this guide, we will show you how to transfer American Express points to hotel and loyalty programs. Step by step, you'll see how to set this up for the first time.
How To Transfer American Express Points
Amex does NOT allow you to transfer your Membership Rewards to other users. However, you can send your points to another person's airline or hotel account, as long as that person is an Authorized User on one of your MR-earning cards. This person must be an Authorized User for 90+ days on the card for this to be allowed (rules here).
(Note: Even though Amex will allow you to transfer the points, Singapore KrisFlyer sometimes rejects points you to transfer to an authorized user account)
Here's how to transfer points to the 17 airline and 3 hotel programs that partner with American Express Membership Rewards.
On the right side, you will see "Explore Rewards" in a blue button. Click on that, and you will go the to area to manage your points. We want "Transfer Points".
From here, some programs will be displayed depending promotions like higher transfer rates/bonuses. To see all programs, click on "View All" in the blue button, top right.
From here, choose the program you want to send points to.
American Express will tell you the maximum points you can transfer right now. You must transfer in increments of 1,000.
From here, you will need to fill out 3 pieces of information. 1) Whose account the points are going to, 2) which Amex card you want to use to confirm your identity, and 3) the 4-digit and 3-digit codes for that card. This way, Amex knows only you are sending these points out.
After you confirm this and enter the rewards account number at the bottom, you can transfer points.
To transfer points, enter the number of points to transfer. Amex will show you how many points will end up in that account after the transfer.
Unfortunately, American Express charges customers an excise tax offset fee of $0.0006 per point (with a maximum fee of $99 per transaction) when transferring to any domestic programs. The price to pay (and paying with points or cash) are displayed before confirming & finishing the points transfer. You won't pay this fee when transferring to programs outside the U.S.
That's how you transfer points to loyalty programs with American Express!
Final Thoughts
Now you should know how to transfer American Express points to hotel and airline programs. Unfortunately, we can't share our points with other people, so we looked at rules that apply with Amex. It's time to redeem those points. Have fun!