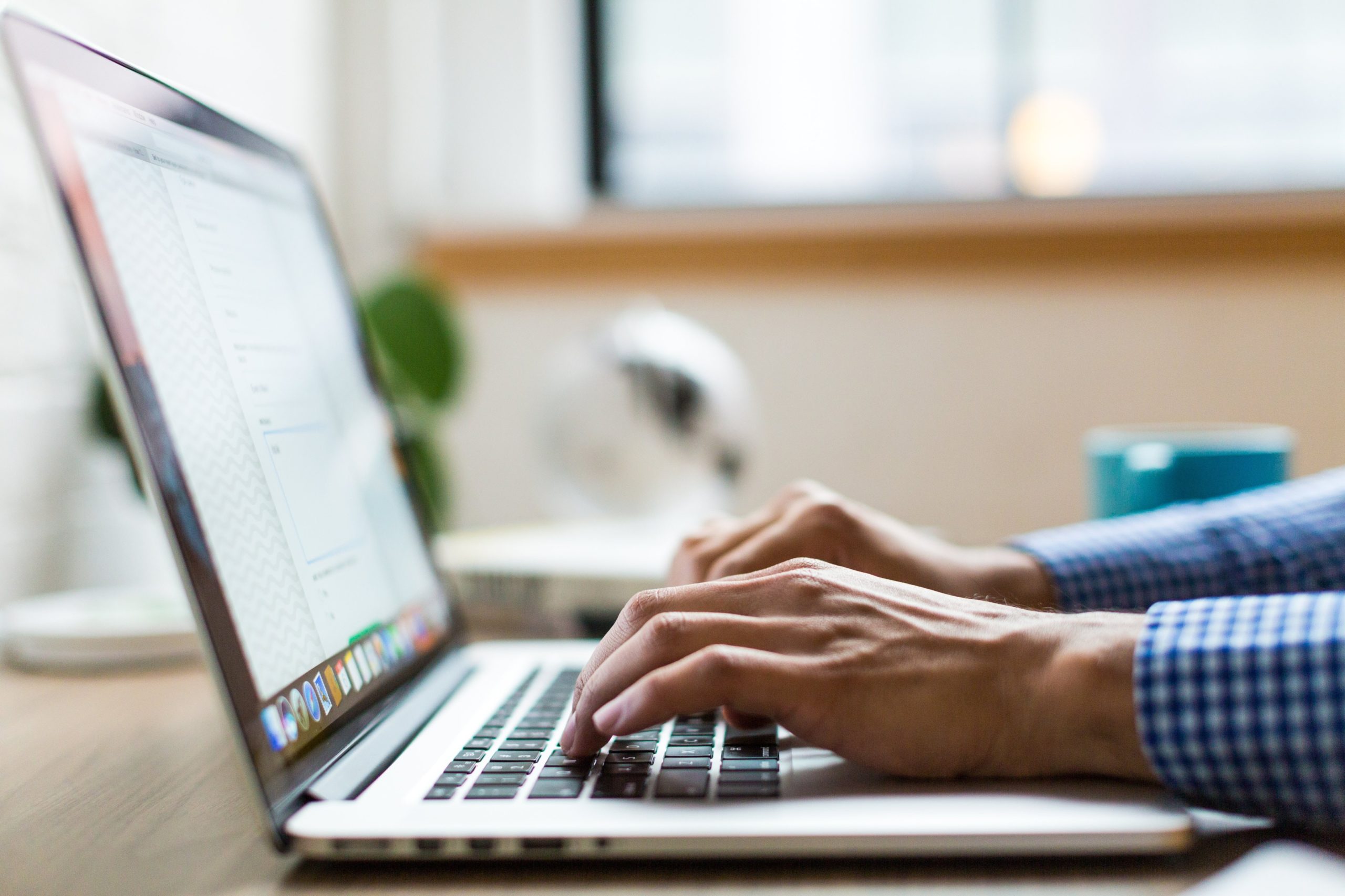 How To Transfer Citi ThankYou Points: A "How To" Guide
For those wondering how to transfer Citi ThankYou Points to airline or hotel programs, we'll show you. We'll also show you how to share those points with other people. Below is a step-by-step guide on sharing and transferring these points.
How To Transfer Citi ThankYou Points
Like Chase, CitiBank allows you to transfer points to loyalty programs and also share with other people. Here's how both of these work.
Transfer To Family Members / Combine Points
Citi is really flexible on sharing ThankYou Points: you can share with anyone. The only limit is sending or receiving 100,000 points in a year. The real kicker is that shared points are only valid for 90 days after the share. This makes them only valid for sharing for a booking you want to make soon. Don't share until ready to make a booking.
To manage your ThankYou Points, go to ThankYou.com and log in. Also, you can log into your Citi credit cards account like normal and find "Redeem" on the right-hand side.
Here's where Citi is kind of annoying: your cards will all be 'separate accounts'. Notice the last 2 digits of the ThankYou account numbers don't match. That's even though my cards are all in my name with the same billing address. They're all listed in my same 1 Citi log-in for online banking.
Once you're logged in, look for "More Ways To Redeem". Hover your mouse over that, then you can choose "Points Sharing".
Citi will call or send you a code (your choice) to confirm your identity before you can do anything else.
On the next page, read the rules and then click on "Begin Sharing". From there, fill out the required information on number of points to share and the recipient.
On the next page, if everything is correct, you're done! Just submit.
If you need information on how to combine your Citi accounts or how to move "Double Cash cash back" into ThankYou Points, read this.
Transfer To Loyalty Programs
If you're looking to transfer your Citi ThankYou Points to their 15 airline partners, read on
After logging into your account like above, hover over "More Ways to Redeem" and then choose "Points Transfer" on the left side.
From here, you will see a list of your transfer options.
Once you select a program, you will go to the transfer screen. Fill out the account number. Notice that I didn't have the option to choose someone else as the account recipient. If you need to send to your spouse's account, for example, just see above on how to share points.
If everything looks good on the next page, click "transfer now". Done!
Final Thoughts
Now you should know how to transfer Citi ThankYou Points. We looked at internal and external transfers in this guide. It's time to redeem those points. Have fun!