Increased Offers On Southwest & United Cards: Up To 100K
Chase is on a roll! First, they dropped the massive Chase Freedom Unlimited and Freedom card offers. Then yesterday news broke that the Pay Yourself Back feature is being extended and expanded.  Now, they launched a whole bunch of new increased offers across multiple card families, some as high as 100K.  Let's take a look at this bounty of goodness.
Increase Offers
Here is a list of all of the increased offers:
United
United Club Infinite Card

100,000 United miles after spending $5,000 within the first 3 months
$525 annual fee which is not waived

United Explorer Card

60,000 miles after spending $3,000 within the first 3 months
$95 annual fee is waived
I think United Explorer card's 60,000 point offer is a better option right now.  Especially since most are not able to take advantage of the lounge access that comes with the Club Infinite card.
HT: DoC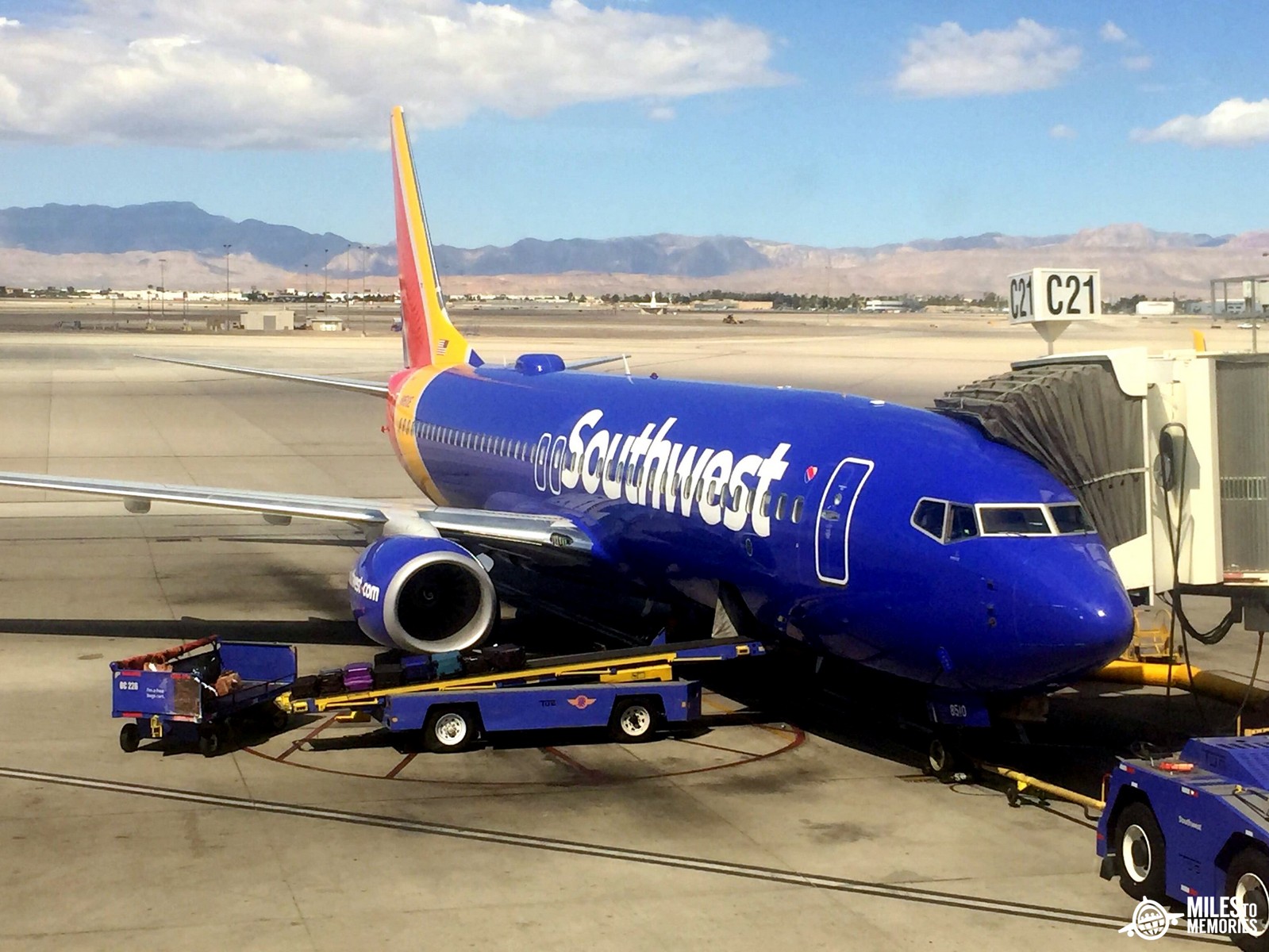 Southwest
There are increased offers on all of the Southwest personal cards (Plus, Premier or Priority) but only via referrals. The offer details are as follows:
65,000 points after spending after spending $2,000 within 3 months.
Annual fees are not waived the first year
This is a solid offer but most people tend to wait till the end of the year to sign up for Southwest cards to try to max out the Companion Pass.  With Companion Passes being extended with the pandemic some people might think it makes sense to grab it now while it is near its peak. If you do sign up for one I would go with the Plus card and its $69 annual fee.
HT: DoC
Final Thoughts
These are some tempting offers from Chase for their biggest co-branded airlines. The timing on the Southwest cards is not the best but could be tempting for anyone that had their Companion Pass extended.  It is also bad timing for the Club Infinite card since you can not take advantage of a lot of the perks right now.  You would be essentially paying $525 to get 40,000 more United miles versus the Explorer card.  That may make sense for some but for most the Explorer card is the way to go.