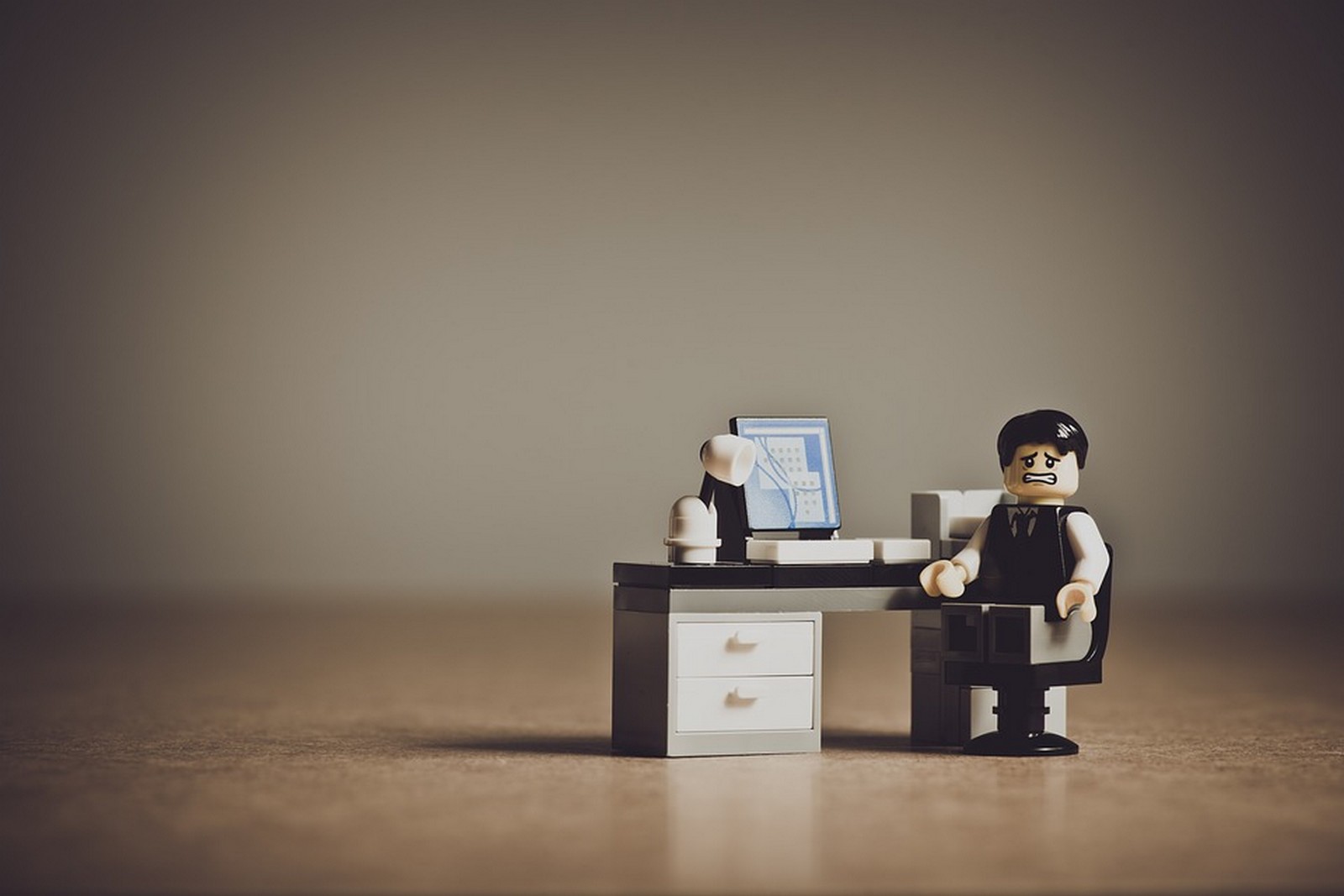 Marriott Bonvoy Loyalty Program
I've come almost full circle on Marriott over the past year or so.  Since zeroing out my Marriott points balance on redemptions before the SPG acquisition, I had steered clear.  I decided I was leaving easy points and solid redemptions on the table, so I cautiously returned about a year ago.  Our targeted redemptions to achieve specific travel goals have generally worked out.  But there's plenty about the Marriott Bonvoy loyalty program that still annoys me.  Here's what I've found particularly irksome.
Middling Service
Since our return, we've experienced multiple occasions where Marriott can't deliver the basics.  On one occasion, we were unable to obtain our room until about two hours after official check-in time.  The property made no proactive attempt to make this right.  I had to bring up this shortcoming with the front desk for them to address it.  On this and other stays, Marriott housekeeping staff has missed previously-coordinated service requests.  During the pandemic, I can understand service limitations a bit more than flat-out incompetence.
Marriott Elite Breakfast Masochism
I lost my advanced calculus skills years ago.  Not coincidentally, I still haven't mastered Marriott elite breakfast benefits.  I'd need a chart the size of most NFL offensive coordinators' to understand it.  And seemingly half the time I get my head around it, the answer is "no benefit."  In contrast, Hilton mid-tier Gold members receive better elite breakfast/property credit benefits than Marriott Platinum and above members often do.
Credit Card Funny Business
It seems Marriott and card providers have taken steps to limit how much members can benefit from the Marriott Bonvoy program.  Here are just a few examples.
Stingy Points Earning Options
Everyday points earning options on Marriott credit cards are relatively limited compared to options with their competitors.  Hilton, Hyatt, and even IHG cardholders can often do better.  And the higher-end cards like the Brilliant, Bevy, and Bountiful cards top out at the same 6x Marriott property earning as some cheaper cards like the Amex Business and Chase Boundless.  Other chains' more expensive cards reward cardholders much better earning rates.  But that's not the only limitation.
A Clearly Inferior Ultra Premium Card
At best, Marriott and Amex slightly improved their top end Brilliant card in return for a sky-high $650 annual fee.  But even with these perceived upgrades, it's well behind the benefits of the Hilton Aspire, which is also $200 cheaper annually.
Confusing and Limiting Application Rules
Bonvoy members can substantially increase their Bonvoy point balances with credit card welcome offers, but only so much.  The terms substantially limit when and where members can earn these bonuses.  And, shocker, it can be overwhelming to figure out.
Free Night Award Obfuscation
Are you sensing a pattern?  The free night awards associated with the Marriott Bonvoy program and credit card partners are unnecessarily perplexing.  Multiple levels exist, including versions eligible up to 35k, 50k, and 85k properties.  And, oh, those can now be topped off with points (yay), but only up to 15k per night (boo).  And if this weren't enough, in my experience, many properties are priced just over the combined free night award and top-off totals.  For instance, I've seen plenty of properties listed at 70k or 102k points for a free night.  Funny how that works out, huh?
Awful Resort Fee Policy
Many Bonvoy members naturally look forward to aspirational redemptions at a variety of Marriott properties.  Wouldn't you know, a lot of these properties have hefty resort fees.  Unlike Hilton and Hyatt, Marriott forces members to pay resort fees on award stays.  And those resort fees have seemed to skyrocket with each award stay we've booked.
Conclusion
These are just the major bones I have to pick with the Marriott Bonvoy program.  I'm confident many of you have other grievances, and I welcome your comments below.  But despite all these annoyances, I'll still effort for lucrative Marriott earning and redemption opportunities.  Marriott has made the endeavor more difficult but not impossible.  For now, I'll embrace this grind.  How do you feel about the Marriott Bonvoy program these days?