Issued A PayPal 1099 K
I received an email this morning from Swagbucks saying the PayPal payment I requested weeks ago is being delayed because of issues with the network. Boy did that simple email got my blood boiling all over again. See, last week I was issued a PayPal 1099-K for a whole bunch of stuff that was not 1099-K worthy.  Things like Swagbucks payouts, cash back portals and rebate shopping programs. Things that are NOT business income. They are things I now need to get paperwork on and prove were not actual income. I need to prove were instead a rebate on spending etc. which is NOT taxable. What a mess! I feel like we are saddled with the burden of guilt and need to prove our innocence in this scenario.
I should take this time to say I am not a tax professional and this is not tax advice. (Not that I am giving any actual advice here anyway).
PayPal Sends Out Corrected 1099 K
Update 4/12/22: I wanted to give an update on this post about the 1099 K I received from PayPal this year for items that were not business income. They just sent out a corrected form to me, as well as some others I know, that corrected the form to $0. I wish it had come a lot sooner since my accountant had already wrapped stuff up and had to go back and adjust but it was good to see them make it right.
Why I Am Moving On From PayPal & Venmo
Once I get the required paperwork together I imagine a PayPal 1099-K is not a huge deal to most tax professionals. For someone that does their own taxes using software like Turbo Tax etc. that could be a different story though. And it doesn't account for the fact that I now need to gather a whole bunch of paperwork to prove this wasn't income and that I don't need to pay taxes on it. Will showing that a whole bunch of "income" is not actually income lead to a red flag and an automatic audit? Only time will tell there.
Because of all of this I am avoiding PayPal and Venmo like the plague going forward. The juice isn't worth the squeeze here. Sure you get your money quicker with PayPal, but is that worth the headache at tax time? I could take Amazon gift cards from Swagbucks instead, which is like cash to me. I'll take a paper check where it is possible for some of the other options and deal with a longer payout time. If a bank transfer is an option I'll do that instead too. Any route that avoids PayPal and Venmo is the route I will take. Not because I want to hide anything, but because I don't need more paperwork for stuff that shouldn't require it.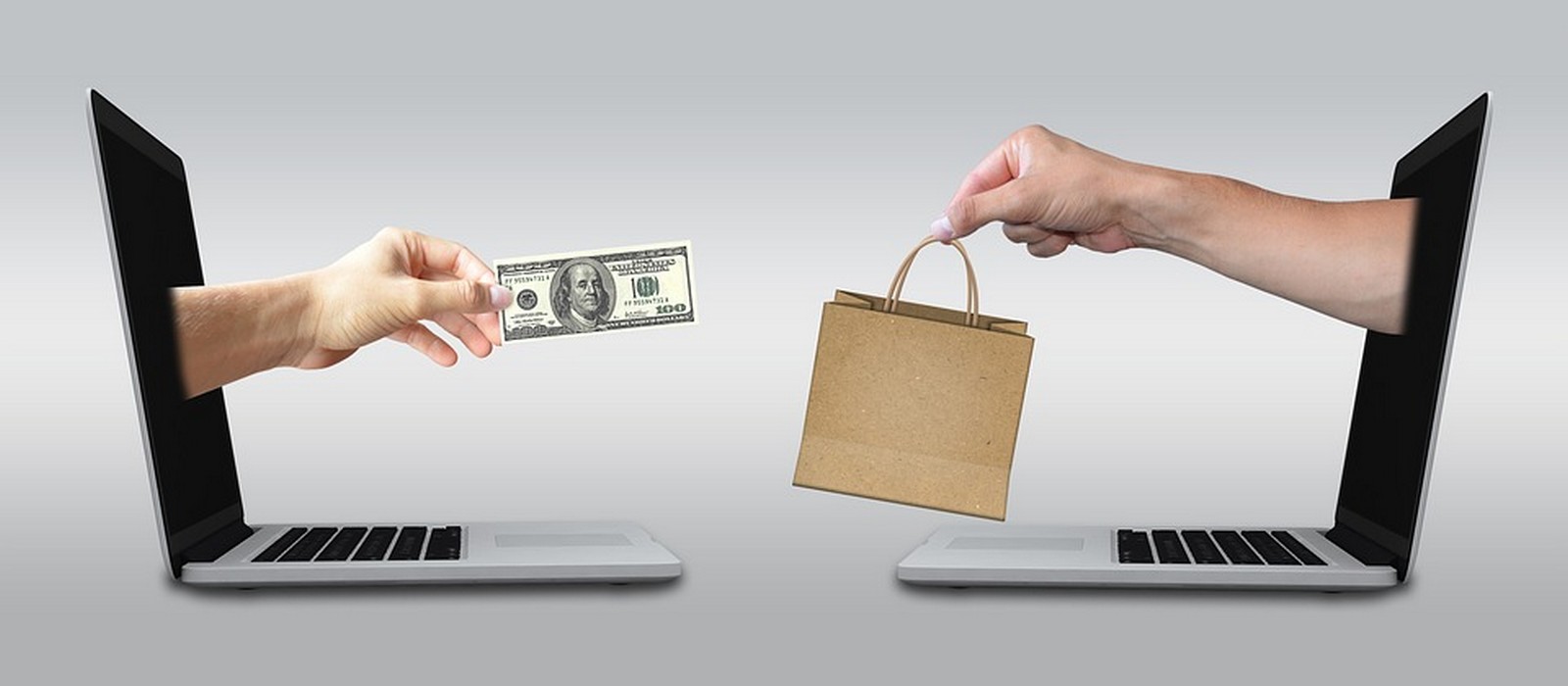 The PayPal 1099 K Issues Will Be Astronomical In 2023
I imagine this isn't a huge issue for a majority of country for the 2021 tax season. That is because the requirements are $20,000 or 200 transactions for the 2021 tax year. Most people are not getting to that level. But, what about in 2022, where the requirement is a miniscule $600?
Sell some old junk on eBay, yup you are getting that 1099-K! Did you deposit $500 into a sports betting app and then withdraw it all when you won $200? Guess what, here comes a $700 1099-K from PayPal. You only won $200 you say? Doesn't matter! Get that paperwork together. Participate in a rebate program that lets you buy products at a steep discount? PayPal 1099-K is what you get as a thanks for participating in the program.
As you can see a large portion of the population will be getting these things in their email next year. It isn't hard for most to rack up $600 in activity that PayPal deems is worthy.
Issued A PayPal 1099 K – Final Thoughts
For all of those reasons, plus PayPal's lackluster customer service and overcharging, I am moving on. I'll still use PayPal and Venmo from time to time if a friend needs to use it to pay me. But, for cashing out from a program? Nope! I will be avoiding that PayPal 1099-K at all costs in 2022 and beyond. PayPal, you are the weakest link, GOODBYE!