The 2022 Points and Travel Changes on My Christmas Wish List
As we close in on the end of the year, it's safe to say points and travel hobbyists have experienced another busy and lucrative one.  I could've (and probably have) said something similar in previous years.  I described the developments I was most grateful for around Thanksgiving time.  I'm shamelessly going to the seasonal-themed well one more time today.  I haven't put much effort into making wish lists in years, so a points and travel-related one is a fun way to return to the process.  These are the top points and travel changes I'd like to see in 2022.
Chase Pay Yourself Back Closure
As most are aware, Chase unveiled the Pay Yourself Back feature on their flagship cards in mid 2020.  Since then, certain cardholders have received 25% or 50% extra value (over the usual 1 cent per point cashout rate) by redeeming points to cover charges from some merchant categories.  You can read more here about the current categories.
Since its inception, Chase has periodically changed the Pay Yourself Back-eligible categories.  Importantly, each change came with an expiration date for those categories.  Sure, Chase has extended those dates here and there, but the program is still technically temporary.  Chase has never officially announced Pay Yourself Back as a permanent feature.
Chase, give me some closure.  Either announce that Pay Yourself Back is permanent, or tell me when it will ultimately end.  Without that, I'm ultimately left a bit off balance by Chase.  Perhaps this is exactly what Chase wants.  If they keep it in flux, the wife and I will keep doing this and that.
Amex Makes Good on Long-Awaited Bonvoy Brilliant Changes
We've heard rumors about upcoming changes to the Marriott Bonvoy Brilliant Amex card for months.  Most importantly, we've heard of an annual fee spike somewhere in the realm of ~$700 per year.  Much has been flying around about the potential tweaks to the card to justify the annual fee.  And maybe we could see a juicy welcome offer to lessen the blow of the new annual fee!  Whatever the changes are, I hope they don't disappoint.  I've spent years out of the Marriott game, until I couldn't help but return recently.  My Amex credit card options are increasingly dwindling, since I've had most all of their products.  The Brilliant is one I haven't held, and I hope they make it worth the trouble at a sky-high annual fee.
Hotels Introduce More On-Property Redemption Options
As I've described plenty, I don't bother much with elite status these days.  I'd rather maximize my travel freedom without being unnecessarily swayed by elite status.  Therefore, I don't end up with the nice comps many of the elites obtain.  Overall, I'm fine with that trade to keep my freedom.  That said, I'd enjoy the option to redeem points on-property for certain perks.  I'd like the option to use points to cover stuff like:
Meals at hotel restaurants
Parking
More suite upgrade flexibility
Confirmed early check-in/late checkout
Inevitably, I would imagine hotels providing a lame redemption value for such options.  Regardless, I'd like to see more creativity from the chains here.
Hotel Chains Consolidate Brands
In recent years, hotel chains have been in an obvious arms race to acquire more properties and brands.  I've given up on trying to delineate between many.  Here are the brand totals as of this writing:
Marriott:  30
IHG:  16
Hilton:  18
Wyndham:  22
Hyatt:  19
Of course, I know certain brands can't be unnaturally placed together.  But surely, chains could simplify a bit.  Perhaps this would only come if or when they can realize a cost savings by doing so.  I know many out there love all the variety.  This one is probably the most selfish wish I have this year.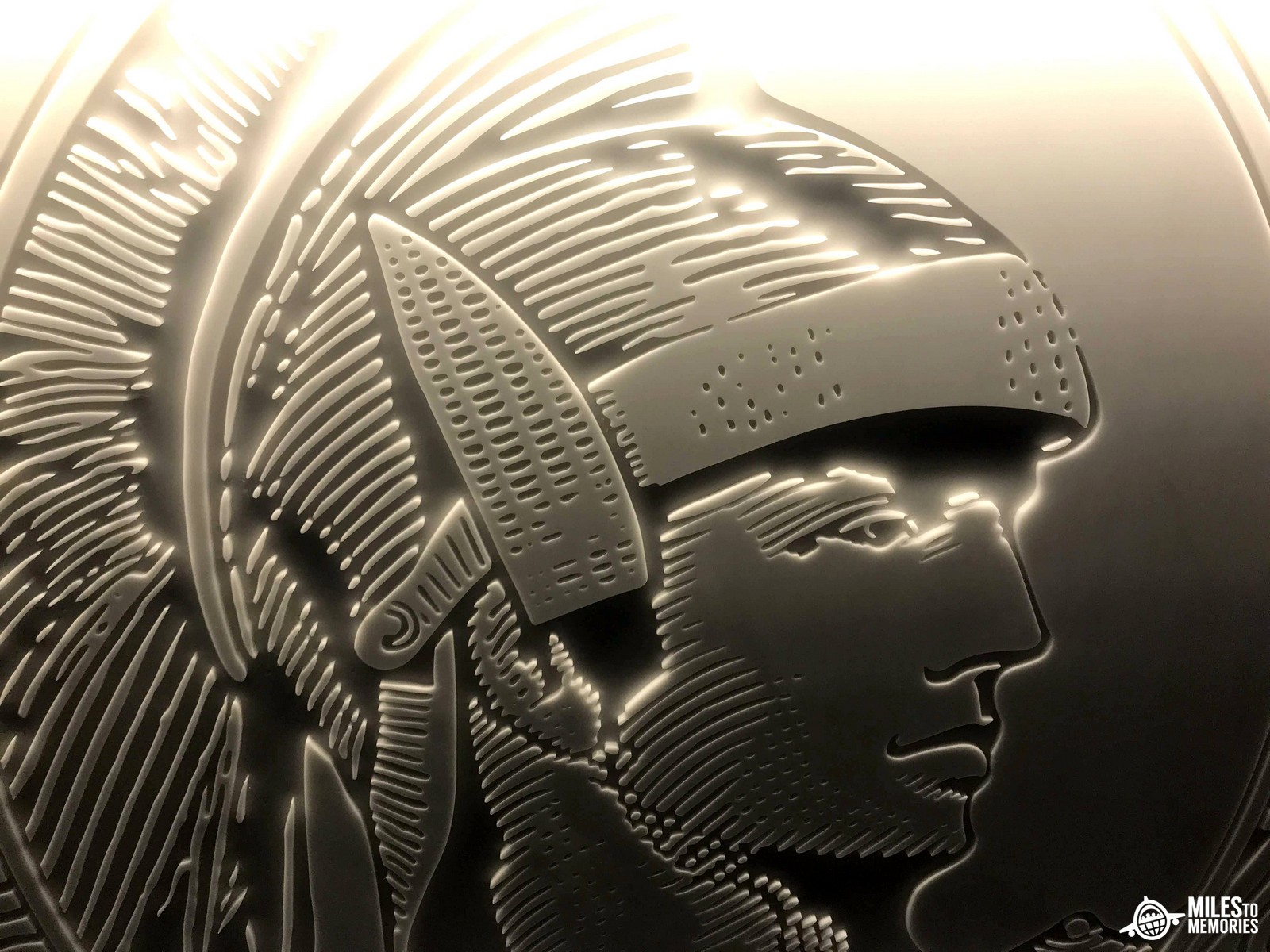 Amex Pushes the Envelope Even More
My favorite card issuer has been so giving for years.  Amex has routinely energized how we've earned points, miles, and other benefits.  Just a few examples: their industry-best referral program, Amex Offers, welcome offers' flexible terms, pandemic era benefits, frequent bonus points earning plays, generous retention offers, and card refreshes.  Sure, some tweaks come along with increased annual fees, eventually.  Those Platinum fee hikes are certainly polarizing to many.
I wish for Amex to continue creatively engaging their customer base.  From my perspective, even with the negatives, active hobbyists have come out way ahead with Amex.  What will they do next?  I'm excited to find out.
Conclusion
Ultimately, I'll be pleasantly surprised if even one of my wished-for points and travel changes comes true.  However, I'll more likely get hit sideways by completely unrelated points and miles changes in 2022.  But hey, that's just another aspect of what makes our hobby so exciting.  Many of us enjoy the unpredictable changes that come down and subsequently figuring out how to leverage the most out of them.  We've had many successes in 2021, and I'm enthusiastic for what 2022 will bring.  What points and miles changes do you wish for the coming year?