Roundup of Online Bank Bonuses – Earn Cash While At Home
With everyone staying inside, we thought it was a good time to bring you some bank bonuses that are available for most people and can be done online. Most bonuses are available nationwide, so if you haven't done them recently, you should qualify. I've ordered them by the highest possible bonus.
RELATED:  Mark's 2019 Bank Bonus Churning Results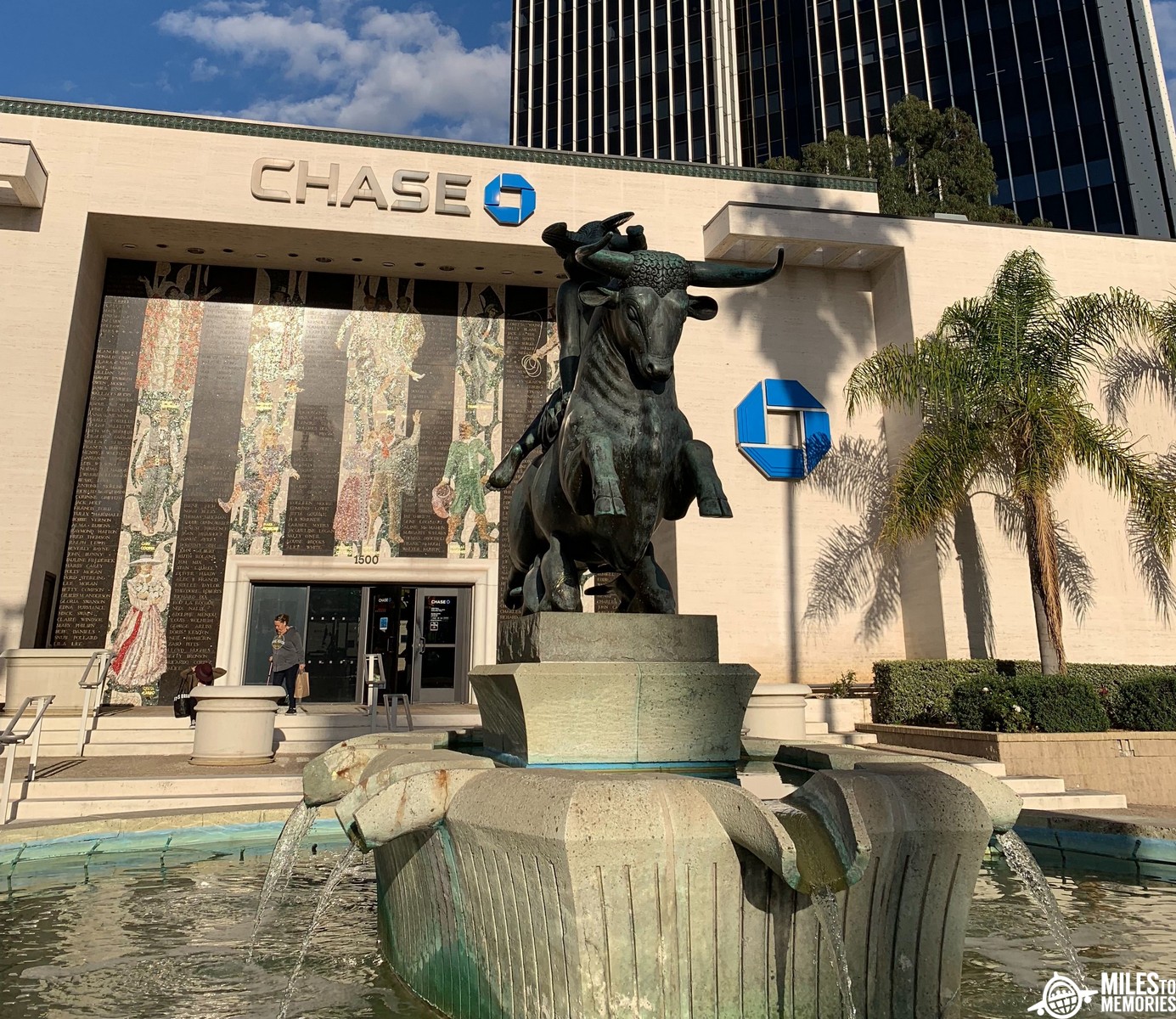 Chase – $600 Checking/Savings Bonus
Wells Fargo – $400 Checking Bonus
CIT Bank – $300 Savings Bonus + 1.75% APY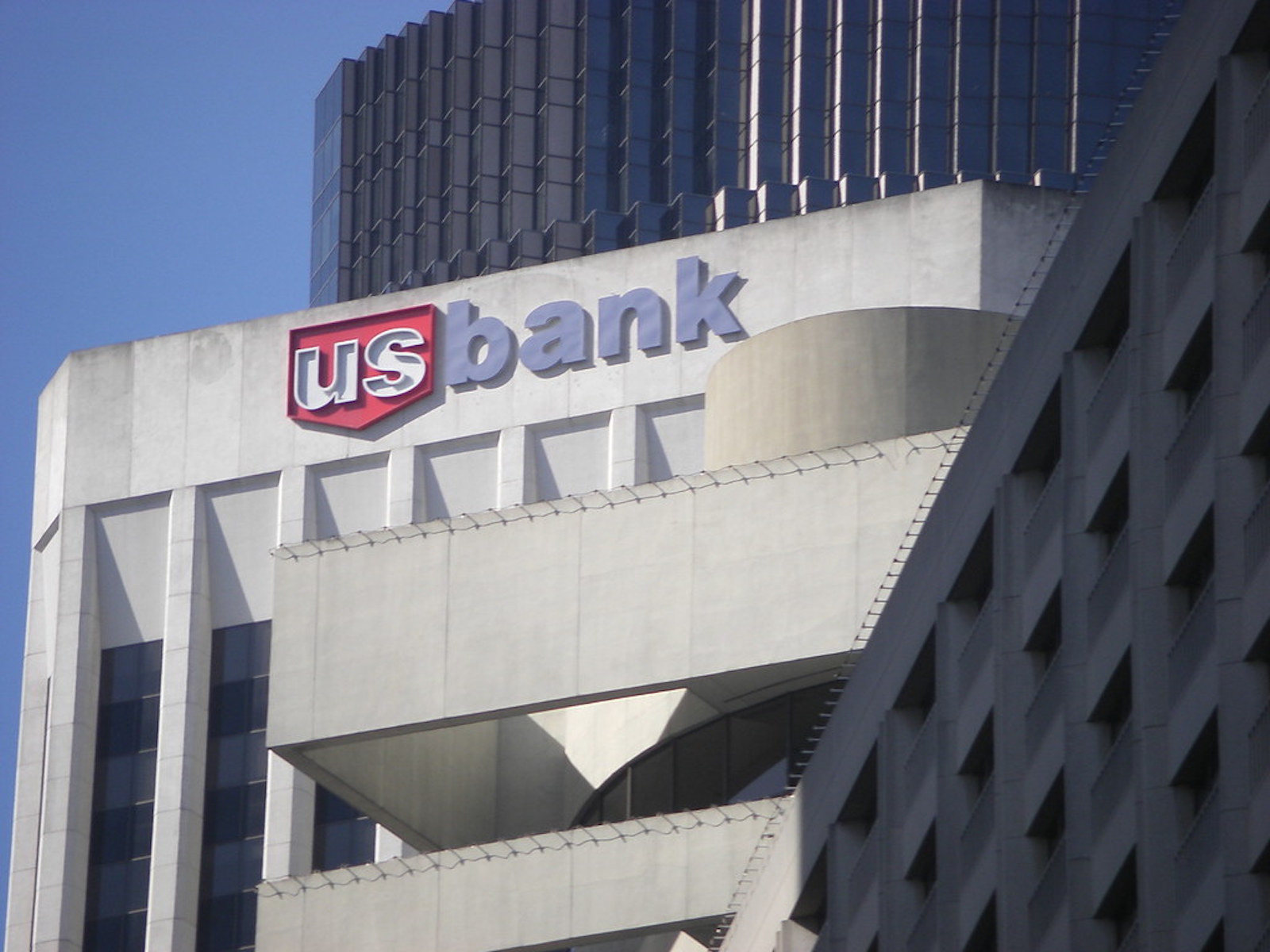 US Bank – $300 Checking Bonus
Suntrust Bank – $300 Checking Bonus
Ally Bank – Up to $250
Capital One 360 – $100 Savings & $25 Checking Bonus
Final Thoughts
You should be able to get all of these bonuses from the comfort of your home.  Remember that these bonuses will result in getting a 1099 come tax season but that is a small price to pay for hundreds of dollars.  Also remember that often transfers from other banks trigger the direct deposit requirement.  For some data points on what works for each bank check Doctor of Credits site.