International Travel Insurance
After a two-year period without any international travel, I was determined to change that in early 2022, but I was concerned about the additional challenges of traveling outside the US during a pandemic. My concerns were primarily related to the "what if" scenarios (e.g., changes in entry or other COVID protocols in countries after making travel plans, testing positive for COVID before or during a trip). I decided to examine international travel insurance that covers COVID-19 situations as a way of mitigating some risks. 
This is a guest post from travel writer Julie Neafach. Thanks so much for sharing your experience and process with us Julie!
RELATED: Why I Buy Travel Insurance, Even Though My Credit Cards Have Travel Perks
Why My Thoughts Have Changed On Buying Travel Insurance
This post documents my rationale, research, and decision about purchasing single-trip travel insurance for travel outside the US. Hopefully it is helpful for others who are in a similar position. The content is US centric, so details likely will be of limited value to people who live outside the US.
I understand that many people never buy travel insurance. I have been in that group for the last 10 plus years. Travel insurance seemed unnecessary since my international trips often utilize miles and points for airline tickets and hotel bookings. Even when paying cash, I often stay at hotels that have flexible cancellation policies. Furthermore, I have travel-related credit cards that provide some travel insurance benefits when paying with the card. As we all know, times have changed over the last few years and I figured it was time for me to reconsider international travel insurance for an upcoming trip.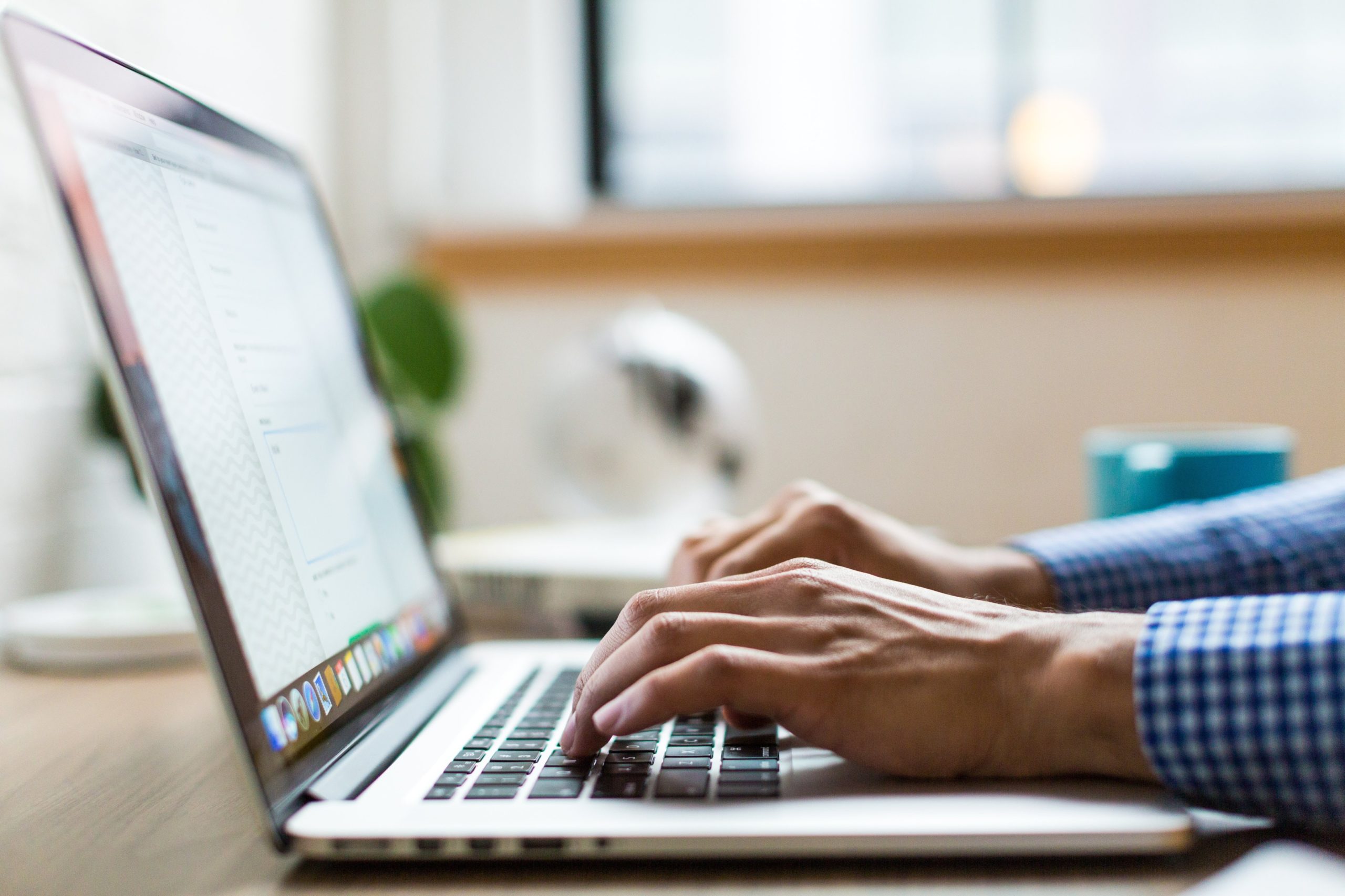 Considerations For Travel Insurance In 2022
As I planned two trips, to Mexico for February and the Caribbean in April, I realized that I had more risk than I typically would for a few reasons. Despite these trips having limited prepaid, non-refundable expenses that often are a primary reason to purchase travel insurance I needed to consider the additional insurance.
One of my hotels was partially paid with a credit from a reservation I made in 2019 for a trip that I was planning to take in April 2020. I had paid a 50% deposit (which became a credit with the hotel) using a Citi Prestige card, which I no longer have. The card has lost most of its travel protections now as well.

Although I would be able to cancel my airline tickets on both trips and get my miles back (on American) or travel funds (on Southwest) there was something else to consider. What if I tested

positive for COVID before returning to the US and had to change my flight home to an expensive last minute booking?

Testing positive and not being able to return to the US as planned also meant that there would be additional costs. Such as accommodations, food, COVID testing, and possibly medical/doctor's visit costs. 
How Long Do You Quarantine If You Test Positive While On Your Trip?
I reviewed CDC information on return to the US testing and also read anecdotal experiences of travelers who tested positive before returning to the US. From my research it seemed like testing positive the day before a scheduled flight home would likely result in extending the trip at least five days. It could end up being longer if symptomatic and/or testing positive after five days.
I did not find anything conclusive, but the consensus seemed to be that re-testing daily usually did not make sense, and that doctors or telemedicine providers would not provide "documentation of recovery" letters immediately after a positive test. Also, I (and I assume other people) would want to be somewhat confident, before booking another flight home, of testing negative or being recovered.
Research Process & Insurance Options
Since I sometimes purchased travel insurance before 2011, and had read about the topic in the last couple of years, I was familiar with some of the aggregator sites and individual companies. I also read travel forums to see what other travelers had used or were considering. I should mention that I find shopping for insurance (of any type) to be tedious and frustrating. There are so many details buried in policies and the language used seems like it is purposely vague and unnecessarily confusing. Almost like the companies hope no one reads it. 
Forbes Advisor is a good place to obtain a general understanding about travel insurance, since they have published several articles about the topic, including recommendations for policies with COVID coverage.
When starting out, it may be easier to start with sites that sell multiple companies' policies, to facilitate comparison of features and cost. I am aware of the following aggregator websites:
I have used this site multiple times in the past. I chatted with a representative in 2022 who provided the following information when I asked if and where expenses related to extending stays after testing positive for COVID were covered and was told:
"As long as the policy certificate does not have an exclusion for Pandemics/Epidemics and there are no click-through agreements on the buy page asking you to agree that you will not be covered for Covid, you can be covered as if you were diagnosed with any other unforeseen illness causing a cancellation or interruption of the trip, or if you were required to seek medical attention during the trip. A physician must advise cancellation of the covered trip on or before the scheduled departure date or interruption of the covered trip on or before the scheduled return date … Trawick International, IMG, WorldTrips and Nationwide are a few providers that can offer coverage if you are ordered to quarantine during the trip. Please review the Travel Delay / Trip Interruption benefit for this specific coverage."
This site was recommended on a TripAdvisor forum for someone who was interested in ensuring that higher cost hotel quarantines would be covered. Many policies have a low daily or total cap for this. This site sells policies from multiple companies including: Trawick International, Travelex, and IMG. Insubuy has specific information about travel insurance with COVID coverage. 
I have read about this site but not used it.
Specific companies recommended by other travelers (mostly on forums but a few in private communications) include: 
Allianz

Plans with Epidemic Coverage Endorsement have specific coverage that includes expenses if getting COVID-19 before/during trip; OneTrip Prime is the least expensive plan with this feature.

GeoBlue Voyager

GeoBlue does not sell travel insurance for my state.

Trawick International
World Nomads
International Travel Insurance Details Chart
| Policy name | Administrator / Underwriter | COVID medical coverage maximum | Quarantine accommodation maximum | Trip interruption maximum % of cost or amount |
| --- | --- | --- | --- | --- |
| iTravelInsured® Travel LX | International Medical Group (IMG) / US Fire Insurance Co | $500K | $2.5K ($250/day); covered under Travel Delay | 150% |
| iTravelInsured® Travel SE | International Medical Group (IMG) / US Fire Insurance Co | $250K | $2K ($125/day); covered under Travel Delay | 150% |
| Travel Select | Travelex / Berkshire Hathaway | $50K | $2K ($250/day); covered under Travel Delay | 150% |
| Safe Travels Explorer | Trawick / Nationwide | $50K | $2K ($150/day); covered under Travel Delay | 100% |
| Safe Travels Explorer Plus | Trawick / Nationwide | $50K | $2K ($150/day); covered under Travel Delay | 100% |
| Safe Travels Outbound | Trawick / Nationwide | $50K – $500K primary medical | $2K ($150/day -base) or upgrade to $4K ($300/day) or $7K ($500/day); covered under Travel Delay | $7,500  |
| Safe Travels Voyager | Trawick / Nationwide | $250K | $2K ($150/day -base) or upgrade to $4K ($300/day) or $7K ($500/day); covered under Travel Delay | 150% |
Other Things To Consider & Examples
Everyone has different needs and individual circumstances to consider when buying travel insurance. Traveler's age, state of residence, length of trip, amount of insurance needed, and many other factors impact the policy cost. Furthermore, some policies are not available in specific states, and some policies (or specific coverage within a policy) require that the insurance be purchased within a given amount of time from the first trip payment. Here are a couple of other things you will want to consider.
Trip Cost & Coverage Limits
Some policies cover quarantine expense under trip interruption, and the maximum coverage often is a percentage of the trip cost (e.g., 100% or 150%). In some cases, it may make sense to modify the trip cost to get the amount of coverage needed. I also recommend trying different trip cost amounts and seeing how it impacts the policy cost. They tend to vary at certain cost levels like $500, $799 and $1049 etc. Adjusting it a few dollars can drop the cost quite a bit so play around with it. 
Here are some examples from Insuremytrip search:
$500
$799
$1049
Potential Need To See A Doctor
Many policies seem to require documentation from a doctor. This could be a problem or additional cost in situations where a traveler does not need to see a doctor to return home (e.g., test positive initially, have limited or no symptoms, and later test negative). I tried to clarify this with the company whose policy I eventually bought. The chat representative did not know if a positive COVID test would be sufficient and said that the claims representative, who I did not have access to when shopping for insurance, would explain what documentation is needed.
My Travel Insurance Decision & Outcome
For my Caribbean trip, the cost to stay at the same hotel if needing to quarantine would have been almost $250/night. Because of that I focused on policies that would pay at least that much in trip delay / interruption expenses if testing positive during the trip. Two Trawick International policies seemed like the best options. They were among the lowest priced plans for my circumstances, and they provided an option to upgrade the trip delay coverage from the base amount. It could go from $2,000 total ($150/day) to $4,000 total ($300/day) or to $7,000 total ($500/day). 
The day before I began my trip, I purchased the Trawick Safe Travels Outbound policy with $50K medical, $0 deductible, and $4K maximum trip delay for under $40. I tested negative for COVID before leaving the US and before returning home. Because of that I cannot say whether this policy would have met my objectives if I had tested positive. While I was relieved, the thought did cross my mind that it might not be so bad to spend a few more days at this beautiful beach and get a definitive answer to the question, is travel insurance worth it?
RELATED: After 68 Days Of Ridiculousness I Finally Got My Malaria Travel Insurance Money
International Travel Insurance: Final Thoughts
Given the low cost of the travel insurance policy I selected compared to the potential out-of-pocket costs associated with extending my trip and quarantining five days or longer, purchasing travel insurance provided some peace of mind. I may buy travel insurance for future trips, especially when COVID testing is required to enter countries I am visiting or to return to the US.