SiriusXM Chat Customer Service
I love my satellite radio.  Over the past twelve years or so, I've been a SiriusXM customer with only one short interruption.  By no means is SiriusXM an audiophile's paradise – sound quality prevails on physical media.  But I enjoy the variety of content at my fingertips, in the car and at home.  Over the years, I've leaned on my aural comfort food like First Wave, The Spectrum, SiriusXMU, Cinemagic, and definitely channel 100.  But since the beginning, I've snapped back to reality as the next annual bill approaches.  Fortunately, SiriusXM chat customer service has made things a lot less painful, maybe even a pleasure.  Here's my recent experience and how some of you can likewise benefit.  But first, here's just a bit more to set things up.
Background
In past years, I've called SiriusXM to obtain a retention offer.  Otherwise, the outstanding rate would inevitably shoot up the next year.  These calls have been a special kind of masochism some of you have probably experienced.  I've found myself on the phone for well over 30 minutes each time, sometimes closer to an hour, haggling back and forth to get down to an acceptable rate.  Perhaps cancelling DirecTV over the phone several years ago was worse, but I can't think of anything else comparable.  Last year's call was particularly unproductive.  I finally cancelled service over the phone and immediately restarted online, where a better public rate was available.
Like past years, I logged into my online account to refresh my memory on plan details prior to calling.  My plan would renew a week later at $23.99 monthly (before taxes and fees).  But in the process, I noticed the SiriusXM chat customer service option on the site.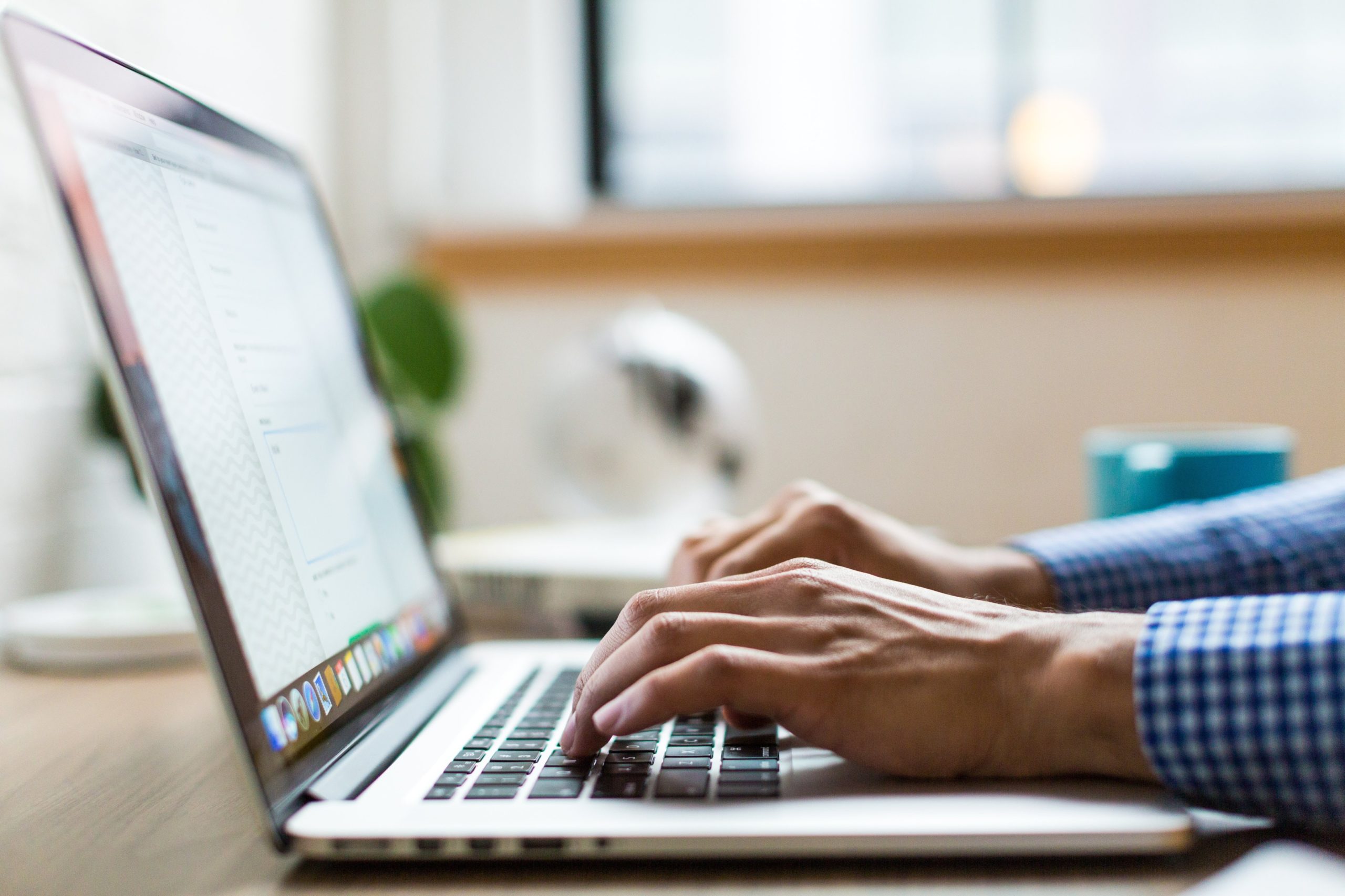 My SiriusXM Chat Customer Service Experience
I clicked on chat, and immediately received a few queries via the bot.  I just stated I wanted to cancel and eventually got a rep on the chat.  After reiterating my desire to cancel due to the upcoming rate increase, the rep asked me what channels I enjoyed most in my current package.  Not wanting to get caught up in an unnecessarily long back and forth on downgrading to different packages, I mentioned a few channels unique to the Platinum package.  After all, I was only interested in keeping the Platinum package, and I had no interest in saving by removing channels via a lower package.
Immediately, the rep responded with a promo rate very similar to what I was already paying.  She offered an $8.99 monthly promo rate (plus fees and taxes) for the next twelve months.  All in, the monthly rate would be $11.46.  She didn't offer anything better.  I confirmed that the rate was a continuation of the exact same services I already had – the Platinum package including one car and online streaming.  In comparison, I paid an $8.25 base rate/$10.52 monthly total for the past year.  Before the chat, I hadn't found any better monthly rates online for at least 12 month signup period.  I accepted this new promo rate, easily swallowing the 94 cent monthly increase.  The time savings was more than worth that hike to me.
And on the time front, the entire chat took 12 minutes.  After I finished the chat, I looked around my study, searching for someone to high-five.  I settled for my pit bull beagle mix in the nearby armchair.  I shook a paw while apathy oozed from his eyes.
A Few Considerations
You may have noticed I emphasized paying monthly.  This has meant more to me recently since Amex rolled out the Platinum's digital entertainment credit.  SiriusXM triggers this monthly $20 credit, so I'm happy to use this benefit on something I more traditionally paid for pre-credit.
SiriusXM rates are highly dynamic, and you also may be targeted for better rates than I was.  Also ensure to look at rates that are available via online shopping portals.  They can be similar or maybe even better than what you can otherwise find, and you'll pick up some additional rewards along the way.
Before reaching out to SiriusXM for a retention offer, ensure to revalidate the service and channels you want from them.  You may find a cheaper rate by simply downgrading to a package that still has the channels you prefer, anyway.  Worst case, doing so will narrow down the discussion faster, and you'll reach a resolution quicker.
Conclusion
Like past years, I'm happy to complete my relatively-cheap renewal – especially before all of the holiday stations arrive.  (Yes, I'm one of those listeners.)  Based on my SiriusXM chat customer service, I don't think I'll wince next fall when it's time to renew again.  I highly recommend the chat option, and all current SiriusXM subscribers should reach out there first to find the quickest resolution.  How has SiriusXM chat customer service worked out for you?