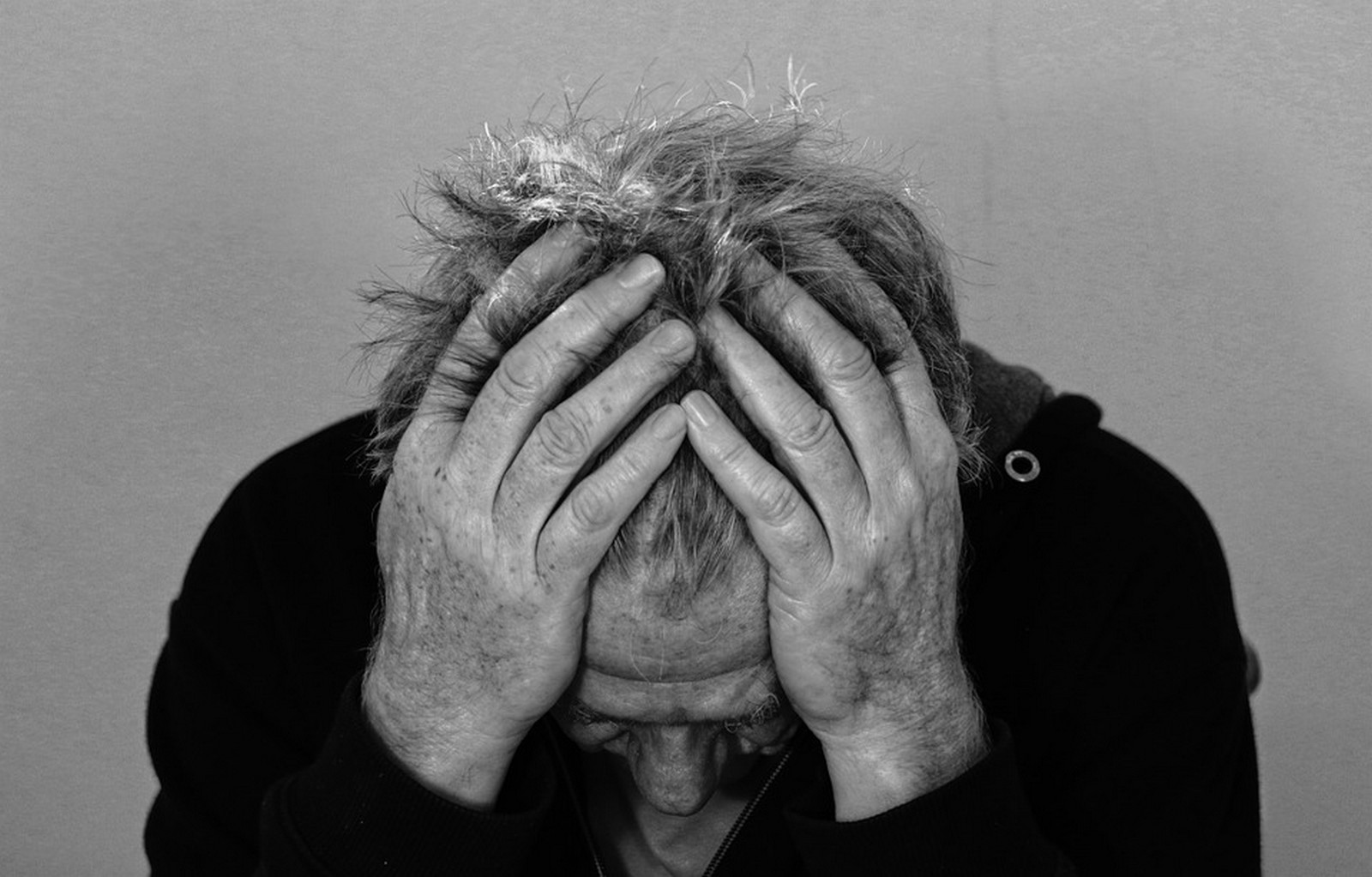 Synchrony Fraud Alert
Historically, the Membership Rewards-earning Rakuten Visa card has been kind to many of us.  Back in the Gift Card Mall/Giftcards.com heyday, hobbyists could easily earn substantial rewards at scale.  But since that play's ugly death, I've rarely used my Rakuten card.  Primarily, I've used the card on our few out of pocket online transactions through the Rakuten portal, like Sam's Club or a random department store now and then.  Like some of you, I was recently targeted for an additional +5x Membership Rewards on all spending through mid May.  Sold!  I started actively using my card, then the Synchrony fraud alert issues started happening.
Fraud Alert #1
After activating the promo, I used the card for several online purchases without issue.  The second or third morning after activating the offer, I received a Synchrony fraud alert via text after attempting a purchase at the supermarket.  I simply confirmed that I was the one making the charge, reinserted my card, and the purchase went through fine.
Fraud Alert #2
At another supermarket a few hours later, I couldn't complete a purchase with the Rakuten Visa.  Since I didn't receive an immediate text this time, I completed the purchase with a card from a different bank.  Always have a backup!  Once I returned home, I reviewed a Synchrony fraud alert email asking me to call in to confirm charges.  I did so, and the fraud alert was removed.
Fraud Alert #3
I subsequently attempted to make an online purchase, but it was immediately declined.  I received yet another email from Synchrony asking me to call.  It was during this call that the rep requested I record a video and provide a driver's license photo.  I expressed that I'd been cooperative with all fraud alert correspondence to this point.  Why was this escalated verification necessary?  She put me off, basically saying I could wait for snail mail instructions to verify via another alternative.  Not wanting to burn any more daylight on the +5x offer, I acquiesced to this immediate verification.  Plus, I'd done the same process with my Banana Republic Visa from Synchrony years ago and have had zero problems since.  Others had similar verification experiences with Synchrony, too.
After cooperating, the rep said my account had "the highest level" of verification, and I should be able to freely use my card from then on.
Fraud Alert #4
I tried the same online transaction a few minutes later, but I wasn't able to complete it (of course).  I called in yet again, and the CSR reviewed my account. Very slowly.  The agent was so deliberate, I lost confidence in the rep's ability.  I randomly heard a dog barking in the background on the agent's end.  The rep went all the way back to the beginning of my activity, asking me to verify charges I had already confirmed in previous calls.  The agent put me on hold for about five minutes then informed I had to submit a copy of my driver's license and utility bill to verify my account via US mail.  When I asked for more information, the agent said I would receive a letter with specific instructions in 7 to 10 business days.
Apparently, the "highest level" of verification I was assured in the previous call didn't matter.
Conclusion
All of this happened on the same day.  I was taken aback at how the Synchrony fraud alert issues escalated so quickly while I was cooperating throughout.  I understand that long periods of mild use followed by quick, significant use may be concerning, but I informed Synchrony that all charges were legitimate during the process.  Regardless, I must wait for further instructions.  I'm hoping Synchrony follows up online with instructions so I don't have to wait for the snail mail directions.
Regardless, my month or so of 6x earning everywhere is more like a couple weeks now, tops.  Looking back, I wouldn't do anything differently, though.  I wouldn't have spent more often in non-bonused times on the Rakuten Visa to display a "normal" spend pattern.  I would have spent just as aggressively on this time-sensitive offer, as well.
At any rate, this is just another reminder that I must sometimes absorb hobby hits in the pursuit of maximizing rewards.  Much is out of our control.  Be sure to control what you can!  Have you had Synchrony fraud alert issues?