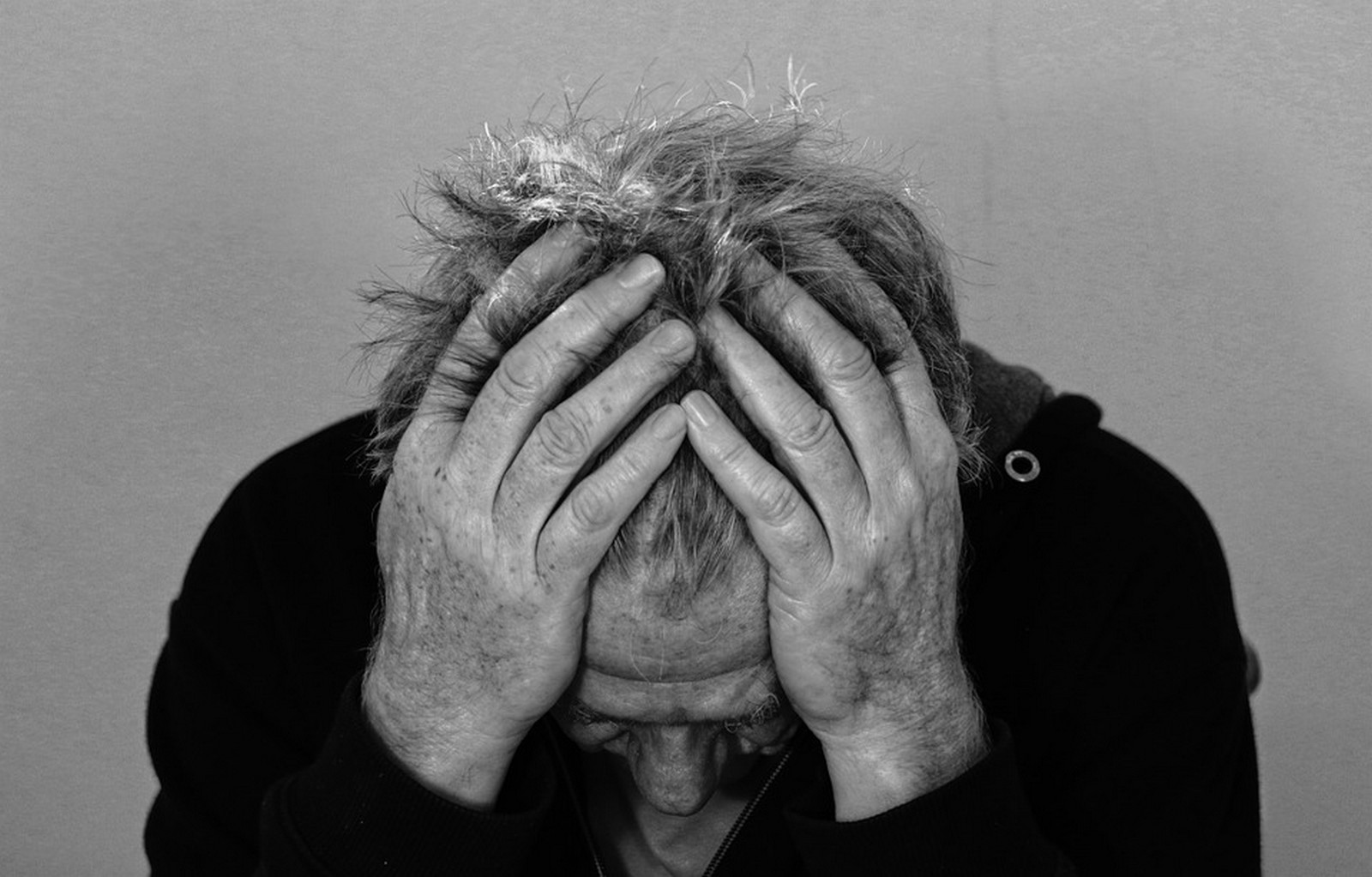 GCM Portal Policy Change Hits Us Hard – Let's Adapt and Overcome!
There have been multiple reports that Gift Card Mall (GCM) will limit portal rewards to the first $2k in purchases per calendar month across all portals effective June 29th.  It's safe to say all GCM enthusiasts in our hobby are negatively affected by this change.  Although this change is quite a blow, we can adapt to keep our hobby lucrative.  Let's take a look at the impact of the GCM portal policy change and step through options for optimal credit card rewards.
Why the GCM Portal Policy Change Matters
As many of you know, points and miles hobbyists have greatly minimized costs by earning portal rewards with GCM Visa Gift Card (VGC) orders.  Historically, each GCM account holder could earn portal rewards on up to $60k of monthly spend across all portals.  With the prevailing 1% portal earning rate, that's $600 or 60,000 Membership Rewards monthly (via Rakuten, my favorite).  With the new policy, the new maximum monthly portal earning dives to $20 or 2,000 Membership Rewards.  Ouch.
Further highlighting the impact, with an order of $9.5k in VGC's, Amex Platinum for Schwab cardholders like me were able to decrease their out of pocket costs to $5.25, or a 0.055% cost via the Rakuten Membership Rewards portal.  Cash portal earners made out great, as well, earning $95 in the same example.  That option is gone effective June 29th.
Those active in this hobby often implement two-player mode with their spouse or partner, so that could bring earning up to $40 or 4,000 Membership Rewards under the new policy.  And so far, this policy hasn't been announced for Giftcards.com.  But no matter how you slice it, this new GCM policy is a significantly negative change for all of us.
All is not lost, however.  Let's look at some alternatives to continue earning great credit card rewards at a high scale.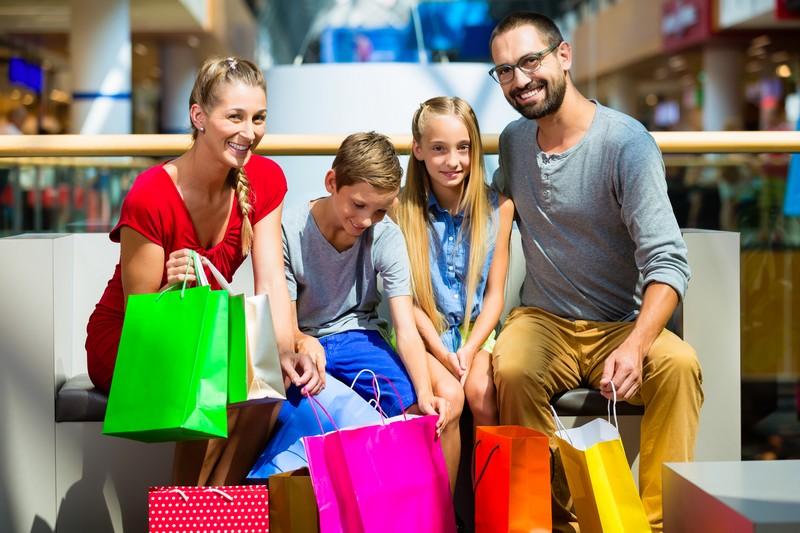 Option #1.  Simon Malls and Outlets
Simon malls and outlets have offered $1k VGC's for a $3.95 fee for an extended period to in-person shoppers.  While the $3.95 fee has been technically advertised as a promotion, it has been extended multiple times, to the point Simon announced it has been extended indefinitely.  Cost via Simon malls and outlets come out to 0.4%, much higher than GCM, but not painful.  From my perspective, I can absorb the 0.4% cost; the biggest drawback to Simon is earning rewards on Amex cards isn't an option.  Beyond the 0.4% cost, consider the money/time costs involved with driving to Simon malls and outlets.
I've previously described why buying VGC's via Simon online wasn't a big deal to me, primarily due to my love for GCM.  GCM won out for me primarily due to the portal rewards.  Given that GCM will eliminate portal rewards after $2k of spend, I can no longer hold lack of portal rewards against Simon Online.  Therefore, it's time to take another look at Simon online.
Like Simon malls and outlets, Simon online charges a $3.95 fee for each $1k VGC.  Simon online orders also include a $10 processing fee.  And finally come the shipping fees, which vary based on location, but we'll assume $10 per order based on what I've heard others being charged.  These processing and shipping fees are the same per order, whether you order a $1k VGC or ~$25k VGC's.  Therefore, in order to minimize costs, a customer would need to make a $25k order.  For a $25k order, cost ends up around 0.475%.  For a $10k order, most similar to my previous GCM example, cost is approximately 0.595%.
Currently, there is a free shipping promotion with Simon online orders, so that can lower cost a bit.  Simon has also run other online offers, as well.  While having the ability to make a $25k order is great, many of us don't want to hold that much VGC at any one time.  Just another consideration there!  And, again, there is no rewards earning on Amex cards for Simon online purchases.
Option #3.  Office Stores During Promotions
Hobbyists continue to earn 5% cash back (or 5 Ultimate Rewards when transferred to an eligible account) with Chase Ink Business Cash and its predecessors at office stores like Staples, Office Depot, and Office Max.  Some also hold no-longer-available Amex cards that earn at similar rates.  Depending on the sale and the VGC type purchased, costs are zero or go negative (a money maker in addition to credit card rewards).  Even with the lesser sales and more expensive VGC types, fees end up around 1% at the most.  While this costs noticeably more than other options, the 5% earn rate more than compensates for the higher fee.  Additionally, until the end of September, Chase earning for holders of both the Ink Business Cash and Sapphire Reserve can turn into 7.5% cash back.
Option #4.  Grocery Stores
VGC costs at grocery stores are consistently in the ~$5-$6 range for a $500 card, resulting in a 1-1.2% cost.  Hobbyists make out best by using credit cards with a grocery store bonus category and, hopefully, earning fuel rewards on the purchase.  Some stores offer fuel rewards on $500 VGC purchases at times, but this is very region-dependent.  Others offer a periodic rebate on a $500 VGC purchase, like Kroger recently offering $2 off in my area.  Again, this is very dependent on your location and can be tough to scale.  From my perspective, I presume a 1-1.2% cost, and any other promos or rewards I end up receiving to minimize cost is just gravy.
What credit cards have the best grocery store bonus rates?  This is one of the most-asked questions in the hobby, but it's always worth asking given how much this hobby changes.  Here are the big ones from my perspective:
Amex:
Gold:  4x Membership Rewards, up to $25k of annual spend.
Everyday Preferred:  4.5x Membership Rewards (with 30 transactions in a statements cycle), up to $6k of annual spend.
Blue Cash Preferred: 6% cash back up to $6k of annual spend.
Delta Gold:  2x miles uncapped.  Currently 4x through July 31st!
Hilton Surpass:  6x points, uncapped.  Free weekend night certificate with $15k of annual spend at grocery stores.  Currently 12x through July 31st!
Hilton Aspire:  Currently 12x through July 31st!
Chase:
Freedom:  5x through June 30th (quarterly bonus category), up to $1.5k of spend.
Sapphire Preferred:  3x Ultimate Rewards through June 30th, up to $1.5k of spend.
Sapphire Reserve:  5x Ultimate Rewards through June 30th, up to $1.5k of spend.
Citi:
Premier:  3x ThankYou points, uncapped.
Again, this is not an all-inclusive list of grocery store bonuses, and plenty of categories exist beyond grocery and office stores.  Ensure to review your credit card portfolio and personal situation to determine which card is best for your planned redemptions.
Option #5.  Giftcards.com
There hasn't yet been any change announced to portal earning with Giftcards.com, but I wouldn't be surprised if or when this happens.  Nonetheless, portal earning up to $60k of monthly spend continues.  Giftcards.com charges a higher $6.95 fee per VGC, and trackable shipping is $8.29.  The biggest negative with Giftcards.com is the $2.5k order limit (including the VGC activation fees).  The largest order I can make while minimizing cost is four $500 VGC's and one $465 VGC.  With Schwab cashout, my cost is 0.5%.  With the same purchase, a cash portal earner's cost is 0.75%.  I've historically liked Giftcards.com because they accept Discover; GCM does not.
Analysis
Cash Back Fans Lose the Biggest
First, I want to reiterate that GCM hits us all hard with this negative change.  From my perspective, cash back fans are taking the biggest blow.  Why?  Because many cash back credit cards earn flat rates for all spend; we cannot take these cards other places to earn at bonus rates to absorb higher costs.  Many of us use these cash back cards (Citi Double Cash and PenFed Power Cash Rewards are just two examples) to earn solid 2% cash back with minimal cost via GCM.  For instance, I earned 1.945% cash back on all of my GCM spend after the tiny cost.  On June 29th, that's gone.
Grocery Stores
Now that we are left with higher cost alternatives, focusing and prioritizing bonus spend categories, like grocery stores, is of even higher importance.  And this especially applies to any bonus spend categories that are temporary (mostly grocery stores).  If you highly value Ultimate Rewards, finish Sapphire Preferred, Reserve, and Freedom spending.  Also, if you get great value out of Hilton and/or Delta currencies, focus spending on the Surpass/Aspire and Delta Gold.  If you value other currencies with temporary categories which I did not list, ensure to include those!  I've already maxed out my Reserve and Freedom spending; I'm putting spend on Delta Gold and a bit on Hilton Aspire, as well.
Next, focus on permanent bonus categories, like Amex Gold, Everyday Preferred, Blue Cash Preferred, and Citi Premier.  Order your spend based on which currency you value the most, whether or not any of the cards I listed are included.  I'll max out the Gold and Everyday Preferred card bonus categories in addition to some Premier spending.  I'll also do a bit of Premier spending for 3x at gas stations.
Of course, if you value some of the permanent bonus categories higher than the temporary bonuses, reprioritize as appropriate.
Office Stores
Concurrent to the above two bonus situations, insert office store spending on the Chase Ink Business Cash (or other similar-bonus cards) if and when VGC promotions are held.  For me, I prioritize this option over grocery store bonuses, but your situation may be different.
Simon and Giftcards.com
If you have more spend needed after that, consider Simon malls and outlets (0.4% cost) for any rewards-earning cards other than Amex.  If you like the convenience of Simon online or don't have a Simon location nearby, you can accept the higher online costs (starting at ~0.475%).  For what it's worth, I'll be hoofing it to my local Simon outlet, but I won't pursue online (for now).  I plan to focus my cash back card spend (including Discover it Miles, Citi Double Cash, PenFed Power Cash Rewards) at my local Simon outlet.  Giftcards.com is a nice, small order option, and I'll pursue that if or when I can't get to my local Simon outlet.
Last, but certainly not least, consider GCM ordering via your favorite portals prior to the GCM portal policy change on June 29th, particularly if you can handle holding a higher total value of VGC's.  
GCM Portal Policy Change – Conclusion
This GCM portal policy change affects many hobbyists' spending strategies.  I have read some suspicions/hopes that this change is only temporary.  From my perspective, I'm planning for the worst, and I will be pleasantly surprised if GCM reverts back to the previous or similar portal limits.  Taking a step back, let's remember that this hobby is fun, lucrative, and will continue to be both on June 29th and thereafter.  How have your credit card spend plans changed or not changed?