Why Simon Visa Gift Card Online Ordering Isn't a Big Deal to Me
Much has been made recently about the ability to buy Visa gift cards from Simon Mall online.  This is particularly interesting to big, big spenders who want to buy ~$25k of Visa gift cards per online transaction.  But for many of us, better options exist.  Don't let this Simon online deal distract you from better opportunities.  Here's why Simon Visa gift card online ordering isn't a big deal to me.
#1.  Bureaucratic Registration Process
In order to buy Visa gift cards through Simon online, you must register with Simon.  You need to provide billing and shipping addresses (of course), driver's license number (okay, then), and social security number (hmm).  I try to avoid exposing my social security number unnecessarily, especially online.  Even if you are okay with providing all of the requested information, you will need to wait for Simon to review your registration request and information.
It's been stated that you need to provide the same type of information for in-person purchases at Simon Malls.  This is partially accurate.  I do not purchase in-person at Simon Mall at a volume where my social security number is required.  And I'm unable to rationalize unnecessarily providing my social security number online, either.
#2.  I Don't Want $25k Purchases
The best way to minimize costs on Simon Visa gift card online ordering is to buy close to ~$25k of gift cards in one transaction.  But I simply do not want to order (and eventually possess) that high a volume of gift cards at one time.  In my experience, much can change in this hobby very quickly, and I'm not comfortable with those high amounts.  But in order to get the best deal, it would be easy for someone to convince himself or herself to go that big.  But even at $25k in a purchase, is that truly the best deal out there?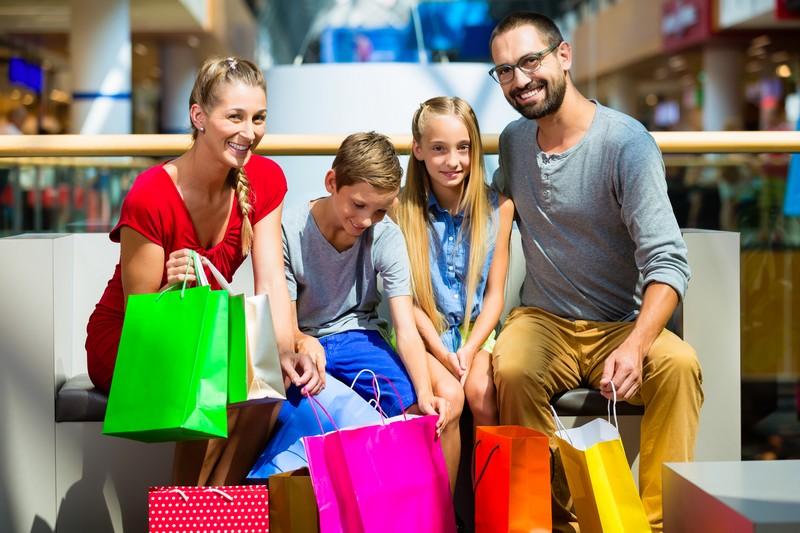 #3.  Fees, Fees, and More Fees
Each Visa gift card (up to $1k denomination) comes with a $3.95 activation fee, the same as the long-running promotional rate for in-person purchases at Simon Malls.  We aren't done.  An online purchase also includes a $10 processing fee for each order.  We're still not done.  Each order also has a shipping fee which varies by your location.  These shipping rates range around ~$10 and higher.
Other online merchants who sell Visa gift cards, like Gift Card Mall and Giftcards.com, do not charge a separate processing fee.  Additionally, Gift Card Mall provides options for fee-free shipping.  Giftcards.com shipping rates start at $1.99 per card.
Finally, I understand Simon Online is currently running promos to lessen fees.  Currently, they are offering free UPS ground shipping or 10% off activation fees (e.g. you cannot get both in one order).  Even with these bonuses, I'm not a fan.  Also, I find it interesting that Simon is resorting to these promos about one month after unveiling online ordering.
#4.  No Portal Bonuses
While activation fees are cheaper with Simon online ordering, you cannot decrease your costs via shopping portals. Gift Card Mall and Giftcards.com offer a reliable 1% cash back via shopping portals (my favorite is the Amex Membership Rewards-earning Rakuten portal).  This greatly decreases fees for both Gift Card Mall and Giftcards.com purchases.  For what it's worth, I pay for shipping with Gift Card Mall, and the total order fees in dollars (activation and shipping) are in the single digits when I take into account portal rewards.
Of course, there are monthly portal limits for Gift Card Mall and Giftcards.com.  You can receive portal rewards for the first $30k at each of those retailers monthly.  If you are in two-player mode with your spouse or partner, that rewards capacity increases, obviously.
#5.  The Simon Visa Gift Card Benefits Don't Matter to Me
There are some definite benefits of Simon online ordering, such as picking a card design, putting your name on the card, and the $1k denomination.  That's all great, but I don't need any of those features.  Besides, when my Simon Mall opens back up, I'll be able to get $1k cards there.  That's nice, but not required for my situation.
#6.  No Split Payments
One of the major benefits to buying Simon Mall Visa gift cards in-person is the ability to split payment and spread the charge across several different credit cards.  That's not an option with Simon via online ordering.
#7.  You Must Activate the Simon Visa Gift Cards
Once Simon Visa gift cards from online ordering are received, they must be activated online.  I'm not looking for more reasons to sit in front of a computer screen and lose time unnecessarily.  Gift Card Mall Visa gift cards come activated and are ready to go upon receipt.
#8.  Simon Malls Are Convenient Enough for Me
We live relatively close to a Simon Mall, and I'm able to conveniently visit for Visa gift card purchases while running other errands in the area (obviously, not now due to current events).  For me, any minimal time benefit earned via online ordering is clearly outweighed by receiving the cards immediately, avoiding processing and shipping fees, and all the other inapplicable Simon online ordering/activation nonsense.
Online Ordering Is Worth It For Some
Despite this not being a big deal for me, Simon Online Visa gift card ordering may be a good fit for some.  Big-time spenders who need access to high volume are particular winners here.  For moderate users and below, buying via other online merchants while collecting portal rewards up to the monthly limit makes the most financial sense, from my perspective.
Simon Visa Gift Card Online Ordering – Final Thoughts
There's no doubt that it's nice to have another option for buying Simon Visa gift cards via online ordering.  However, crunch the numbers for yourself prior to deciding which merchant to do business with.  Beyond the numbers, ask yourself if the Simon card benefits and other intangibles really matter for your situation.  Pick what works best for you.  For me, it doesn't currently make sense to order Visa gift cards with Simon online.  Does it make sense for you?  Why or why not?