Disclosure: Miles to Memories has partnered with CardRatings for our coverage of credit card products. Miles to Memories and CardRatings may receive a commission from card issuers. Opinions, reviews, analyses & recommendations are the author's alone, and have not been reviewed, endorsed or approved by any of these entities. Links in this post may provide us with a commission.

Maximizing the Costco Anywhere Visa Business Card by Citi
While it doesn't get a lot of attention, I think we should take a 2nd look at maximizing the Costco Anywhere Visa Business Card by Citi. We'll look at the key perks on the card, how to maximize its returns, and the benefits of the card. Also included is the cost of the card and application rules to follow. Let's dive in.
RELATED: Get A Costco Membership For $20 With This Amazing Deal
Costco Anywhere Visa® Business Card Benefits
The Costco Anywhere Visa® Business Card by Citi is unique when compared to other cards typically pursued in this hobby. Also, it offers different levels of cash back returns by category. Here are the important details of the card:
Type of card: business
Card issuer: CitiBusiness / Citibank
Application rules to follow: 1 business card every 90 days and unwritten "6 inquiries in last 6 months" rule; 24 months same card family rule should not apply from personal card to business card (see more here)
Spending requirements: none
Welcome offer: none
Annual fee: none (as long as you have a paid Costco membership)
Costco Anywhere Visa® Business Card Benefits
This card offers cash back rates that vary by category:
4% cash back on gas worldwide, including at Costco (for the first $7,000 per year, then 1% after)
3% cash back on restaurants and travel purchases
2% cash back on purchases from Costco and Costco.com
1% cash back on all other purchases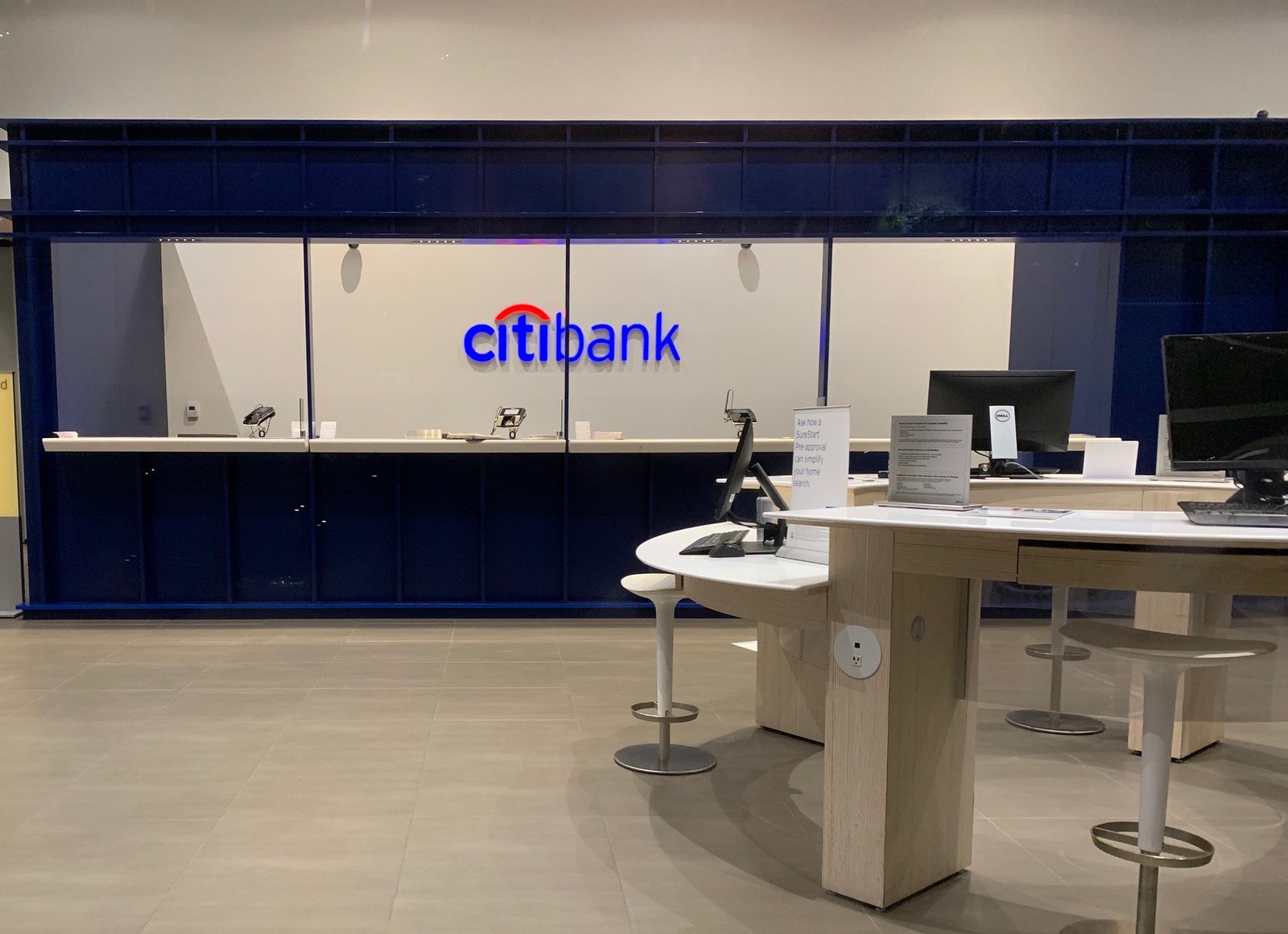 Other Benefits
Purchase protection against damage and theft for items purchased on the card
Extended warranty on items purchased with the card
No foreign transaction fees
Additional cards at no additional cost
Maximizing the Costco Anywhere Visa® Business Card by Citi
Typically, I'd yawn and pass on cards that don't have a welcome offer or some kind of bonus to entice me to sign up for the card. Why does this card deserve a 2nd look? It deserves a 2nd look for 2 types of people:
People with large purchases inside gas stations
Those who purchase a lot of gas
Those who want a business card that doesn't add to 5/24 status
The 2nd is obvious. If you drive a lot for work or pleasure, or maybe you own a business with vehicles, 4% back on gas is a great return.
Other Purchases
For those who take advantage of deals at Speedway, getting 4% back on top of the great prices is pretty enticing. It's capped at $7,000 per year, so you can't expand this too far, but it's a great addition. (Remember that Speedway is being sold right now, so this option might change).
Cash Back vs Points
Another reason to look at this card is if you prefer cash back over points. As travel has been thrown into disarray, many people are looking at options to get cash back instead of points & miles. One option is cashing out your points. Another option is a cash back card, which is another check mark in favor of maximizing the Costco Anywhere Visa® Business Card by Citi.
Additionally, 3% back on travel and restaurants matches what cards like the Chase Sapphire Reserve offer. Since this is uncapped, this may earn a spot for this card in your wallet. Lastly, 2% cash back at Costco (in person or online) matches what you could get from cards that offer 2x across the board, like Citi Double Cash (online only), but falls short of the Altitude Reserve.
For those who will spend $7k per year at gas stations, this is a great return. 3% cash back on restaurants and travel is a decent alternative to 3X points in these categories, and it's uncapped.
5/24 Considerations
Also, this card won't show on your personal credit report. This can help with people who are trying to get their number of "new accounts" down or trying to get back under 5/24 with Chase. Depending on your goals and strategy, having a card that won't show up on your credit report can help with bank application rules.
Final Thoughts on Maximizing the Costco Anywhere Visa® Business Card
For those who already have a Costco membership, this card costs you nothing. If you're looking for increased earning rates on gas, this is a great option–especially if you'll hit the $7k cap. The 3% cash back is comparable to other cards in restaurant & travel categories, and the 2% / 1% categories are standard. For those buying a lot of fuel or other things inside gas stations, this card has some good perks to help your profit margins. Since the card is free for Costco members and doesn't show on your personal credit card, I think this card is worth a 2nd look. It's a sleeper card in this hobby, due to not having a welcome offer to draw people in. There are good opportunities here for maximizing the Costco Anywhere Visa Business Card.